Working on a Monday is bad enough. When it is your birthday??? It should be illegal!!!
First of all, I want to give a shout out to my birthday twin, Kate!!! Happy Birthday!!!!!!!!! How awesome is it that we were born on the very same day, the very same year?
This weekend was fabulous. We binge watched the crap out of Hart of Dixie and finished up the very last season. I am so sad to not have any new episodes of those to look forward to!!
Saturday morning I got up early and cut the front yard. I ran out of gas and decided to just quit after that. There is always next weekend! I came inside and did a quick clean down around the house and got ready to head out. Chris asked me where I wanted to go for my birthday lunch and I had a hankering for sweet potato chips with blue cheese….so we headed to Mudtown!
We sat outside on their patio and it was so nice out! I was really glad it wasn't overly hot this past weekend. Natures present to me! We had the sweet potato chip app with bacon blue cheese dip, and I had the Soco Burger as well.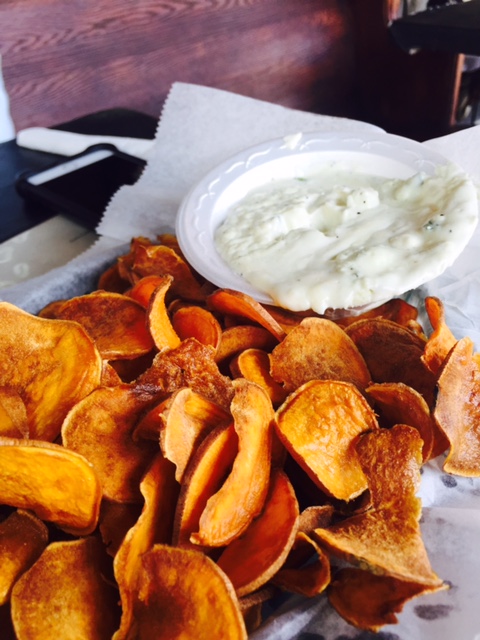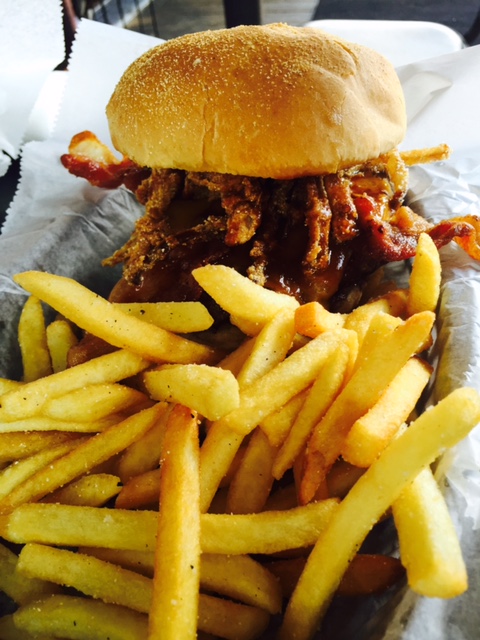 Chris had bought me a beautiful Michael Kors bag for my birthday. So sweet!!! I decided that I had too many bags that looks similar to it though, so we exchanged it for the sunglasses I had my eyes on all summer since they didn't really have any other bags there that stood out to me.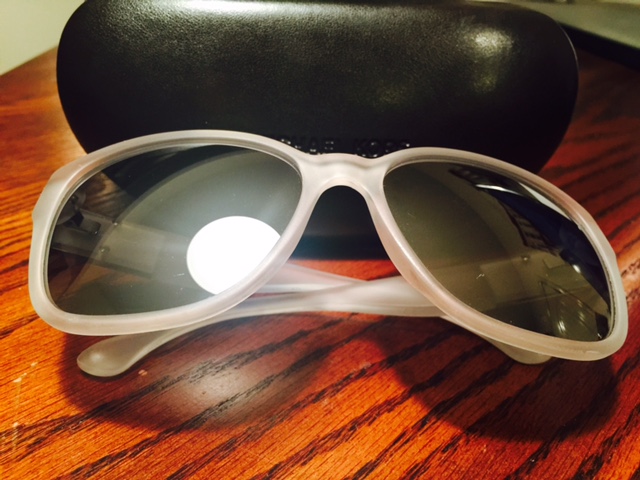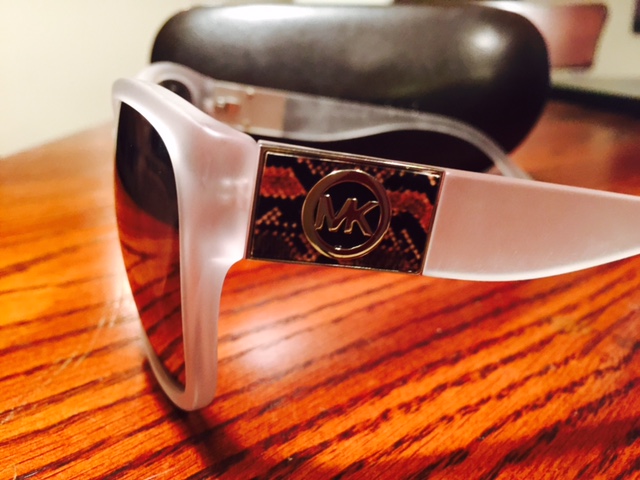 We hit up some thrift stores, walked around TJ Maxx and since we all know birthday calories don't count….we headed to Yogurt Mountain!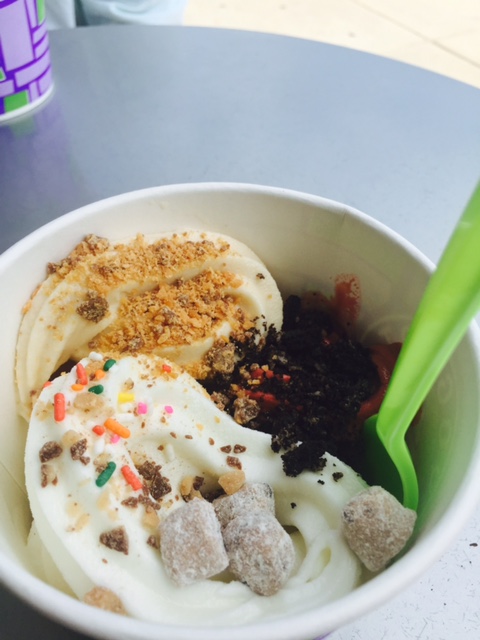 I had birthday cake with cookie dough and sprinkles, peanut butter fudge with butterfinger and red velvet cupcake with oreos on top because that is how you do it, duh!
Saturday evening we settled in for some Netflixing and nachos 🙂
Yesterday we met up with Chris's family for birthday lunch at Munoz. Not a picture was taken, but we had fun! We then got out grocery shopping done and started watching Once Upon a Time. I can't decide if I like it yet or not but we watched like 5 episodes…so it definitely has my interest. Do any of you watch it?
I also wanted to give a shout out to Heather who was so sweet and surprised me with a birthday present in my mailbox!!!!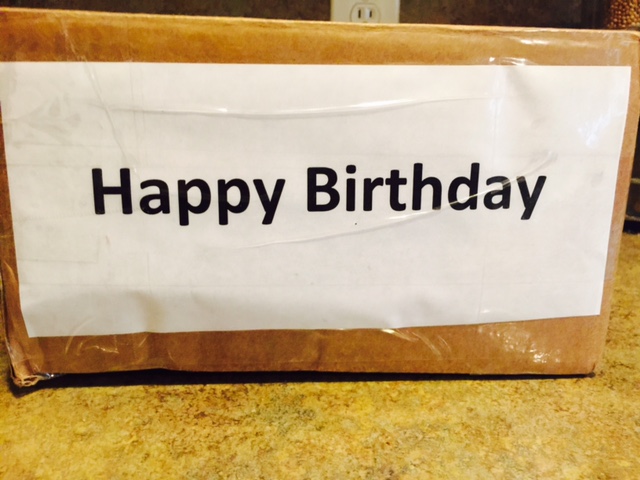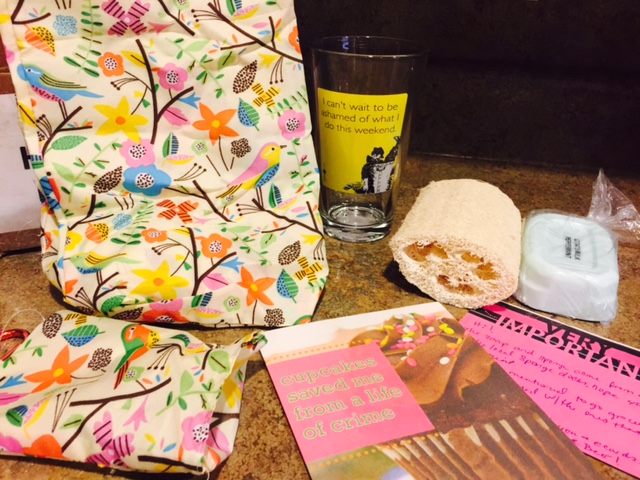 Not a single alcoholic beverage was consumed this weekend. I don't even know how that happened? I have been trying to have a drink since Thursday. Hopefully that will change this week. I smell a happy hour or something coming up in my future.
A look at birthday's past….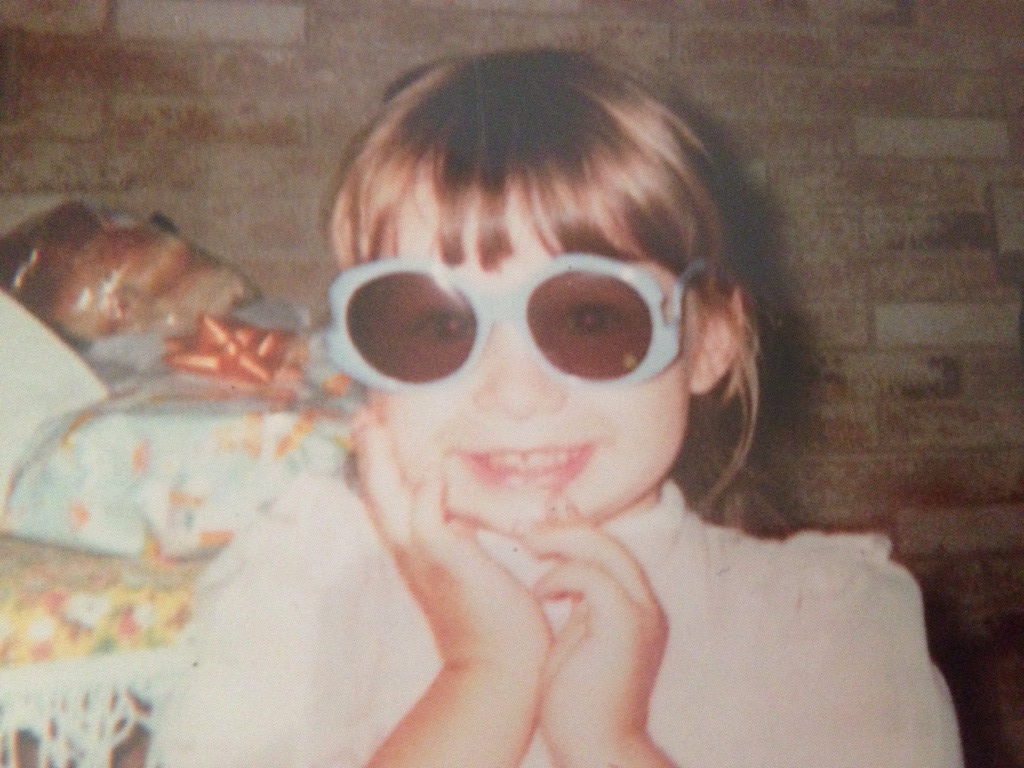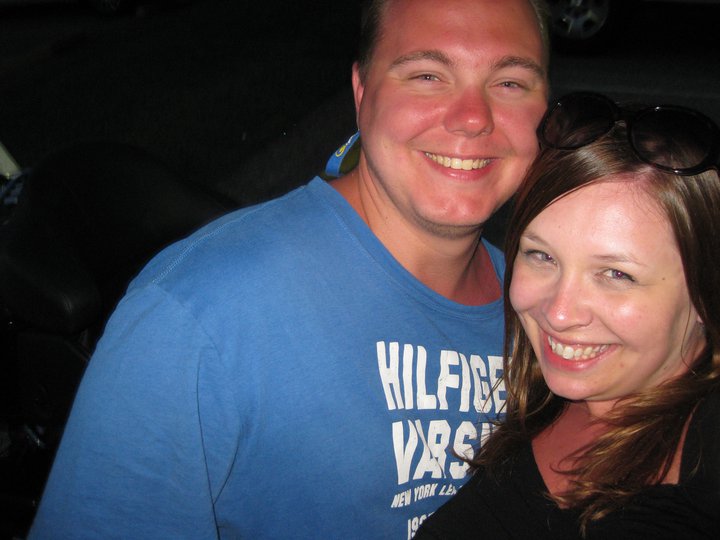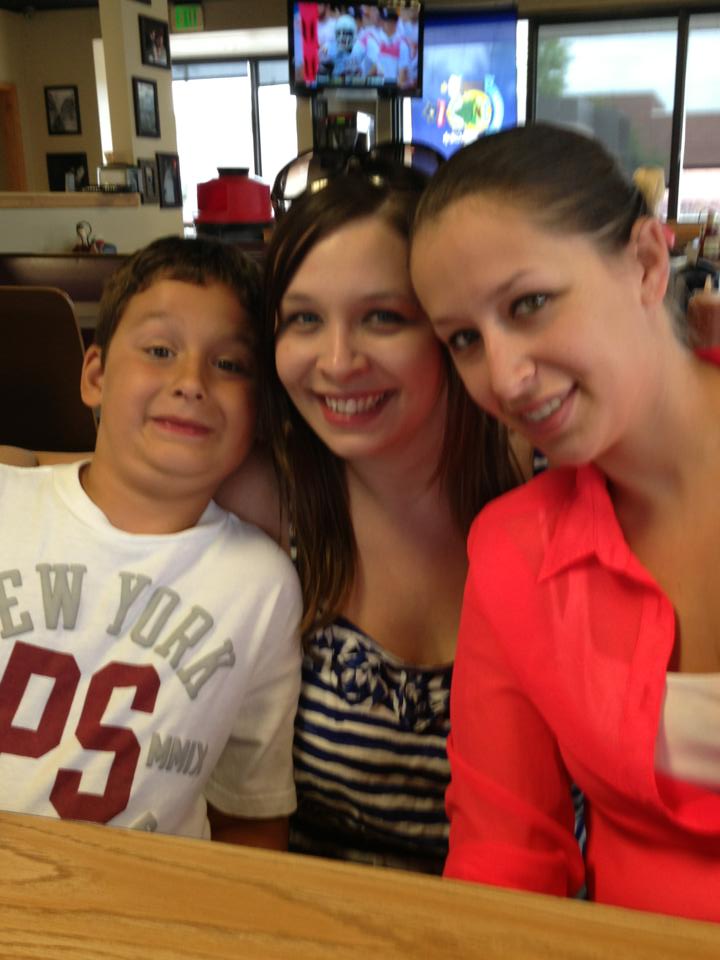 Linking up with Biana.
Don't forget that the What's Your Sign link up is this Wednesday!!! I am so excited to see everyone's post and learn something new about each of you.