Happy Friday! This morning I walked out onto our deck to check the level of the dogs outside water bowl, it was frozen! Frozen water mid-March in the south? Crazy talk! It's ok, later today it will be in the mid 60's. Kathy is probably calling me a bitch right about now…she wishes it were 30 in Canada.
1. St Patrick's day celebrations kick off this weekend! I am Irish and would you believe I never really celebrated St Patrick's day the true Irish way? Well tomorrow that will change! We are heading out with some friends to get our green beer drinking on.
2.Last weekend we celebrated my niece Berkley's 11th birthday. I got to spend some time with my mom and my sister. We don't get to see each other near as often as I would like and I hate that…but we sure do make the best of the time we do have!
3. Chris sent me an email this week with the subject: Look what we have. Disney Infinity for the Wii U! We have been eyeing this game ever since it game out! It just sounds so fun and interesting and who doesn't love Disney? Besides, he got it at such a great deal at Bargain Hunt that it makes it an even bigger win! Hopefully we will have some time to try it out this weekend.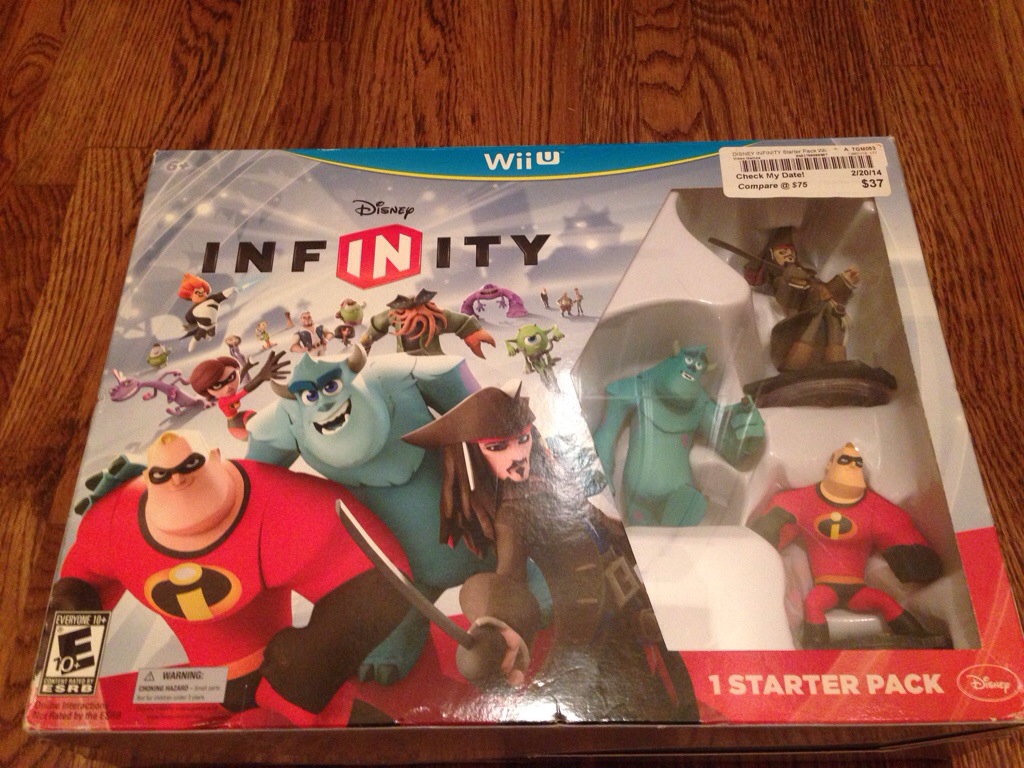 4. My friend told me yesterday that she got an email from Old Navy that their dresses were buy one get one half off. I asked her if they had anything cute and she said yeah!!! I investigated a little further. I need to get to Old Navy ASAP! Check these out! I think the buy get one half off sale was only for yesterday, but a lot of these dresses are on sale and there is 15% off adult styles online. Swoon.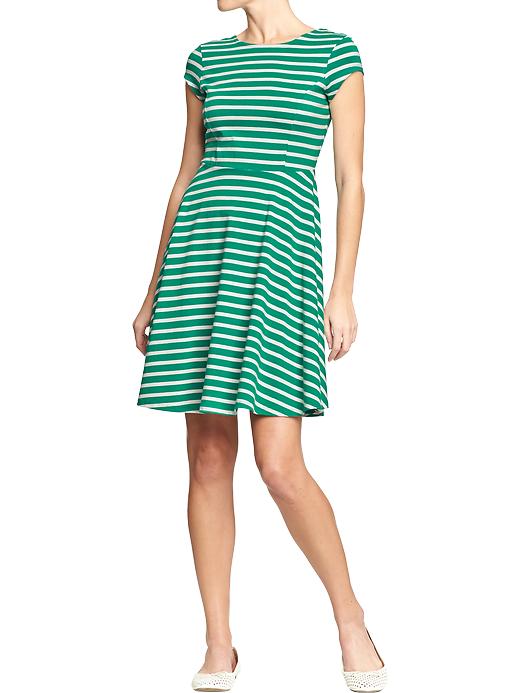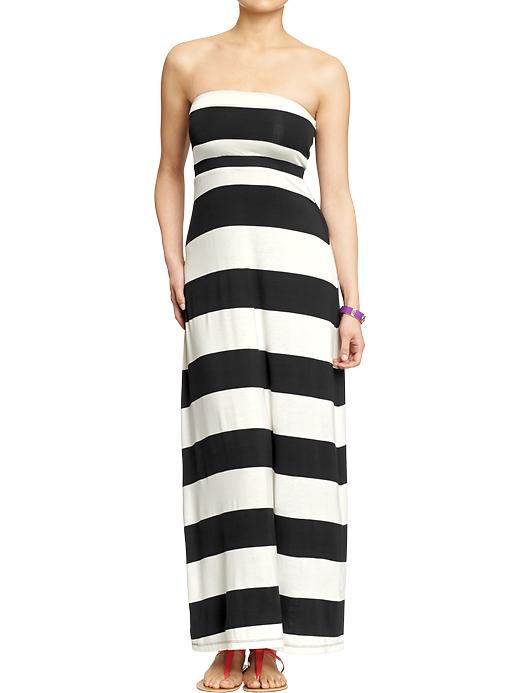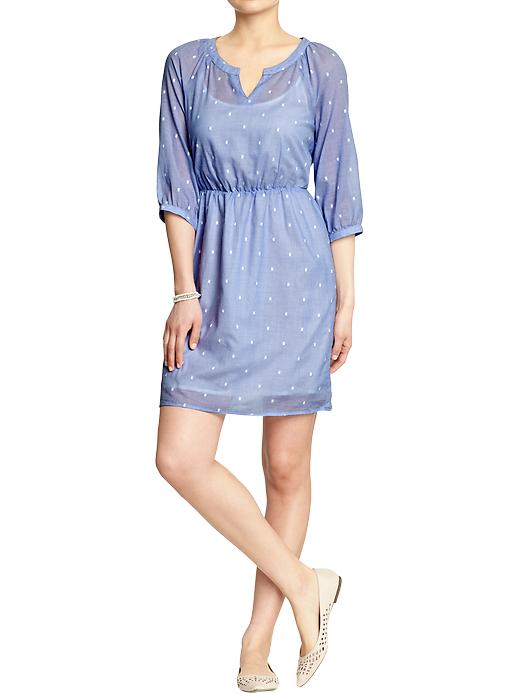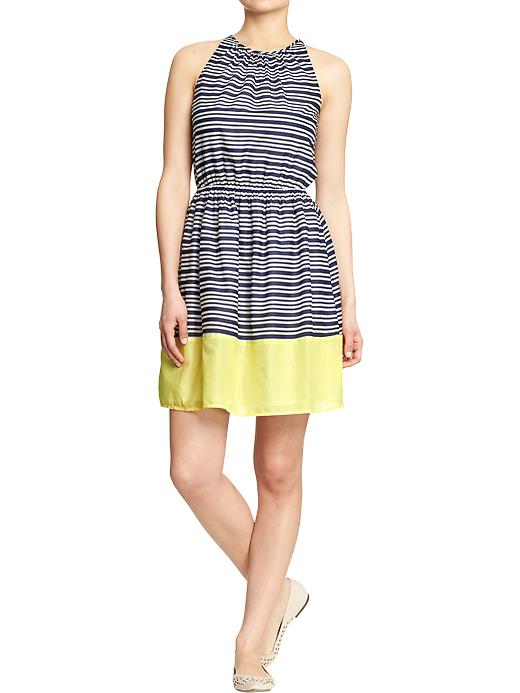 5.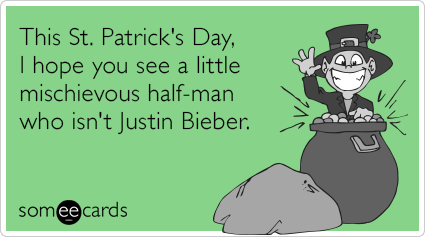 And remember: