So, I am  not here to talk about everything Boston today. You can become overwhelmed by the media and all of your Facebook and Twitter feeds all on your own. 
I will say that out of everything that I have seen, the Mr Rogers quote is my favorite. Mainly because this man was a HUGE part of my childhood. He always knew what to say. Plus, he was from Pittsburgh…so I knew he had to be awesome!
We do need to remember to look in the good of every situation, even the bad ones. It warms my heart to see all the "helpers." That is how you know the world is still good, and there are more helpers than monsters.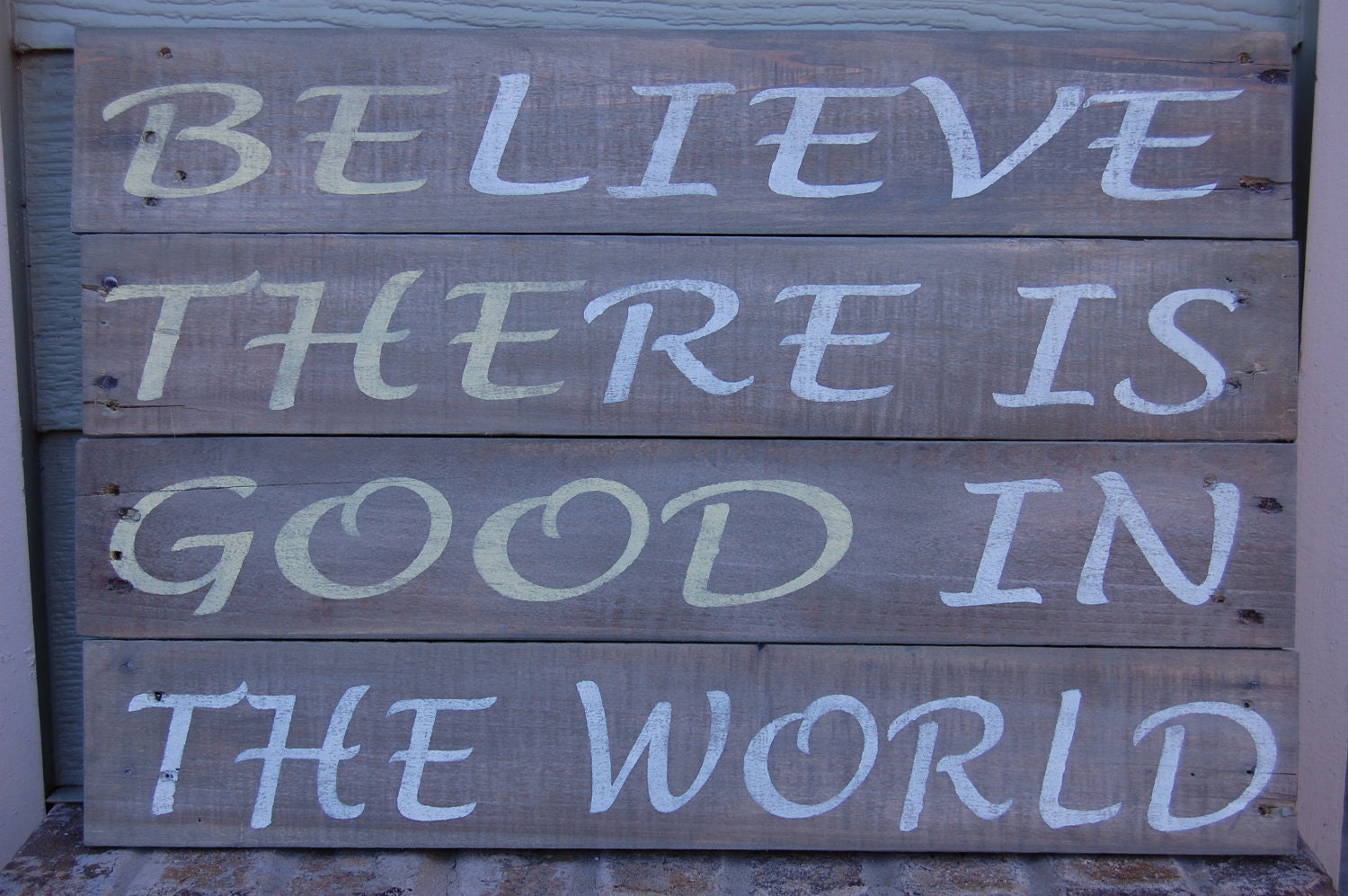 So then it got me thinking, Mr. Rogers really was the best neighbor ever.
1. His sweaters – I mean seriously people, the man could pull off a cardigan. 
2.He believes in peace.
3. He believes in a life of service and showed that on his show and in real life.
4. He got in to TV because he saw people throwing pies in each other's faces. He thought that was a demeaning behavior and it bothered him.

5. He is honest and he is who he is. That friendly, genuine man we saw on TV is who he is in real life. He always said, be who you are and be the best that you can be.

6.  He always taught us to use our imaginations. I mean…look at the make believe world that we would visit in every episode!
7. You can learn a lot about love from this man. He said, "Love isn't a state of perfect caring. It is an active noun like struggle. To love someone is to strive to accept that person exactly the way he or she is, right here and now." 
8. He believes in the every day hero.



9. Keep you inner child around.

 

10. He is always real. 



Everyday you should think about this…