May sure came quickly and it just seems to be flying right by. I mean, how is it May 9th already?! And more importantly, how is it Monday??
For whatever reason, last week was exhausting. Friday evening we settled in for some TV and retired rather early.
Saturday morning I finished the book I was reading, cleaned the house, kick some Wooly Yoshi butt on the Wii U and then we headed downtown to grab a late lunch at Fuego. We couldn't have asked for a more beautiful day…well entire weekend…here in Birmingham. Just look at the sky!!!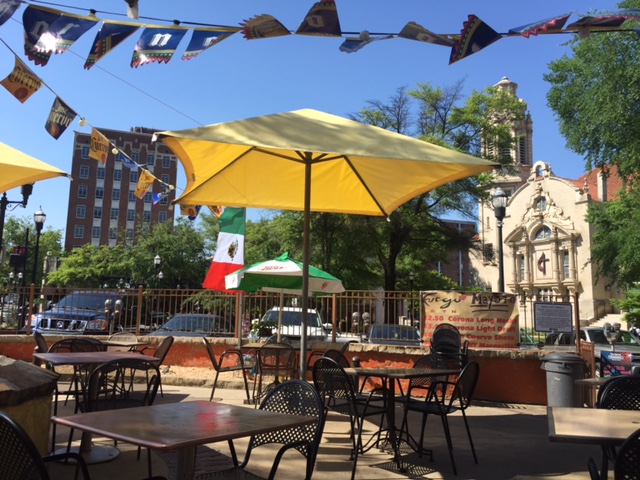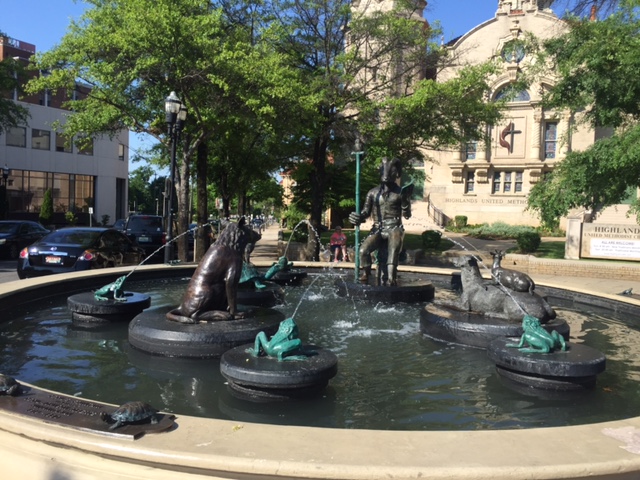 We like to refer to that as the satan fountain in Five Points.
We enjoyed the amazing patio weather, ordered some chips and salsa and  taco salad and it was perfect.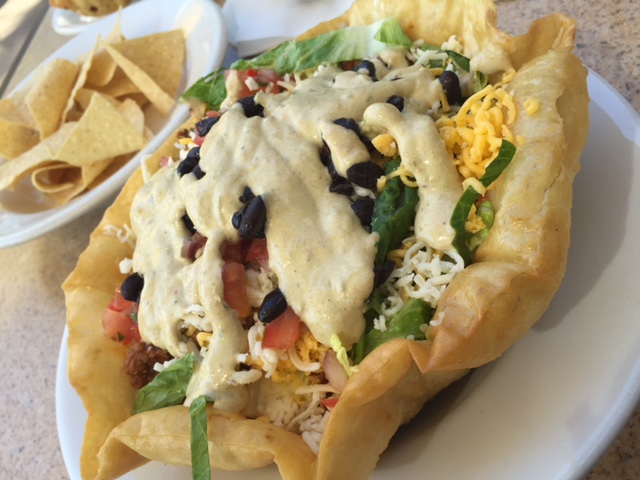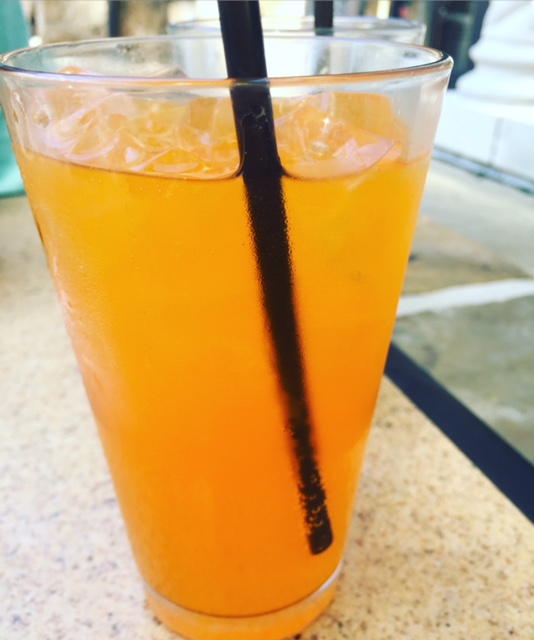 When's the last time you had orange soda??? Delicious!!!
Saturday evening we spent some time with Chris's parents and then when we came home Chris's friend came over and I decided to curl up in bed to start a new book, which was amazing and I am almost done with it and hope to have it in my link up post tomorrow!!!!
Oh and I also got the May Allure box in the mail and tried out the Foreo and OMG!!! I am in love!!! I cant wait to get a review up on this box in a few weeks, it might be my favorite yet!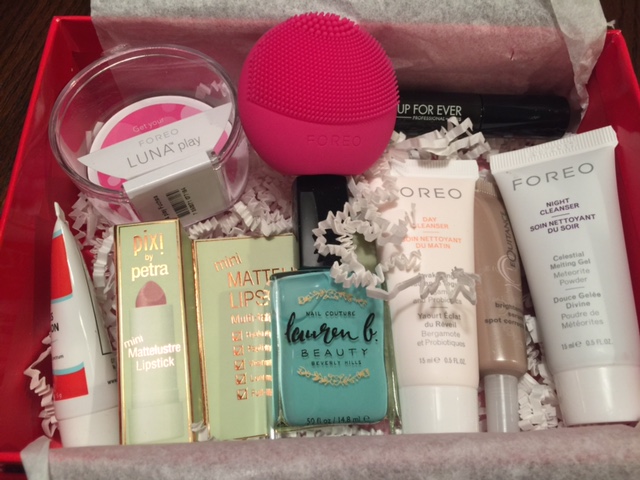 Sunday we celebrated Mother's Day with Chris's family at my SIL. They ordered in Moe's and we hung out for awhile and then got our grocery shopping done and came home to watch the Chicago shows; Med, Fire and PD. I might have also enjoyed some mint chocolate chip ice cream inside a waffle bowl. YOLO.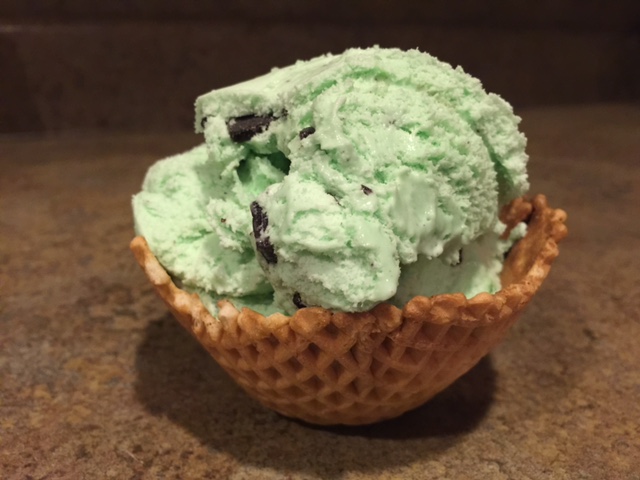 And just like that, the weekend was over. I hope you all have a fabulous week!!!
Linking up with Biana.