How can it possibly be Monday already?!
Friday – My "lunch club" met up at Tazikis on Friday afternoon. I ordered what I always order, the Basil Pesto Chicken Gyro with pasta salad. It was freaking delicious!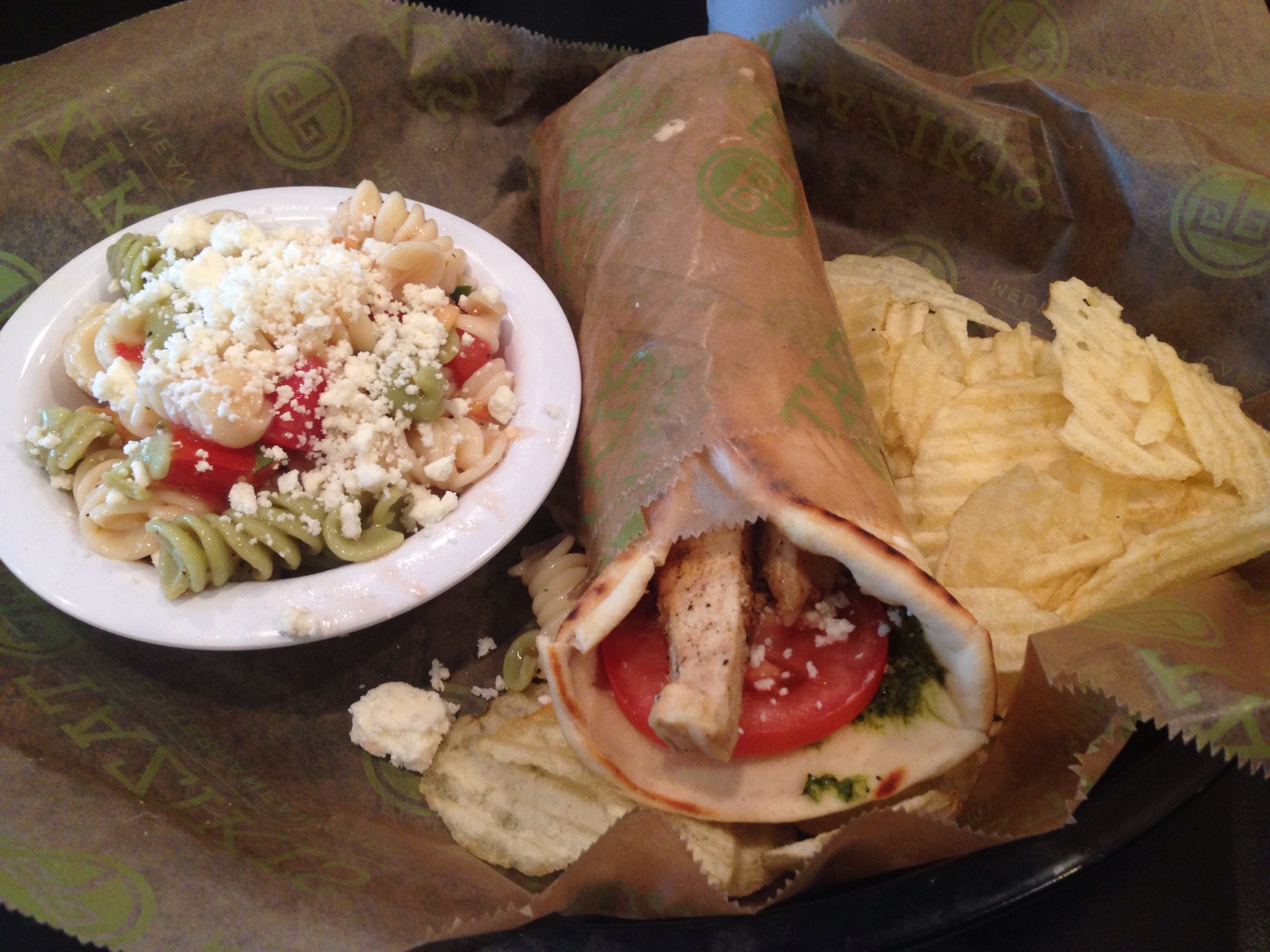 Saturday – My mom and I got started early on Saturday morning. We were at Nordstrom Rack at 10:00am when they opened. We spent almost three hours in there shopping! I wanted EVERYTHING. Ha! They have the most amazing selection of shoes, clothes, purses, jewelry, sunglasses, etc.
My mom got me a pair of Jimmy Choo sunglasses from there for my birthday. Jimmy freaking Choo. I just stared at them in the car on the way to lunch! Love them!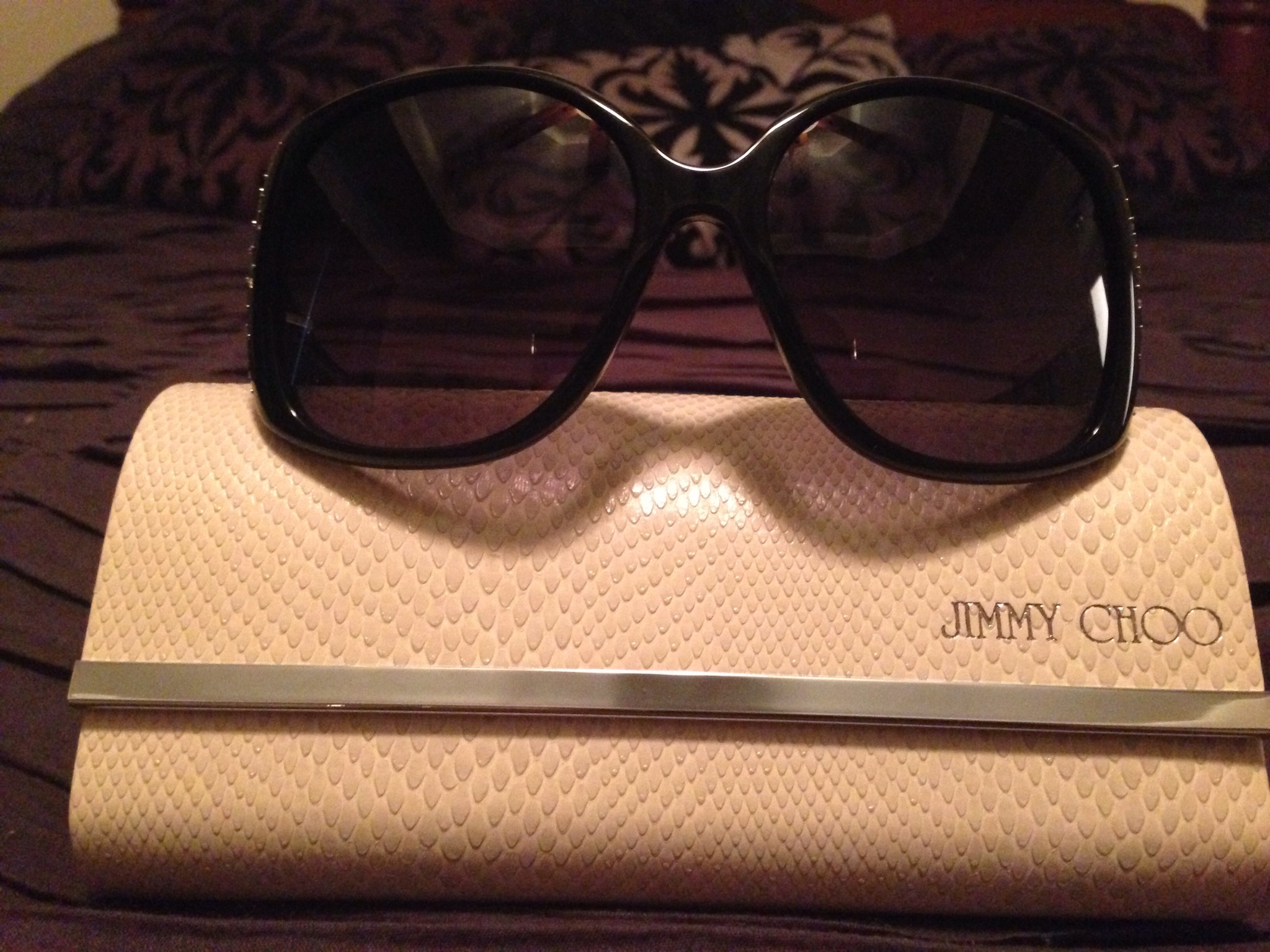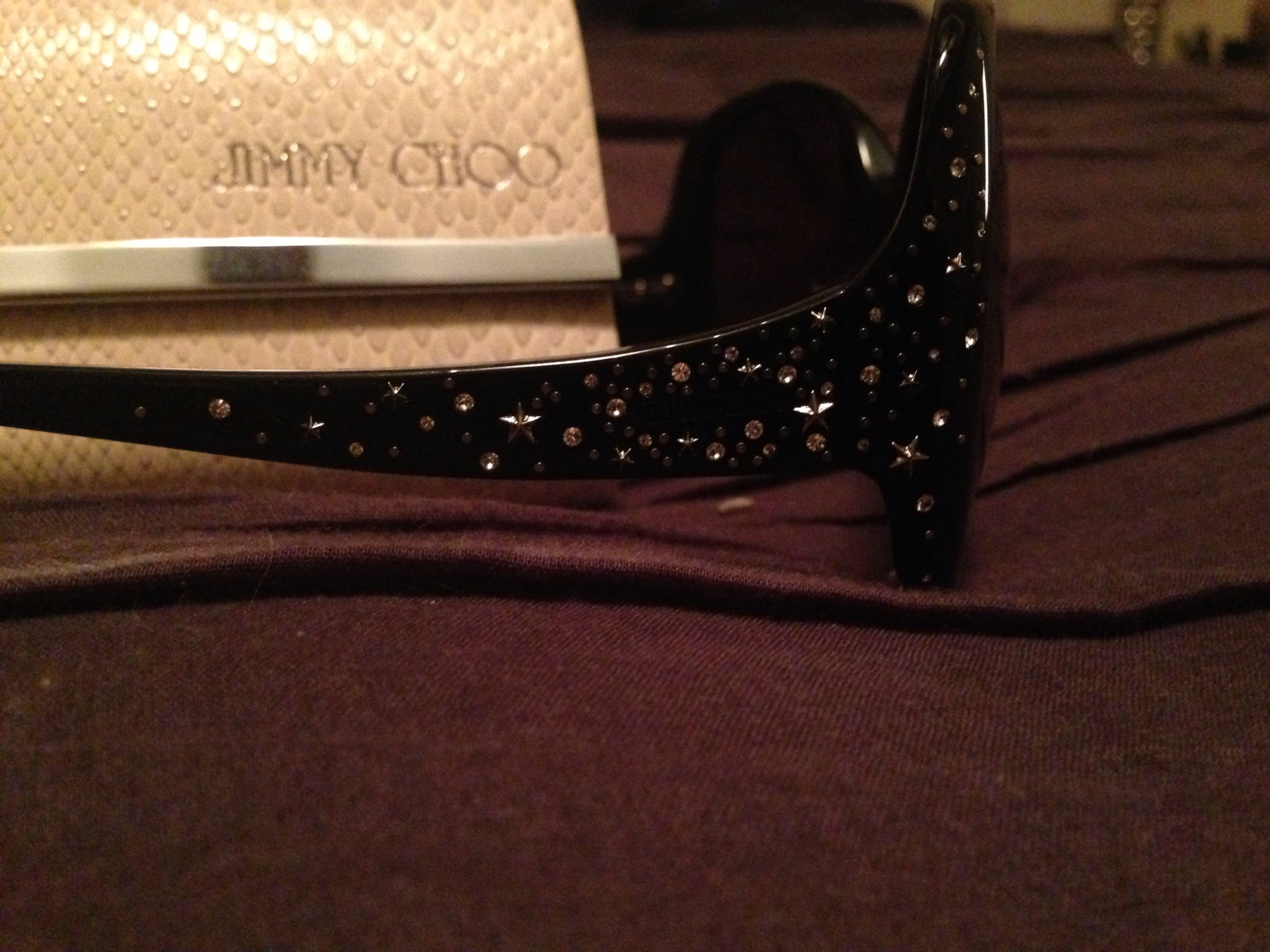 We had lunch at Ashley Mac's, one of my favorite spots. My mom had never been before and she loved it just as much as I do! I ordered the half chicken salad sandwich on croissant with the baby blue salad and a sour cream biscuit. It never disappoints! Ashley Mac's is the cutest little place to have a girls lunch. The interior is pink and brown and very delightful.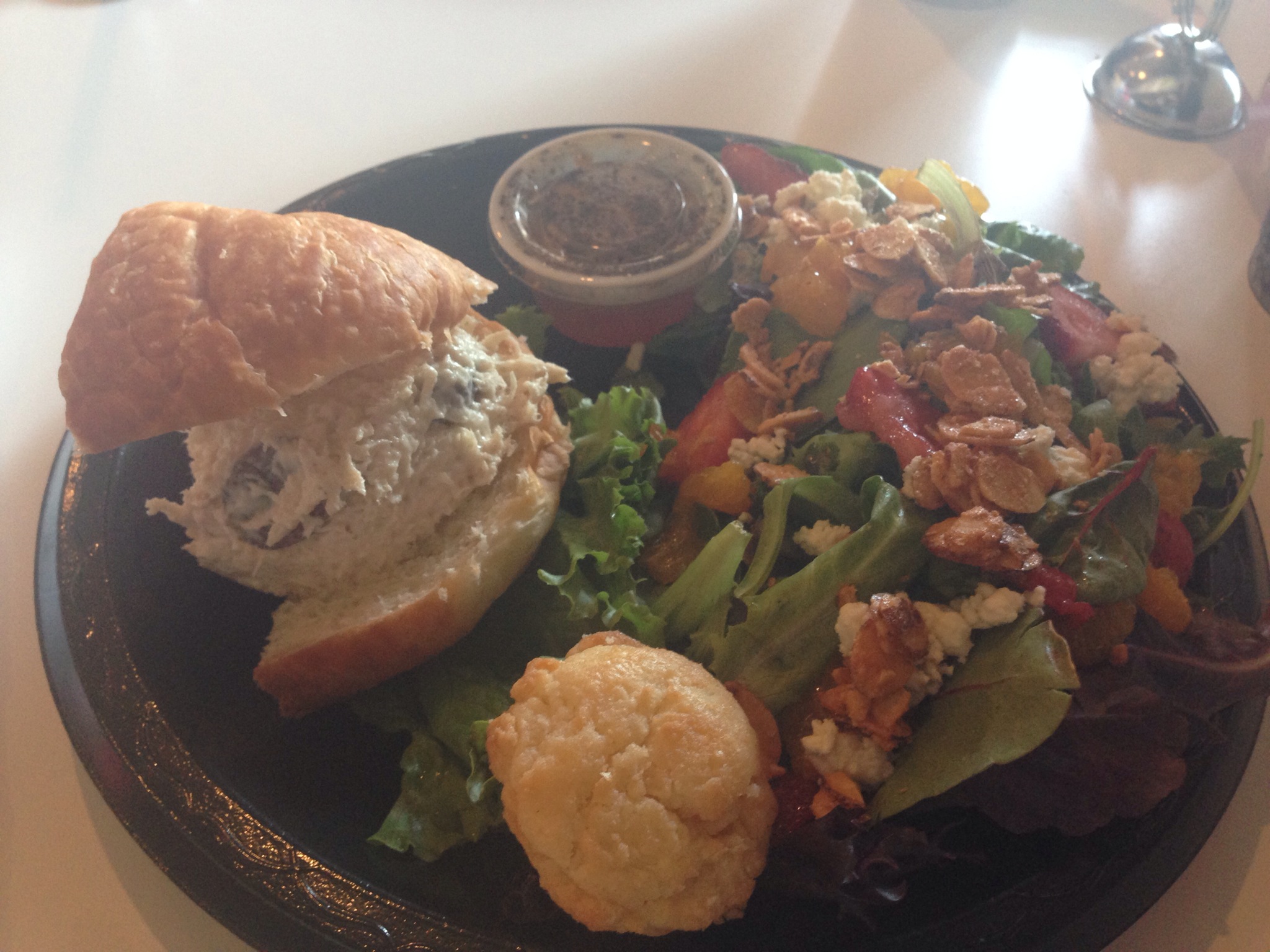 After that we hit up The Summit. I scored an amazing deal on a dress at Anthropologie!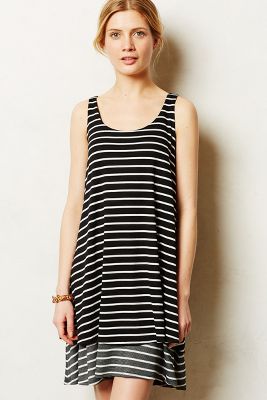 The Loft was having 60% off their clearance items, I got a sweater for $16!!! SCORE!
After all those great deals, it was time for a little treat. Yogurt Mountain? Yes, please!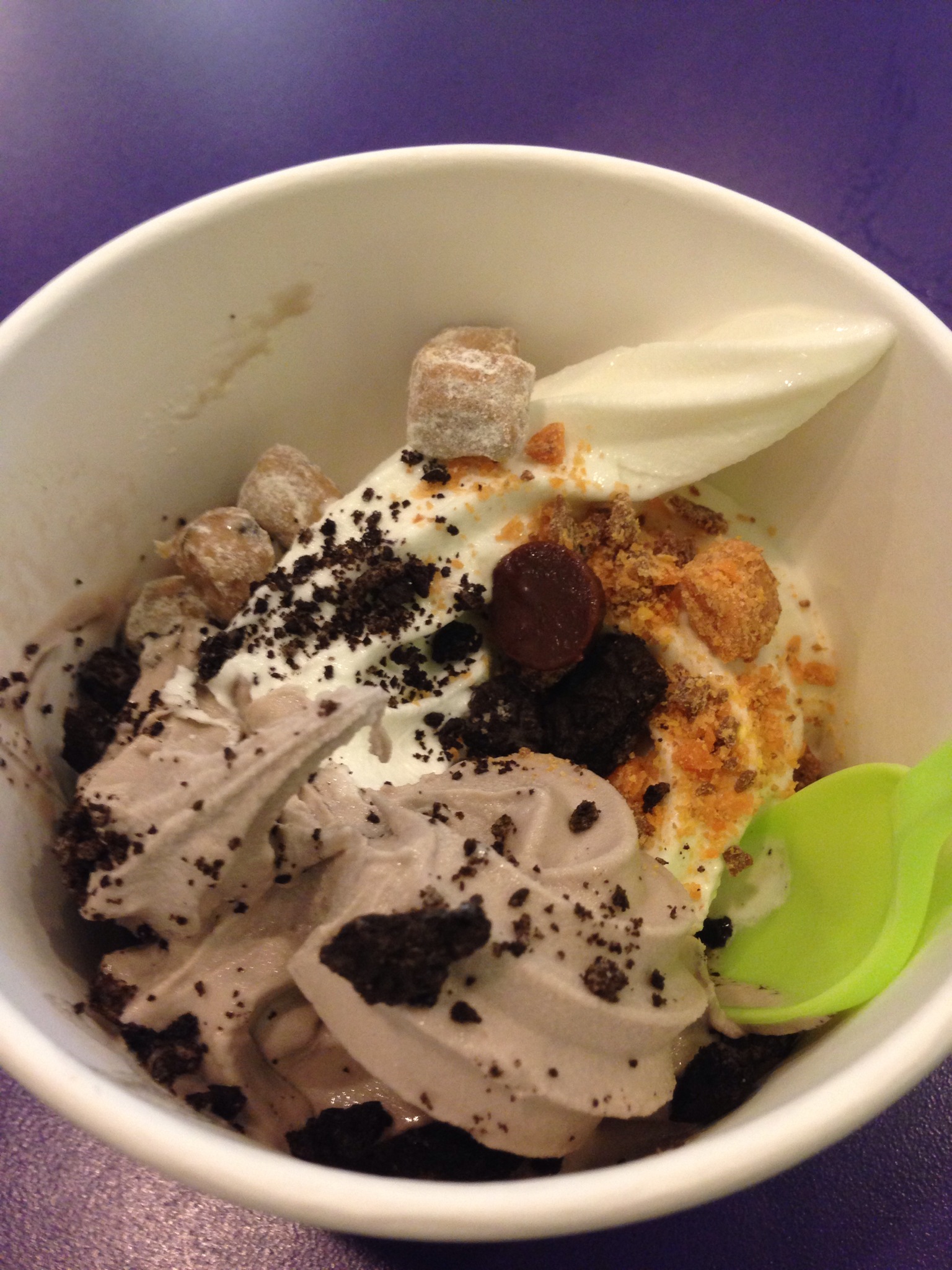 After The Summit, we headed to Brookwood Mall for awhile. Then we were off to the Grand River outlets in Leeds. For dinner we had Auntie Anne's pretzels. They are the only pretzels in my opinion!
We shopped until the stores closed basically. My mom and I don't play 🙂
When I got home, Chris surprised me with a Puggle painting! You will recognize it from my birthday wish list!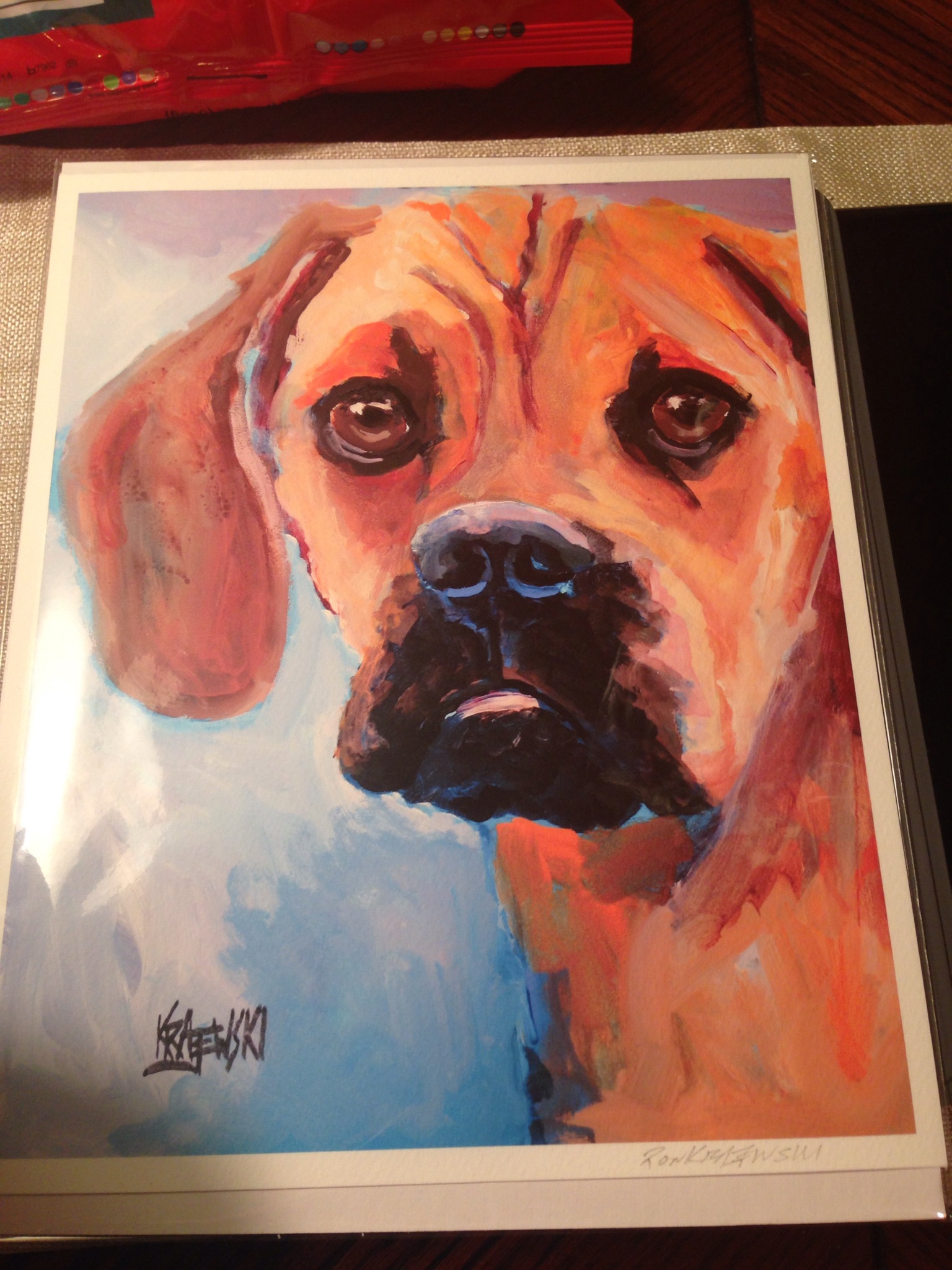 So sweet of him!!! I love little surprises like this!
Sunday – We hung around the house most of Sunday. I got meal planning and grocery shopping done. We started watching Homeland. I think we are going to like it. We also tried an episode of Shameless, and I liked it too.
Chris went to World of Beer on Saturday with our friends from Huntsville, but I am going two weeks without a drop of beer. Can you believe it?! I am sure that will be fixed on Thursday nights with talks of shenanigans conspiring between a few of my favorite blogging buddies 🙂
And that is how you spend the last full weekend of thirty! One more week of 30 coming up, and I am going to do it right!
I hope everyone has an amazing week!