Is it just me, or has this been the longest week ever??? I was basically done on Tuesday when I thought it was Thursday for half the day. Lord help me! I don't think we really have any plans this weekend or anything, just glad that the weekend is finally upon us!!!
I need to start doing some meditation or something. My commute will be the death of me this week. Poor Zoe, I need to control my road rage better. Yesterday, after sitting in traffic for 12 minutes on a tiny little country road for no reason, I was already done. Then a car pulls out in front of me and the car behind me almost hit us because we had to slam on our breaks so hard. I started yelling and Zoe was like it's ok mommy. I was like no, its not ok. That car almost killed us. And she was like, that car needs to go to time out!!!!! Then another car did something to piss me off and Zoe was like ALL THE CARS NEED TO GO TO TIME OUT RIGHT NOW!!! That's right! They sure do!
Anyways, I meant to post this last Thursday for the link up and I never got around to finishing it. So here we go!
Reading: Ask Again, Yes – I just started this one yesterday, so I am not quite into it. I had been finishing up Spring Fever from Mary Kay Andrews before this.
Watching: We started watching Grand Hotel a few weeks ago, and it has quickly become one of my favorite shows! It reminds me of Revenge in a lot of ways, but takes place around a hotel like Jane the Virgin. Definitely check it out! Update to this Monday, we watched the season finale. Goodness! I love this show!!! Now we are catching up on Ballers, we were a few seasons behind. I cant wait for fall tv to start back up!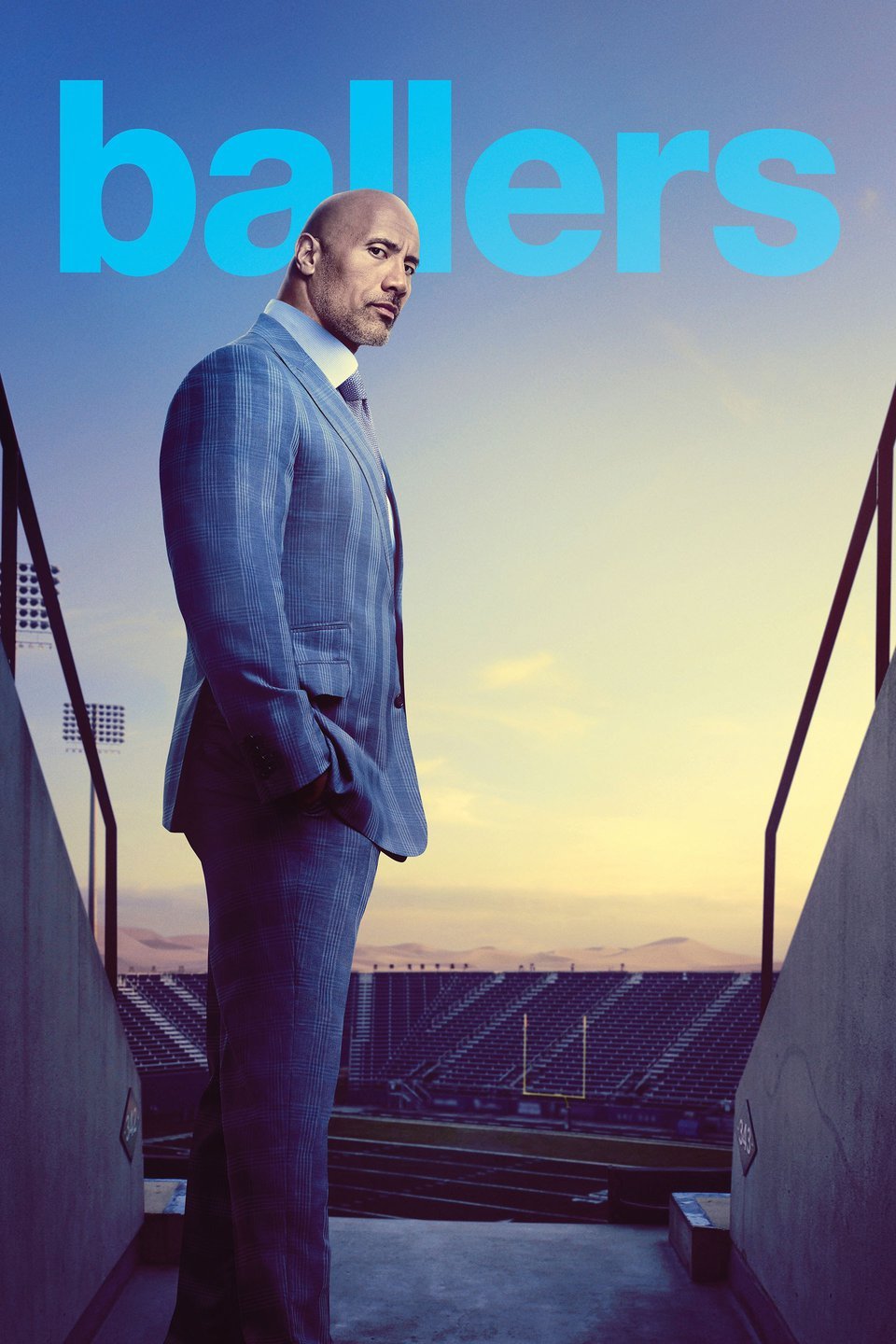 Cooking: A few recipes we have enjoyed lately…
Chrissy Teigen's Chicken Lettuce Wraps
Crunchy Cashew Thai Peanut Quinoa Salad
Working: I have been on a cleaning spree around the house the last two weeks. Deep cleaning everything. Nothing is safe! I have been following this motto…
Planning:I just realized that Zoe's 3rd birthday is just a few short months out! Time to start planning her party! She wants to have a princess party this year, so that will be a lot of fun! I could go so many ways with it. Watch out Pinterest, I am coming for your black hole!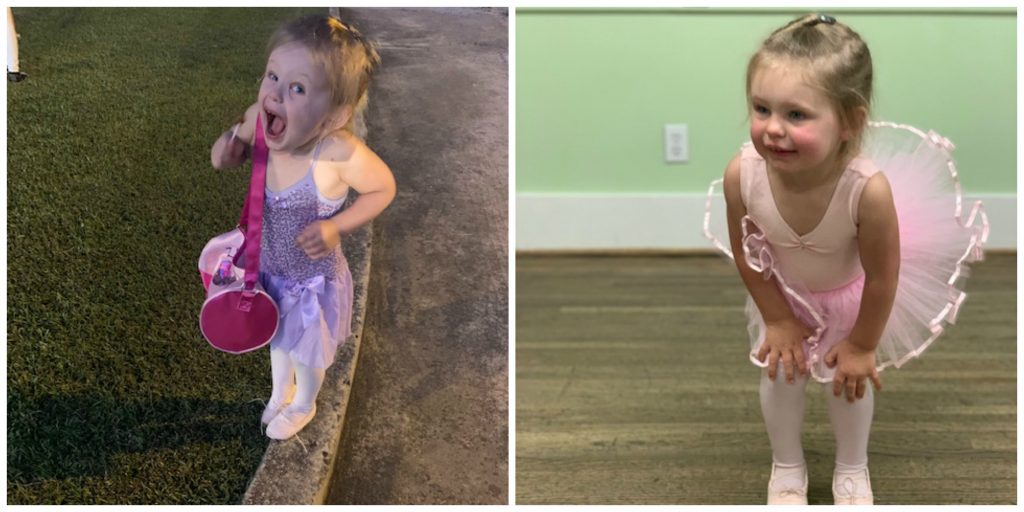 Excited: Zoe started dance last week!!! I asked her about a month ago if she would like to take classes this fall and she instantly said yes!!! Now???? And I was like well no, classes don't start until September. She is constantly asking me if it is dance day. She absolutely loves it!
Inspiring:
Laughing: