Another weekend has come and gone. I am not going to lie, I struggled a little to get out of bed this morning and be excited about my work out, as it was leg day. Leg day on a Monday = a rough time! I did it it though, so that is all that really matters. Right?!?! Let's get on with my weekend shenanigans, shall we? Warning : food porn ahead. Yum yum yum.
Friday for lunch I met the girls at O'Carrs in Homewood. It was my first time going there and I ordered the chicken salad and fruit plate. The chicken salad was great and came with like 6 different types of crackers. And the fruit? Best fruit plate ever!!! There were grapes, oranges, grapefruit, strawberries, cinnamon bananas, banana chips, raisins, plums, peaches, kiwi, mango, cantaloupe, honeydew and maybe even some other stuff. Amazing.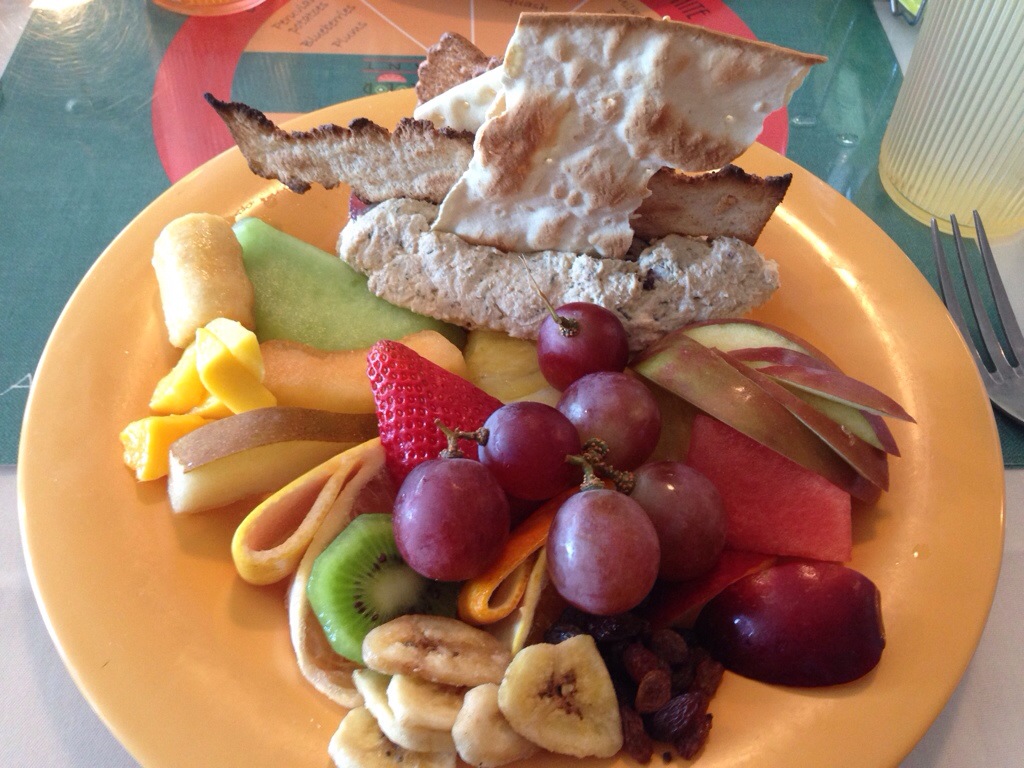 Friday evening Chris and I stopped by an event at the cigar lounge, then ordered some Chinese food to take home. I got the egg drop soup and a side of fried rice.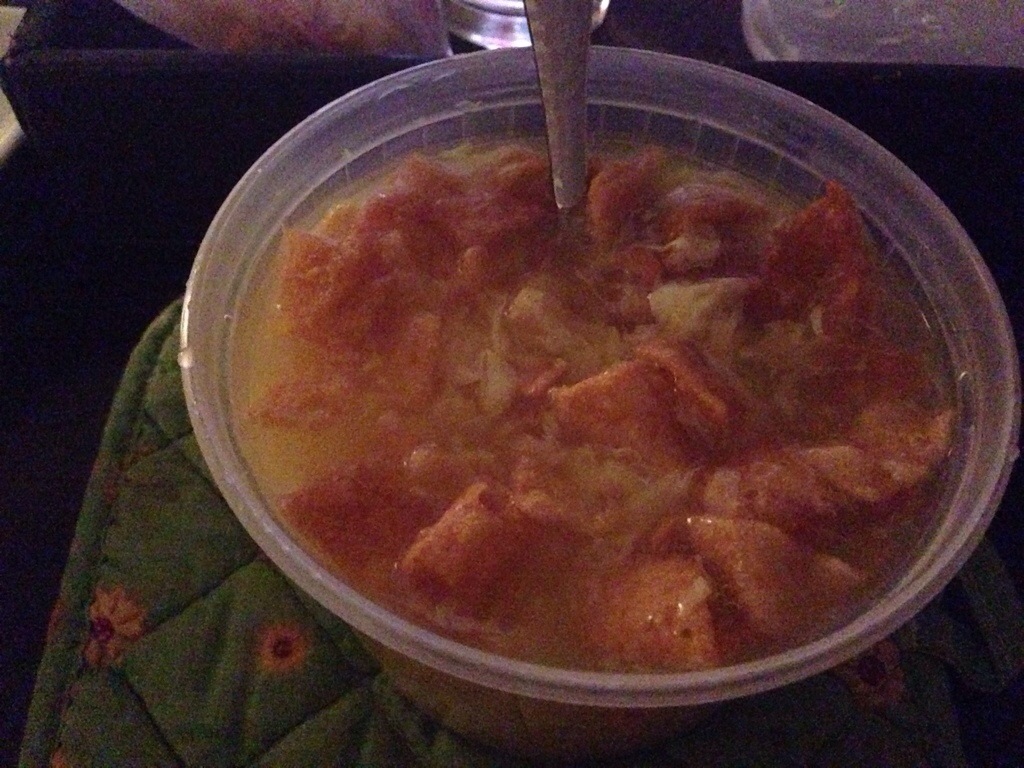 Saturday morning I cleaned the house, then we headed to some pawn shops. I ordered Chris's birthday present online and it came Friday afternoon. I got him a new DJ controller with lots of fancy crap that he was super excited about. He decided that he needed a new amp because our set up downstairs doesn't fully support it. Nothing like some pawn shopping in the ghetto to get your afternoon started right, ya know!
We didn't really have much luck, and by 4:00 pm I was starving…so we headed to Moe's BBQ in Lakeview to grab some food and drinks. We found a spot on the patio and it was perfect!!!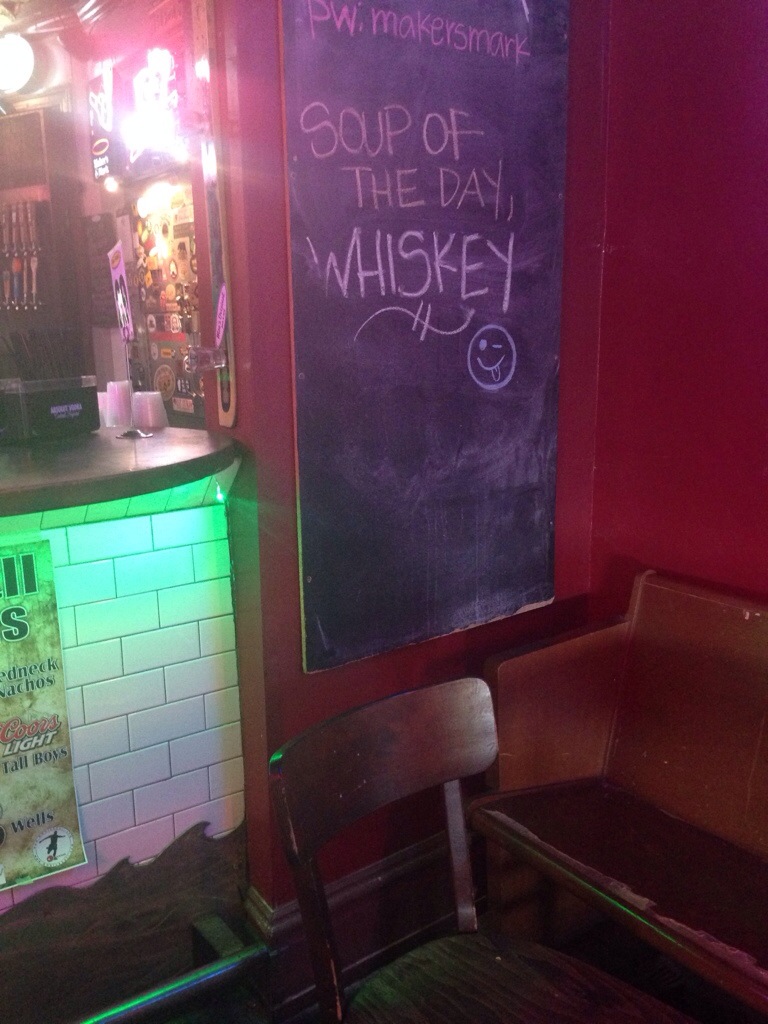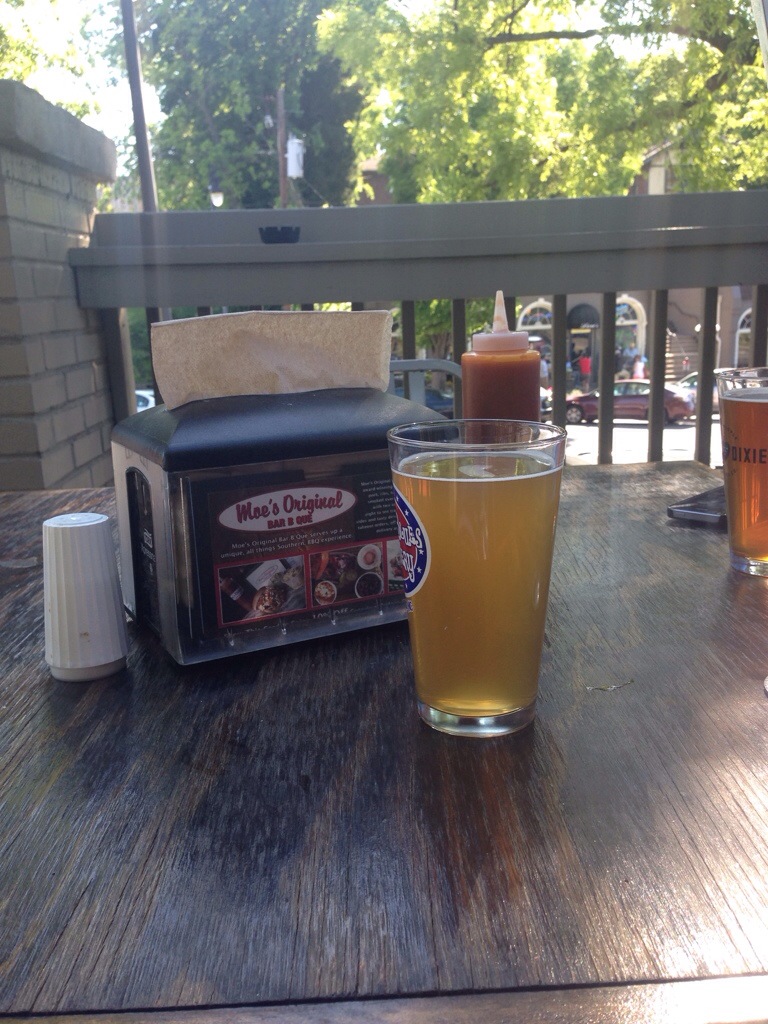 I was drinking Abita Strawberry and Chris had Good People Snakehandler.
While we were sitting there, we found out that our friends from Huntsville were in town and they met up with us. Yay for impromptu visits!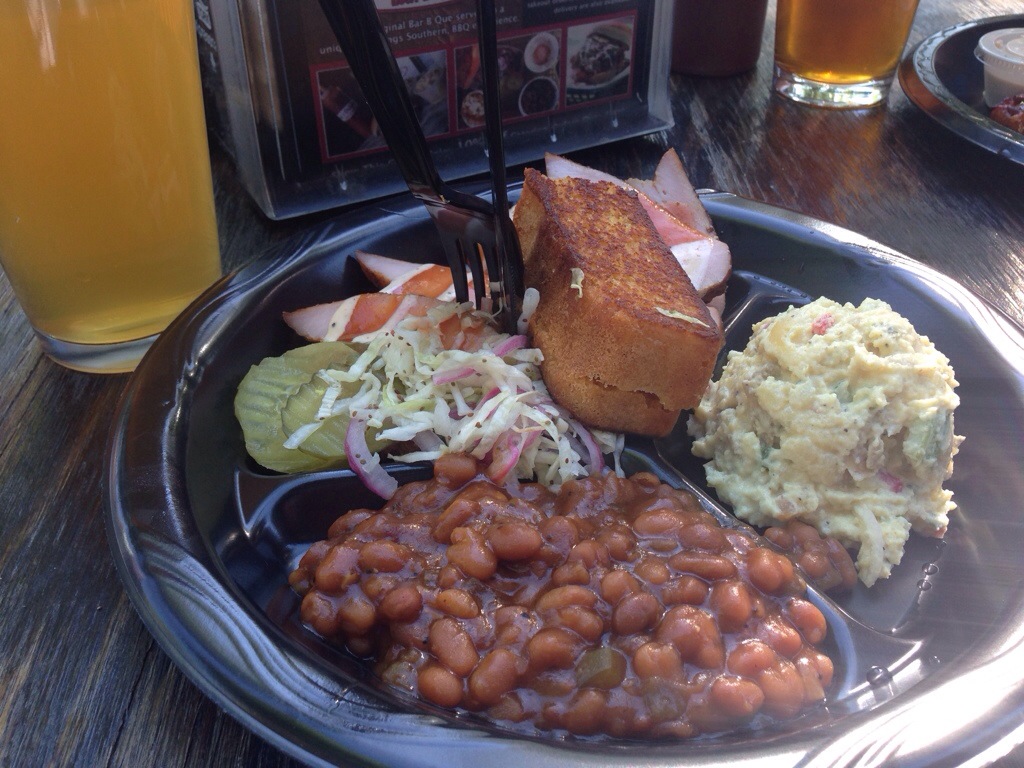 Smoked turkey with baked beans, potato salad and corn bread. Best corn bread EVER!
After Moe's we headed over to World of Beer for a little while. I ordered a Lindeman's Raspberry Framboise and a Well's Banana Bread beer. Both were delish!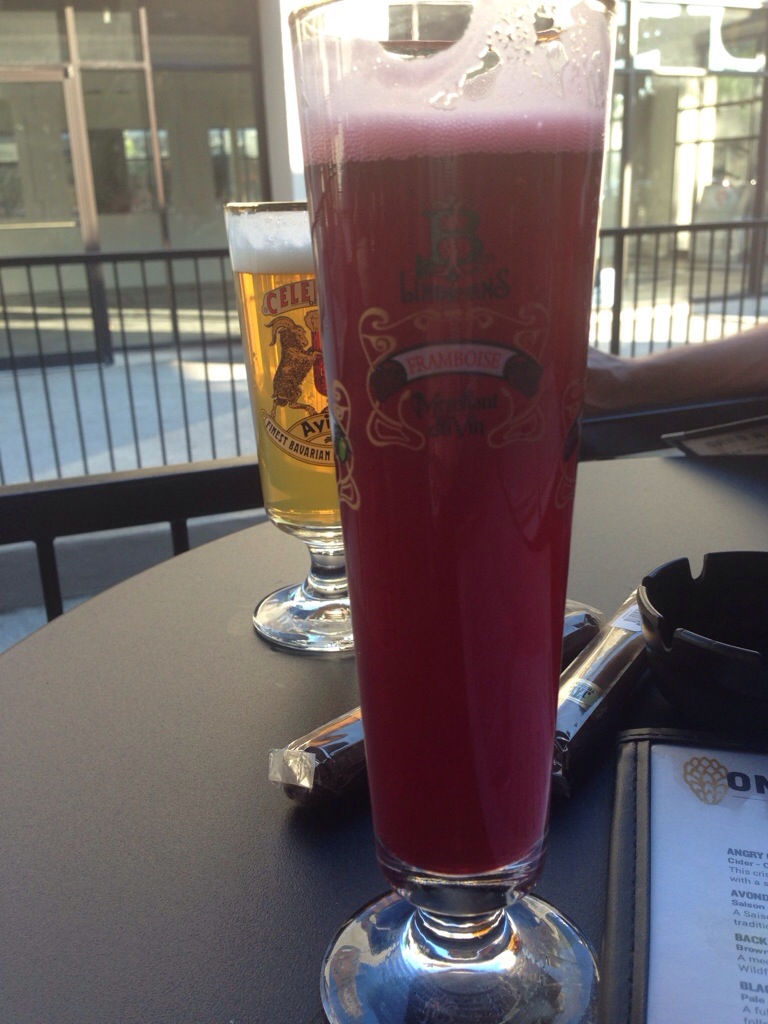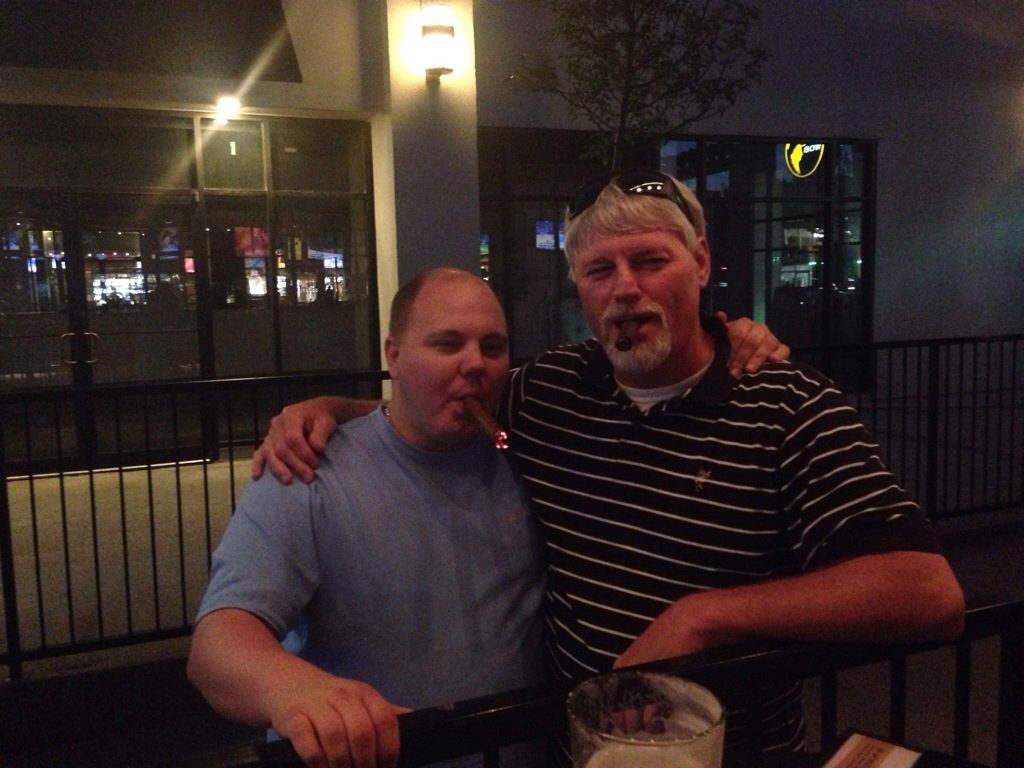 After World of Beer, we headed over to Jim n Nicks for a later dinner. I enjoyed a turkey baked potato. Yummmm!
Sunday – Sunday morning we caught up on Grimm and then I meal planned and headed to the grocery store to get our shopping done for the week. I came home and prepped all the fruits and made Mediterranean Couscous salad for lunches.
And that was the weekend folks. I hope everyone had a great one! Does anyone know where I can exchange my Monday for another day? Just wondering….