1. Favorite purchase: This pug statue I found last night at TJ Maxx! I have had my eye on these for awhile, but they never had anything that resembled either of my dogs. The cashier who rang me up was like awe do you have a bulldog? I was like ummm I thought that was a pug. She was like well I guess it is sort of close to either. I was like lets go with pug…it makes me feel better! This morning I asked Chris if he noticed our new addition. He said "How did we ever live without it?" I ask myself that same question!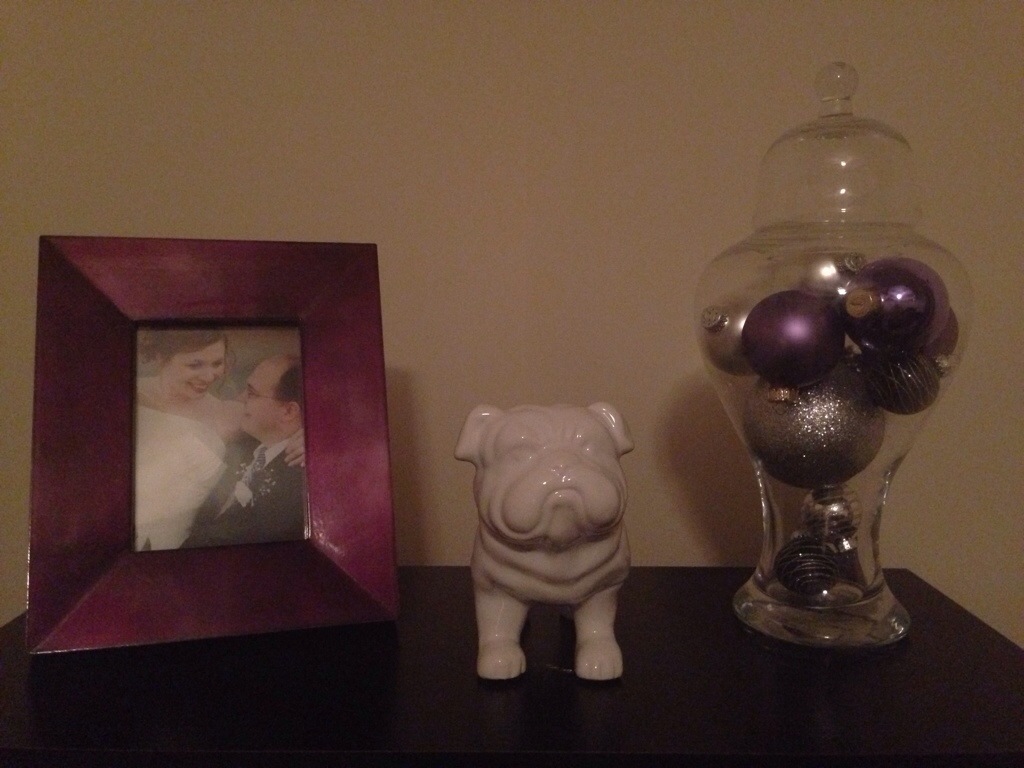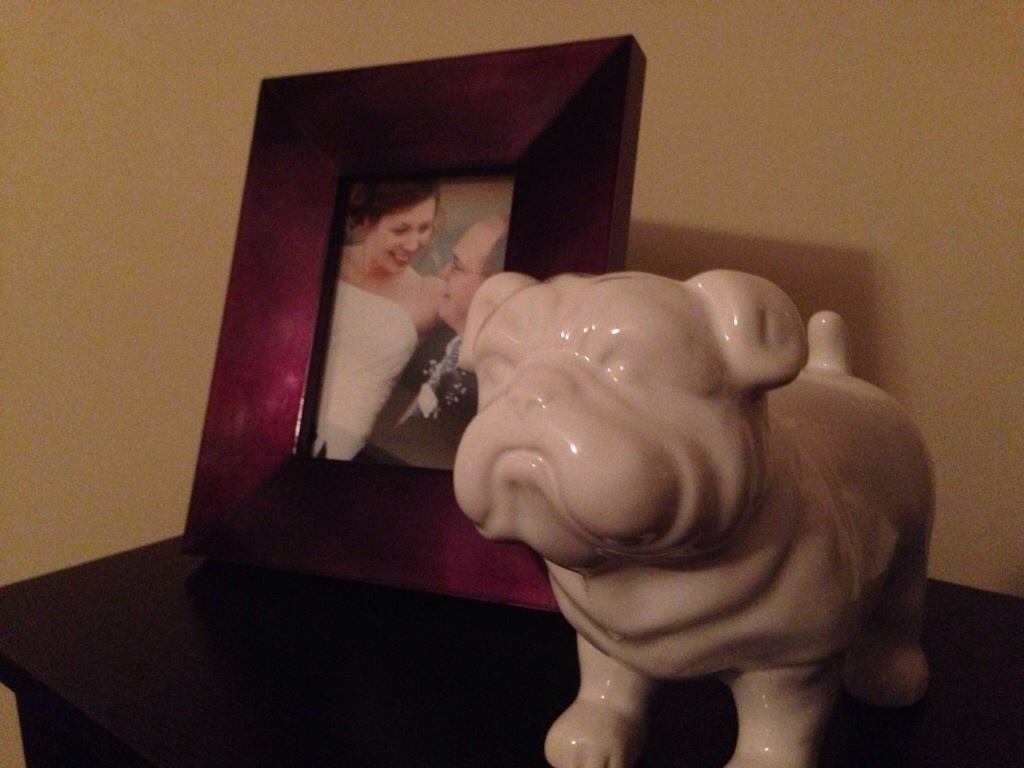 2. Favorite Song – Lil Wayne Bow Chicka Wow Wow. I just freaking love this song. Your welcome.
3. Favorite moment – I wish anything in life got me as excited as wet food makes my dogs. I mean honestly, they ran me over to get out of their crates this morning to get to their food. They just inhale it and eat it a whole bowl in about one minute.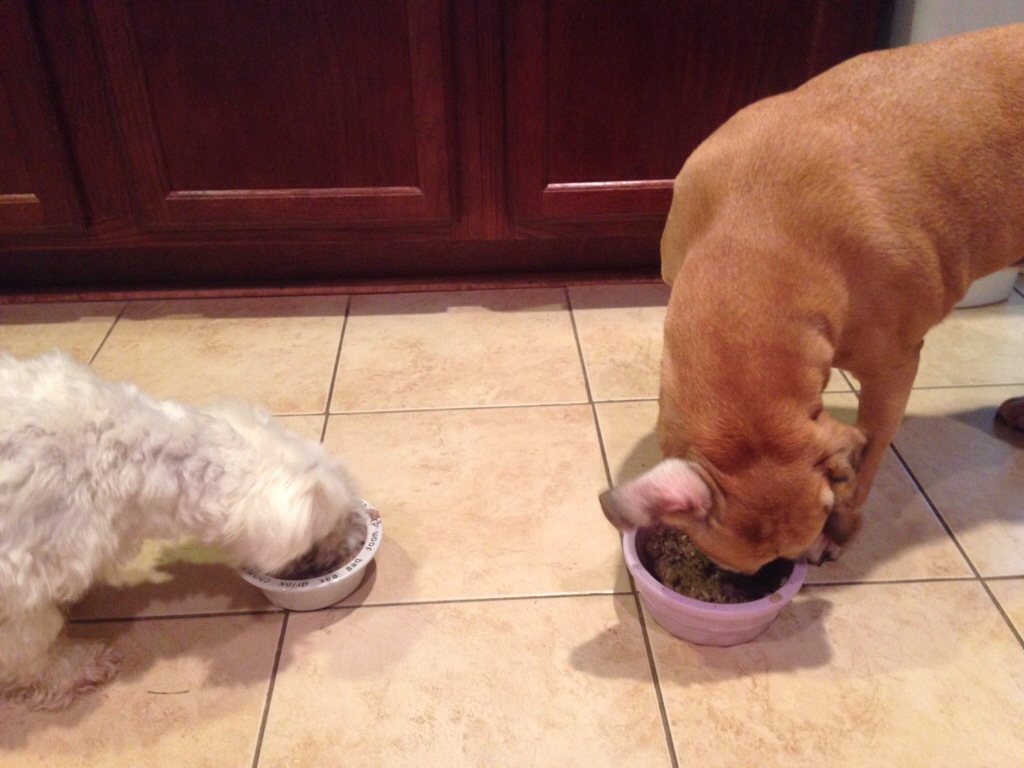 4. Favorite shows to watch right now – Grimm and The Originals. I like weird shit, what can I say!?
Gotta watch those hexenbiests.
No one forgives you Klaus.
Elijah, I will be your family!
5. Favorite ecards – After this past week in the car, all I have to say is:
As always, there are a crap ton of good link ups on Friday…so I just do a little of each. Variety is the spice of life my friends! Have a great weekend!