I kicked off my Friday the best way I knew how, with a Caramel Brulee Latte and a Cranberry Bliss bar from Starbucks!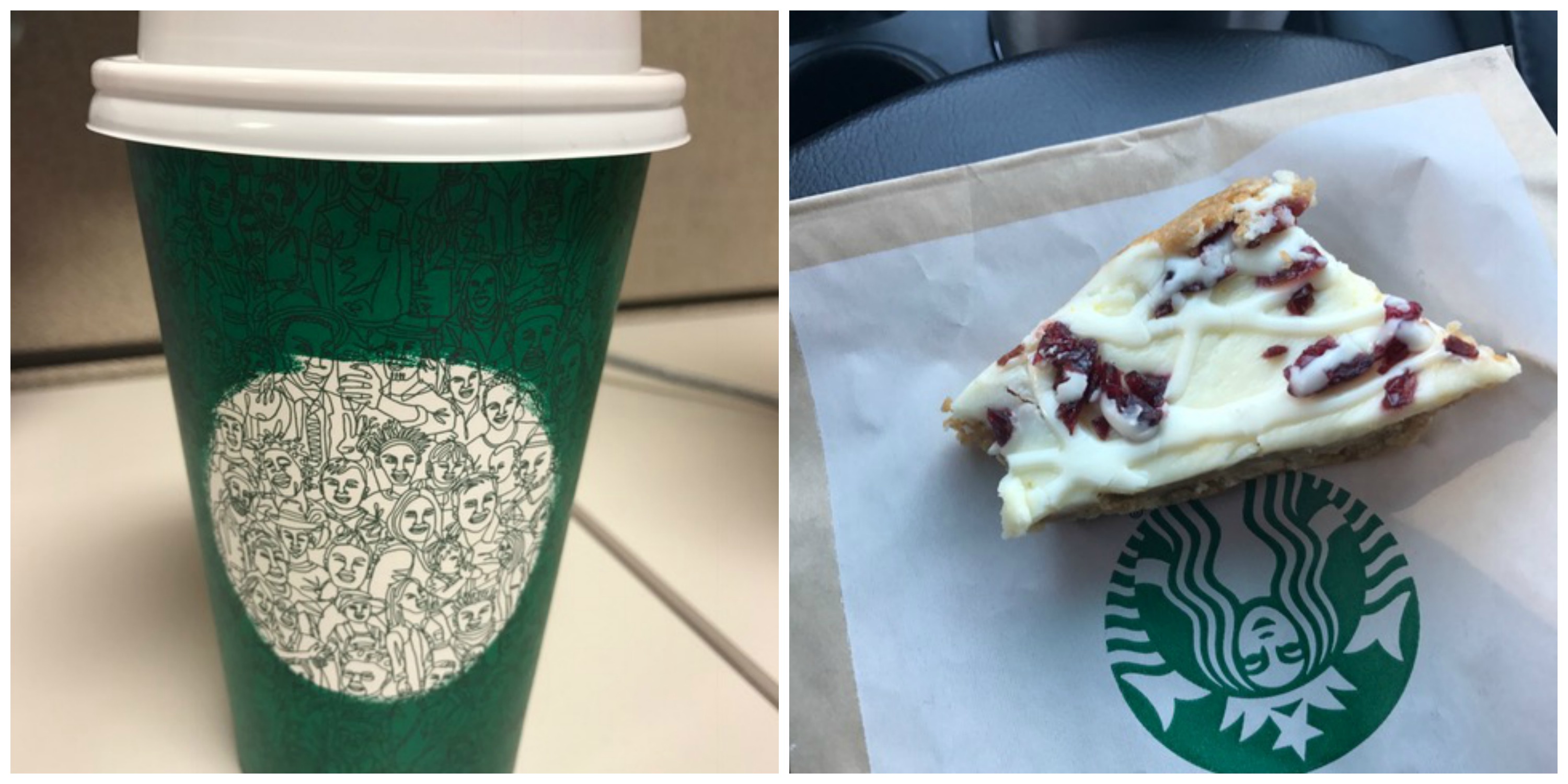 Laura had to cancel our burger date for lunch, totally lame Laura!!! (It's ok, we are going today instead!!!) So I decided to grab some Chick Fila and run some errands for lunch.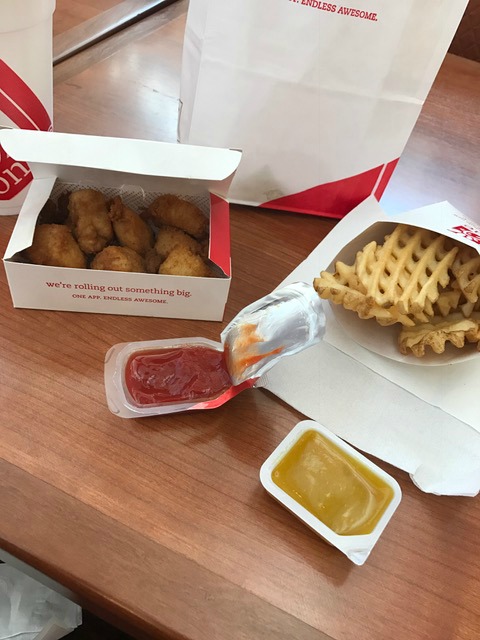 Friday evening, Chris and I headed to World of Beer to meet with his new hire for awhile. I guess it was our last hurrah? I stayed out way past my bedtime, we were out after 10pm!!!! It was fun though and I was proud of myself for hanging.
Saturday morning was operation do all the things. I cleaned the house, organized some baby stuff and then Chris and I put together a shelf for her closet and I got to finishing her closet as well. Hopefully her dresser will be in our house this week and I can finish setting up everything…well except the curtains. I forgot we haven't gotten curtains yet. Always something, am I right??? The rest of the day was about football so we ordered some Landmark BBQ and enjoyed the games.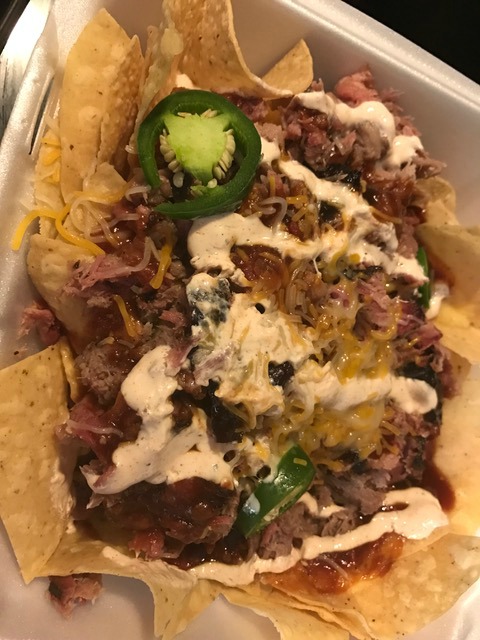 We were also able to squeeze in a quick viewing of Elf before the Alabama game came on!!! That is one of my favorite Christmas movies and I am trying to get in to the November/December spirit since it was still hot. Here is proof, the radio station is playing Baby, It's Cold Outside but clearly my car had to squash that dream by telling me it was 73 degrees. Better than 83 I suppose…but still!!!!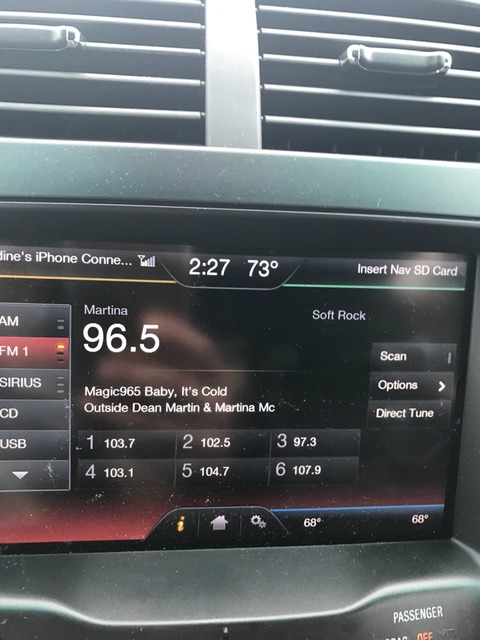 That Alabama game was something. I found myself yelling at Kiffin several times. As in "RUN THE BALL!!!!!" I can't tell you how happy I was when Hurts finally ran one in the end zone and Griffith made a field goal. There were so many mistakes in that game and it was intense all four quarters! I thought I might put myself in to labor.
Sunday I started putting together the pack and play and then ran to the grocery store and got all that taken care of because Sunday afternoon I had a sweet little one year old birthday party to attend!!! After I got home, we caught up on a few of our TV shows and called it a weekend.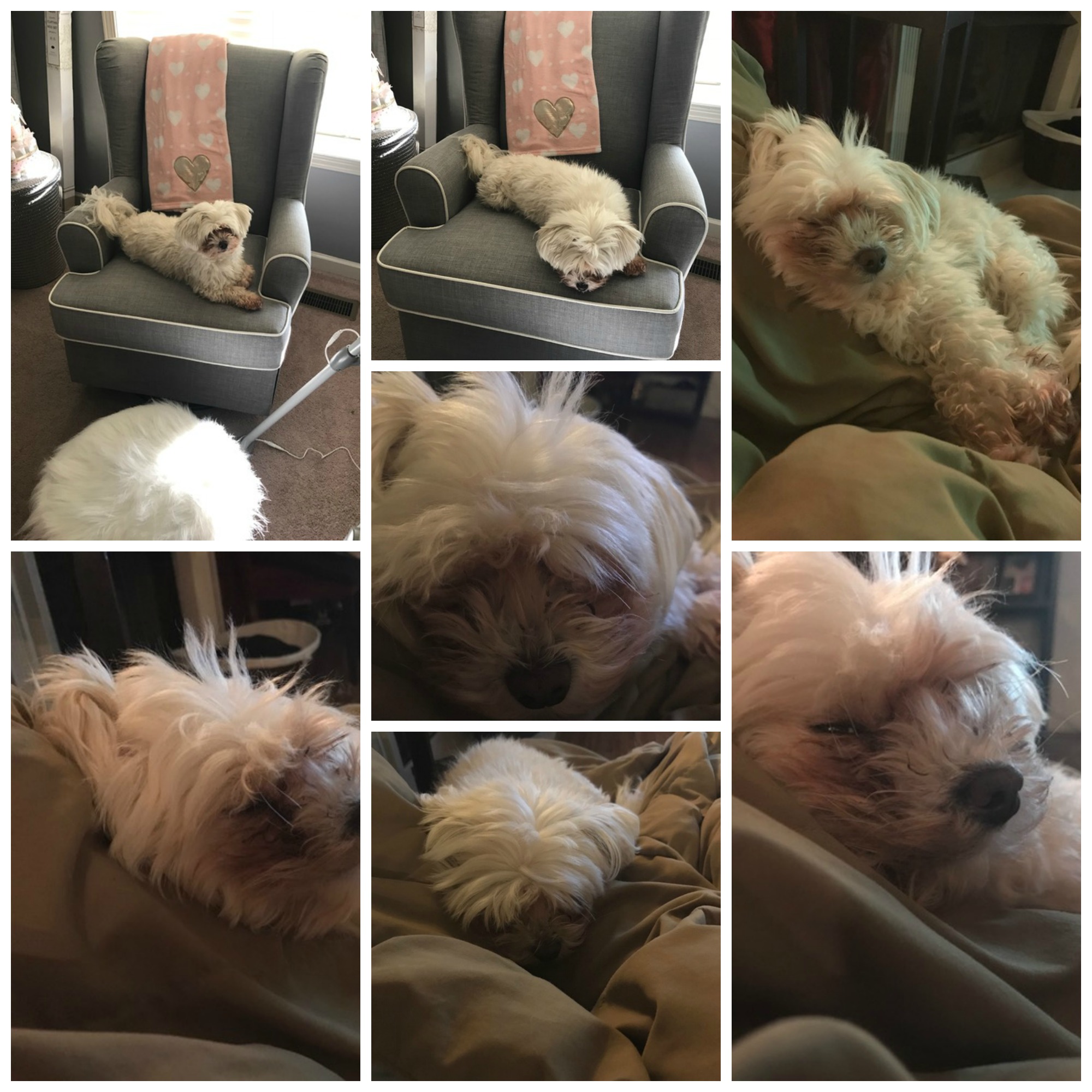 I hope you all had a wonderful weekend! Linking up with Biana.