I saw Rebecca join in this link up, and I thought it was so fun and I wanted to play along. It is originally from Shay.Of course, it has been sitting in my drafts for a few weeks waiting to be completed, but it was so fun to do!
FAVORITE BINGE SHOWS
Blue Bloods
Blacklist
Gilmore Girls
FAVORITE MOVIES
Beauty & the Beast
Clueless
The Grinch (Jim Carey version)
FAVORITE TRIPS
Gatlinburg for Christmas/New Years with Chris's family
Gulf Shores in the summers with Chris's sister
The trip that just my mom and I took to Orange Beach when I was in college
**Bonus trip**- The last trip back to Greensburg, PA when my grandmother was still alive. It was the last time that city felt like home to me.

FAVORITE BOOKS
Anything by TJR – You can't make me pick just one
Mr Pine's Purple House (kids book, my absolute favorite one)
Harry Potter (the whole series)

FAVORITE CITIES IN THE US
Birmingham
Atlanta
Gatlinburg
FAVORITE PLACES TO EAT IN Birmingham (Local places)
SoHo Social (Homewood)
Crazy Horse (Trusville/Argo)
Five Points Oyster House (Five Points, Birmingham)

FAVORITE HOLIDAYS
Christmas
Thanksgiving
4th of July
FAVORITE SUBJECTS IN HIGH SCHOOL/COLLEGE
English (high school)
Marketing (college)
Residential Appraisal (college)
FAVORITE MEALS TO BRING TO A NEW MOM
Take out from Ashley Mac's
Lasagna
BBQ


FAVORITE THINGS ABOUT MY JOB
The actual work that I do
Most of the people I work with
Being in the know about things happening around Birmingham
FAVORITE CELEBRITIES YOU'D BE BEST FRIENDS WITH
Reese Witherspoon
Kristen Bell
Jennifer Garner
TOP THREE PLACES TO SHOP 
Target
Nordstrom
TJ Maxx
THREE FAVORITE NAIL POLISH COLORS 
Bright Pink
Light Pink
Pink
(See a theme????)
THREE THINGS I ALWAYS HAVE IN MY PURSE
Hand sanitizer
Cell phone
Snacks (toddler life)
THREE TYPICAL MORNING BREAKFASTS
Coconut Flour Muffin (1 egg, 1 tsp coconut flour, 1 tbsp almond milk, 1/2 tsp vanilla extract, 1/2 tsp maple syrup – cook in microwave for 2 minutes in ramekin)
Acai bowl (unsweetened acai, strawberries, 1/2 banana, almond milk – blended then other 1/2 banana and almond butter on top)
A kids peanut butter Perfect Bar when I dont have time for above
FAVORITE DRINK AT STARBUCKS THAT I ACTUALLY GET ON A REGULAR BASIS
Butterscotch is the best best best but not available all year
Coconutmilk mocha mocchiato with caramel syrup
Chai tea latte
TOP THREE FAVORITE GAMES TO PLAY 
Mario Kart (video game)
Life (board game)
500 Rum (card game)
PLACES I STILL WANT TO VISIT
Disney World
New York City
Europe

FAVORITE  THINGS TO BUY AT TRADER JOE'S
Gorgonzola Gnocchi
White Cheddar Corn Puffs
Salmon Poke Bowl
FAVORITE  WORKOUT ACTIVITIES
Lifting weights
Walking
Popsugar Fitness videos
FAVORITE THING TO EAT FOR SUPPER (This is stuff on a regular week night, not my absolute favorite)
Oven Braised Pork Chops
Taco Bowls
Tomato soup & grilled cheese
FAVORITE DESSERTS
any sort of pie
banana pudding
cookie
FAVORITE BOOKS OF THE BIBLE
Psalm
Romans
Proverbs
FAVORITE REAL HOUSEWIVES FRANCHISES
Never watched it, don't plan on ever starting
FAVORITE TV SHOWS OF ALL TIME
Grey's Anatomy
The Big Bang Theory
Friends
**I also really really love Hart of Dixie)**
FAVORITE SOCIAL MEDIA OUTLETS
Instagram
Facebook
Pinterest

FAVORITE FAMILY TRADITIONS
Baking sugar cookies for most holidays
Watching Christmas movies
Visiting family for Christmas, Thanksgiving and EasterF

FAVORITE INDOOR ACTIVITIES ON RAINY DAYS
Reading
Netflix
Video games
FAVORITE BIBLE VERSES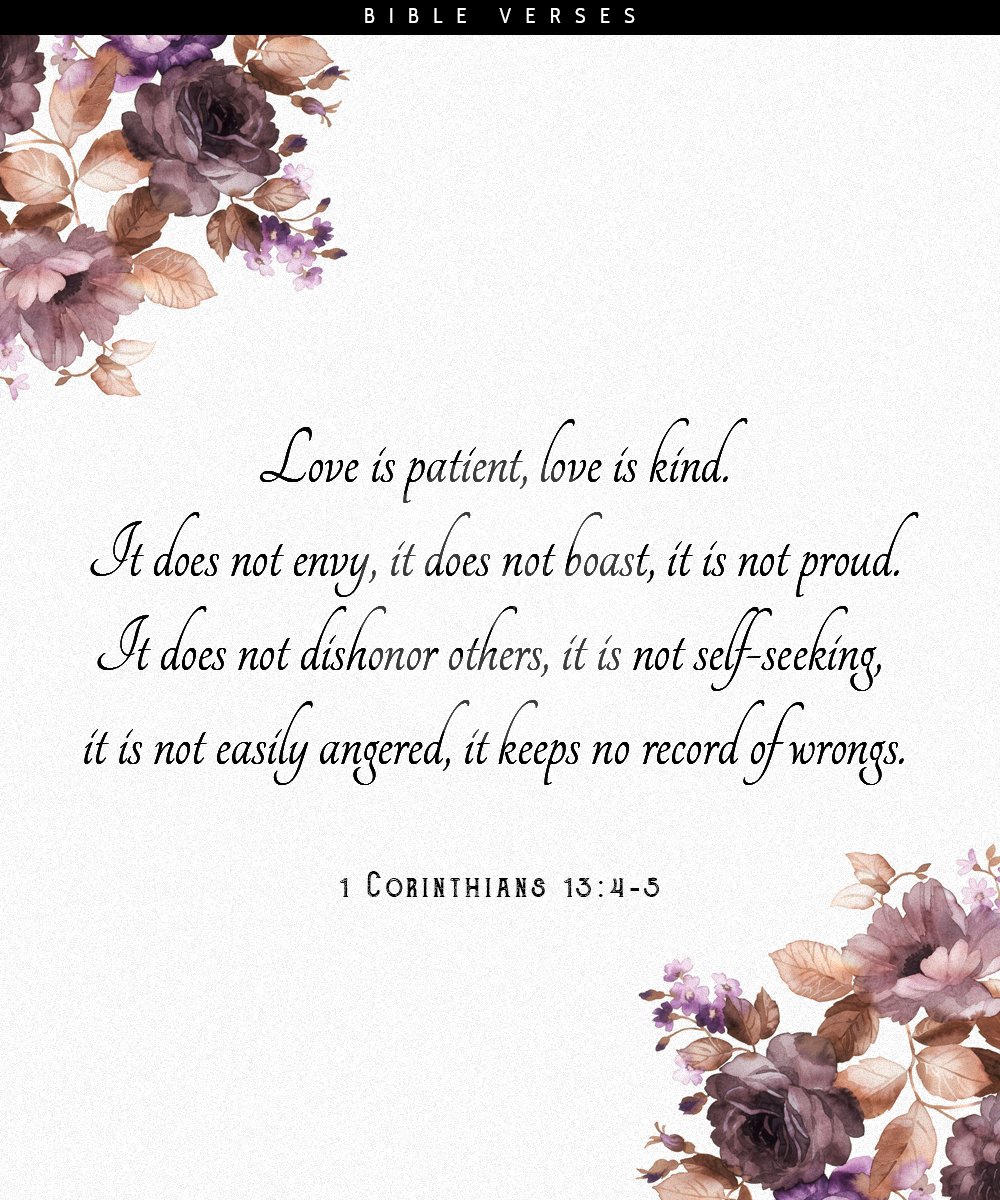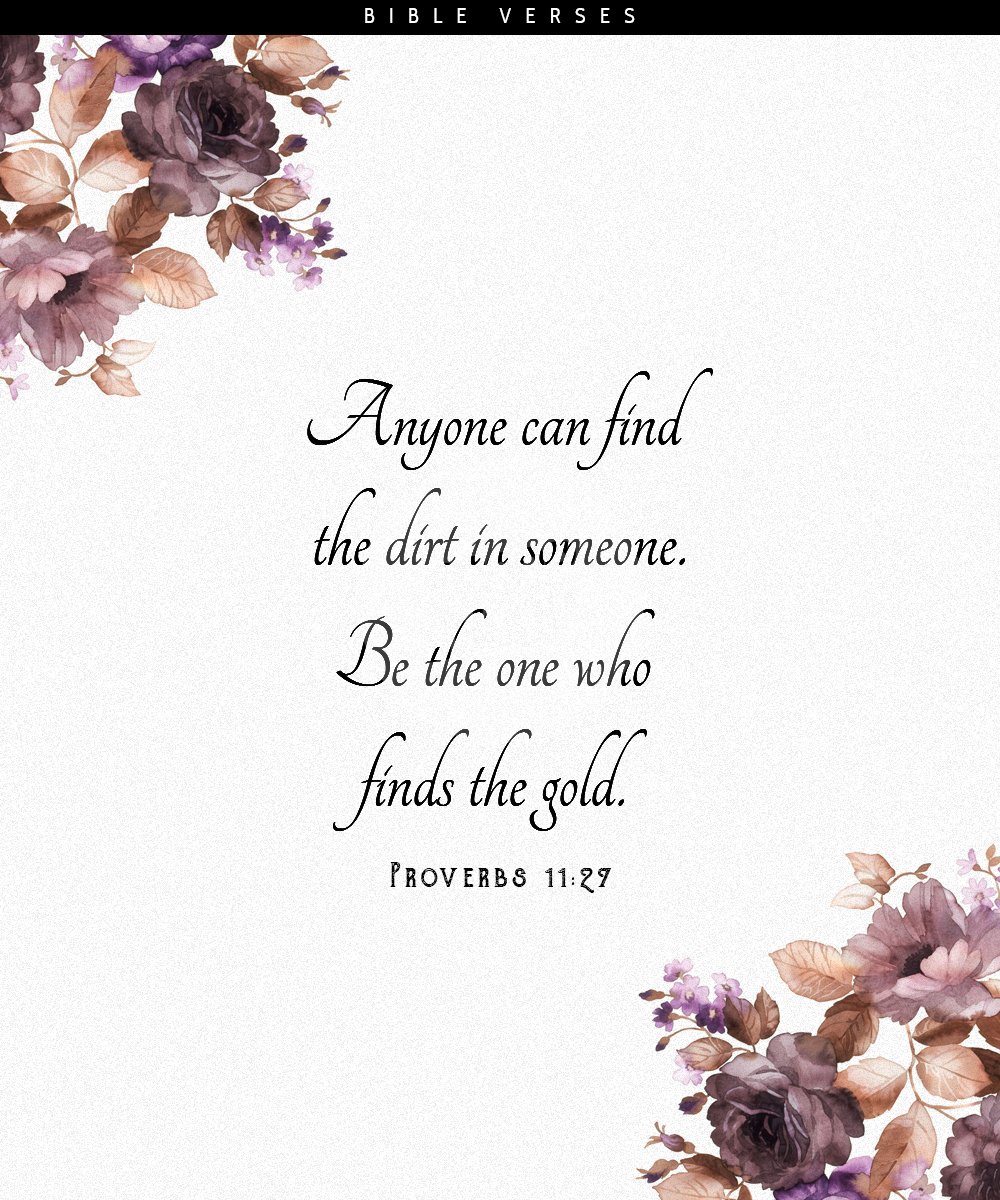 FAVORITE WAYS TO MAKE TIME FOR MYSELF
Read a book
Workout
Paint my nails