Hey there, 2019!!! Not really sure where December went, but she ran out the door real quick! I woke up this morning and had to think what day it was and where I was supposed to be for a few minutes. It doesn't help that I wasn't looking forward to my coffee this morning. Black, no cream. Yup, I am doing Whole 30 this month. I wasn't going to, but Chris said he wanted to so it is just easier that way. I am actually, mostly, looking forward to it. I have been eating like garbage the last month and I feel horrible. All puffy and bloated, face broken out like crazy. It will be good to get back to a routine and clean up my eating!
Of course, Christmas happened. It is so magical to see it through Zoe's eyes!!! She loved every minute of it. We got to spend some great time with family and kept it pretty low key. We are usually in Gatlinburg right now, but I have no vacation time due to my new job…so back to reality it is! Hoping that we can start making it annually again next year.
Santa spoiled Zoe, and me! There were lots of cookies and treats to be had. We made a little dent in the Christmas movie list. There were so many we didn't watch this year.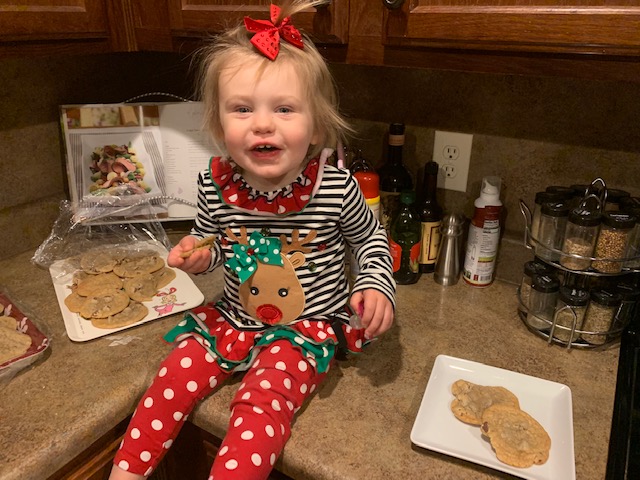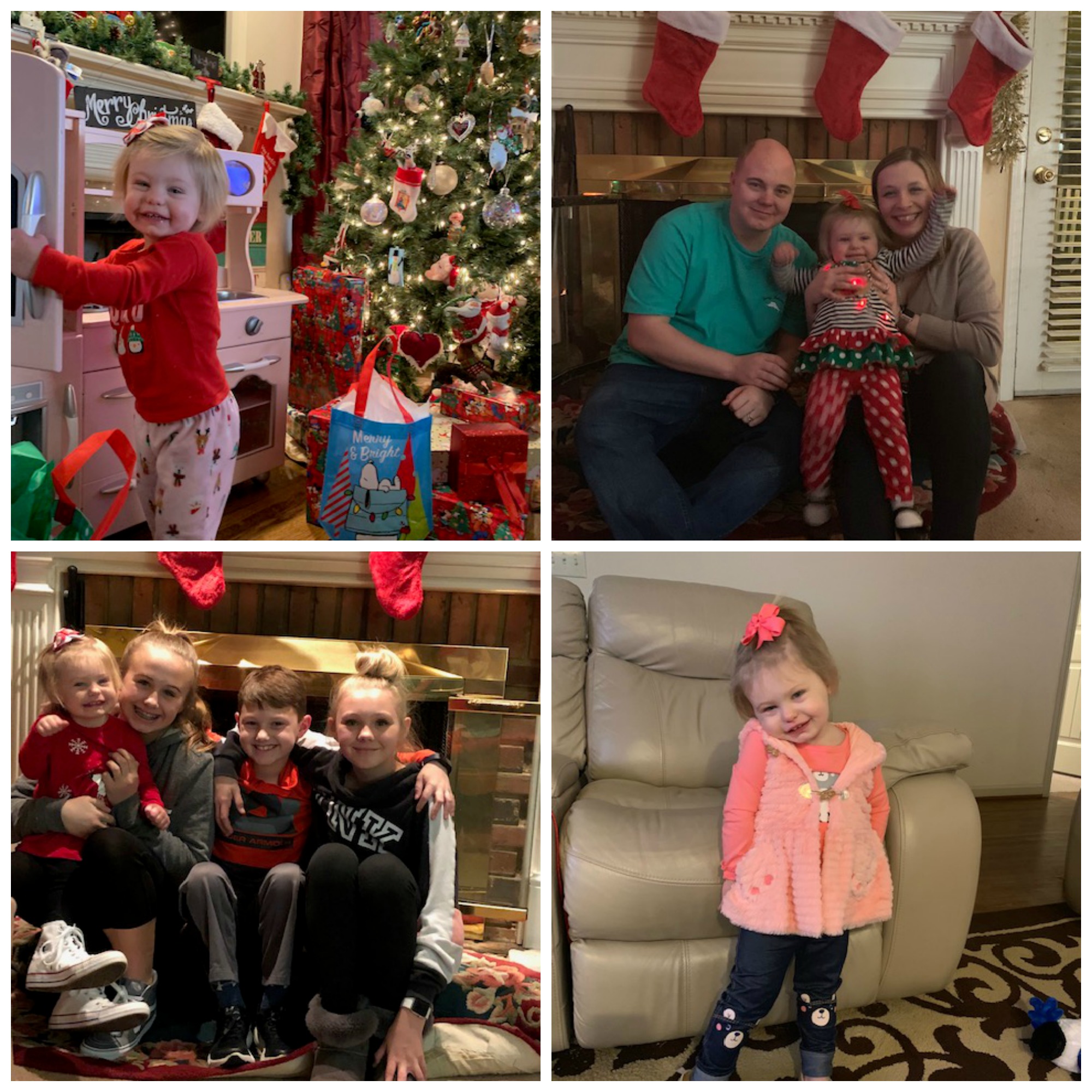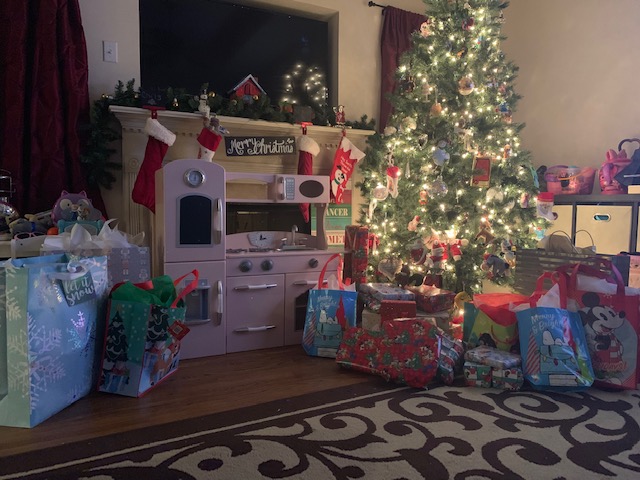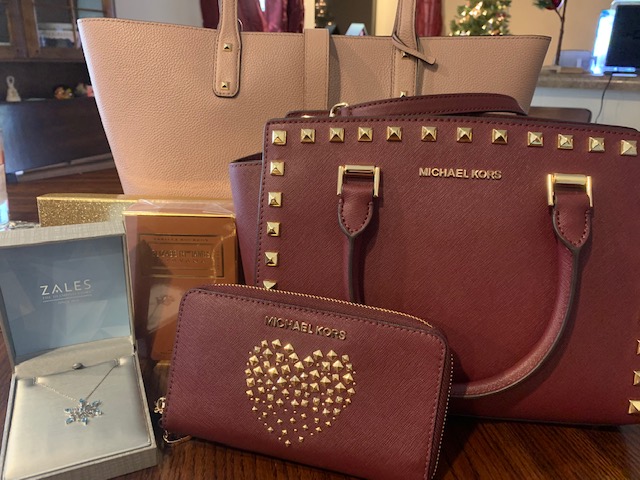 And of course, there was lots of good eats….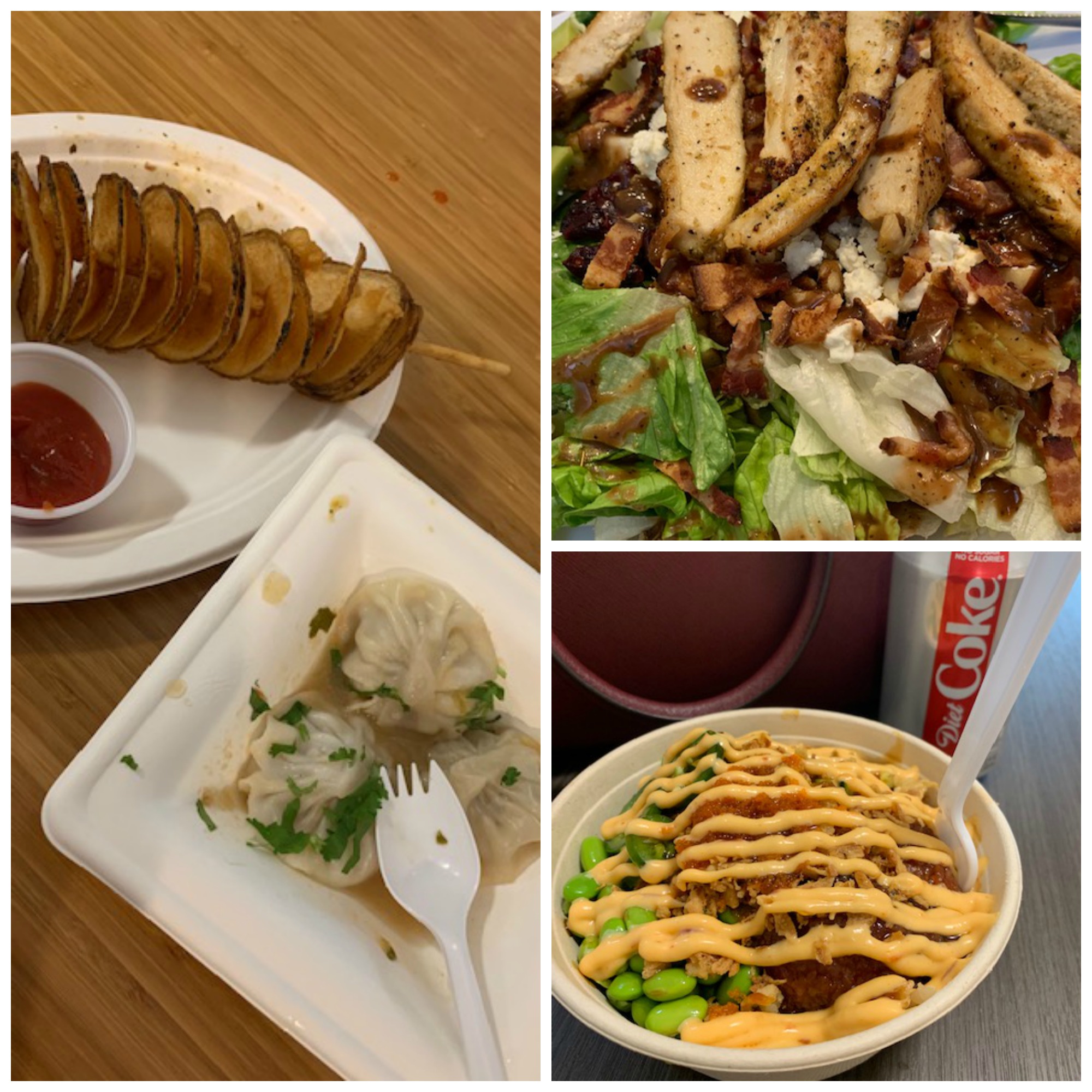 I normally wake up totally depressed to go back to work after the holidays. But not this year. This year I am thankful to have a job. One that doesn't crush my soul and make me hate life. Sure, I would rather be home with my family…but since I have to adult….at least I can do it with a smile!
I hope you all had a wonderful Christmas and New Years!!! I hope to be around this space on the regular again, and look forward to catching up with you all! How was your holiday? Do you have any resolutions or goals this year?