Since it has almost been a month since Christmas, I figured I would go ahead and post about ours. Technically we still have one more Christmas to celebrate with Laura next weekend, soooooo we are dragging out the holiday as long as possible around here. Don't worry, all my decor is put up.
Anyways, back to the holidays. We visited Santa the Saturday before Christmas.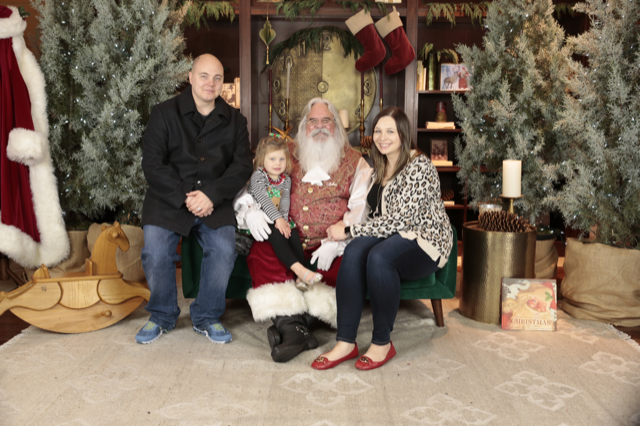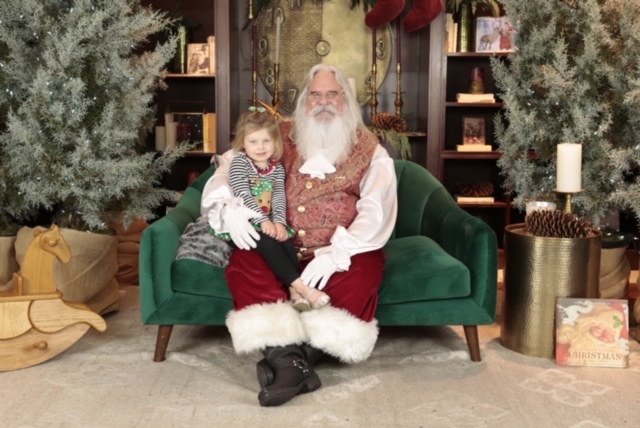 That Sunday, my sister and I went over to my mom's house because her best friend (my Godmother) was stopping by from Pittsburgh on her way to NOLA to visit her son. My mom made spaghetti, and we hung around and chatted for awhile. Zoe had fun running from, and chasing around my mom's dogs. Pretty sure Mac is the size of one of her dog's heads. They are big girls!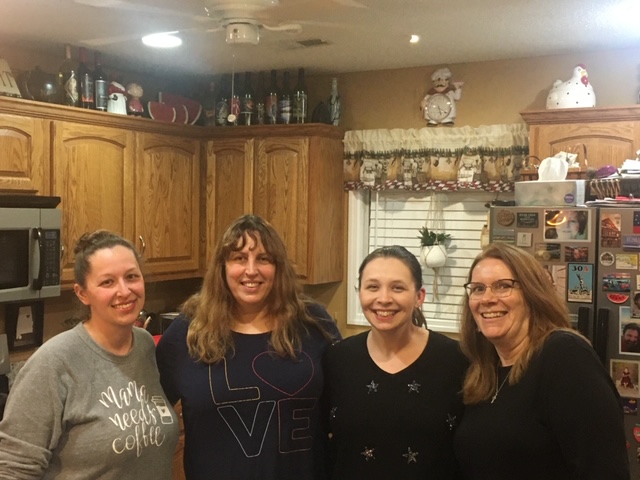 Christmas Eve was spent at Chris's parents house, as we do every year. We also made cookies and set them out along with some carrots for Santa. Guest appearance from Anna to decorate the cookies.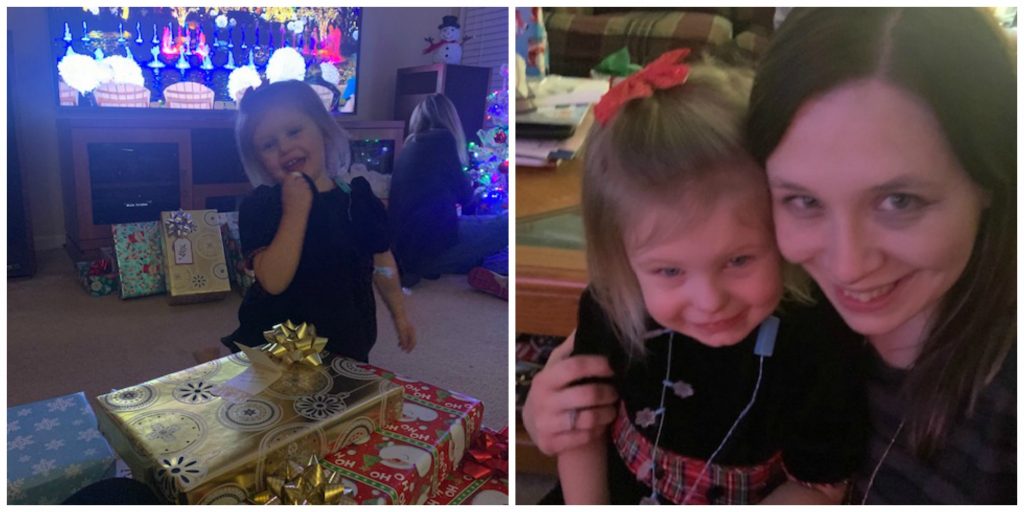 And in true parenting fashion, Chris and I spent Christmas Eve night cussing and throwing pieces of toys around trying to put them together way too late in the evening. I managed to get the easel built while Chris put together the Frozen castle and Sven.

It was all worth it to see this sweet face Christmas morning. She was beyond ecstatic!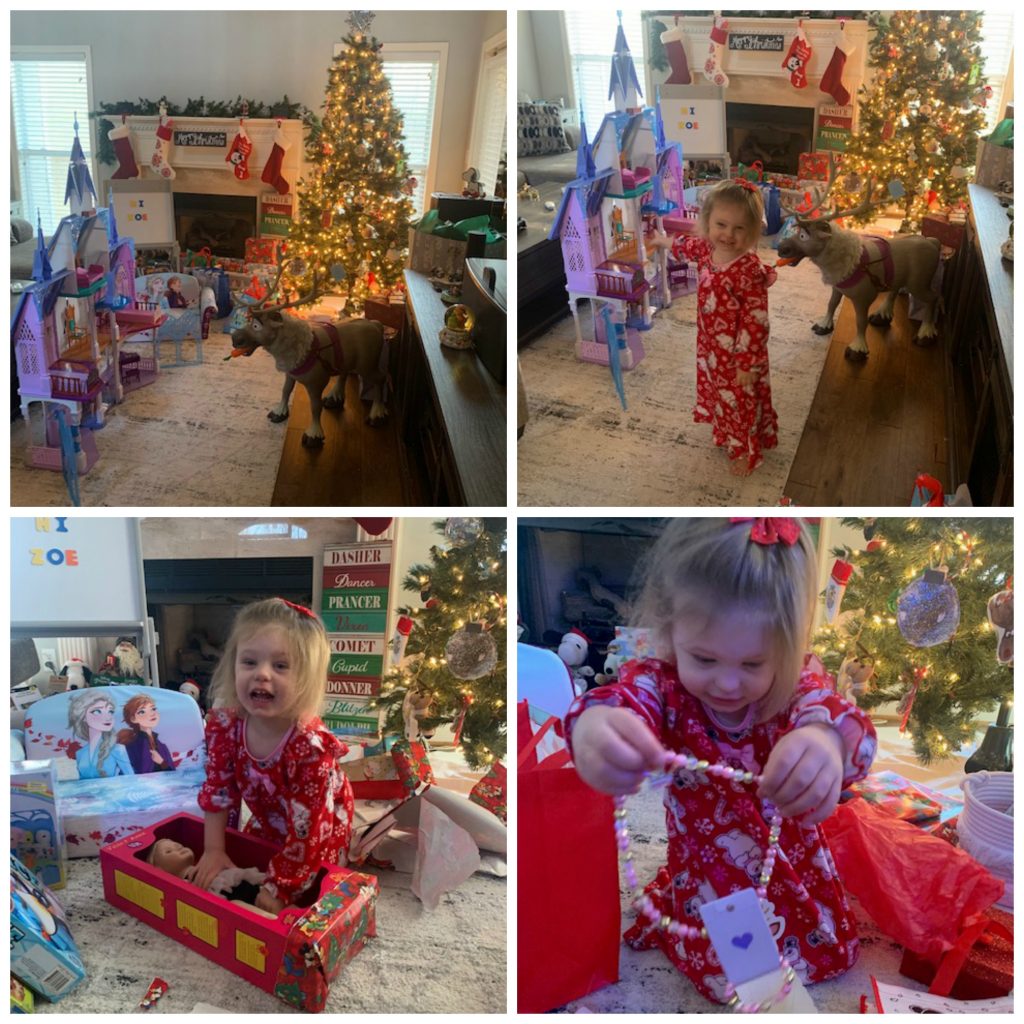 I was also spoiled this Christmas with some Ugg slippers and beautiful jewelry from one of my favorite boutiques. Zoe has really enjoyed playing with her Frozen castle. I think her favorite present was the dress up center from my sister. We have multiple wardrobe changes every single day around here. You never know what princess you might dine with.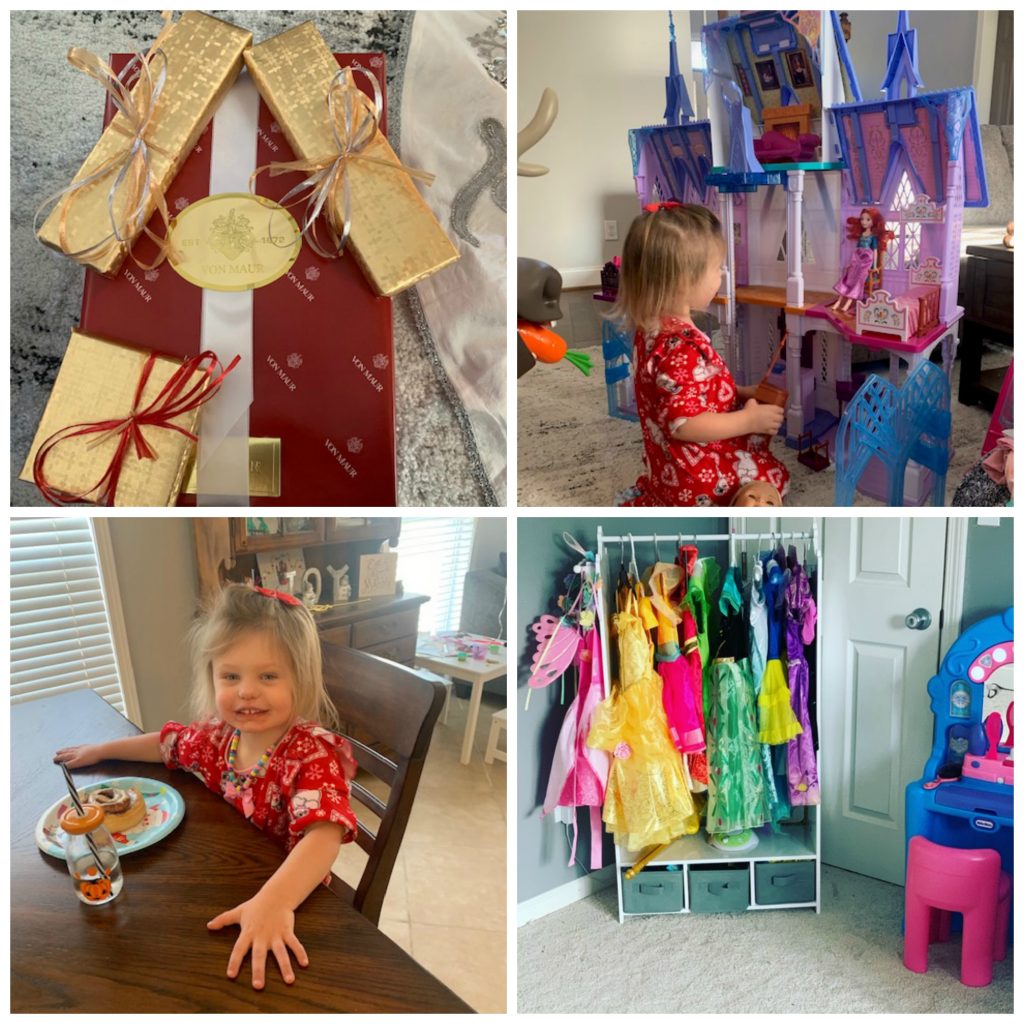 We really did have a wonderful Christmas, and were far too blessed. And yes, that is Zoe wearing a dress with no tights Christmas day, and the day after. Because Alabama weather does what it wants.