I cant believe Christmas is this weekend, what?!?!?! I am hosting Christmas with my sister and dad for the first time this year. It is easier to just have people come to our house this year with baby. The rest of the weekend will be spent with Chris's family and my mom. I wrapped most of the presents today, got all of our cards out yesterday…and yet it still doesn't quite feel like Christmas to me. So weird.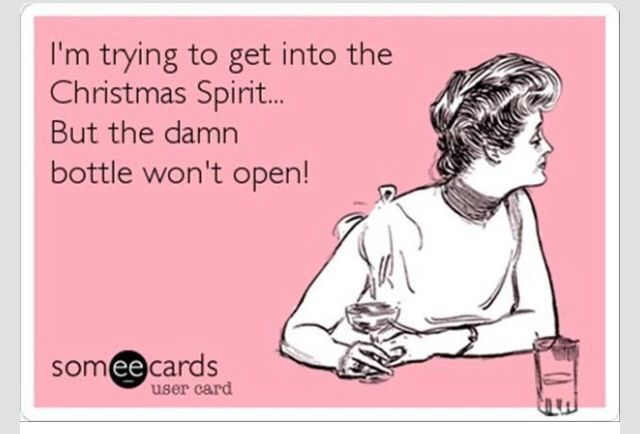 I have a few random things on my mind today. Influenster sent me some L'OREAL Ever Pure Volume shampoo and conditioner. I have actually tried another line by Ever Pure before and liked it, and I really enjoyed this volume line too. What I really appreciate is that they are sulfate free and safe for my color treated hair. I have to say after a few uses, this shampoo really does add some volume to my lifeless hair! It smells of salon quality too, which is nice. I would recommend this if you are looking for an affordable hair care line!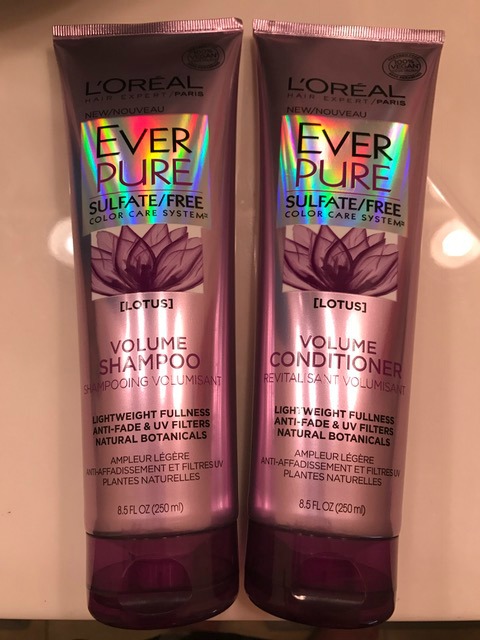 I have a link up announcement coming at you for January, so stay tuned for that next week to get all the details. I am super excited about it!!!
I haven't read a single book this month. (Other than a little of What to Expect The First Years) Can you believe it?! It has been nice taking a little break, but I hope to get back my reading grove because I miss it!
I am sure blog land will be a little sparse next week as everyone enjoys the holidays. I will be checking in here and there and plan to get back on track for January. The month to get shit done, am I right?? I want to wish everyone a very Merry Christmas!!!