Happy Friday, friends! I started this post last week for last Friday, but here we are a week later. Time is a funny thing. Things have just been so busy with work this week, and honestly, I have felt a little uninspired lately.
We finally made a decision about Zoe's school, and pulled her for now. At the end of the day, I can't send her knowing I didn't have to. You know? We are going to see how the next few months go, and maybe enroll her in a 3K program later this year, or beginning of next. Which means I need all the home school activities and ideas, and probably more wine. A lot more wine.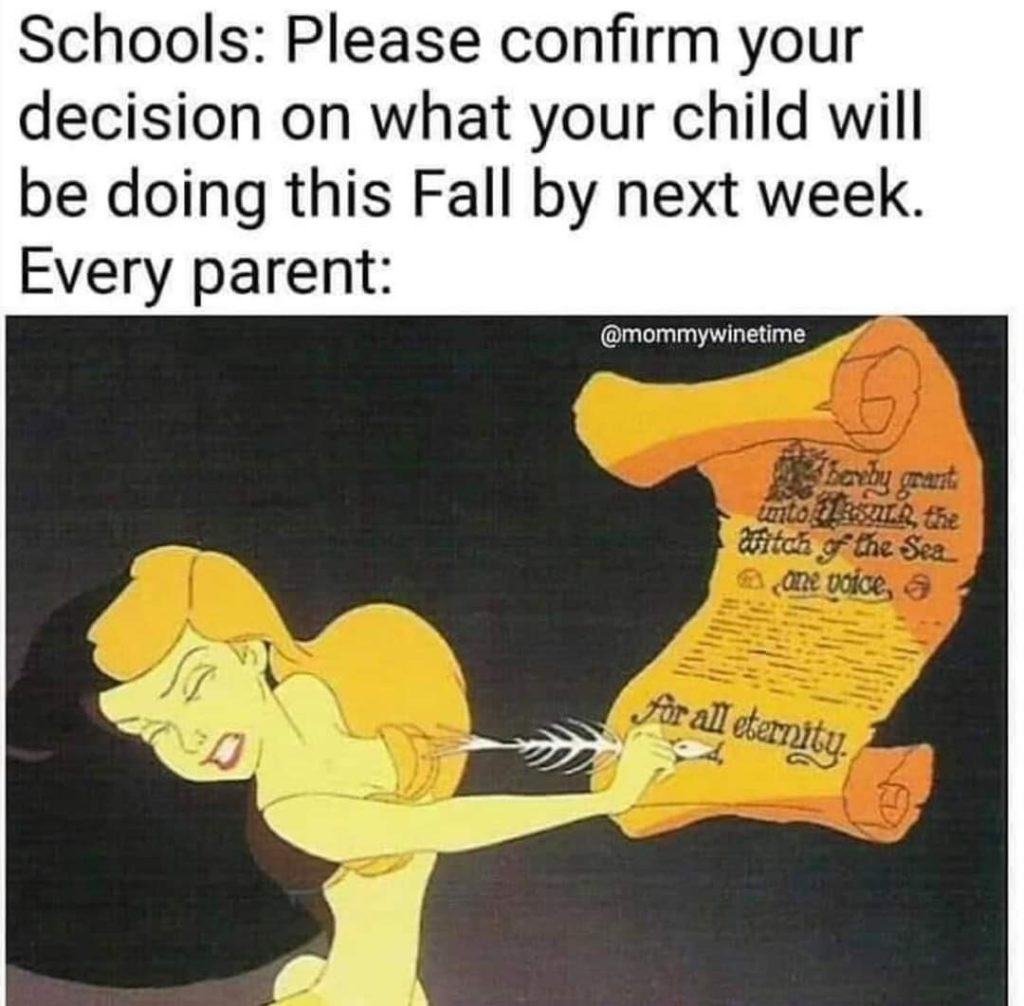 I never did get the chance to recap my last two weekends like I had intended. Honestly, it was more of the same. Hanging out at the house, a car ride Saturday, pool time for Zoe, and lots of delicious food. We ordered from our favorite Mexican place two weekends ago, and burgers from Jim n Nick's for my birthday weekend.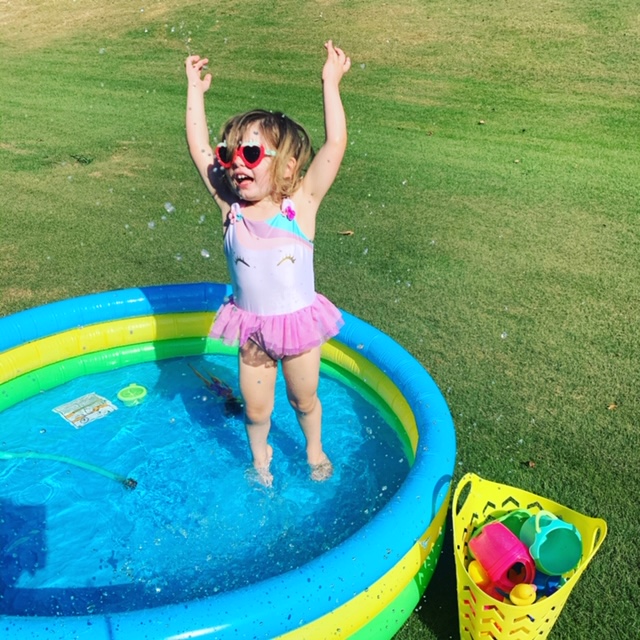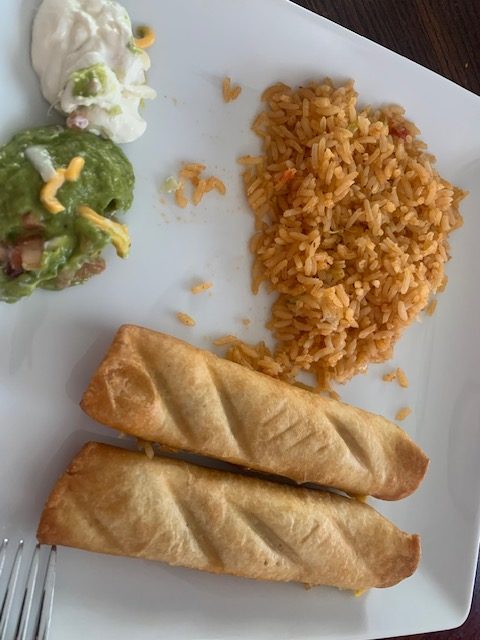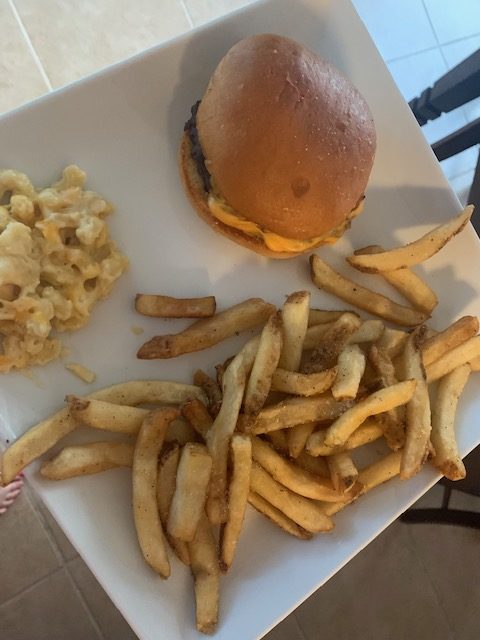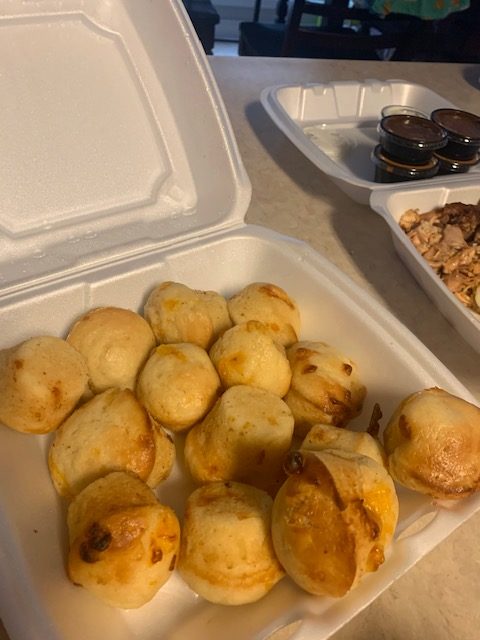 Speaking of food!!!! I wanted to share two recipes with you that I made for my birthday weekend that were both amazing in their own ways. I stole both from Family Savvy, a local Alabama blogger. She shares some amazing recipes on her Instagram and blog, and she is just the cutest.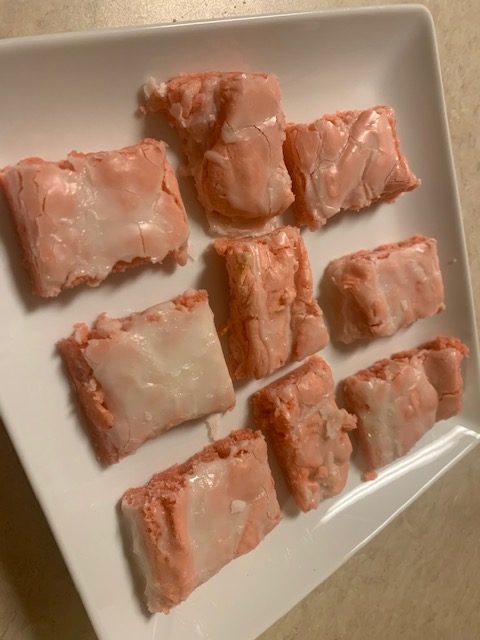 Between the three of us, we polished off this plate of strawberry brownies in less than 48 hours. SO GOOD!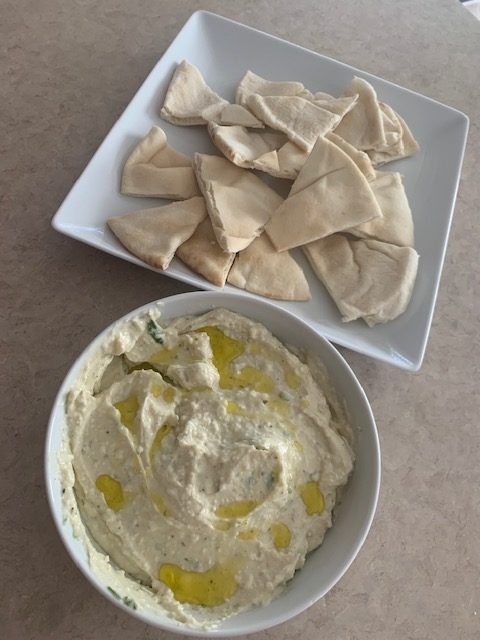 One of my favorite places to grab lunch during the week is Tazikis. They have a Whipped Feta Dip on the menu that is incredible!!! They serve it with pita bread, and I think cucumbers taste really good with it as well.
This makes a huge bowl, and honestly, unless you are having company over…you might want to cut the recipe in half. I want to play with the recipe and see if I can reduce the amount of honey and still get the amazing taste/texture.
We have been enjoying some nice walks in the evenings, now that the sun goes down a little earlier and it isn't as blazing hot. Zoe is always ready with her finest attire.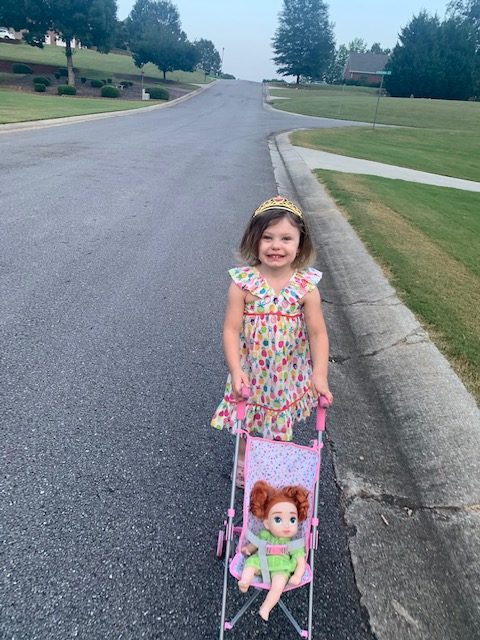 Favorite Purchase: Fall/winter is approaching fast. I love to be comfy in the cooler months. Add in staying at home, and well, can you have enough lounge wear??? I found the BEST comfy sweatshirts from Walmart. They are less than $12 and look a lot more high end, very much an Aerie vibe, for a quarter of the price. I purchased the Yellow Dust color in my normal size, and the fit is PERFECT. You could size up if you really want a over-sized fit, but my normal size provided an over-sized fit look without being frumpy.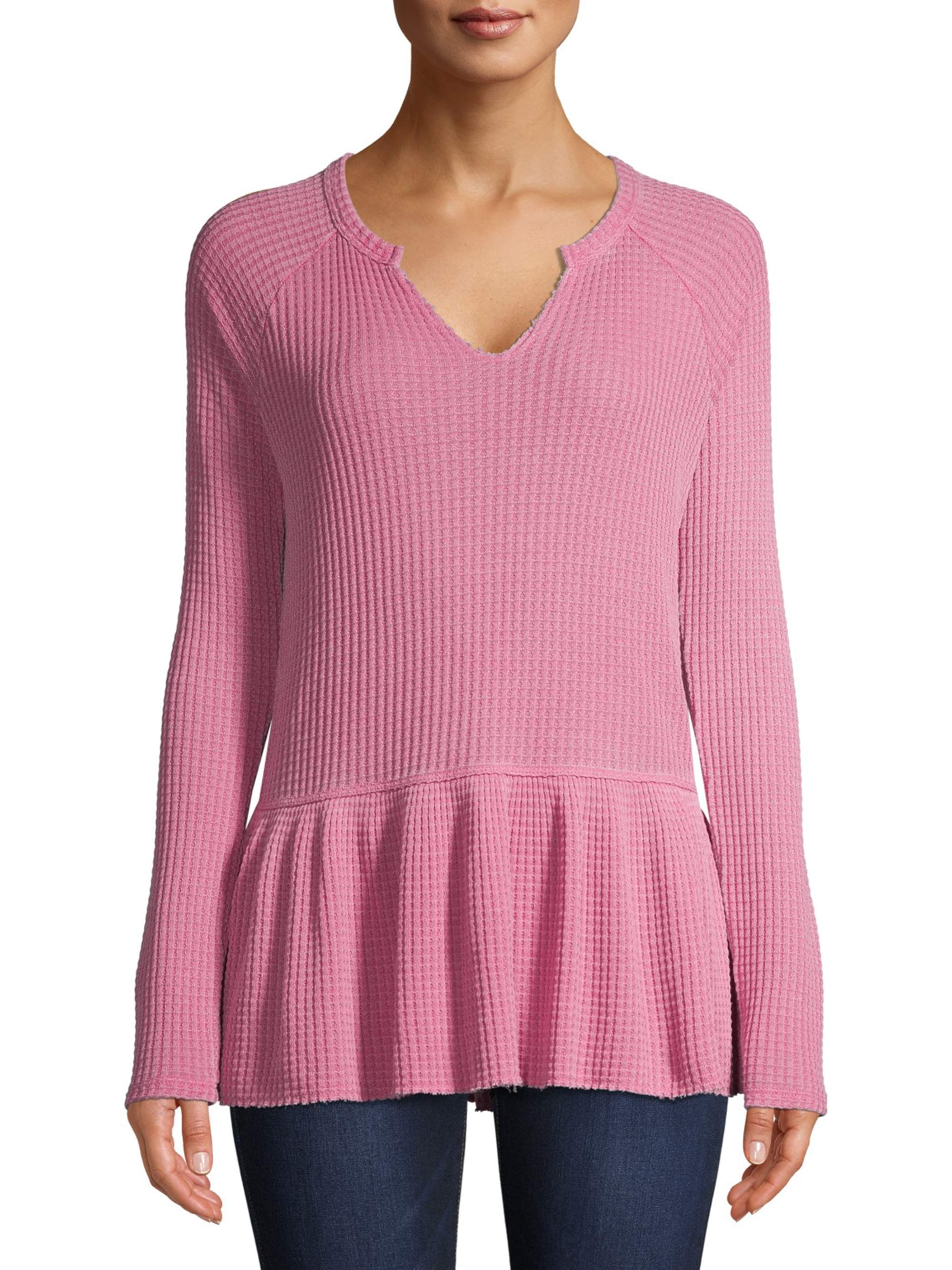 I also really love the new pink henley top that Aerie came out with. It is $40 though, and I don't really want to spend that much for something so casual, you know? I found this waffle peplum top in the same brand from Walmart for less than $15. I got the Tea Rose color, and it has a raw hem around the neck and the bottom. I saw a very similar shirt at a local boutique for almost $50. They are really stepping up their game lately.
Favorite Workout: I did 2 Heather Robertson workouts back to back this week, and I could hardly walk a few hours after finishing the second one. My inner thighs hurt so bad. So clearly, they were a winner! I did this one first…
Followed by this one the next day…
Favorite Funnies: