1. Blates! – My favorite FAVORITE thing about the blogging community hands down? All the connections I make with all you wonderful people each and every day. What's even better? When two awesome bloggers work within the same block as you and share in  your enthusiasm for girl chatter and happy hour!
I had the pleasure to meet up with Meighan and Meegan on Wednesday night. We hung out on the patio at Side Bar and chatted it up. I hope that this was the first of many blates for us! It was Meegan's first blate!!!!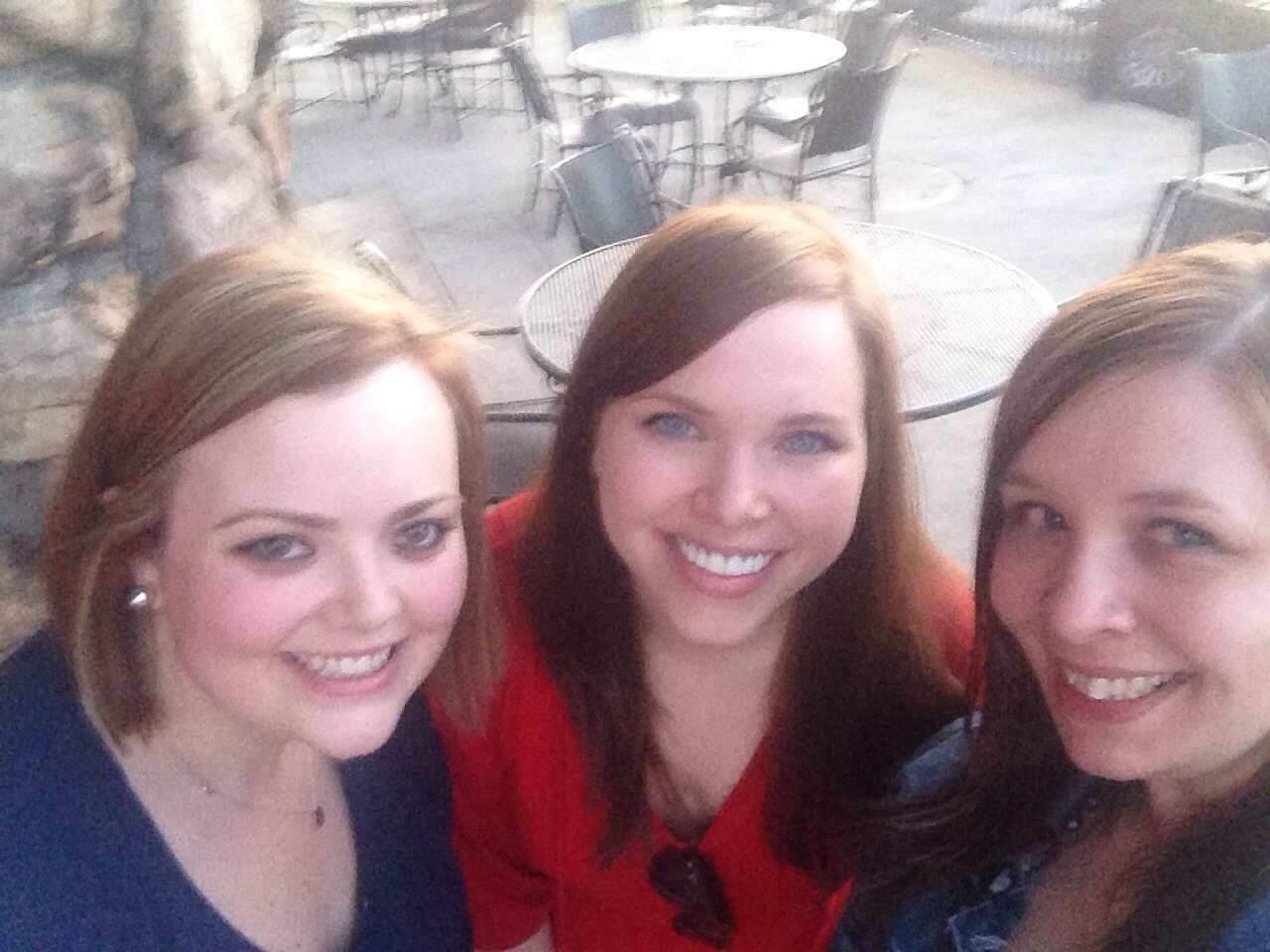 A blurry reverse camera iPhone picture is always a blate must. Duh!
I enjoyed a UFO Big Squeeze Shandy while I was there. It is a seasonal brew. An unfiltered wheat beer with all natural grapefruit juice in it. It was freakin' delicious!!!!!
2. Motivation, Inspiration and Advice – While I am on the topic of great blogging friends…can I just say how awesome it is when you share a passion for something with another blogger? Liz from Fitness Blondie always emails me the most awesome responses and I know if I ever ask her anything she will answer with honesty and be very helpful! And Jessi, who somehow manages two blogs?! is always a great nutrition/health person to talk to!!! Her passion is truly contagious. And of course, everyone knows fitness badass Kathy for whom I can thank for the beast body that I am creating right now.  And Lauren, who has given me more kitten advice than I could have possibly asked for! She also keeps it real, and it makes me so sad that she lives so far away!!!!!
3. Favorite Song – Awol Nation – Sail. I can listen to this song over and over again!!!! It reminds me of our beach trips last summer because we played it at the pool EVERY day. I need the beach in my life ASAP.
4. Favorite Quote –
5. Favorite funnies-
We have a busy weekend this weekend, here's to hoping 5:00 pm rolls around quickly so we can get it started!!! I hope everyone has a great weekend!