I don't know about you, but I could always use a day off to recover from my weekend….
It was a busy one, so let's get right to it!
Friday- Chris and his parents met up with my Friday after work, and we had dinner at Moe's BBQ. It was delish as always. We then headed over to Workplay to see the Black Jacket Symphony preform two of the Beatles albums; Rubber Soul and Revolver. They also did some of their greatest hits at the end. They were amazing!!! We had a great time.
Saturday – We headed up to Huntsville Saturday and met up with some of our friends and started the day off at Bar Louie, then headed downtown for the Rocket City Brewfest. If you have never been to a brewfest before…you have to try it at least once! This was our second one, we attended the Wild South brewfest earlier this year.
This one was outdoors, as most are. I am an idiot and wasn't even thinking about wearing sunscreen. Duh, Nadine!!! Luckily there were lots of tents and shaded areas, and I stayed smart and did not get burnt. Hallelujah!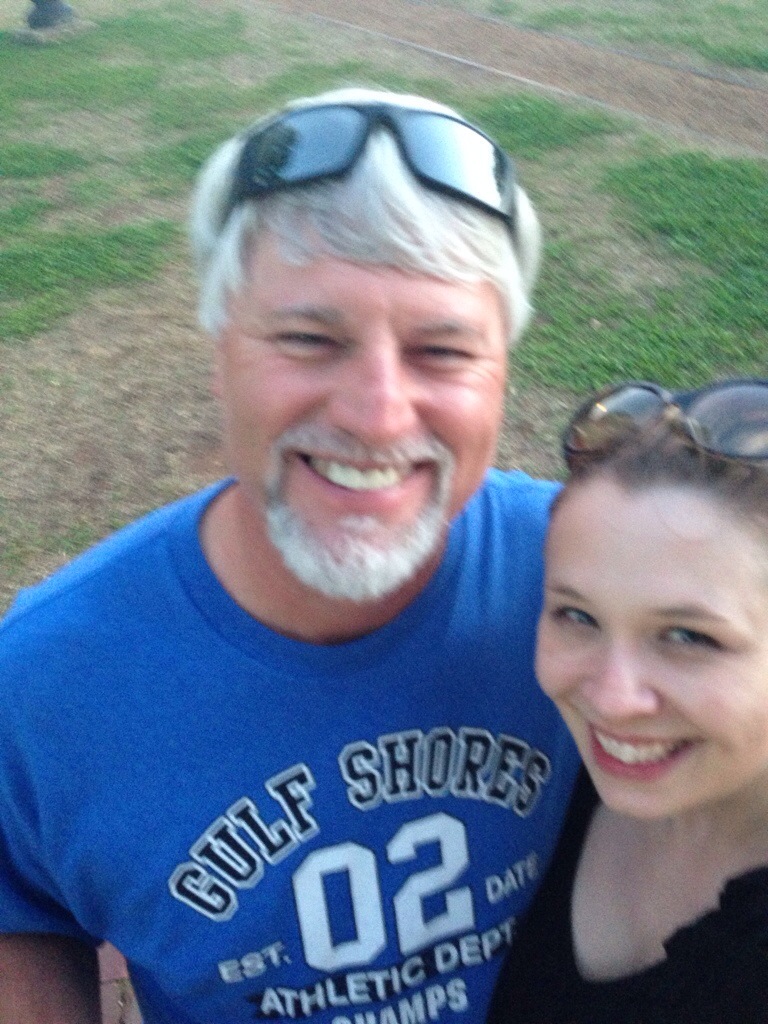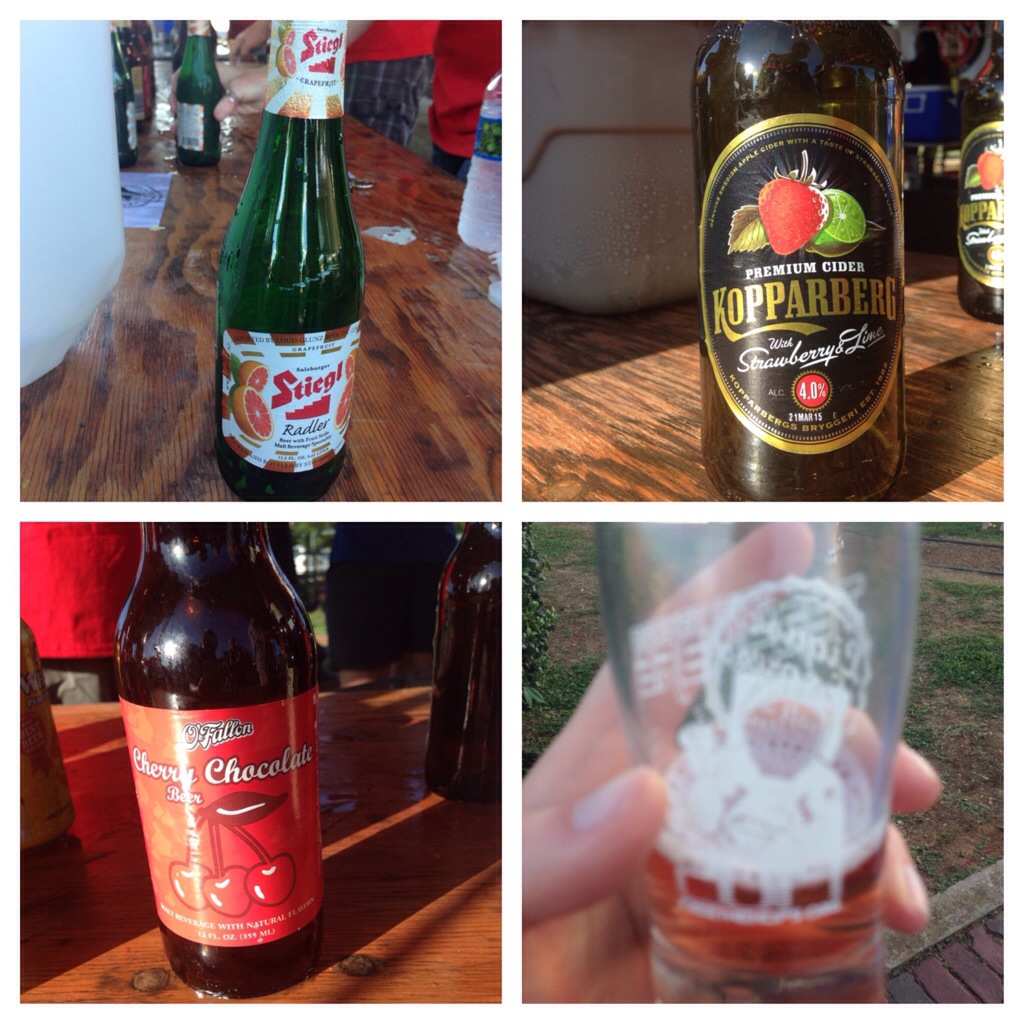 I got to try some amazing beers, and some of our favorites were there as well. My top three new favorites were O'Fallon Cherry Chocolate -tasted like a cherry tootsie roll pop…amazing!!!, Stiegl Radler – which was grapefruit flavored, very light, bubbly and refreshing and last but not least, Kopparberg Strawberry Lime – a wine based beer that tasted freaking amazing and after you drink it…your glass smells like cotton candy. Holy yum.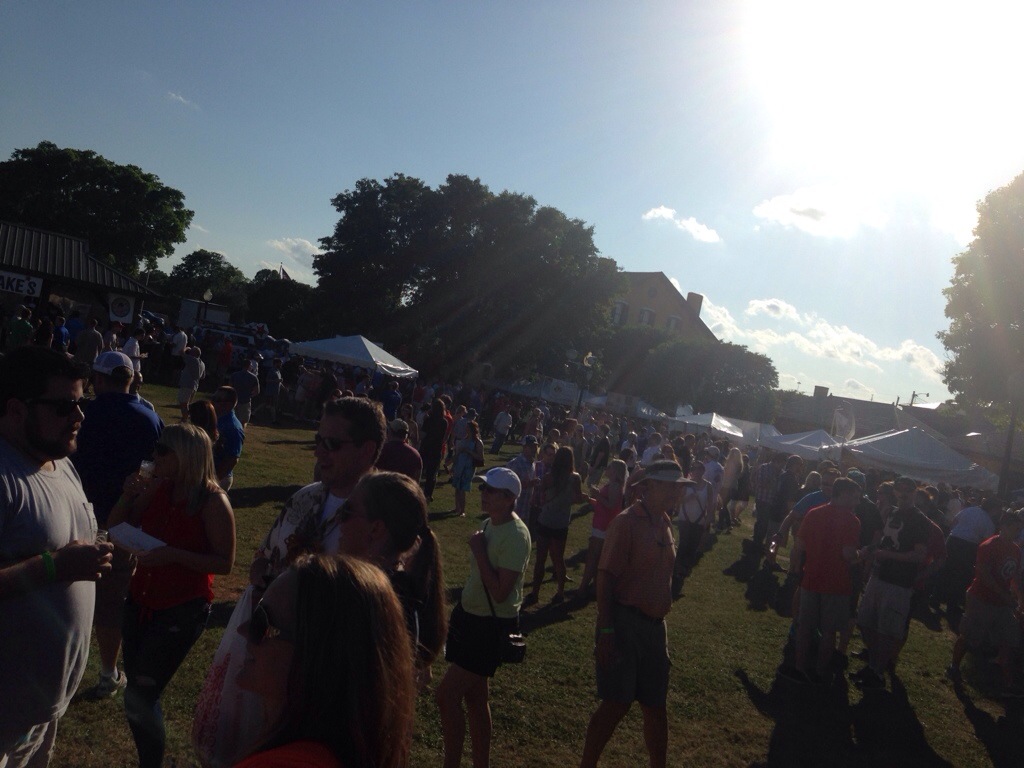 The brewfest was four hours long. Our group paced ourselves well and none of us needed to be carried out on a stretcher or anything…so I would say a HUGE success!!!
Lessons learned?
Wear sunscreen
Pace yourself
Wear a pretzel necklace
After Brewfest, we needed some grub! We headed over to Under the Radar where we pretty much all ordered cheeseburgers and fries. Duh! They were amazing!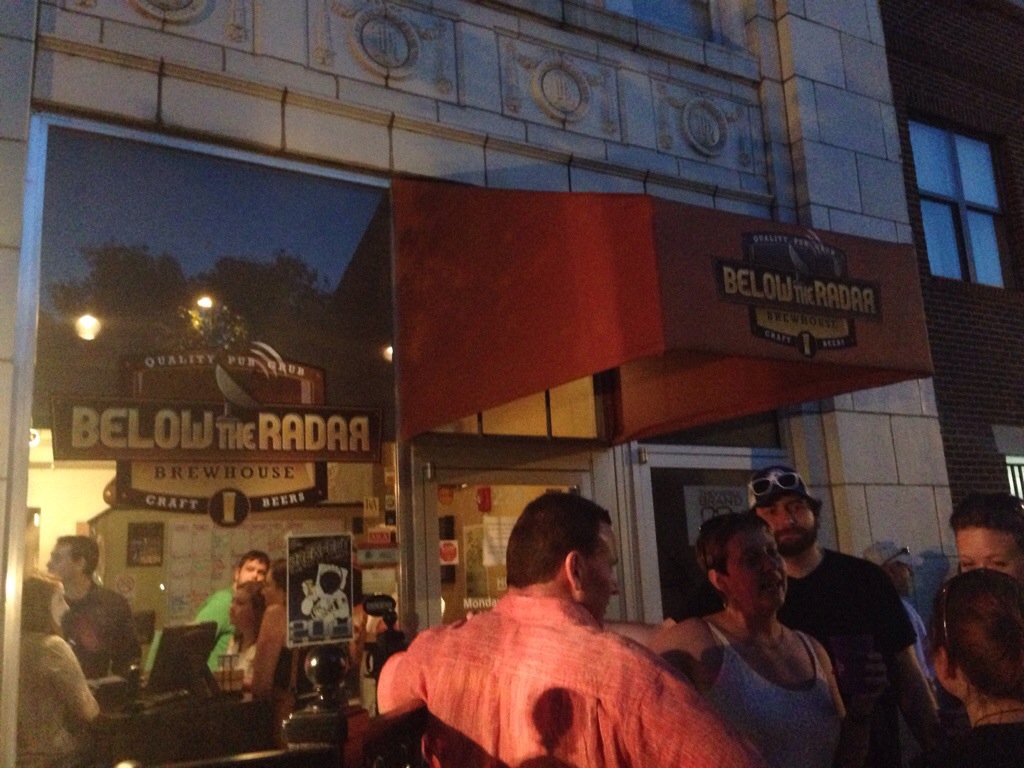 After dinner, Chris and I headed back to Birmingham.
Sunday – We added a new edition to our family Sunday afternoon! Meet Olivia.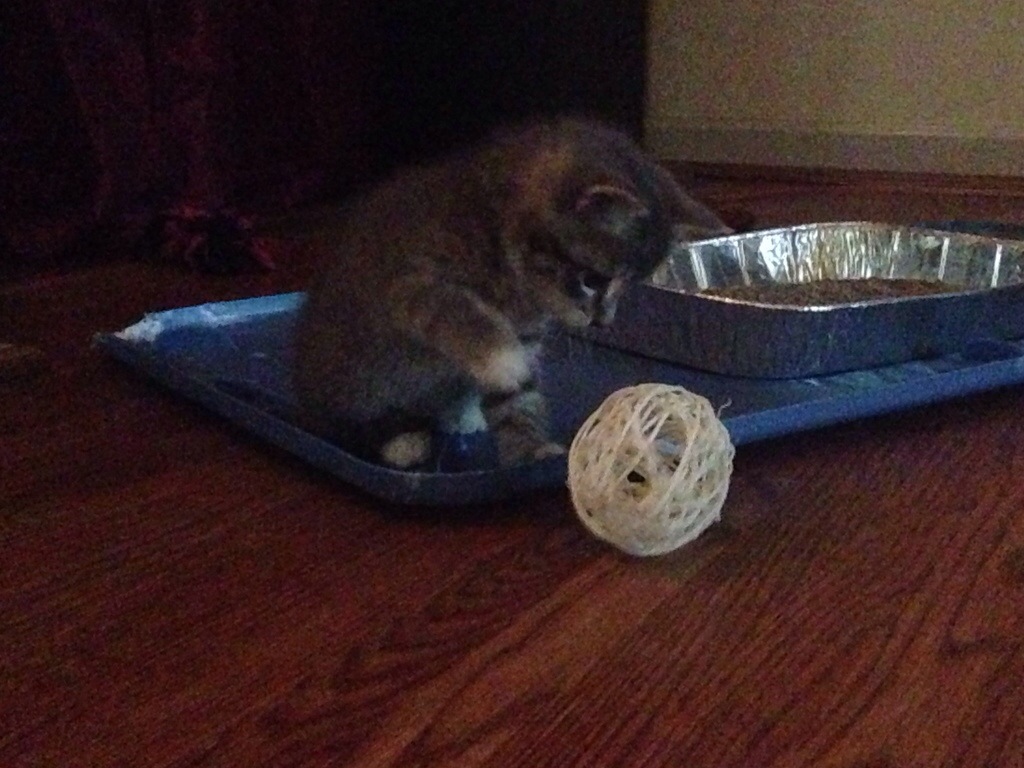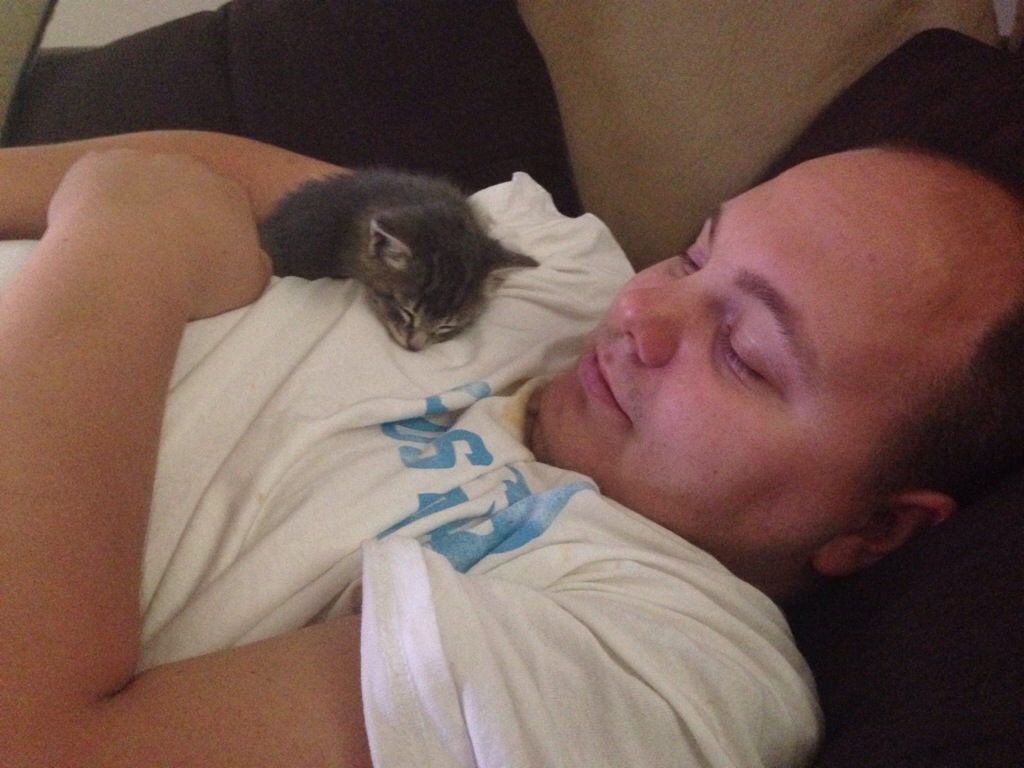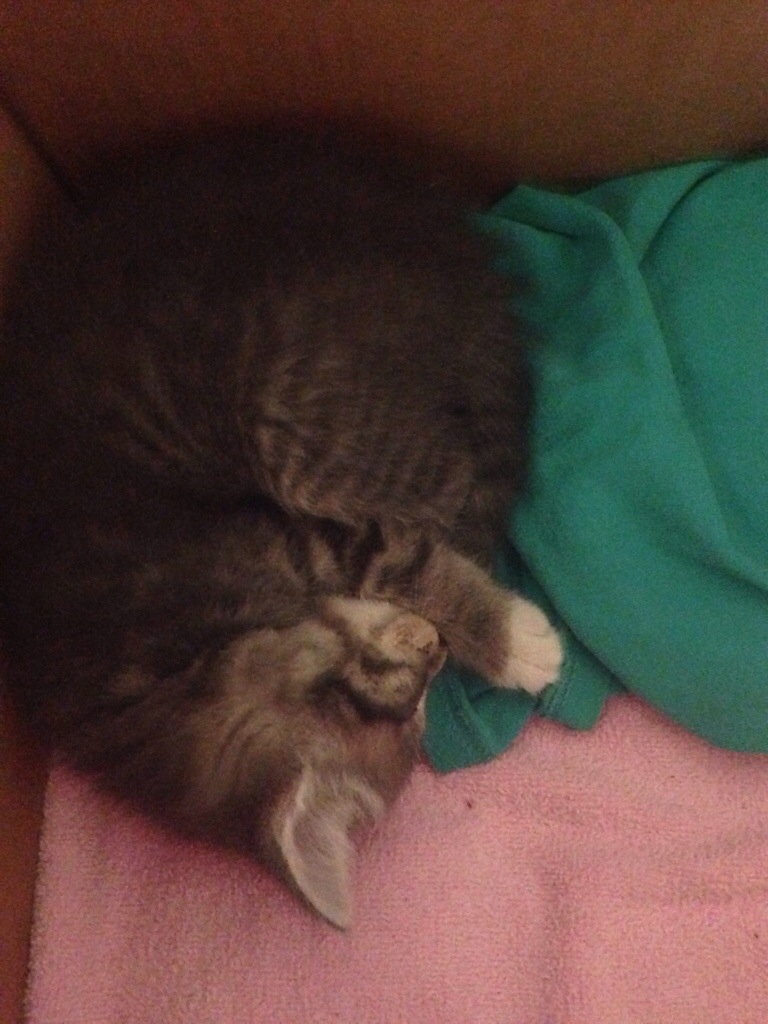 It has been an exhausting weekend. I am not used to being out super late two days in a row!!! Grandma status over here, remember! We had a TON of fun and I wouldn't change a thing. This week will be all about getting little Olivia adjusted to our schedule and crazy house of dogs. So far she has been doing great. She is very sweet.
I hope everyone has a great week!!