Hey there everyone! Happy 2022! I wanted to come on here and recap Christmas and our trip to Gatlinburg, but it was a bit of a whirlwind between the holidays and coming back to work. So, I will just say that we had a wonderful Christmas getting to celebrate with my family the weeks leading up to it, and Chris's family on Christmas Eve and Christmas Day. We baked cookies, built gingerbread houses, watched lots of movies, played endless Christmas music for two months straight, and tried to soak up all that we could. Zoe was beyond blessed with presents and I am still trying to find a place for them all. And Chris spoiled me with something I have wanted for so so long.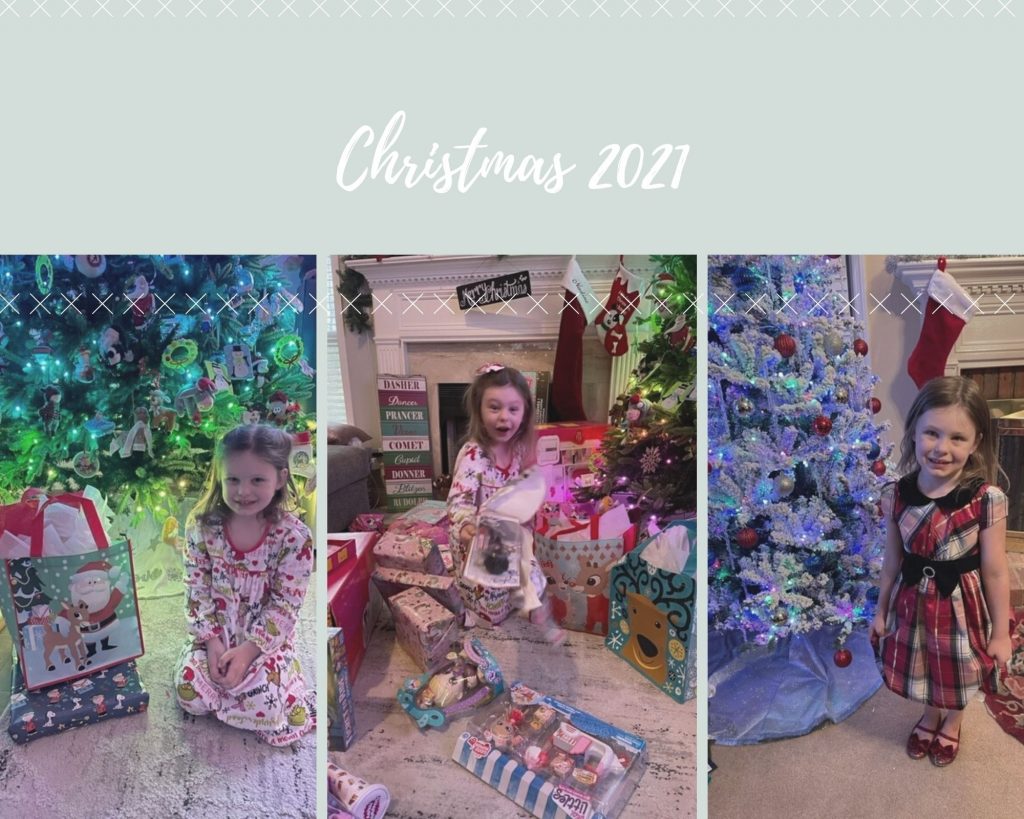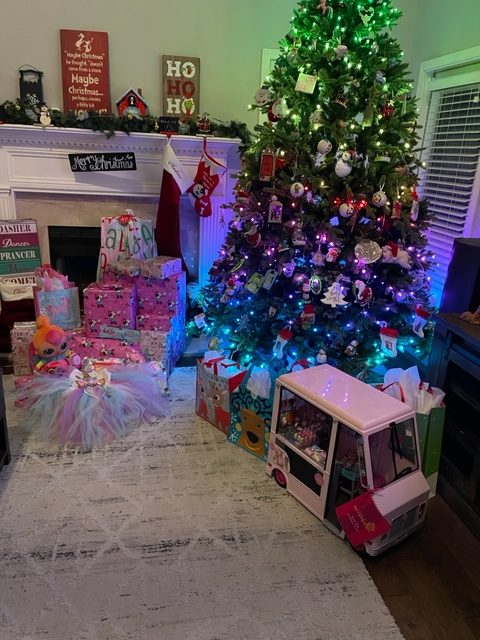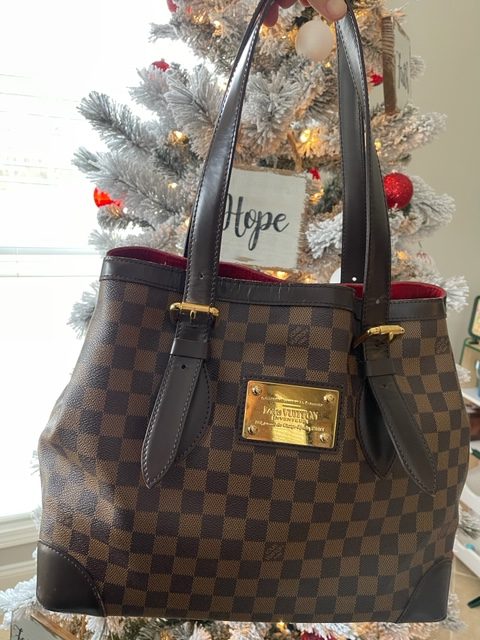 After Christmas, we headed up to Gatlinburg after debating back and forth if we were going to go. It gets so crowded up there this time of year. We decided to go with caution, and had a very different trip planned than our usual. We actually got to explore a lot of the area we had never seen before, and took a much more relaxed approach. We had a great time. We had a lake day, took Zoe to the Disney Store and let her get whatever she wanted, got fudge from Chocolate Monkey, the best coffee from Black Rifle, ordered food from Bennett's BBQ, Alamo and Cheddars, drove through the main strip, saw lots of the mountains, went to a petting Zoo and played many rounds of put-put and visited the arcade in the resort we stayed at.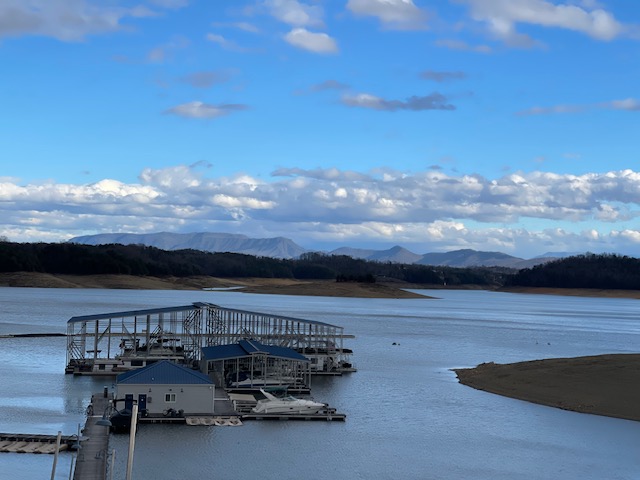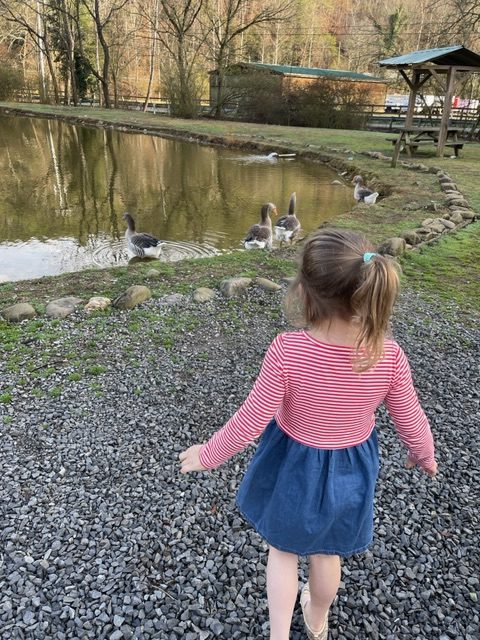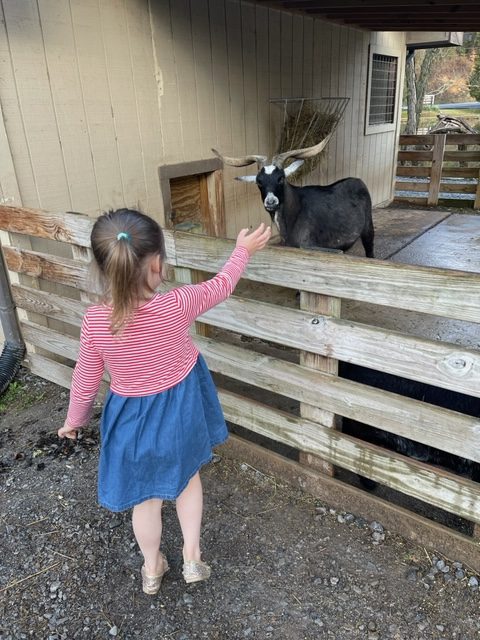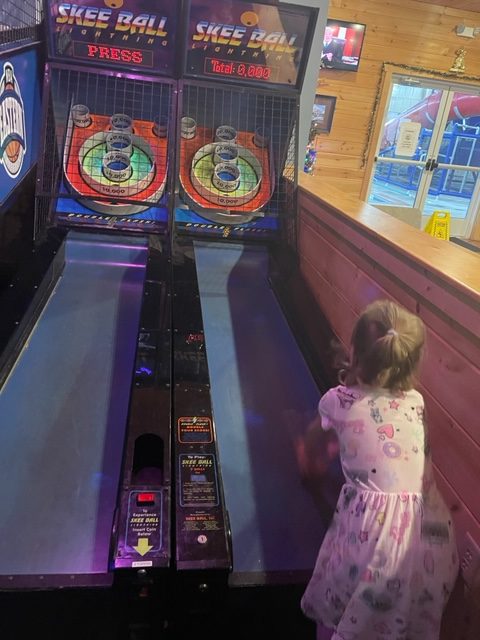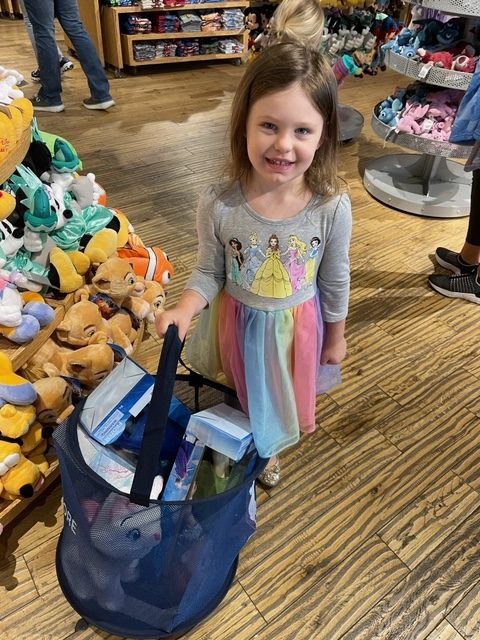 While we were in the mountains, the temperatures were very mild, in the 70s most days. That part I hated, as I want it to be cold when we are there!!! But we came home Sunday, and that night it snowed here in Alabama!!! We got about 2 inches at our house, and we got to play in it Monday morning!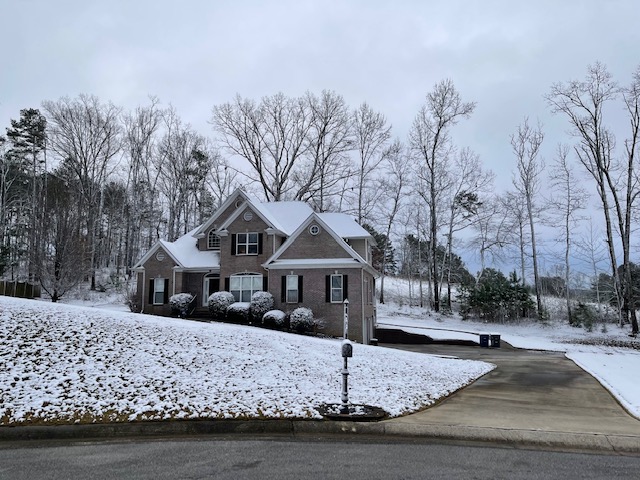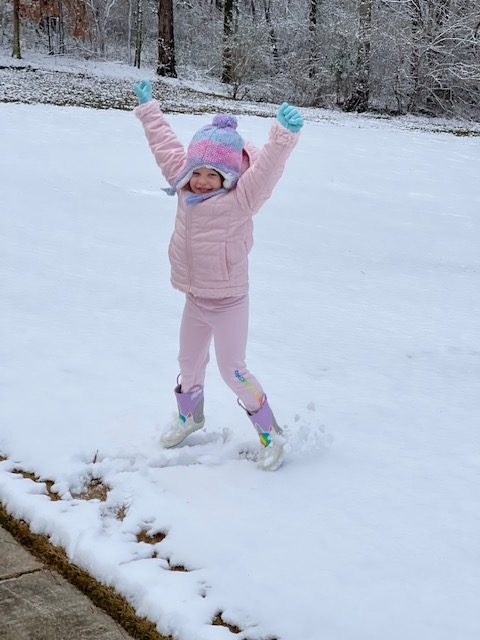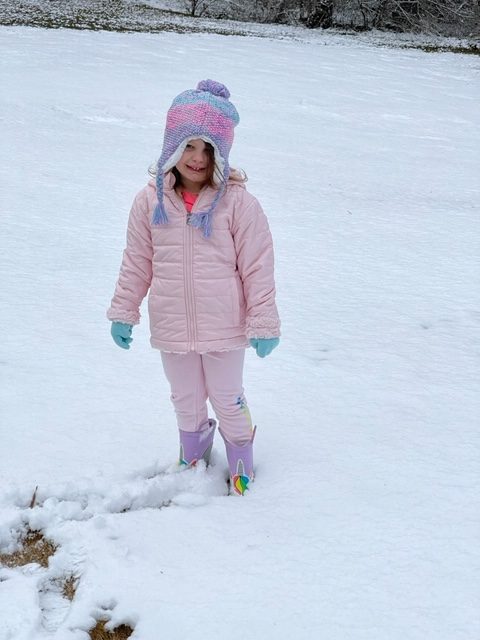 Favorite Products: I have been meaning to get around to sharing my favorite purchases of 2021, and well here we are. I thought I would include them on my Friday Favorites since we are now day 7 past the new year.
bareMinerals Ageless Phyto-Retinol Lip Mask – In full disclosure, I received this from BzzAgent 8-10 months ago. The campaign is long over, and they never asked me to talk about it on my blog or social media, I was simply writing a review for it. However, after using it for this long….I have got to tell you that it works! I have seen great improvements with my lips this year in general. I combine this with the Milk Lip Mask every night after my skincare routine and they have never looked better. A little goes a long way, and this little tub still has lots of love to give.
Colleen Rothschild Hair Mask – I used up the entire container of this stuff over the last year and it is amazing. Do you know how I know how amazing it is? Because I ran out and they sold out and I haven't been able to get it and my hair looks like shit again. You can get the smaller size of it in her travel pack. I am about to order it because I seriously cannot be without for much longer. Her hand cream is also the best I have ever used and I always have at least one bottle on hand.
Skinceuticals C E Ferulic – Once you spend money on a product and it works, you are pretty much hooked…you know? I put off buying this one for so long because I couldn't stomach paying the price for it. Dermstore runs 15% off sales a few times a year on Skinceutical products, and my derm has specials with free travel size items from time to time as well, and those are the only times you are going to find a deal on this stuff. But let me tell you, I will never not have it now. It has been at least 6 months since I purchased my current bottle, and I still have some left in it. So that is a bit more palatable to know.
The Happiness Project One Sentence Journal – I never keep up with anything, but I have kept up with this every single day over the last year. You simply write a sentence a day and keep it for your kids. It holds 5 years worth! I wish I would have done this from the day Zoe was born, but at least I have it now.
The Best Blanket Ever- You all can keep your barefoot dreams expensive ass blankets. Chris got me this for mother's day and I have used it every day since. I LOVE IT. It is so soft and beautiful and perfect for any kind of weather. Plus, it is big enough to cover my entire body, and snuggle with Zoe.
Sweatshirt – This is a favorite from 2020 that was still going strong in 2021 and now 2022, as I purchased more and wear them just about every day. Seriously. If you haven't gotten one yet, they are on sale for even cheaper than the cheap full price. Less than $10 right now! I wear them around the house, I sleep in them, I wear them with leggings to run errands or school pick up. I have a few friends hooked, even my mom has several!
Tory Burch Miller Cloud – These sandals were an investment, but the best one I made for summer. They can be dressed up or down and do no kill the arches of my feet. Which honestly, almost anything these days does. I cannot wear regular flat flip flops/sandals anymore. I so much appreciate these and will be grabbing another color this summer.
Favorite Funnies:
Linking up for Friday Favorites. I hope you all have a wonderful weekend!