I saw a cute link up on Clara's blog, and decided to participate!
Check out  Halie and Hallie with First Things First.

First thing I wanted to be when I grow up
The very first thing I wanted to be was an ice skater. I used to love to watch ice skating on TV. That was so unrealistic, and would you believe to this day my feet have ever yet to hit the ice?


If we are talking about the first realistic job, I wanted to be an interior designer or a fashion designer. So far from what I am doing!
First time I flew on a plane
The one and only time I flew on a plane was to visit my Grandmother in Pennsylvania, where I am originally from. I am terrified of flying and may never do it again!

First CD I owned
I am old enough that I actually owned cassettes first, but I do remember my first CD. It was Collective Soul.

Just for fun, my first cassette was New Kids On the Block!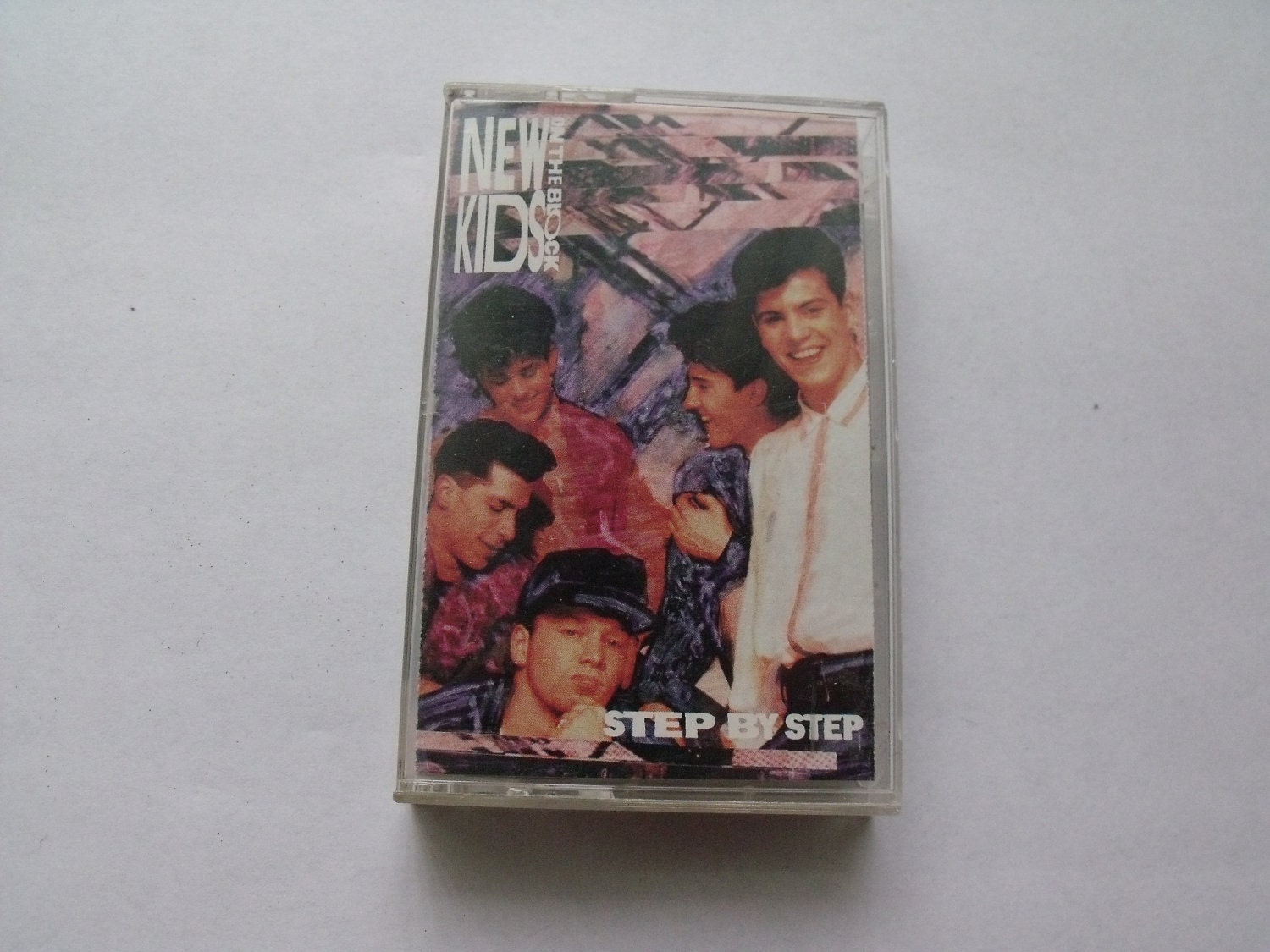 Now go link up and tell me your firsts!