Happy Friday! I don't know what happens in December, but I feel like the days go by so quickly. Work is always crazy around this time, as clients are trying to close deals before end of year. Zoe always has a flurry of activities in school, her social calendar is far more colorful than mine. We have her birthday and Christmas. We usually go to Gatlinburg in December. Coming up with Elf shenanigans for an entire month could really be a full time job on it's own. Company parties. Christmas plays. Let's not forget going to see lights and fitting in as many Christmas movie as possible. It's a lot, but it's also my favorite.
We celebrated Zoe's 5th birthday last weekend. My mom and grandma came over Saturday and had lunch with us and spoiled Zoe with presents. Alabama managed to pull out the big win over Georgia in the SEC Championship, what an extra special birthday present! Sunday was her party with her friends and the rest of our family. My 16 year old nephew took off work for two hours to come to a fairy party. Is he not the sweetest, ever??? Zoe had the best time. We invited four of her sweet friends and had snacks, cake and they painted fairy houses.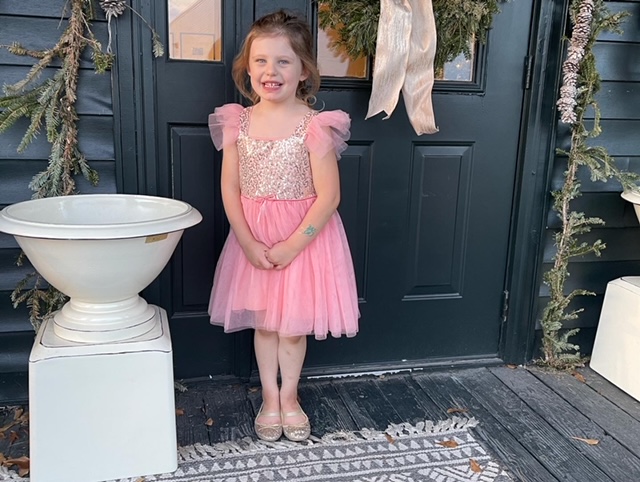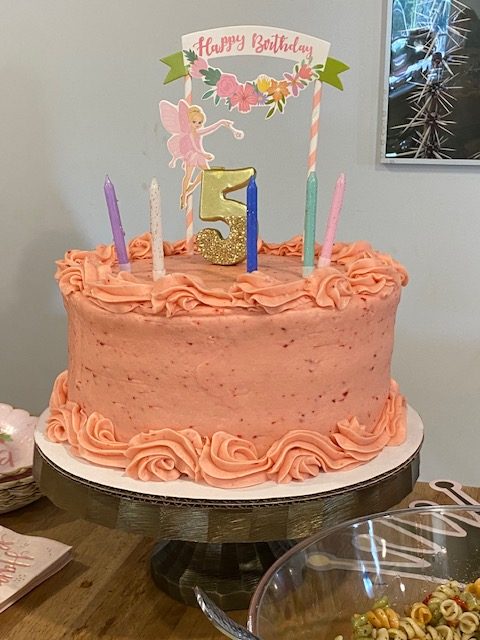 Santa came to visit Zoe's school on Tuesday, last night Zoe had her Christmas play where her class sang 5 songs and she played an angel, and today is Grinch Day. Busy week! Next week she has a dance Christmas party and her class Christmas party. She has really been soaking up all these fun events. We might venture out to a classmate's birthday party Sunday afternoon. December birthdays are so hard, I want to support the moms who are trying to plan them around the Christmas crazy. Our town's parade was moved to the same time as this party due to weather tomorrow.
Favorite Finds: I am pretty much done with my Christmas shopping. I started much earlier than usual this year and it is nice not to be stressing about that this month. I do still need to wrap everything though! I did pick up a few fun things.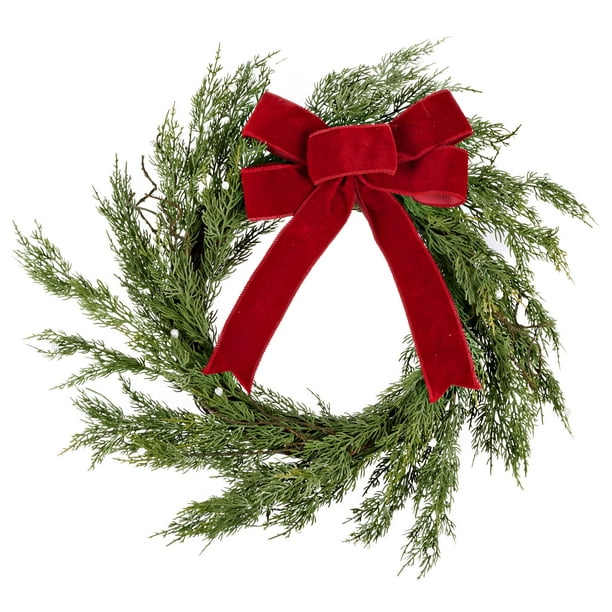 This wreath is GORGEOUS!!! I love it so much. I paid full price for it, which wasn't bad at all. But now it is on clearance. Scoop this up! You will not be sorry. Look how pretty it is on our front door.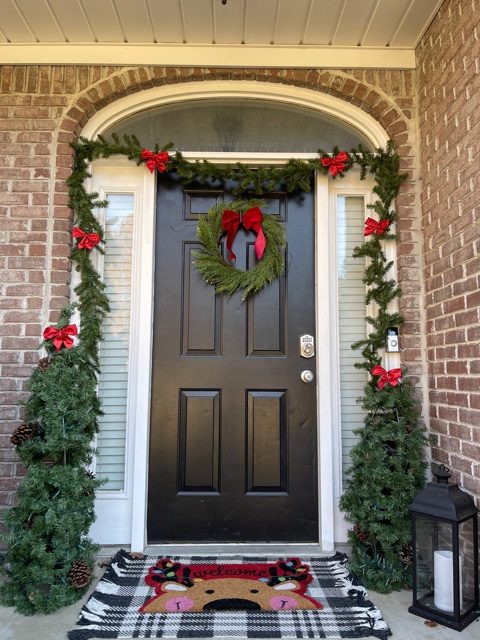 I saw someone wearing this color red and it looked so pretty and festive. I am more of a light pink/nude color…but I decided to grab this when I ordered my wreath. I am so glad I did. This color is stunning and the formula lasts much longer than anything else I have tried lately. So good in fact, that I was scrubbing it off that night. Definitely worth it! (In the color Individualist.)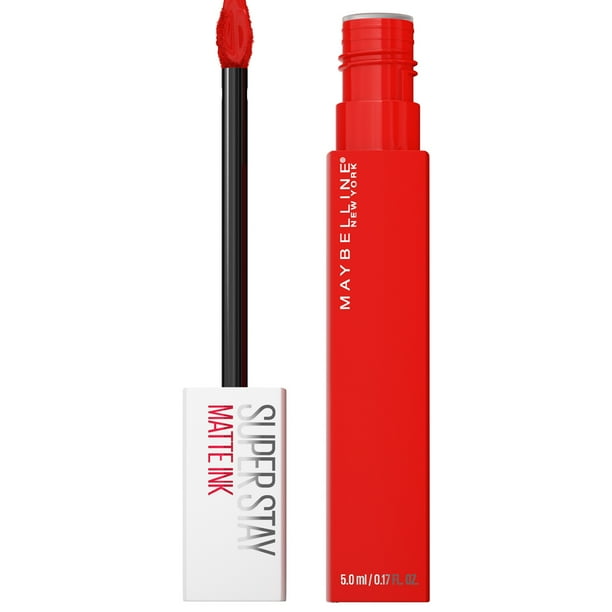 I got these Uno Junior cards for Zoe last year for Christmas in her stocking, but we just started playing with them a few weeks ago. She LOVES this game and it is so much fun to play with her. It helps her recognize her numbers.
Favorite Recipe: I have been making this stuffed pepper soup for a few years now, and it is definitely a favorite. It is in regular rotation once again and I am throwing it out there for anyone who hasn't tried it yet or needs the reminder!
Favorite Workout: Heather Robertson is coming in strong with her new Fierce 14 series. This arm workout is killer. My arms were jello when I was done.
Favorite Funnies:
Linking up for Friday Favorites. I hope you all have a wonderful weekend.