Coming in late because I don't even know what day it is this week is crazy. I wanted to share our latest Amazon finds. We had a fairy party for Zoe's birthday this past weekend, and had a few items on this list for that. As well as a few Christmas things of course, and other randoms. Linking up with Tanya.
We love playing Just Dance around here and have all of them. Chris ordered this as a surprise and we were so excited!
These mobility bites are something we order for Mac every 3 months. They work great at keeping his old body moving well. He takes one every night before bed and LOVES them like a treat. Bonus points that they are heart shaped.
Still going strong with the cherry juice over here. Chris and I both unintentionally stopped drinking it for a few days and we both noticed a major difference and went right back to it. Highly recommend.
LOVE to add this to my homemade chicken nuggets for a little kick. So many things you can do with it, great ingredients.
Chris ordered this, and him and Zoe have been having fun with it. Would make a great stocking stuffer.
I got these for an DIY Fairy House activity for Zoe's birthday party. I loved the variety in this pack. They were perfect! Now we will have extra when the craft bug hits us.
Another item for Zoe's Fairy birthday party! These were so cute and the girls loved them.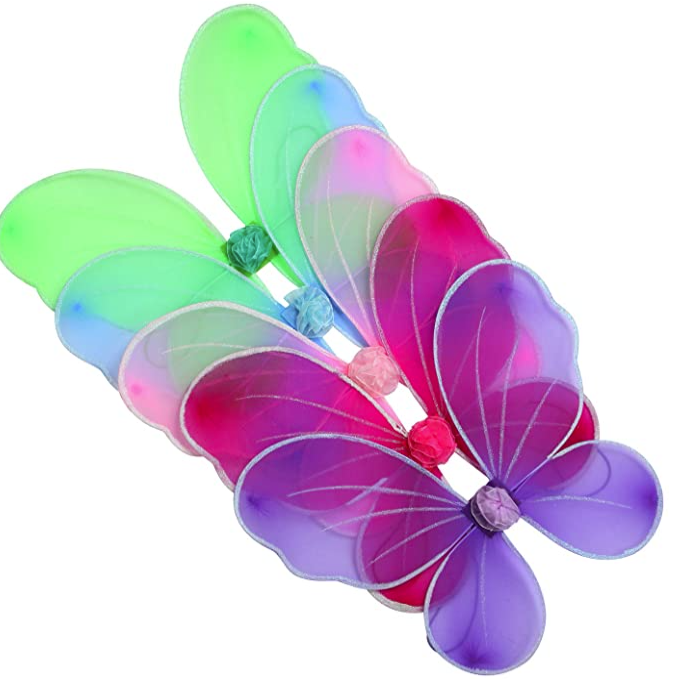 We had all the girls grab a pair of fairy wings when they got to the party. Loved this set.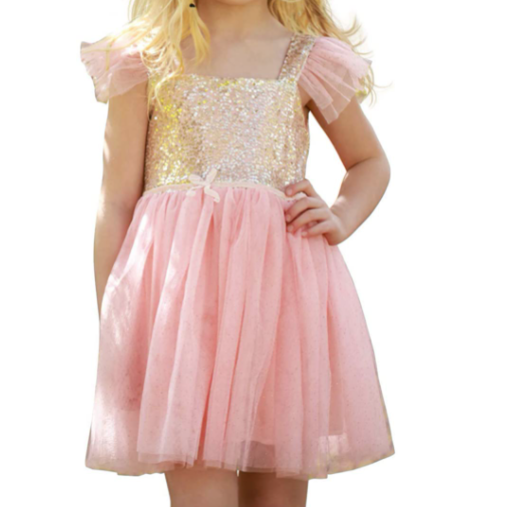 This is the dress Zoe picked out for her birthday party! Looked so precious on her with her fairy wings.
This was so cute on top of Zoe's cake!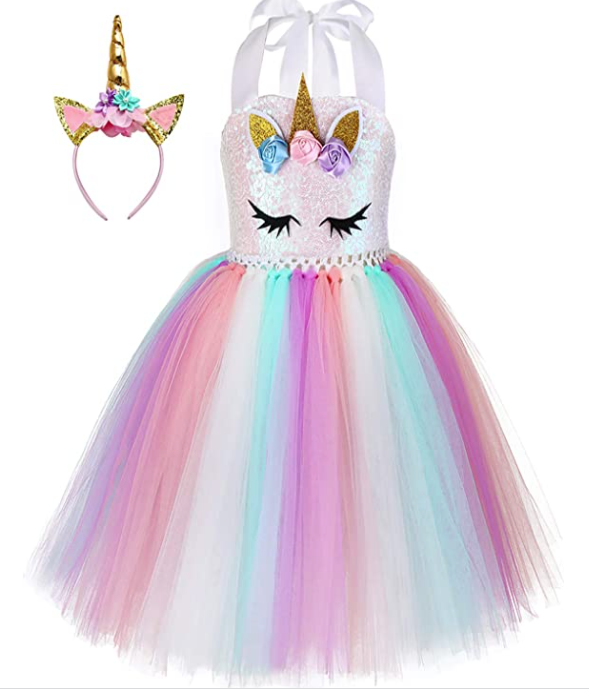 Chris ordered this unicorn dress for Zoe and I put it away for Christmas. She loves to play dress up still and this is perfect for a switch up from the typical princess outfits she wears.
I wanted to get something more than spray in conditioner for Zoe. Especially since her hair is being washed every night after school. She loves the bottle and scent and I love how soft it makes her hair look and feel. We have no tears when it is time to brush.