Happy Friday! It was a rainy week here in Birmingham. There are some crazy stories of flooding in different areas. I heard that we lost four people due to flooding, and there are numerous homes that have water up to the top of the couches. While we got quite a lot of rain at our house, we didn't experience it to that level. I am happy to see sun and dry days back on the forecast in time for the weekend, even if it is going to be hot. No one is more unhappy than a kid that can't go outside.
I am in a bit of a reading rut this week. I started a book several days ago, and never really feel like picking it up. I think it might be a sign to ditch it. I have Apple Never Falls and I really want to start it, but man is it a long one! To give me some inspiration, I love looking at book lists for the upcoming seasons. Here is 14 books to read on a cozy Autumn night. And if romance is your thing, this is the best fall romances list.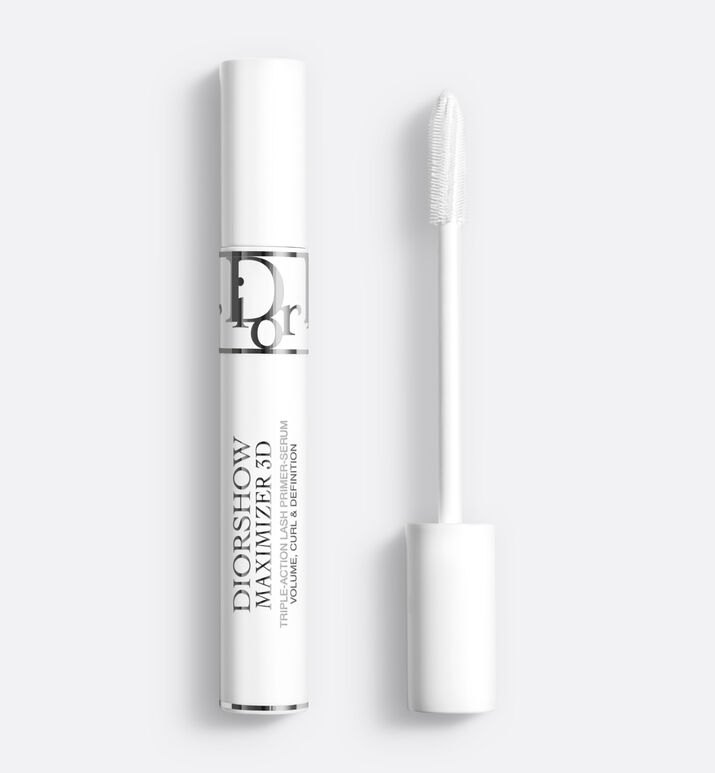 Favorite Purchases: I am about out on my Dior Primer and I have got to say, I really love this stuff!!! I love it even more than Lancome. It really makes a difference with my lashes and I highly suggest it.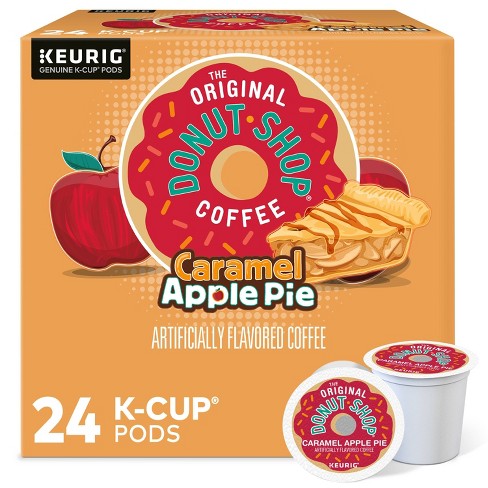 Had to grab a big box of the caramel apple pie kcups! I fell in love with them from Aldi, but of course they sold out the first week and haven't been back. So glad to find a big box of these to get us through the season.
I have been working my way through Zoe's birthday and Christmas lists. She asked for this Ily doll for her birthday, and it came in last night. It is soooo cute in person! I love that they are princess inspired without actually being the princesses. You can get all sorts of princess inspired outfits and different accessory kits to go with them. The best thing is that these are 18 inch dolls so they can share clothes with the American Girl and Our Generation dolls. We haven't gotten into buying the actual American Girl dolls yet, but I have a feeling next year we will take her over to Atlanta and do that whole experience. What are your kiddos into this year for Christmas?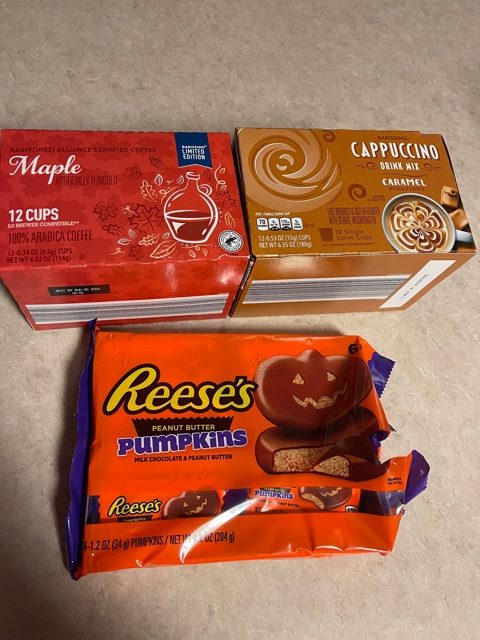 Favorite Aldi Finds: I haven't made it to Aldi this week, but over the weekend I placed an order for pumpkins and coffee. This caramel cappuccino is SO GOOD! I am going to order a few boxes next time. I love how big their pumpkins are, Zoe and I placed them immediately on our porch when we got home.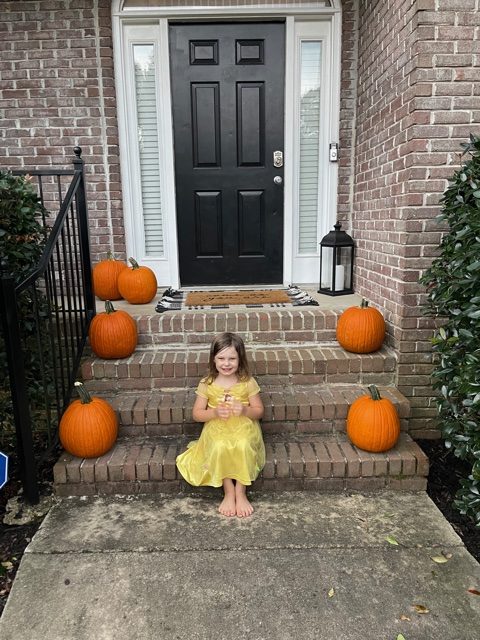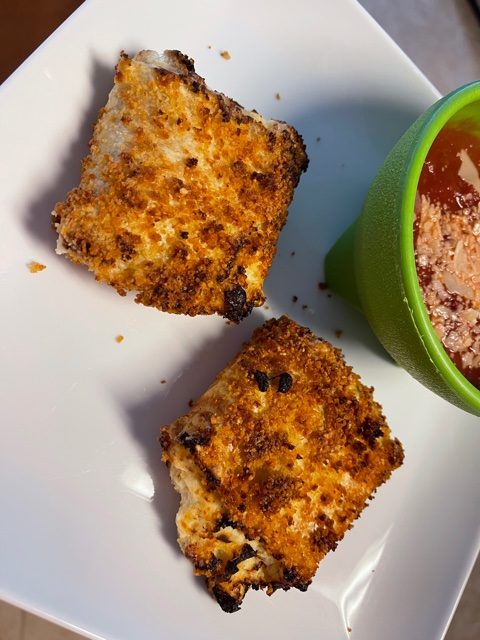 Favorite Recipe: For game day last weekend (Roll Tide Roll!!!!!!!!!!) we made Olive Garden style Fried Lasagna in air fryer. It was so good! Zoe said it is her favorite. Definitely need to check it out!
Favorite Workout: I am loving the new structure of Mr and Mrs Muscles' workouts. Instead of doing several moves in 4 sets, it is broken up to a a few moves twice then you move on. There is also a stretch at the beginning, when before there wasn't.
Favorite Funnies:
Linking up for Friday Favorites. I hope you all have a wonderful weekend!