This is the week that never ends! I thought Tuesday and Wednesday were both Thursday, so there is that. The Amazon holiday toy catalog arrived this week, did you get yours? I get really excited when I see it and Target. I absolutely love to sit down with Zoe and let her circle the items she wants for her birthday and Christmas. It reminds me of when I was little, and the Sears and Hills ads would come in. My mom, sister and I used to look at them together. And then I get the Hills jingle "Hills is where the toys are." stuck in my head. Anyone remember Hills? I think Ames bought them out in the 90's, and they were only up north. (And I still think the 90's was the last decade, because when I typed that I was like…well that wasn't that long ago. Oh wait.)
Anyways, Zoe circled about 10 things in the catalog, which is an improvement from the entire catalog like last year. She is really into Barbies, My Little Pony and dolls. I shared the Ily doll and accessories that we got her last week. They had the American Girl Wellie Wishers in the Amazon catalog. It says they are 14 inch dolls. Zoe already has an 18 inch doll, and the Ily doll is 18 inches. I wonder if it is even worth it? Or if we should just wait til next year and take her to get the regular size from the American Girl store in Atlanta. Girl moms, do you have the Wellie Wishers? Should we even bother?
Work has been keeping me pretty busy. I started decorating for fall on September 1st inside, but last weekend we put our Snoopy blow up outside. Zoe has to say hi to him every morning when we bring Mac out. I think we are all anxiously awaiting for the return of Gobbles, our huge disco lit Turkey. I am sure my neighbors are excited too, lol.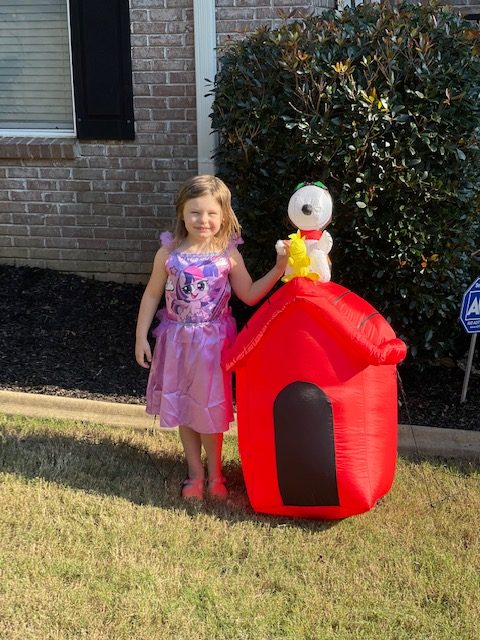 We have been talking a lot about the solar system, moon and stars, and have been working in an educational workbook about it all. Zoe decided she wanted to put her solar system puzzle together. It's such a good one. We got it for her last year for Christmas.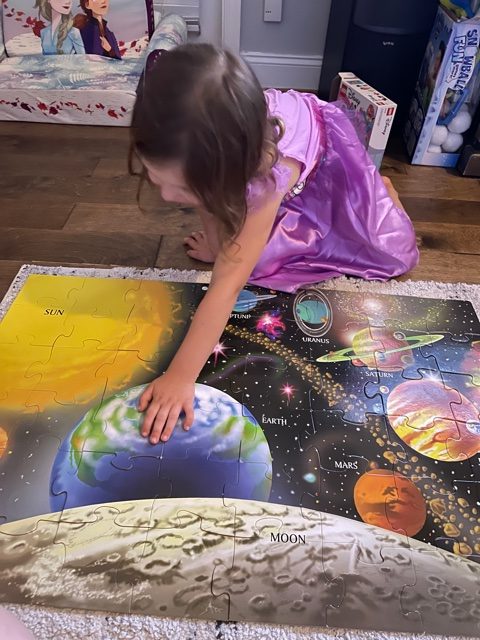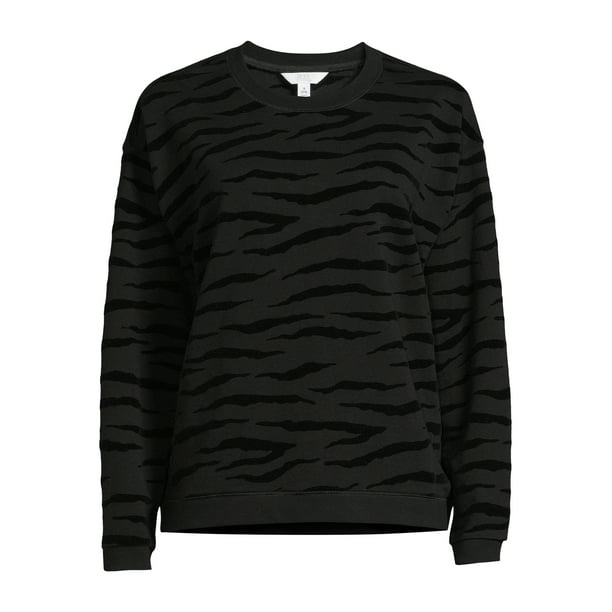 Favorite Finds: I am a sucker for animal prints, I think you all know this. It is rare to see Zebra like this. And at such an affordable price from my favorite sweatshirt brand!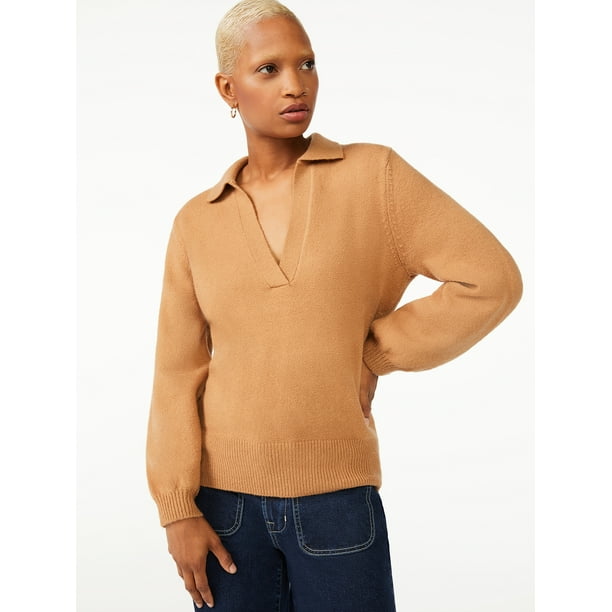 I am also obsessed with this sweater. It looks so much higher end than it costs. I have several pieces from this brand, and they do not disappoint. I can't decide, all three colors are amazing. It is going fast.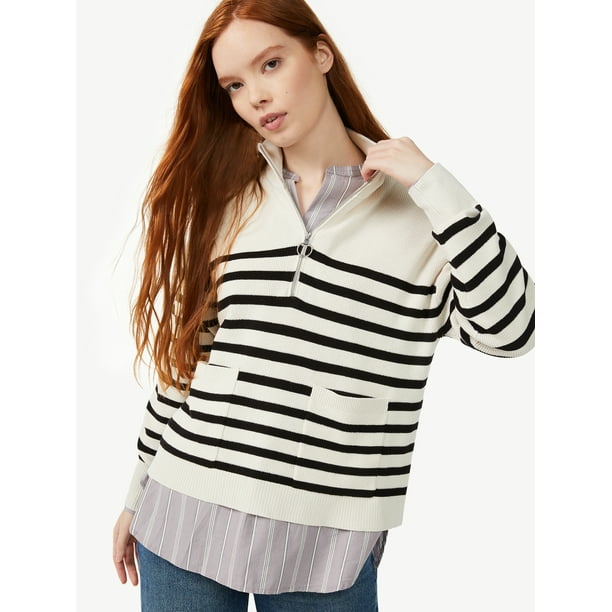 And I am a fan of this sweater too. Me and stripes have a long history together.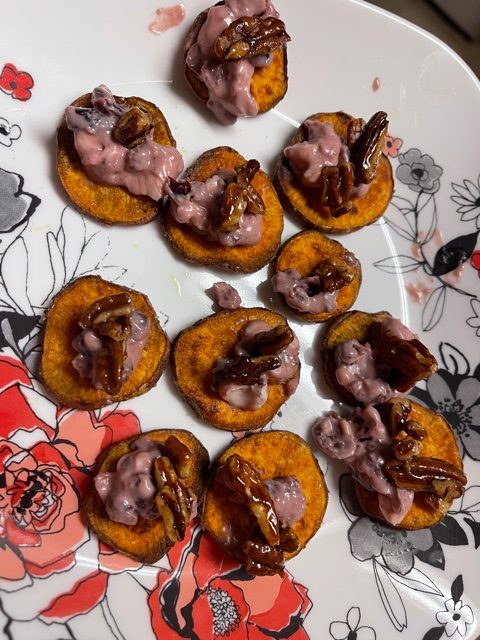 Favorite Recipe: I made this sweet potato appetizer two weekends ago for game day. It was pretty easy to make and quite tasty! I candied the pecans myself and used cranberry goat cheese instead of getting a bag of cranberries. Delicious!
Favorite Workout: This low impact HIIT was a good one! I try to take it easy on my knees outside of leg day, so low impact is something I seek out a few days a week.
Favorite Funnies:
Linking up for Friday Favorites. I hope you all have a wonderful weekend!