It is FRIDAY!!!!!!!!!!!!!!!!!!!!!!!!!!!!!!!!!!!!!!!!!!!!!!!! Let's get pumped!
1. Today was day 3 of Body Beast. I feel like a freaking bad ass! I can feel myself riding the douche canoe and am all like yeah…it was leg day today. Ain't no thang. Speaking of leg days, you have freaking squatzilla screaming about one more rep and I am all "yeah, I got this!!!!" That was yesterday morning. This morning I be like, "You want me to climb the stairs? No thanks." Don't mind me, I am just waddling around today.
2. As you saw yesterday, I finished reading The Longest Ride. Next up? I never did get around to reading The Best of Me. I have had it for quite some time.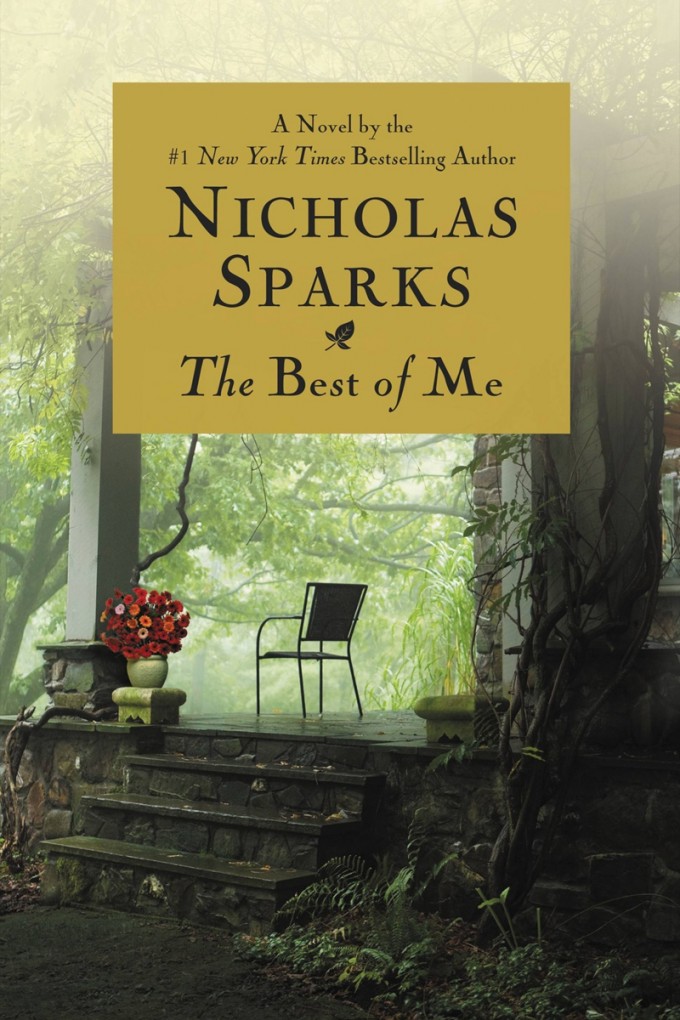 3. Energy. I have had ridiculous amounts of energy the last two days. I don't even know what to do myself. It is not natural. I don't know if it is the change up in work outs, my thyroid level actually being normal….or maybe…just MAYBE my body has finally decided to stop fighting its absorption of vitamin B after giving myself shots. I am hoping it is number 3. I hate having the same conversation with my doctor over and over again about how my levels are dangerously low and blah blah blah.
I feel like this:
Which makes it difficult to sit at a desk for eight hours!!!!
4. Nothing makes my day happier than having two OVERLY excited dogs waiting for me when I get home. They act like they haven't seen me for weeks and they can barely hold themselves together. It is jumping and kissing and crying of excitement. And Mac being an asshole and trying to steal both of my hands so Gracie doesn't get her pets. This is them when they heard Chris open the garage door last night. They ran downstairs and waited by the door…he didn't come in right away so they ran back up and looked at me like WTF?!?!?! Then they stood by the stairs and waited and waited. It was too precious. Mac is looking back at me like "so um….where is he?!?!?!?!?!"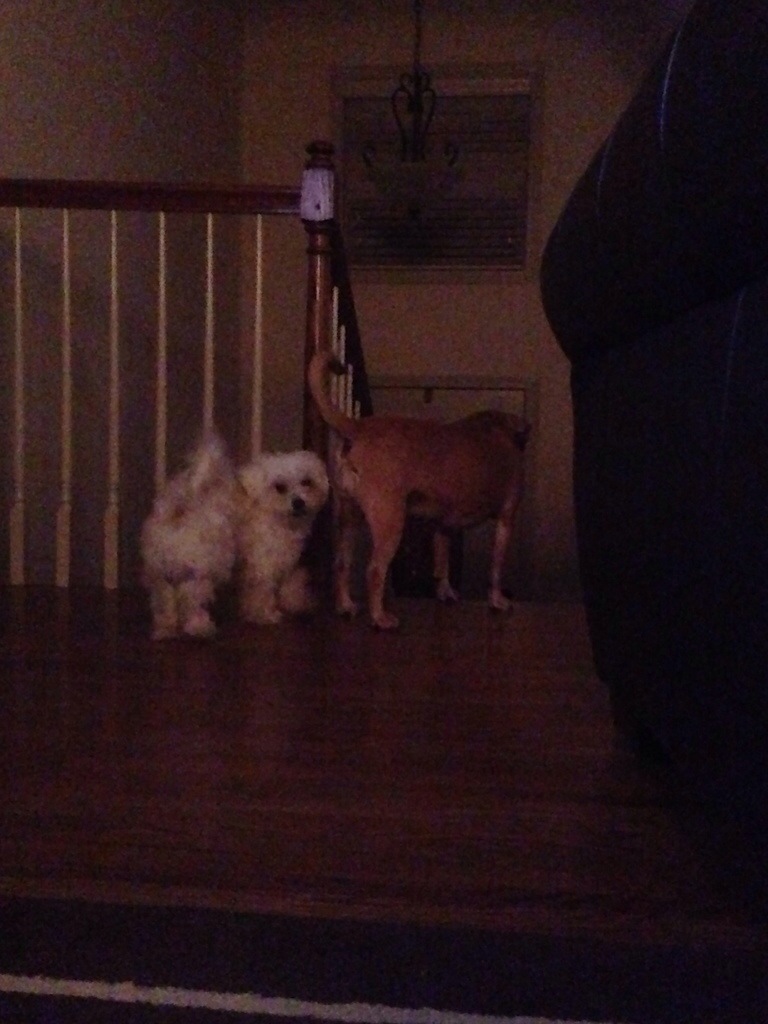 5. I made my own meme today. My little Gracie says she is a PUGGLE not a MUGGLE!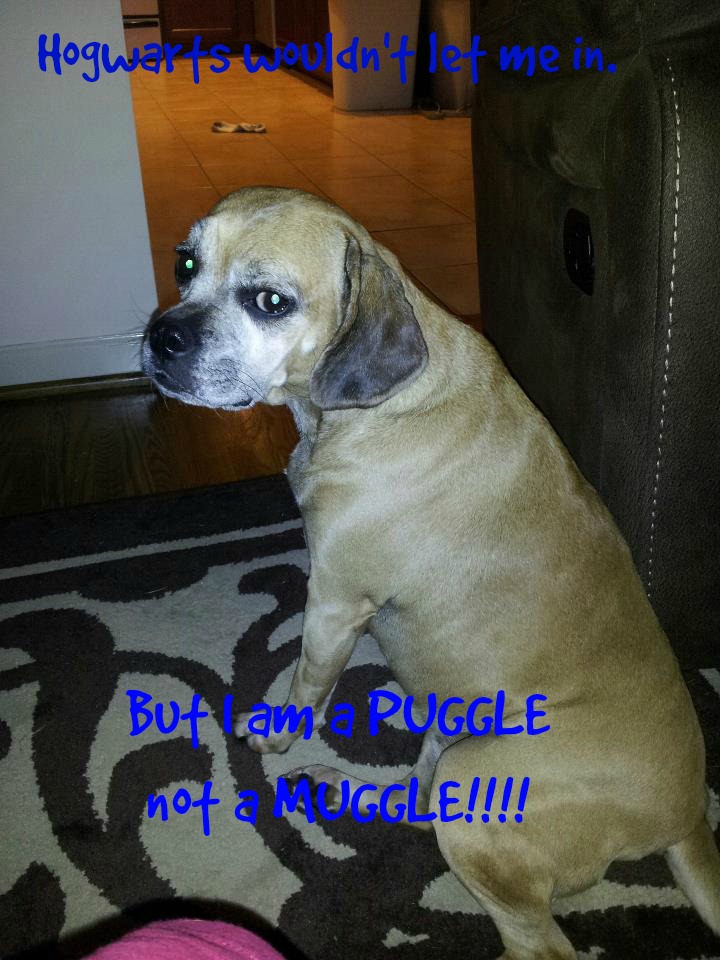 Hope you all have a wonderful weekend!!!!
Go link up with Joy!