Happy Friday! Well, we are making it through our first week back to school! Zoe has come home on green every day, which is the best you can get for behavior. She is smiling and happy and cant wait to tell me the little bits about her day. This kid thrives there and it makes me so happy. I have had a few parents and teachers come up to me telling me they are so happy to see Zoe back. One of her friend's dads hunted me down the other day and said that his kid went tearing through the house when she got home, couldn't wait to tell her mom that Zoe was in her class again. <3
Her teacher is really good about taking photos and uploading them for us. Look at this sweet photo from her first day they did. She also did some group ones and it is so funny because back in 2019, they always called Zoe "Little Zoe" because she was a tiny bit of a thing and usually one of the smallest in her class. Now she is one of the tallest! She had some crazy growth spurts over the last year!
I just love her enthusiasm and to see her thriving so quickly. I was worried we were going to have a rough transition back. I am so glad I was wrong.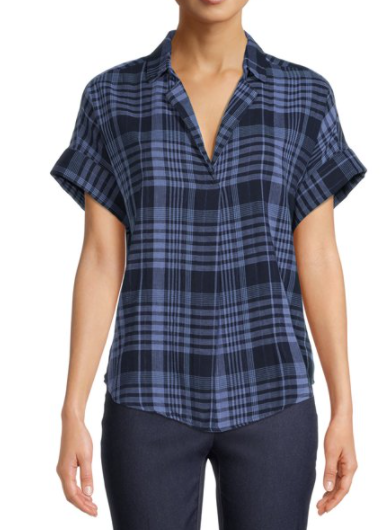 Favorite Finds: I found this pullover for under $15. I normally don't go for plaid, I feel very manly and lumberjack wearing flannel shirts. But this short sleeve version might be the perfect find for me. Besides, it is hot down here until November…so finding "fall looking" short sleeve items is key. It comes in 4 colors and Time and Tru tends to run TTS.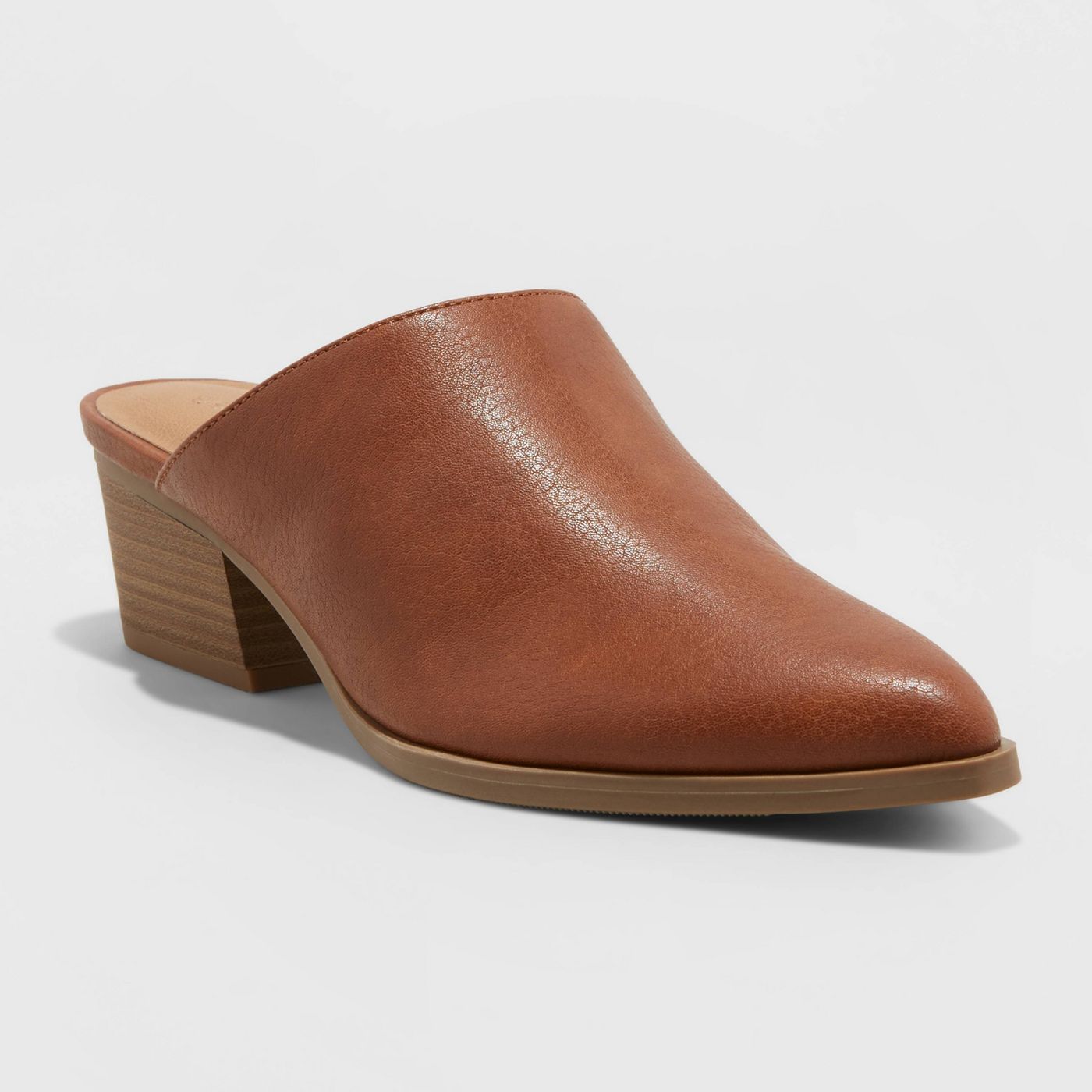 The perfect transition shoes. They are 20% off right now!
Favorite Recipe: How amazing does that look! I love finding different ways to use quinoa, and thai flavoring is one of my favorites. I like to have meatless lunches as well, and you get some protein and fiber in this to keep you full. This makes the perfect lunch item for work, it doesn't have to be heated.
Favorite Workout: An old faithful I broke out this morning. It is quick, but you get sweaty fast! I always add at least a 10-20 minute walk in after. I am trying to get as many outside walks as I can, despite the heat. I find it super helpful to get that sun and grounding first thing in the morning.
Favorite Funnies:
Linking up for Friday Favorites. I hope you all have a wonderful weekend!