I can't believe it is that time again! I sort of forgot my birthday is next week. This summer is just flying by. This month especially. I always think it is fun to put together a little wish list.
I have always wanted a quilted Chanel bag. They are so classy and iconic. They run close to $10k now, and that is insane to me. This Rebecca Minkoff one gives me those vibes for a lot less, and I really like that you can wear it as a shoulder purse or crossbody.
I liked this Free People sweater during the nsale, but found it at Nordstrom Rack and TJMaxx for less!
I think this eye shadow palette is gorgeous! Not that I necessarily need another one…but you know. It is still fun!
This bronzer has been on my wish list for quite some time. I never pulled the trigger because I had a bronzer that I enjoyed and didn't need more than one. But I have hit pan and ready to try something new!
Love a good scent to diffuse while I work. Especially as fall approaches. It is just so cozy.
I have been really paying attention to the foods we eat, as I feel that a healthy body starts with what we feed it. So much disease and illness stems from inflammation and the garbage packaged foods at the store. While I don't avoid them completely, I am trying to limit. I think this cookbook sounds awesome!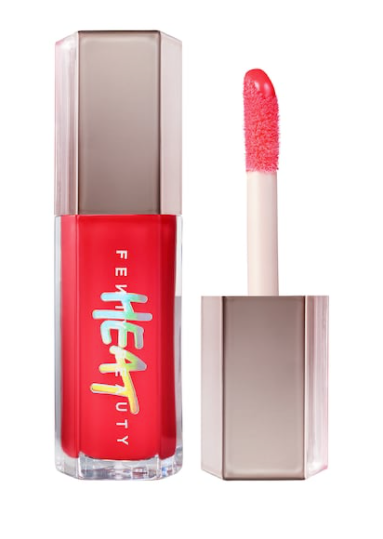 I have heard such good things about this gloss, and this looks like such a fun color!
How gorgeous is this color???? I am trying to switch over to more cream products, can you tell?