Happy Friday! This week sure did fly by! It has been warmer here all week, so we have spent a lot of time outside. It felt so good to get a walk in every day before lunch with Zoe. My daily steps have been up in general, closer to where they were last year at this time.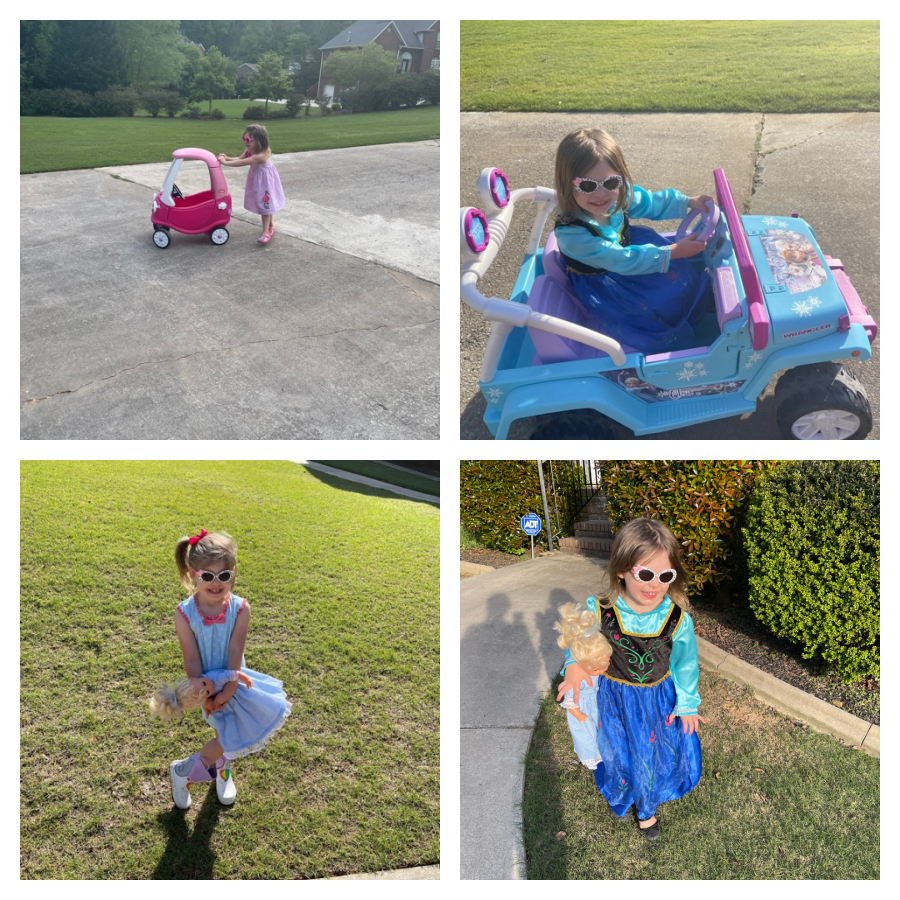 Zoe and I had to grab a few things from Target this week. We walked past some of the toys and she saw the Pound Puppies and asked if she could get one. Who from the 80s can say no to a Pound Puppy??? And of course, her real puppy too 🙂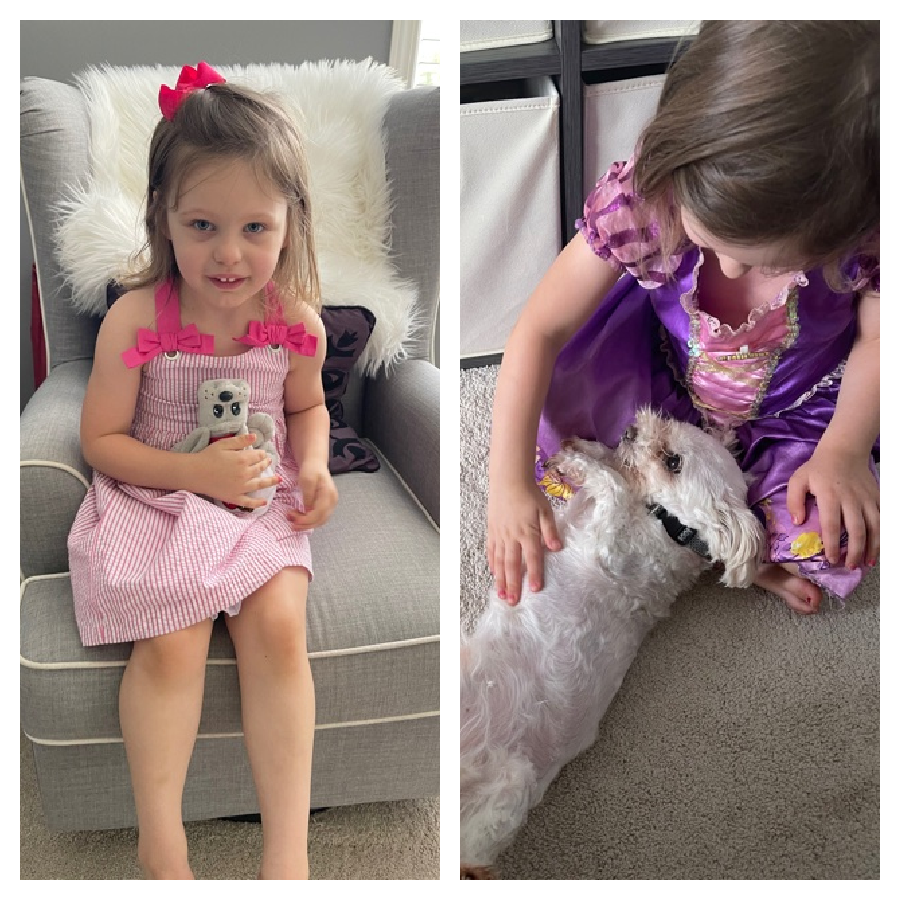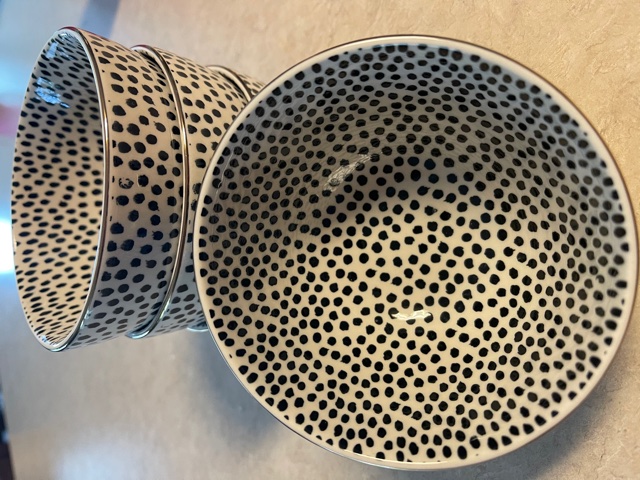 Favorite Purchases: I saw these bowls about a month ago and fell in love and put them in my cart and got distracted. By the time I remembered I needed to check out, they were gone. I hate when that happens! Anyways, they came back last week and I jumped on them so fast! They have a really cute mug set with this pattern and stripes for under $20, and you can purchase an entire table setting in this and a few other prints as well.
Favorite Lusts: I have had my eye on a few blazers lately, and am really wanting this one from Express. I love the sleeve length, and I think the cut would be flattering.
I am also obsessed with this dress from Vineyard Vines. I love the colors and the style. I have never bought anything from them. Do they typically run true to size?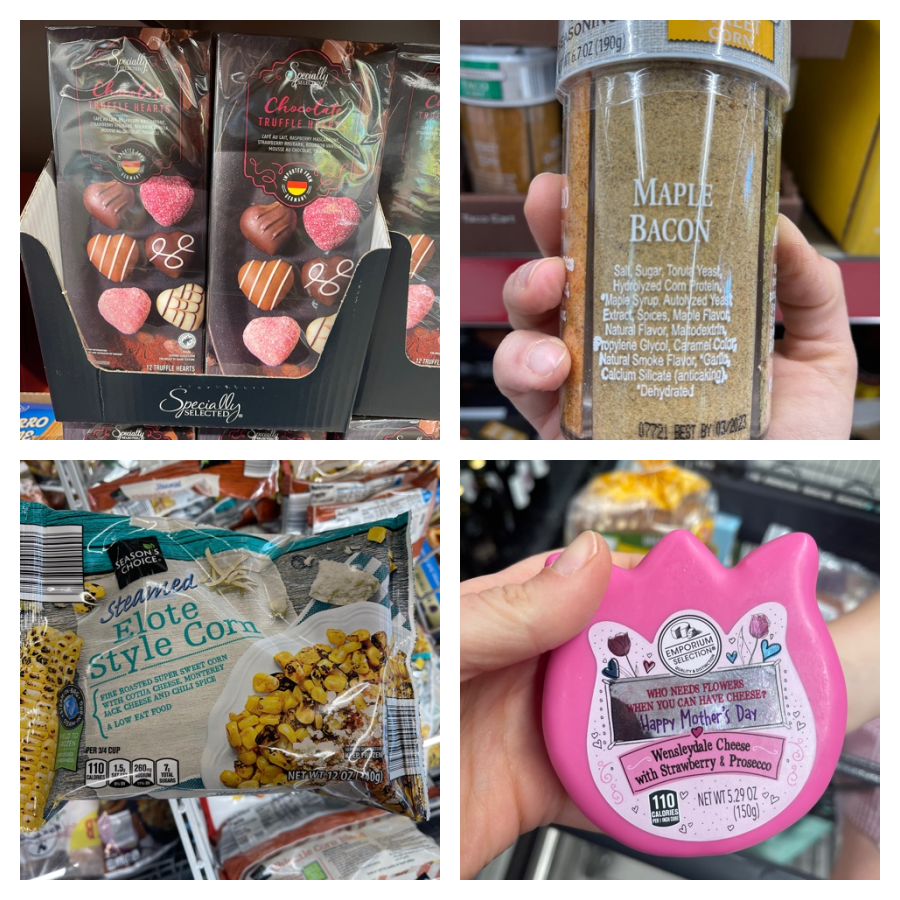 Favorite Aldi Finds: I found some good stuff at Aldi this week! The chocolates had so many fun flavors, the seasoning jar includes 4 different ones: maple bacon, habanero salt, lime chili and parmesan garlic. Zoe and I both really enjoyed that Elote Style corn! And of course, always the cheeses.
Favorite Workout: I did this one again this week and always am really glad when I chose it. I paired it with a 10 minute walk after and it was perfect.
Favorite Funnies: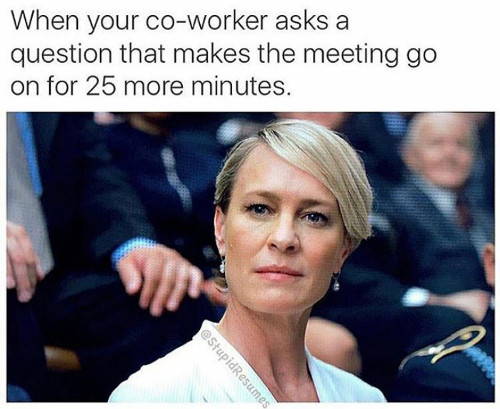 That is it from me today. I am running low on energy and creativity. I am hoping to clean out my closet this weekend. I have been very uninspired in there lately. If I had to return to the office next week, I literally don't know what I would wear?! That tells me it is time to let some things go. I also have some weeding to do outside. It is insane how fast the weeds grow in our front flower beds. Do you have anything fun planned? Linking up for Friday Favorites.