Happy Friday! It has been a week. Hasn't it been a week all year? I have been slammed with work, which is better than the alternative, but still, busy! I have also read two books this week, finally got my haircut (it has been a year since my last hair appointment!!) and got a pumpkin cream cold brew (and a cake pop for Zoe).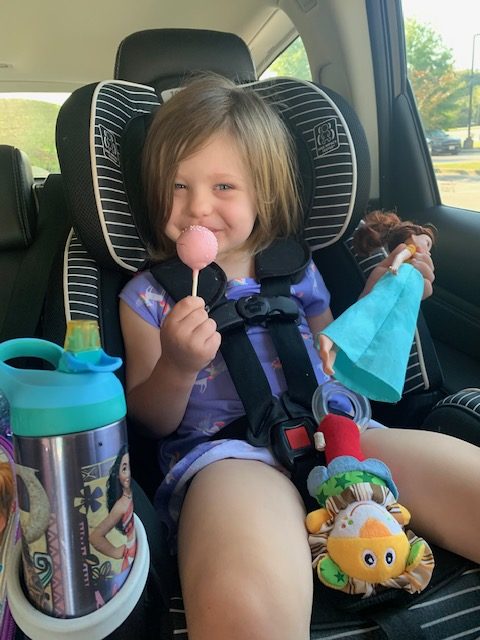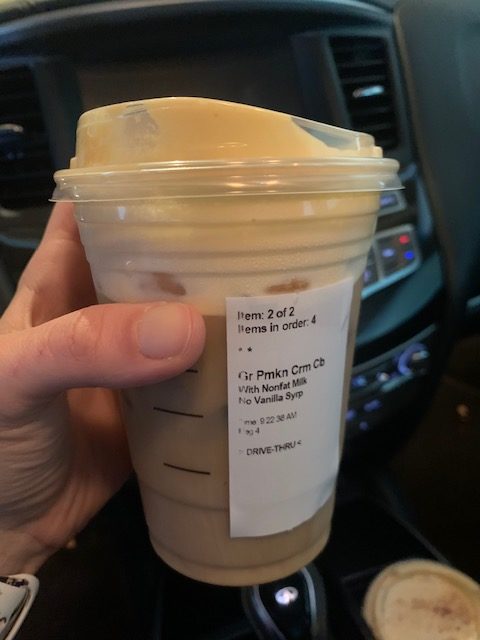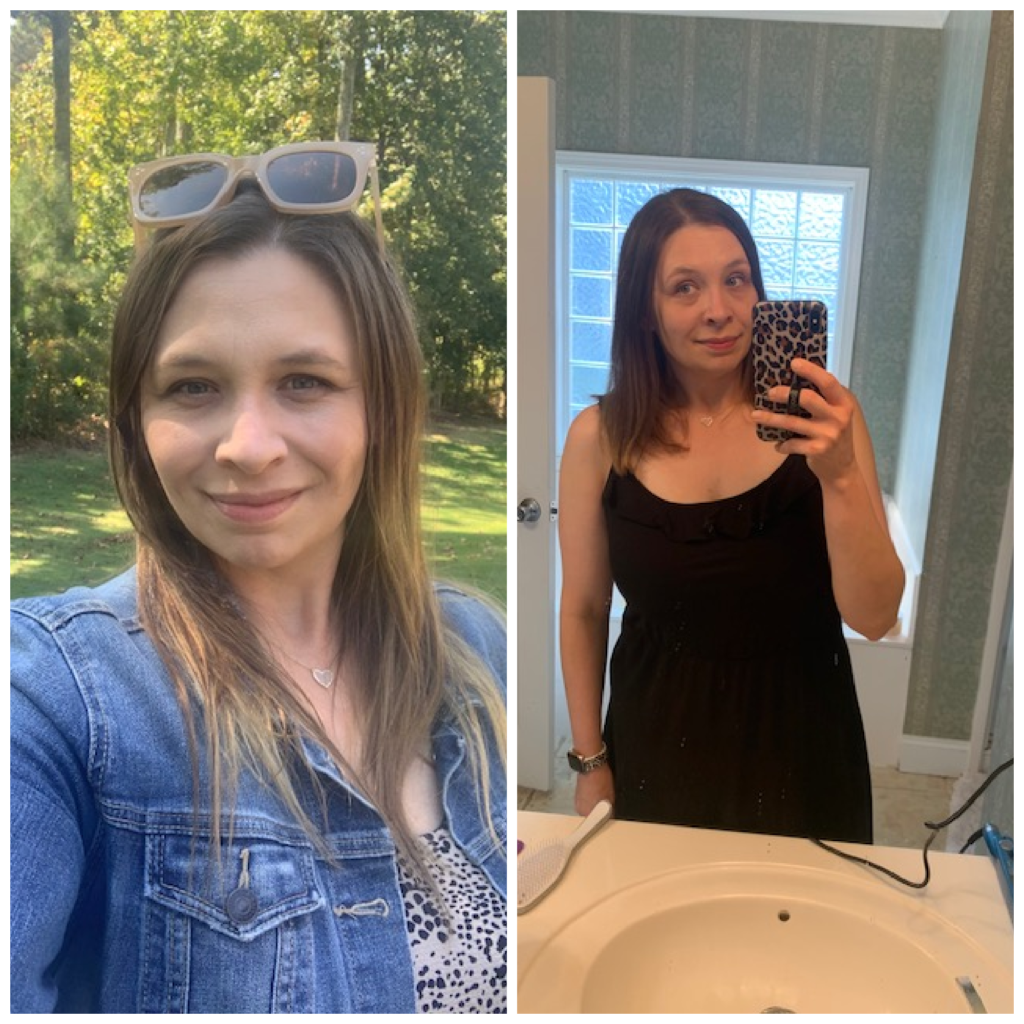 Favorite Watch: I watched Father of the Bride Part 3ish on YouTube while working this week. It was really short and cute. I loved seeing all the characters again, and how the two babies in the 2nd movie grew up! The way they did it was very relevant to today.
Favorite Purchase: I was mad about the leopard barefoot dreams cardigan selling out quick during the N Sale. But now I am glad it was sold out, because I love this so much more!!! It is soft, love the color and print, and it fits perfectly. (This runs large, I sized down.) The best thing, the price!!!
Speaking of great finds, I have the hardest time with tshirts. They are always SO long on me. I have the shortest torso ever. I found these boyfriend tshirts at Walmart for under $10. They are super soft, the perfect length on me, and come in lots of colors and even stripes. I find they run true to size, and you can size up one if you really want the oversize fit and to get a little more length. I have rose blush, amber green and white with black stripes. Perfect for every day around the house or running errands with a casual look. If you have a really long torso, these may be too short for you.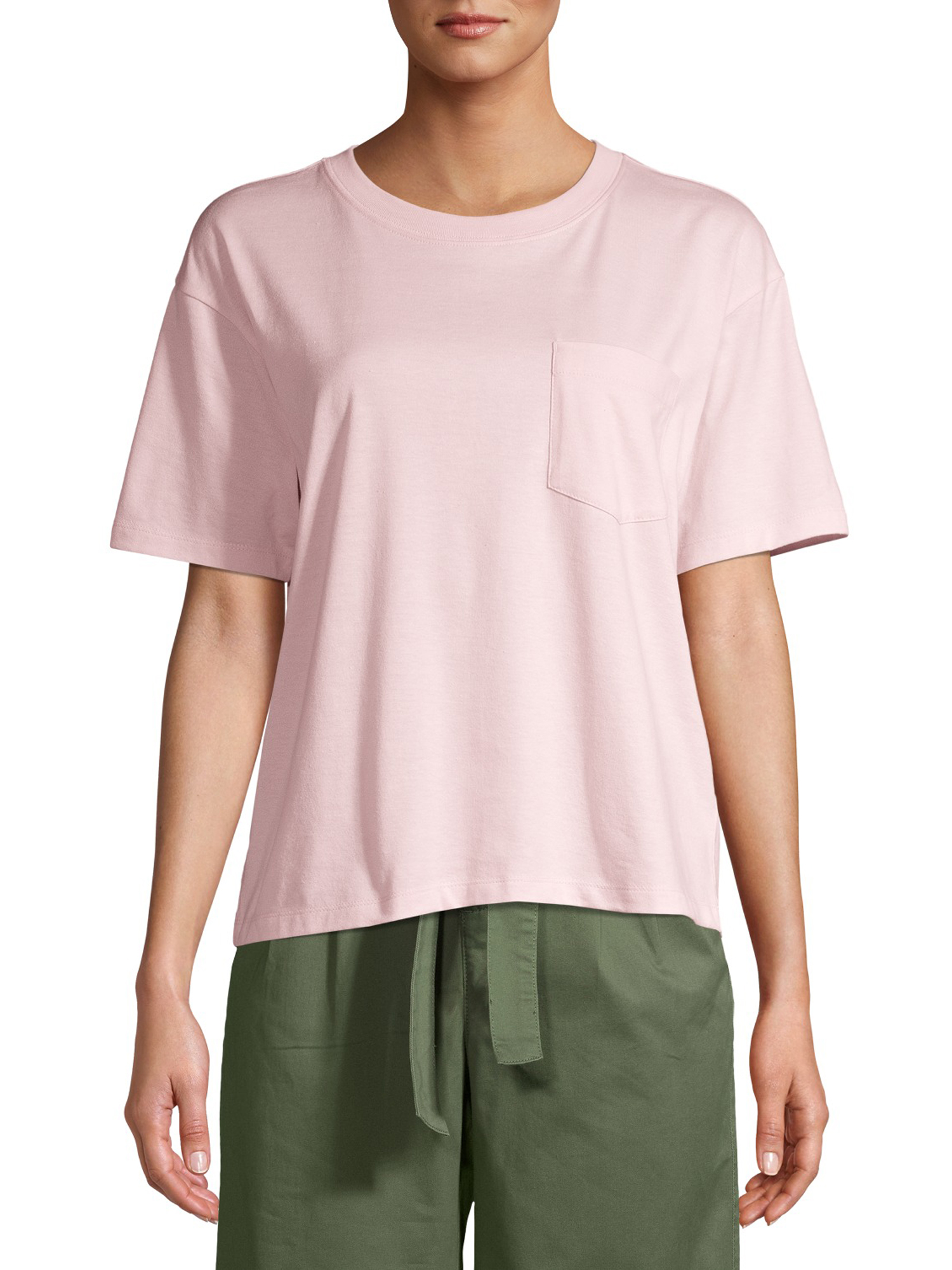 Favorite Recipe: I have made these skewers twice, and I really love them. They are delicious and low carb friendly.
Favorite Workout: I am awful about training my abs. I just hate ab work so much. I found this Lily Sabri 5 minute video that I did every day this week. The first day about killed me, and I felt myself getting stronger each day. While I don't think that you can get abs in 7 days, or any other attention grabbing thing Lily's videos claim…they are great to do a few to make a full workout, or do one on a morning you don't have a lot of time and just want to get some type of movement in.
Favorite Funnies: