Linking up with Kristen and sharing some current things and weekend things all in one post! We had Dr Seuss Day Monday at school. Zoe was super excited to wear her shirt and participate in the activities for the day.

On Sunday morning, I had a special Dr Seuss breakfast of Green Eggs and Ham to celebrate. I had picked up a shirt, book, notebook and eraser for her easel as a little surprise, along with some decorations and plates I had found at Target and Party City. It was a fun little thing to do, even if Zoe is like Sam I Am and WILL NOT EAT GREEN EGGS just ham.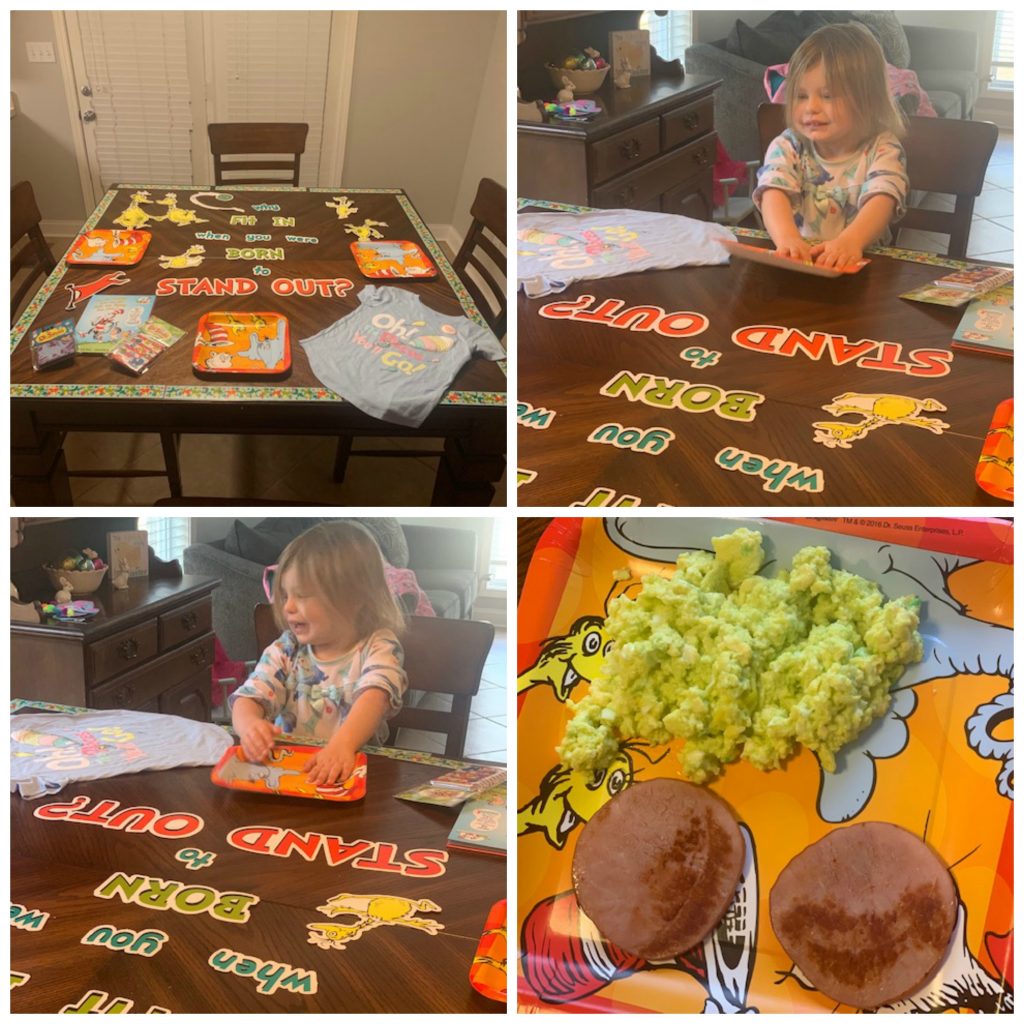 Reading: Carrie Underwood's Find Your Path. I hope reading this book will give me her legs!!!
Listening: I found a new podcast I love!!!! Our Time of the Month was just launched a few weeks ago. These are two best friends in their thirties that talk about anything and everything. They crack me up, and I totally want to join their girl gang.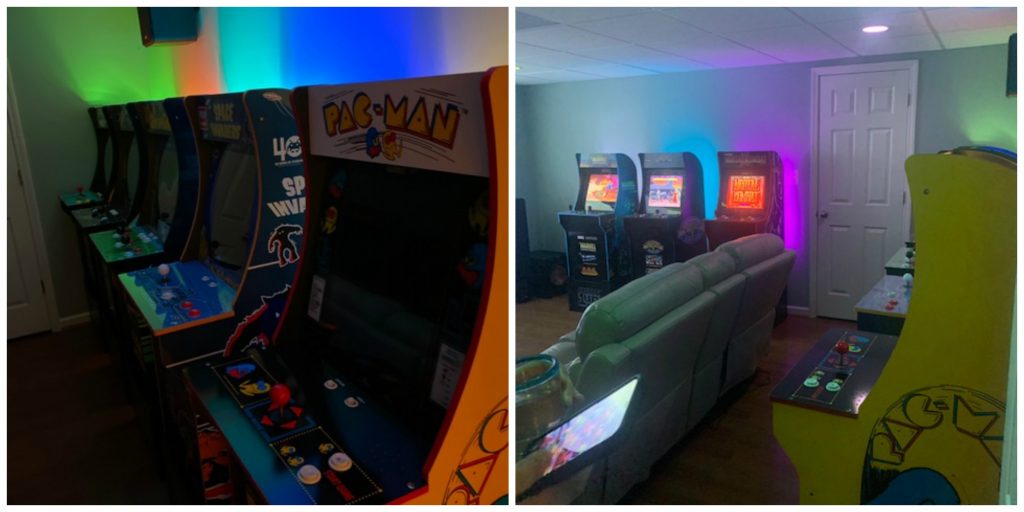 Organizing: I haven't shared much house stuff yet. We are slowly getting things together in many of the rooms. Mostly we are just missing decor and a few small pieces that I am waiting to see the right thing. Chris has spent a lot of time in our theater room downstairs. He has done an amazing job with our arcades!! I am obsessed with the coordinating lights. Pacman will always be my favorite, but I spent a long time cussing at Space Invaders last weekend. It's so fun!
Working: This quote is one that has been on my mind for awhile. There are a few things that I can't stop thinking about, and I know that if I directed some of my time and brain space to them, it would be amazing. I struggle so bad with the need for something else in my life, and the balance to make it happen. Anyone else there?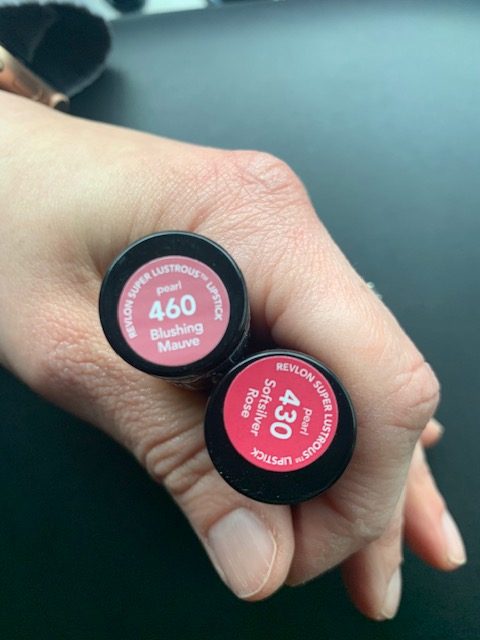 Buying: Target has a deal on Revlon lipsticks (not an affiliate link) right now, buy two get a $5 gift card. I really love this one for less than $5 each….so basically I am spending less to buy two!!!! I got the colors Softsilver Rose and Blushing Mauve. They are both really pretty, but I am obsessed with Softsilver Rose and it might be my new favorite color! This stuff goes right on, no fuss or need for primers or liners and doesn't get too dry feeling. Definitely a great find at this price point!
Planning: I have started Easter shopping for Zoe. My mom always got us spring/summer wardrobe pieces and outdoor toys every year…and I have carried on that tradition with Zoe. We scored an amazing deal on an outdoor princess cottage, and she has had her eye on a Frozen bike that has a seat for a doll that we will eventually get as well. Add in all the spring dresses because that is all Zoe ever wants to wear, and I will be done!
Dollar Tree has had some really great stuff for Easter this year! I managed to pick up some really cute pieces to mix in with our current stuff. They also had so many cute eggs and different things for basket filler. If you haven't been, check them out!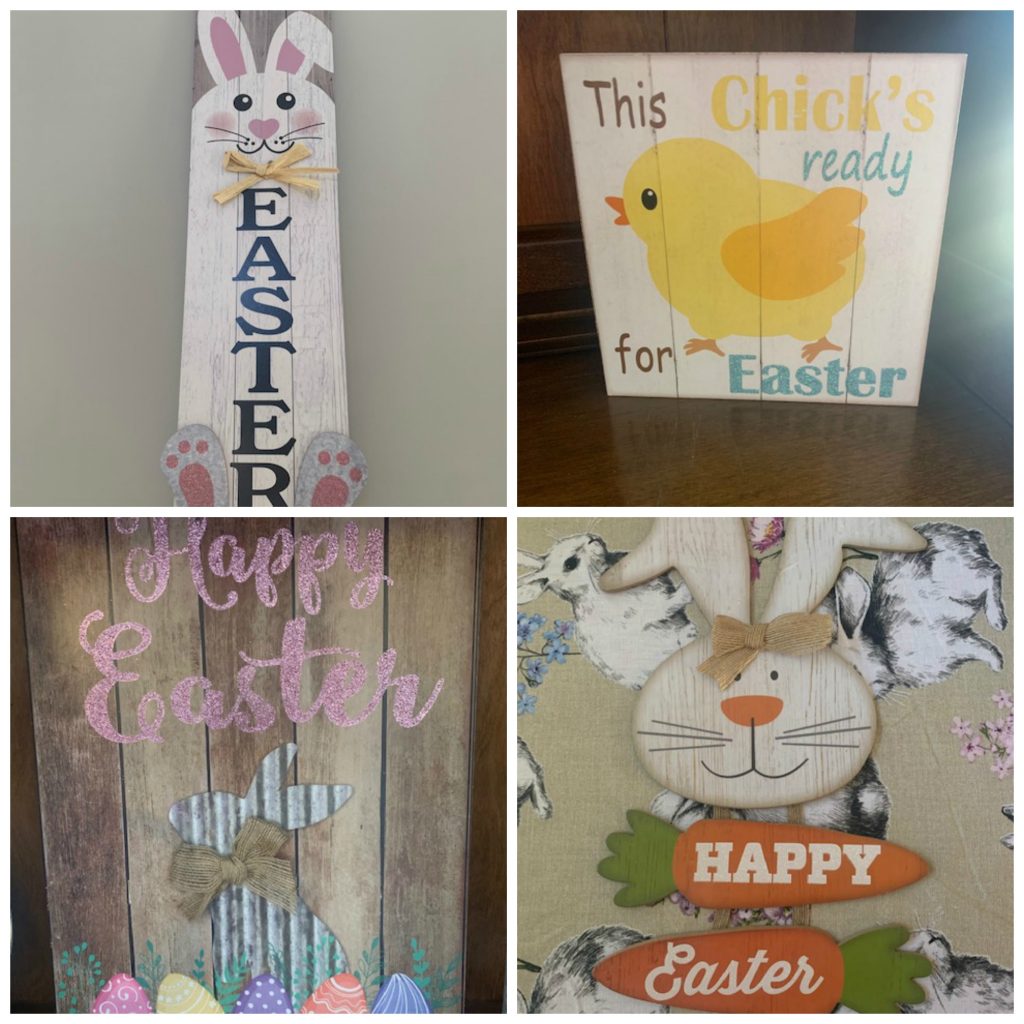 Excited: For the first time in awhile, I am excited for Spring to get here. Normally I treasure the cooler weather and winter months, but this year it has been miserable and rainy and never really did get cold. I am completely over it and long for brighter days and time spent outside in the fresh air. I have my eye on a few outdoor sets for our new deck and I can't wait to see how the space will come together. I plan on spending lots of time out there.
Thinking: This quote hit me hard.
Weekend Scenes: Besides the Dr Seuss Breakfast, we got a break in the rain for like half a day Sunday and took advantage playing outside for awhile. When is the last time you played hopscotch?? Man, that is a leg work out!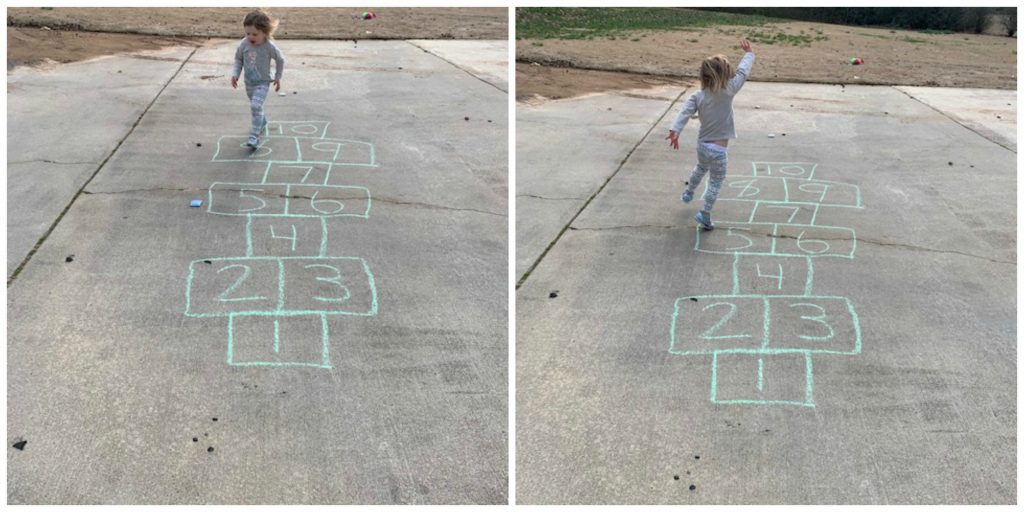 We went to Target Sunday, and Zoe couldn't decide which hat and purse combo she liked more. I wish I could pull off a straw hat like her!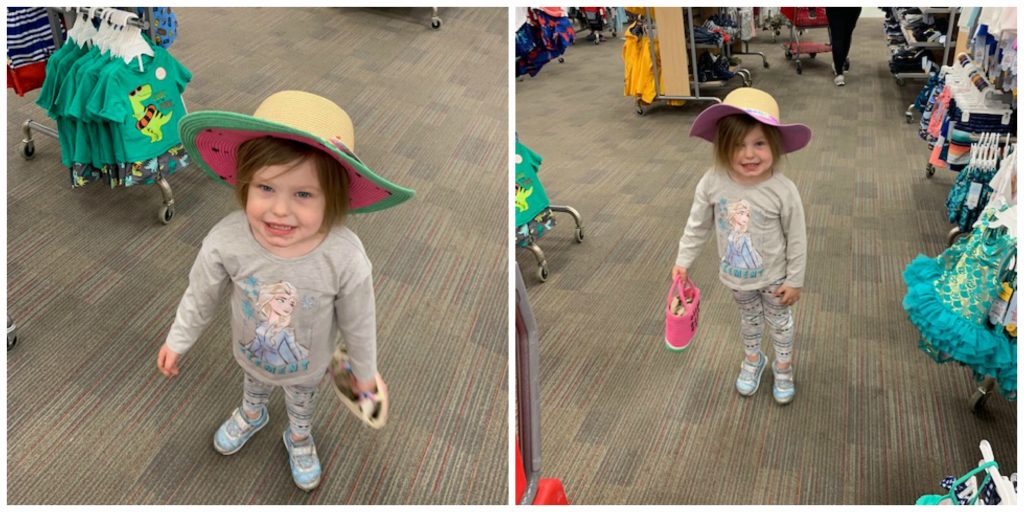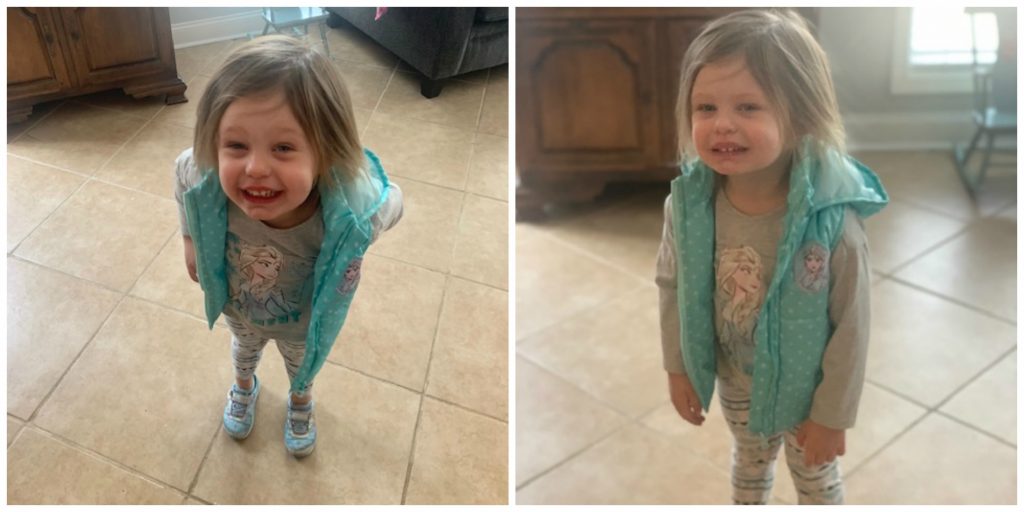 We scored this amazing tub of craft supplies at Aldi for $3.99!!!! It says there are over 900 pieces in there. I have some Aldi posts coming soon.