Confession time!
–This is always my favorite post to both draft and read each week. Kathy freaking rocks! Also, Kathy is co-hosting the Hump Day Blog Hop with Liz…whom I also link up with every Wednesday so what what!!!!!!
–I sort of kind of feel like a bad ass that my weights got too light and I had to go purchase some new ones. #beast
–I want to know why so many people are riding the douche canoe lately. Seriously, pull your head out of your ass.
— I couldn't pick which douche canoe ecard I wanted to use so you got two.
–I am really excited that spring is here. I really enjoyed spending time out on our deck this past weekend and look forward to many more weekends of wonderful weather. But seriously. Fuck you, pollen.
–This happens to me all the time! When I am invited to go and do something, after my initial excitement I start to panic and think….what will I wear?!?!?!?! I have a birthday party to attend Friday night and I have not a clue what I am going to wear?!? I need more cute clothes. ASAP.
And a few more confessions in ecards: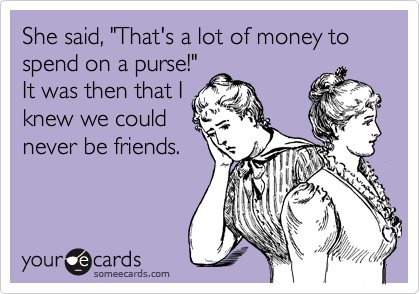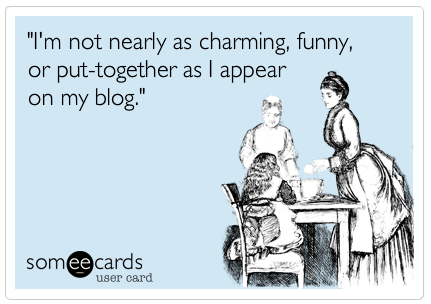 Now confess to us all the secrets and it will absolutely make you feel better. Happy Hump Daaaaaaaaaaay!