I hate Tuesdays. Can we all agree that Tuesdays are the worst days ever? It was so damn longgggggg……
BUT now it is Wednesday, confession time!
My car needs washed. My car needs washed so desperately bad. I am so sorry dear Rogue for letting  you ride around all dirty. You still have sand particles from the last time in snowed here and that just ain't right!  Speaking of car washes, Kathy…is this how you wash your car?
I don't give a shit about March Madness. There. I said it.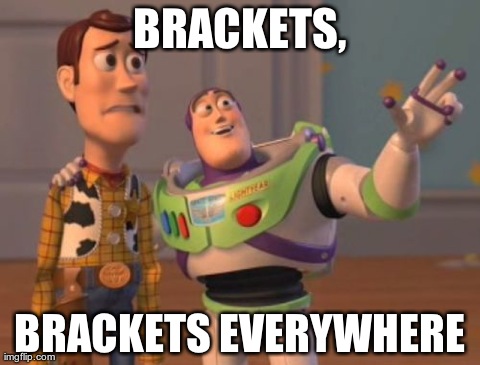 I freaking love the new JT song!! It reminds me a little bit of old school NSYNC and that makes inner high school Nadine very happy. The song has been stuck in my head for days.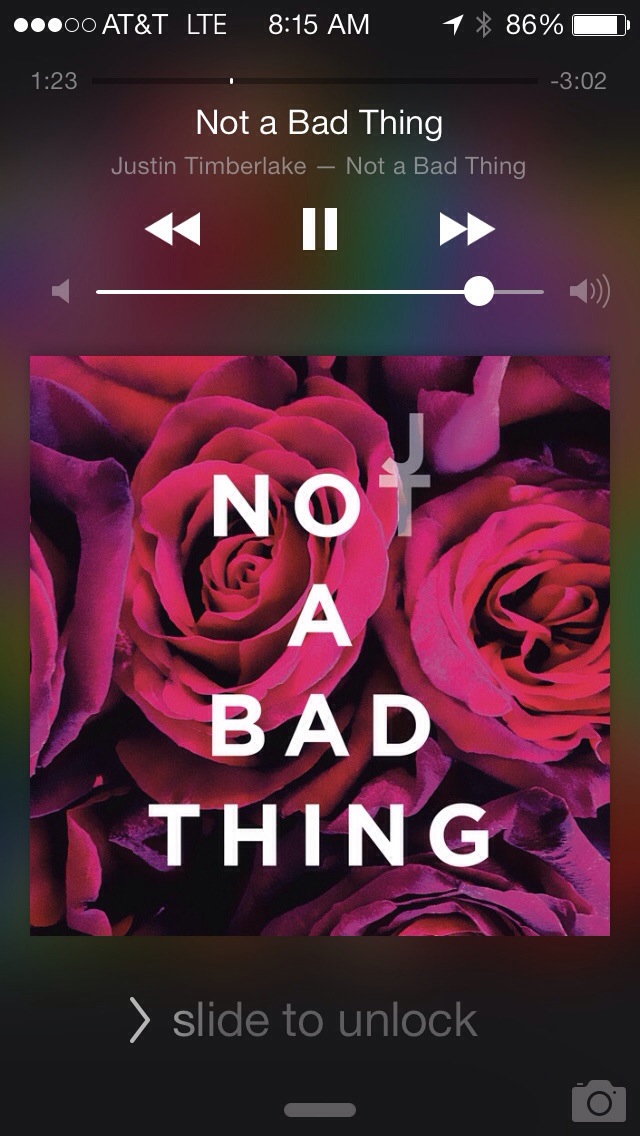 I am fully aware that I would fail at any diet/lifestyle change that completely cuts out cheese. Don't lie, you would too.
I hate when I stumble across an awesome new blog and they don't have a Bloglovin' follow button. Here is a little memo for you blog world: not everyone uses Blogger and you are limiting your daily readership if you only have GFC. If I REALLY like the blog I will try to find it on Bloglovin' anyways…but nine times out of ten I am too lazy.
This:
And now a deep confession:
I have been getting angry with my work outs. I wake up and do them, but I haven't really been seeing much difference. I mean, if I really think about it…my muscles in my legs have improved over the last two months. I can handle longer bouts of cardio than I could when I first started. Yet, I don't see enough difference for how hard I am working. It is frustrating to make yourself get up as early as I do and work out five days a week to not see desired results. I am feeling discouraged. This tells me one thing, I am not eating clean enough, little enough, or well enough.Also, the increase of strength training with the Beta phase has me hungrier than usual, which has caused me to snack more than I should be. I have been experimenting with upping my protein to keep me full longer. Now that I am aware that I am not trying hard enough, I am taking steps to fix that. Doesn't mean that it is easy.
Now go link up with my girls Kathy and Liz and confess something!