Oh, hey Wednesday! We all know by know that Wednesdays are confession days around these parts. I have a few things to get off my chest.
–After learning that my company is having a retreat this fall, all I can think about is how I am going to have to get on a plane and fly there. Hello panic attacks. Shit!
–I made chili this week for dinner. Yes it is over 100 degrees outside. No, I don't care. I miss soups! And my wishful thinking has me saying maybe if I eat something meant for cooler temperatures it will magically be cooler.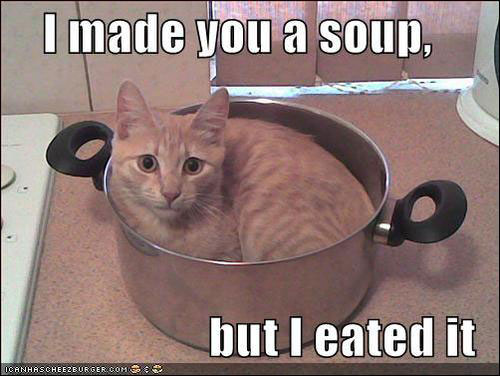 –I haven't watched last nights summer finale of PLL yet, but I couldn't stop laughing when Chris sent me this meme he made yesterday. The title was fAtal and apparently someone is to die. I have my suspicions about who. I also have my suspicions about who A really is too, but I am sure they will drag that answer out for another season or two.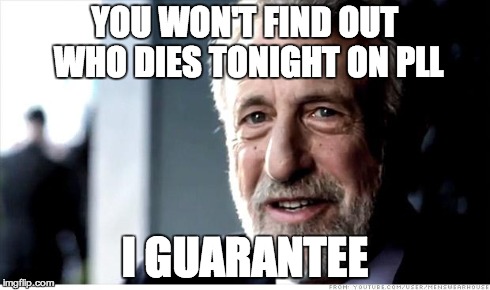 –With the first kick off of the season this Saturday, I basically know what I am doing every weekend until like Thanksgiving.
Confessions in ecards:
basically what I look like every day:
Anyone else feel me on this? That is why I stick to 3-4 beers max in a span of several hours!
Boom, bitches!
seriously fear for the future of our country!
Can I get an Amen?
Dude, I really do!
Otherwise, I have a great Italian hand gesture for you!
But really, why does this always happen to me?
If you can't take a joke, then don't be one