My goodness that first weekend of June just flew right on by, didn't it? It was rainy on and off all weekend here in Alabama. This is basically what the entire weekend looked like, with bursts of random sunshine here and there…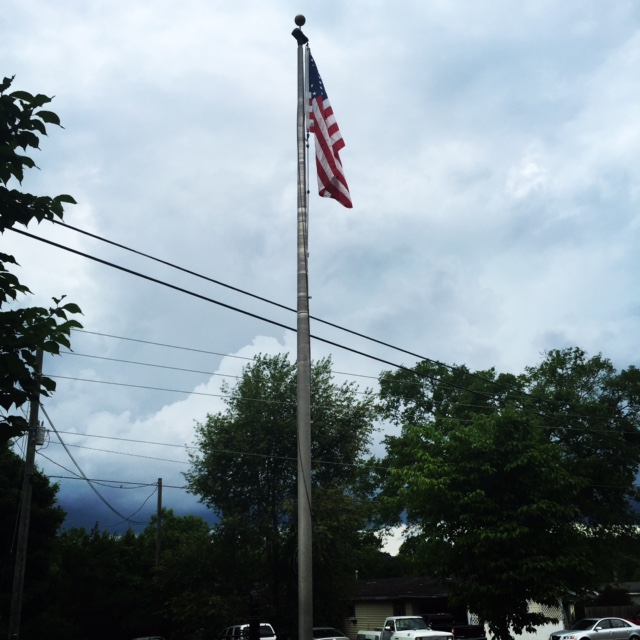 Friday, Laura and I were supposed to try a new restaurant that just opened. Unfortunately, the line was about 40 people long out the door and no food is worth that kind of wait!!! No need to fear, we had Skycastle next door as backup. A delicious backup it was! We split the buffalo chicken dip with house made chips and I ordered a burger and side salad as my entree. The side salad totally makes that a balanced, healthy lunch…right?!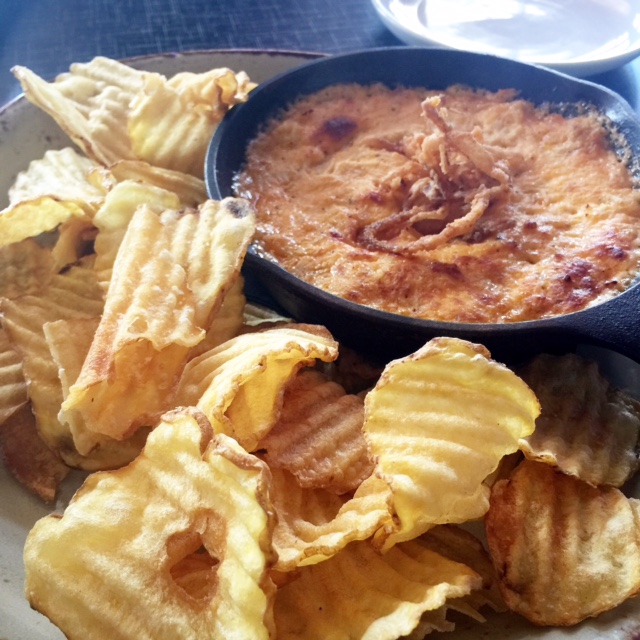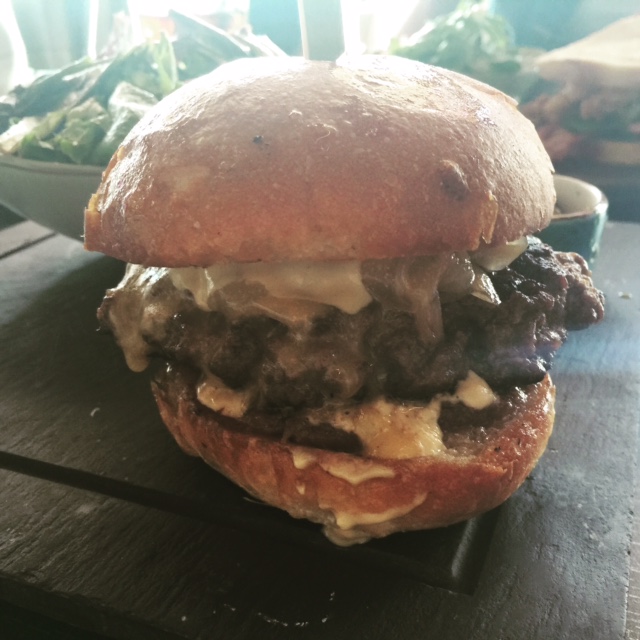 Saturday morning I finished reading Fooling Around and started Mug Shots. Both have been on my Netgalley for quite some time! I then cleaned the house and beat Wooly Yoshi! This was all I got for beating the game…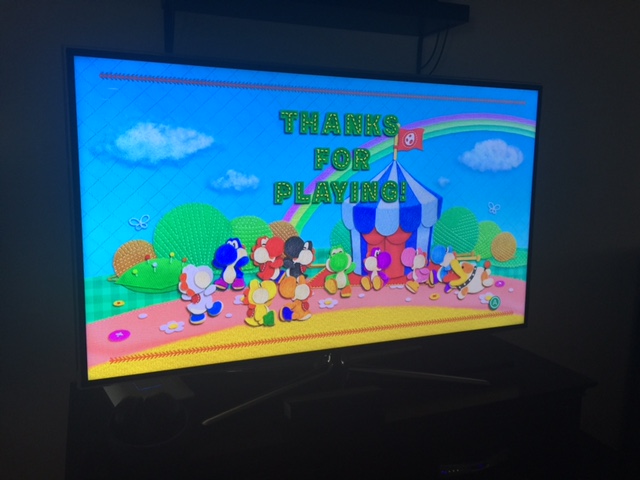 Bullshit, right? I wanted a damn medal. Or at least a cookie! I started to play NES remix…but I don't really know how I feel about it. It wasn't my favorite.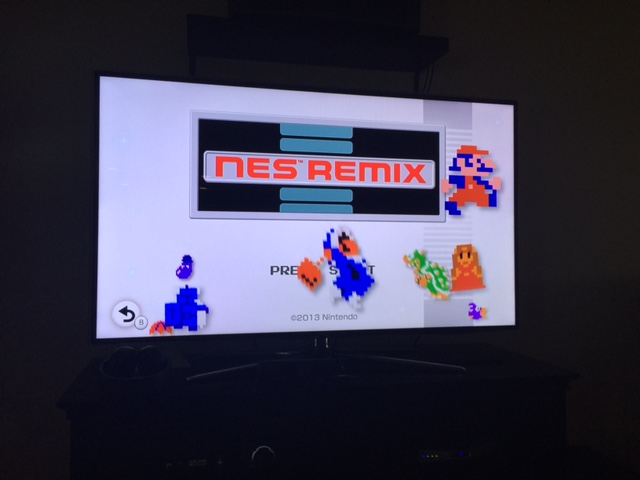 Chris and I headed to Crazy Horse for an early dinner. It is a locally owned restaurant in a small town near our house. The food and service is always outstanding and we are lucky to have such an establishment so close! I almost always order the 5 ounce filet when we go there. They don't bring a knife out with your meal because the owner believes the steak should just tear apart with a fork or it wasn't cooked right. And it always is perfect! Normally, I am not a huge fan of fried green tomatoes, but theirs are the shit!!!! They always come on the side.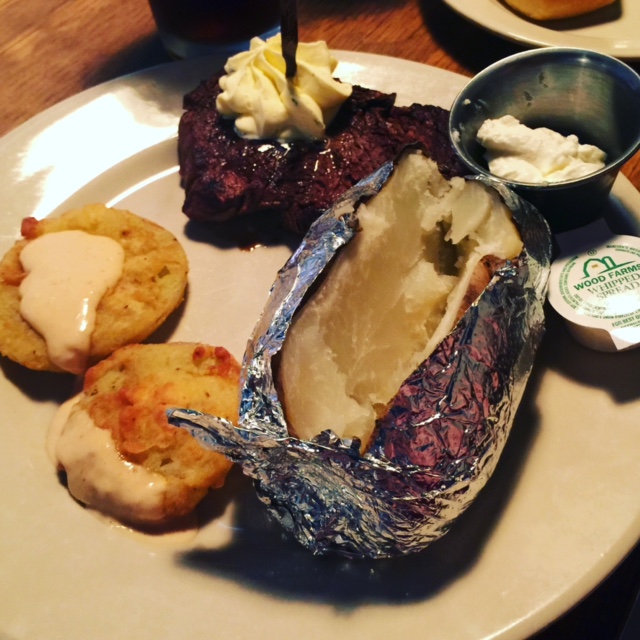 We hit up Target after our dinner date to get the weekly grocery shopping out of the way, then headed home to watch a SVU marathon of our own.
Sunday morning I had a hair up my ass to clean more of the spare room. My goal is to not have any storage left in our guest bedroom and turn the spare room in to a home office for myself. Chris has an office in our basement. It is ridiculous the amount of bags/totes we have. This pile I pulled out from the bottom of the closet in the spare room.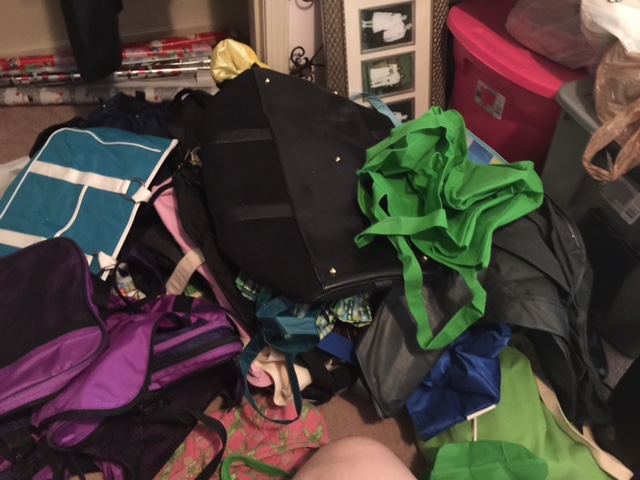 I am donating some, giving some to my sister, and kept just enough to have for when we need but much more organized! I also got rid of a huge bag of shoes, probably about 10 pairs. And a whole lot of clothes that were hanging between the two spare closets. Why do I hang on to this shit? I haven't worn/used any of it in the four years we have been at this house.
After a down pour, Chris threw some burgers on the grill for us and I made side salads to go with them. Delicious!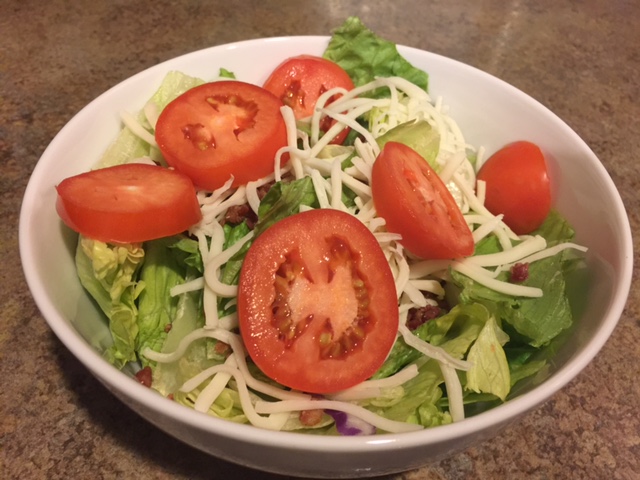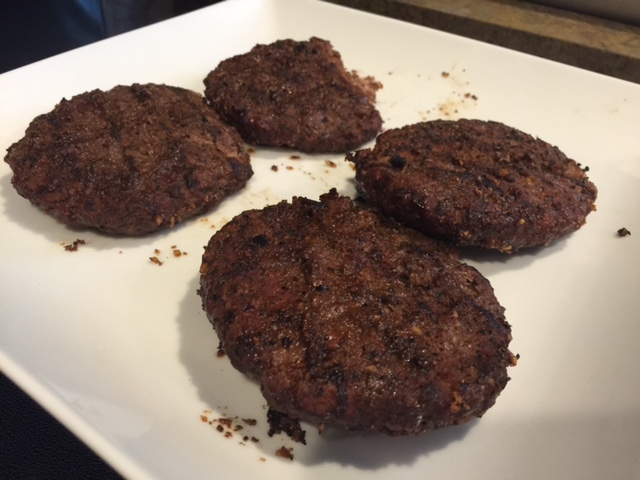 I spent the next two hours finishing season two of Grace and Frankie, reading a little and just relaxing after the huge clean up that morning. We then decided to try out the new Netflix original movie The Do Over with Adam Sandler and David Spade. It was cute. Then we checked out Ali Wong: Baby Cobra. The girl is hilarious!!! Here is a little snippet….
Then I realized that it was Sunday night and the bliss of the weekend was coming to an end. So sad when the Sunday night blues kick in. I hope that you all had a fabulous weekend!!!
Linking up with Biana.