Is it just me, or does January last a year? I saw some people posting Whole 30 pictures on Instagram the other day and I was like…geez…that is STILL going on???
The weatherman is calling for snow here Tuesday. So basically the grocery stores are out of everything and the entire state is preparing for a shut down. Gotta love the south! In all fairness, it is because we have ZERO ways of keeping the roads safe here. There isn't much need for salt trucks and snow plows, so we are completely unprepared. Also, you might not know this about Alabama…but it is hilly AF.
This past weekend, we didn't do a whole lot. We mostly hung around the house and played. We did go to visit Chris's parents on Saturday night, and got our weekly meal planning/grocery shopping done.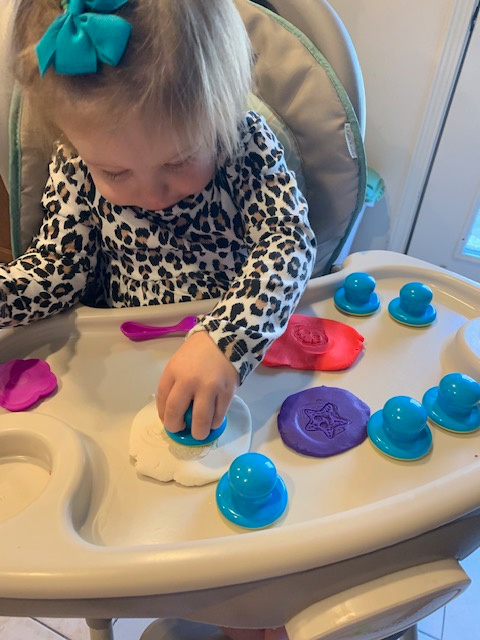 I did make some delicious banana bread on Saturday with some bananas that were turning. We bought Zoe some powdered donuts as a special treat, and she didn't like them because they were messy. Wouldn't even try a bite. Toddlers. I guess I have to eat them now? Sacrifices we parents make.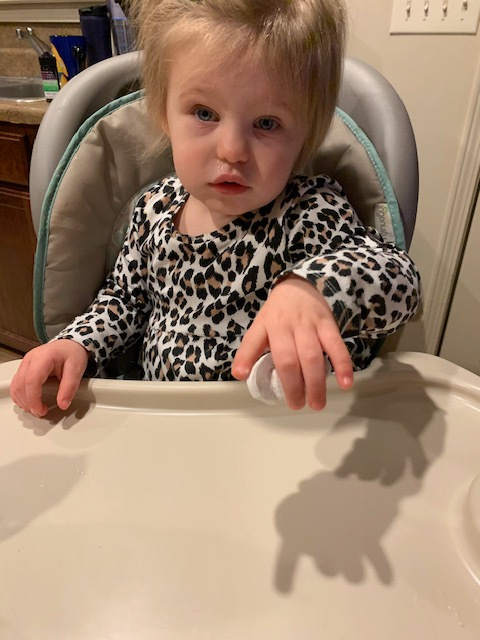 Have you tried the Jackson Morgan drinks yet?? My favorite is salted caramel, but they are all so delicious. I heard there is a banana pudding one that I have to find!!! I drink mine straight over ice. Chris experimented with them this weekend and mixed some of the salted caramel with milk and vodka. It was pretty tasty too!
I hope you all had a wonderful weekend! Linking up with Biana.