Where do I even begin?! I LOVE Christmas movies. I feel like I cant get enough of them during the holiday season. There is nothing better than snuggling up under some blankets, sipping some hot coco and watching Christmas movies!!! There isn't a Christmas movie that I have met that I haven't liked! So, instead of just five total…I am going to break it down into three lists of five: newer Christmas movies, the classics and cartoons/animated.
New Movies
1. Elf – Last Friday, I told you all why Buddy would be my best friend…so naturally Elf is one of my favorites.
2. Family Stone – I just love this movie. After seeing it the first time, I suddenly worried that one day I wouldn't fit in well with my future husbands family. I think (gosh I hope!) that I do alright!
3. Bad Santa – Freaking hilarious! Need I say more?
4. The Santa Clause – I love all three of them. I cant help it! Could you imagine if your dad was Santa?
5. The Holiday – Could you imagine switching places with someone in another country? I wouldn't exactly want to do it for Christmas because I love to be around my family…but this movie is just so cute.
Classics
1. The Grinch – I seriously can quote this entire movie and sadly, apply most of it to my life. Perhaps I might do a post on that! Ha!
2. Home Alone – Both the first and second Home Alone are classics!!! I love all the shenanigans that Kevin manages to get himself in to!
3. Miracle on 31st Street – I just love the story line of this one. I like both the old one and the newer one.
4. Jack Frost- Parts of this movie make me bawl my eyes out, but I LOVE this movie!! I feel like this one is highly underrated and not talked about nearly enough!!!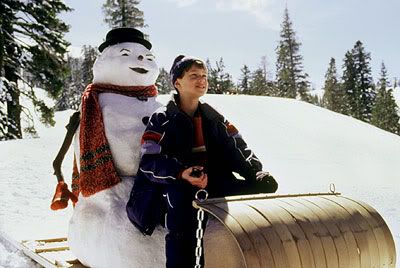 5. Jingle All the Way – The lengths some parents will go to ensure their kid gets what they want on Christmas!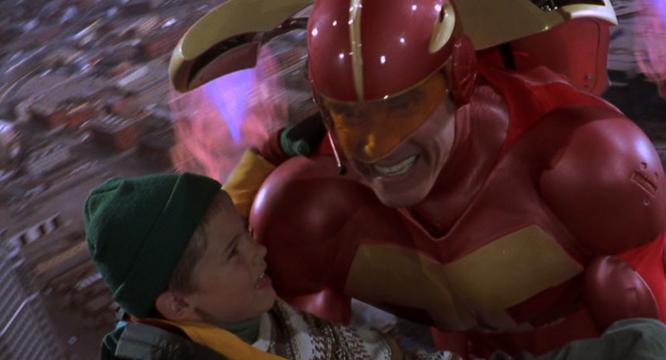 Cartoon/Kid
1. Charlie Brown Christmas – I love Snoopy. Chris loves Snoopy. My mom loves Snoopy. My nephew Will loves Snoopy. How can you not love Snoopy or this movie?
2. The Grinch – LOVE the original cartoon classic.
3. Frosty – When Frosty comes to life and says Happy Birthday, tears come to my eyes.
4. Rudolph – I cry when he gets made fun of. I cry when he gets accepted. I am just a big baby.
5. A Christmas Carol – I love the Jim Carrey version of this movie! And the Mickey one too!
What are you favorite Christmas movies?
Linking up with Joy for the Friday Five (or fifteen)