Hey Friday, how you durin!?
1. Because I am five, I got SUPER excited to see this Disney Lipsmackers Vanilla lip gloss on clearance at Target for $1.98!!! It smells and tastes like vanilla icing and it has Minnie Mouse on it. How is this not winning?! Plus, it reminds me of college and high school when my only lip products were Lipsmackers.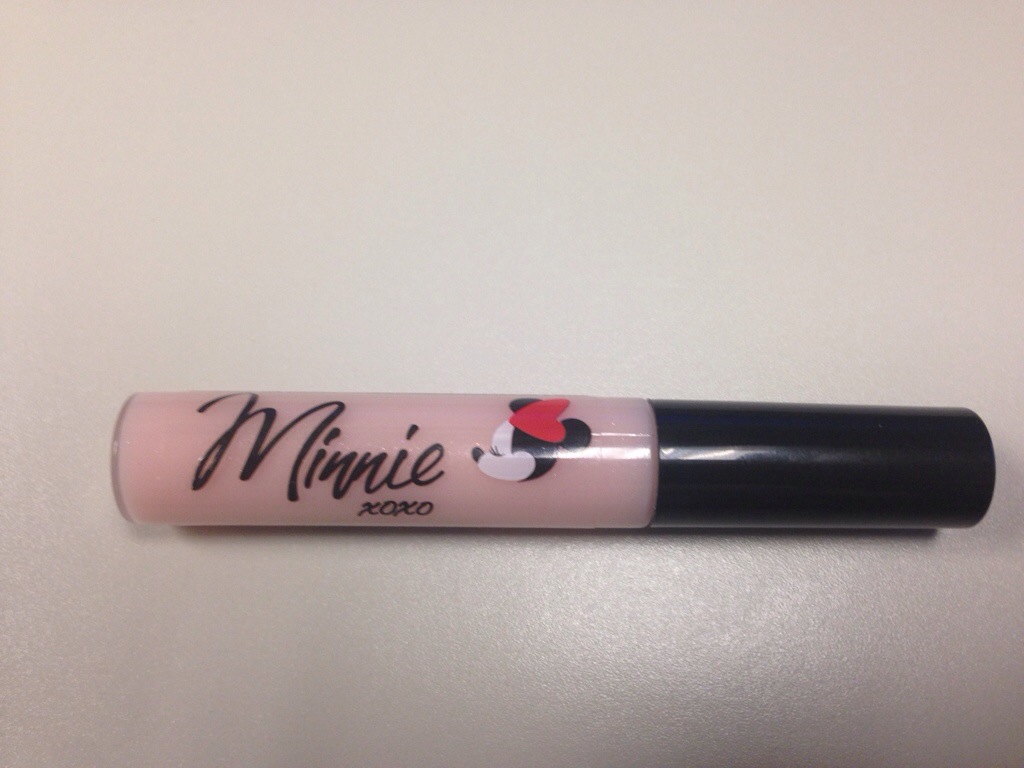 2. I had to go to Walgreen's yesterday to get some Advil ASAP. As I was walking to the register I saw this:
Resort fling? Yes, please! Now my toes are winning because they actually are pretty again! Bring on flip flop season! I am ready! I am feeling peachy! (See what I did there….because my toes are peach…anyone?) I sort of kind of want the other three colors too.
3. Quest Chocolate Chip Cookie Dough. Best. Protein Bar. Ever. Seriously.
4. We had some rough storms last night. Our power went out around 2:00am and it woke me up. I was in and out of sleep and my alarm went of at 4:30 and the power was still out so I knew I couldn't do T25 (duh, I need the TV) so I reset my alarm for 6:00am and went back to sleep, excited that I could get some more zzzz's. At 5:00am I heard the power come back on.  I got my ass out of bed immediately and worked out. Now if that isn't dedication, I don't know what is!!! I had an out and I didn't take it. Boom.
5. Mac is hilarious. Look at this face!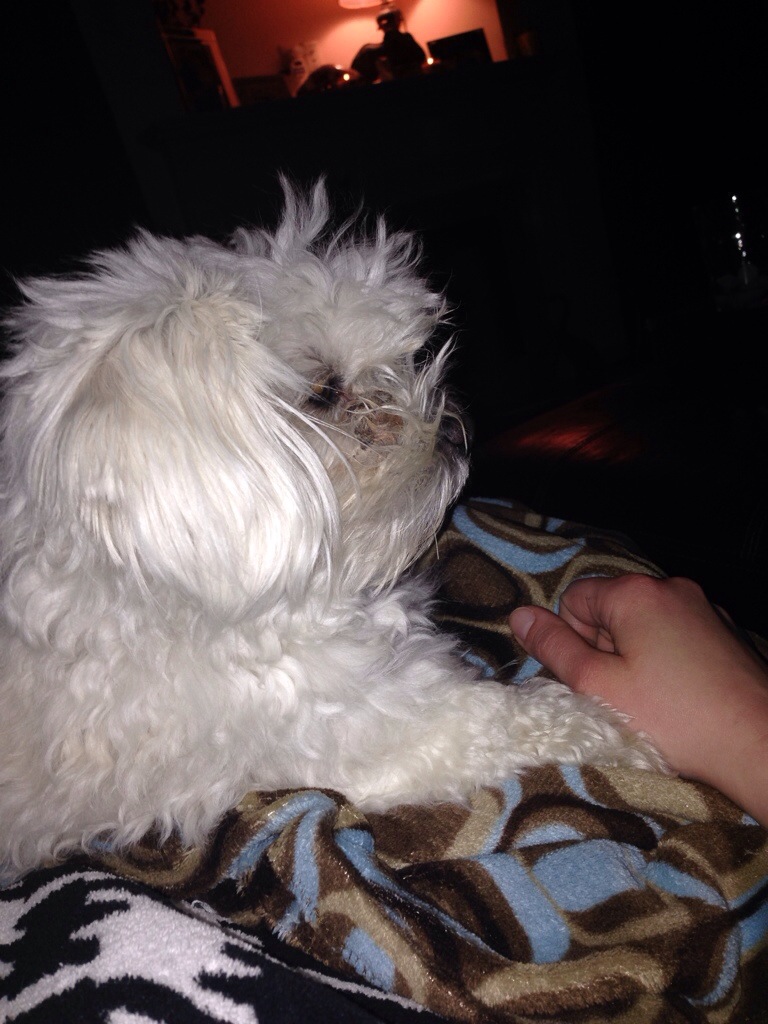 I imagine him saying this to Gracie.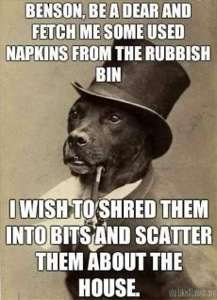 Because Mac loves to tear the shit out of napkins, paper towels, toilet paper, important receipts that I need.
I hope everyone has a fantabulous weekend!!!