Another week has come and gone! The first few weeks after Christmas and the New Year are always the longest, aren't they? Everyone is bragging about their three day weekends and I am over here like…why doesn't the real estate market care about MLK day? Drat!
1. Chris took off work on Tuesday and I was totally jealous. That afternoon my heart melted when he sent me this picture of him cuddling with our dogs.
Does life really get any sweeter? I think not!
Side bar: It makes me so sad to see Gracie's face so white in pictures!!! I don't really notice as much in person.
2. Speaking of sweet, I mentioned in my Gatlinburg trip review that the Apple Barn's store and bakery were closed when we stopped to eat. I missed out on getting a jar of their delicious homemade apple butter and that made me sad. Chris surprised me this week and had ordered me an apple butter and apple fritter mix! I cant wait to consume these!!!!!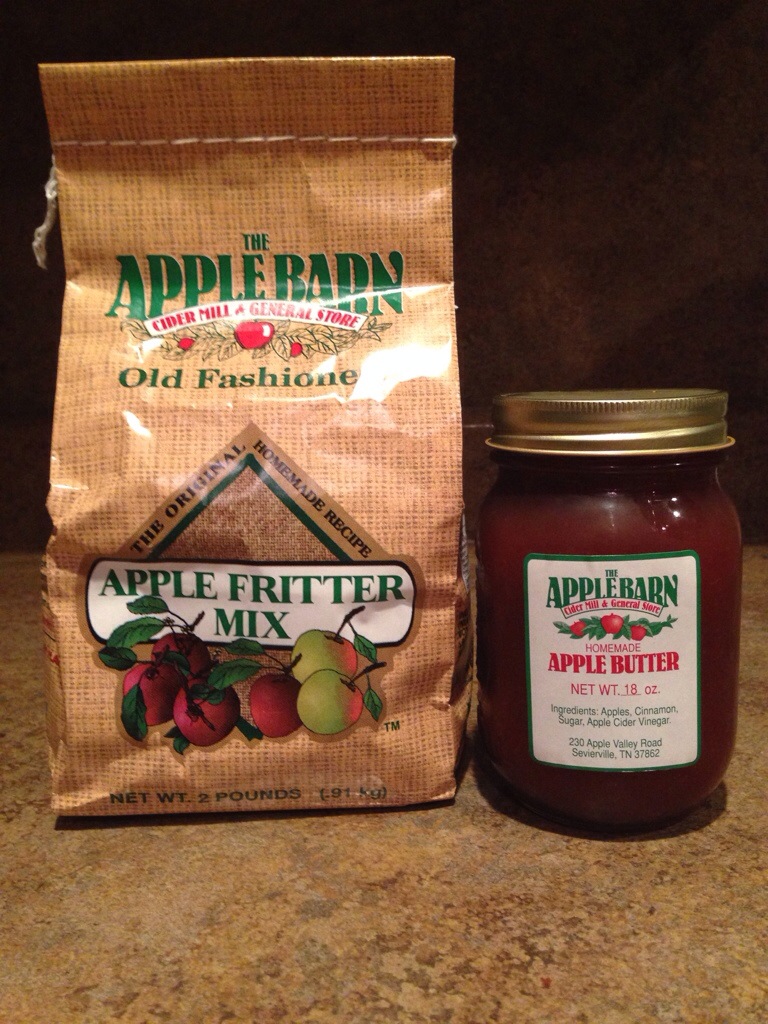 3. Last Friday I was so distracted by the start of my allergic reaction that lasted all weekend, that I completely forgot what day it was! It was the four year anniversary of the day that Chris and I met! Here is a little slice of our 2010 goodness! One of our first pictures together 🙂 Sometimes it is hard to believe it has already been 4 years, and other times it feels like it has been a lot longer than 4 years! Either way, he is a keeper.
4. Any How I Met Your Mother fans out there? I am seriously still disturbed at how painfully awful this past weeks episode was. They are lucky it was one of my favorite shows ever for so long, because the last two seasons have sucked pretty bad! I continue to watch because I have been too invested in it thus far….but gosh darn! Can we go out epic and not epic fail?
5.
Yes, please! I would love a nice beer this weekend. And just remember…..