Well hellllooooooo Friday! It is about damn time you showed up. I was about ready to throw in the towel. This week has been crazy busy at work! I haven't left the office all week and have been lucky to get 20-30 minutes in for lunch. To say I am ready for the weekend is an understatement. Enough of that, let's talk about five things that make me happy!
1. Diggity Dogs – I mean seriously, look at this guy! He chilled on my lap and insisted that I constantly pet him for an hour. Don't let his fur full you, he is in fact not homeless.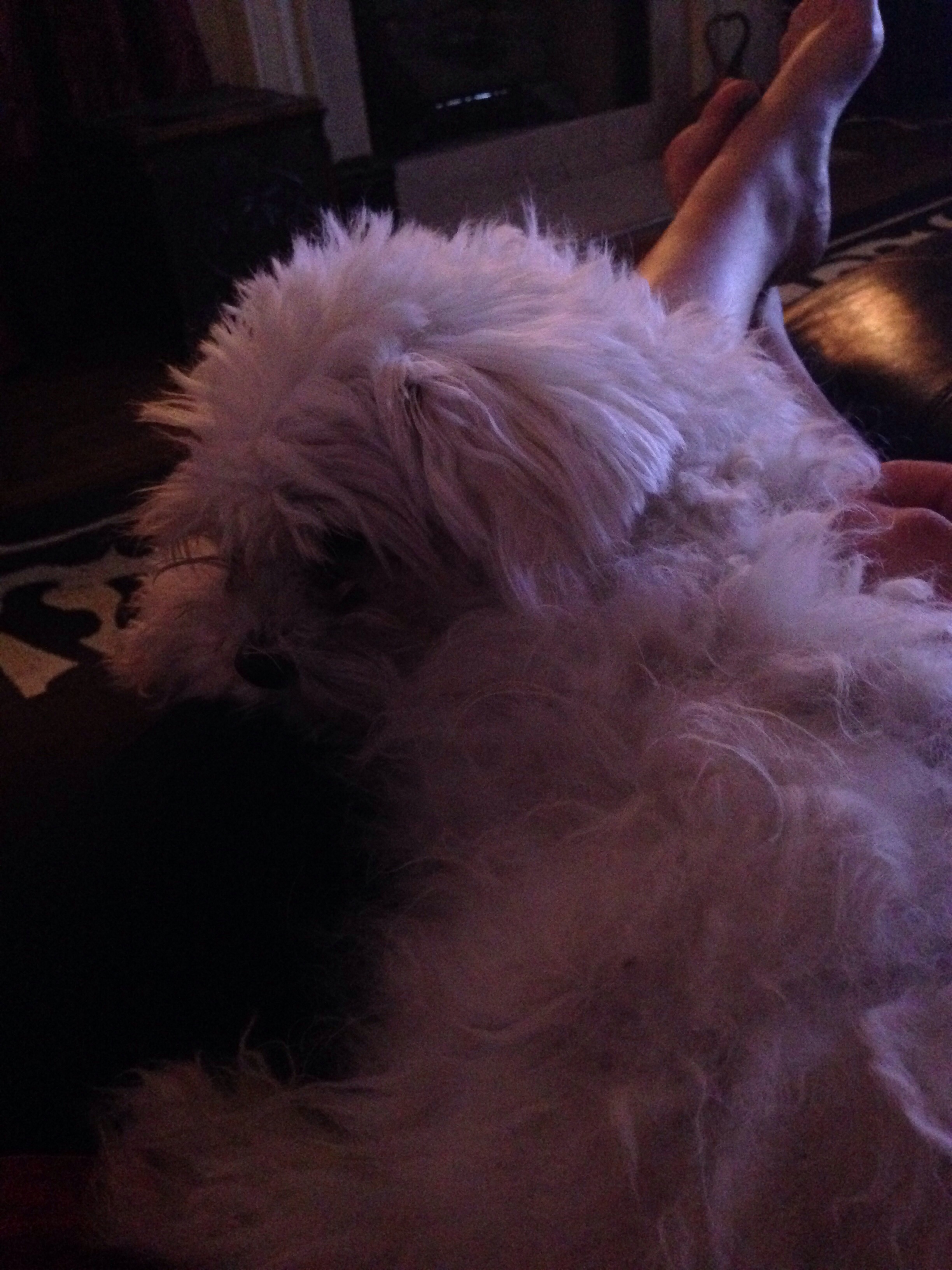 2. The Halloween Party is this weekend! I may not have a costume yet. Oops. Oh well, it would still be fun even if I didn't. I am sure I will pull something out of my ass find something.
3. TV – I plan to catch up on some TV Sunday afternoon! We have so many great shows we haven't watched yet this week! Am I the only one who was totally disappointed with the PLL Halloween Special? It was so stupid. We already knew that Ali was alive and that Ezra might be A. They answered NOTHING and the girls just chased Ali around all night like every other episode. I love the show, but I am getting tired of the same shit every episode! I guess that's what happens when you watch shows that are meant for teenagers!
4. I know that it isn't quite Halloween yet, but I am ready for Christmas decor!!! I just love the Christmas season so much!!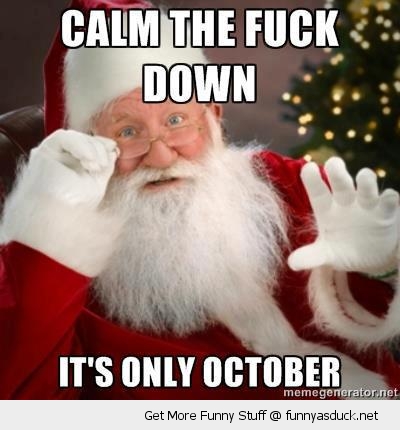 5. This
Happy Friday everyone!!!!