Happy Friday!!! We had such a crazy last few weeks…I want to quickly recap a few major events for Zoe! She graduated 4K last Thursday. It was so fun to see all the kiddos up there that we started daycare with at 8 months still together and going strong. They sang a few songs, said the pledge of allegiance and recited a bible verse. They exited the stage dancing to Can't Stop the Feeling and now every time I hear that song, I will be flooded of memories watching my little girl dance her way off stage so proudly with the first set of friends she ever made. No, you're crying.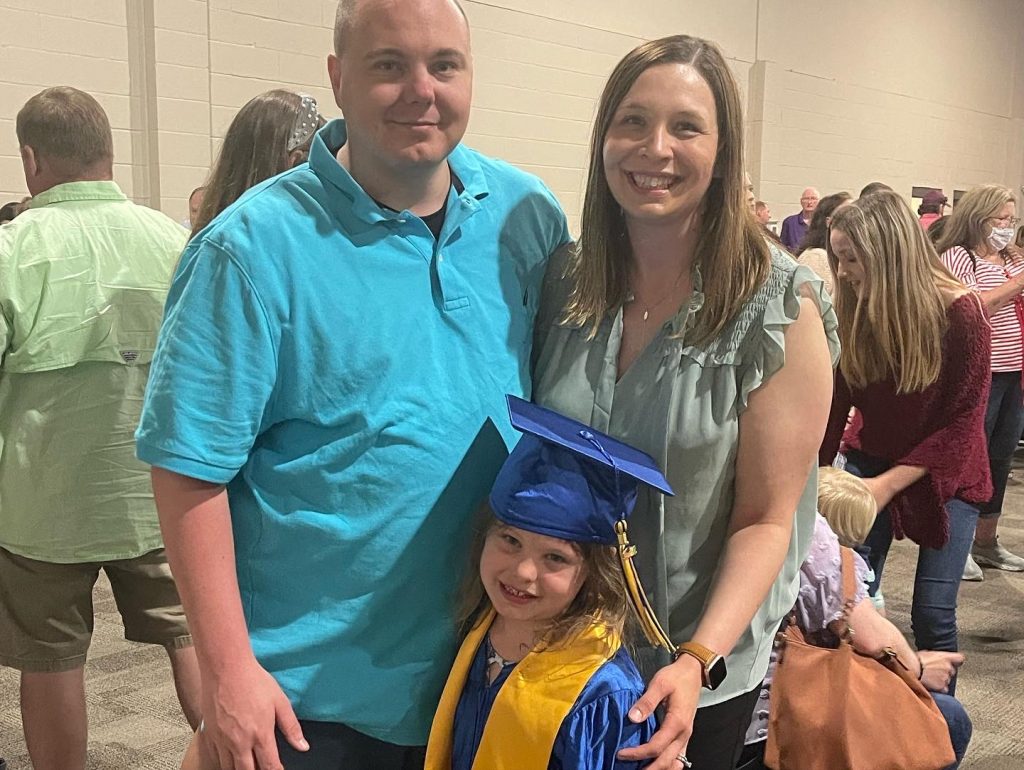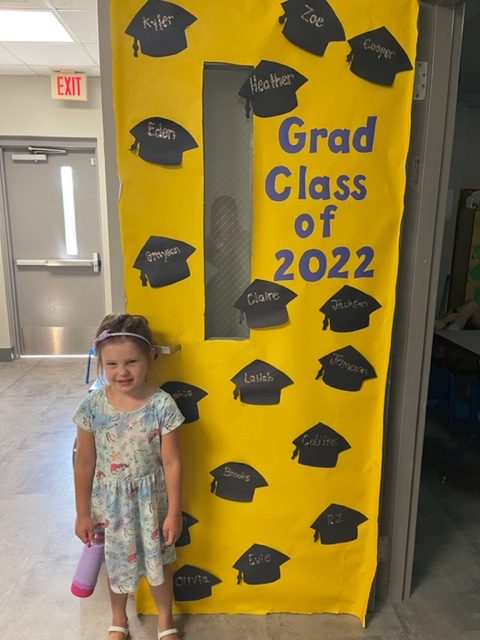 Last Saturday was recital day! This was Zoe's third year of dance, and she received her first trophy! It was a very late night, and we might have broken down towards the end….but I am so proud of these girls. They did so well on stage with their routines and it was so fun getting to see the older girls dance in between running Zoe back and forth back stage for costume changes/line up.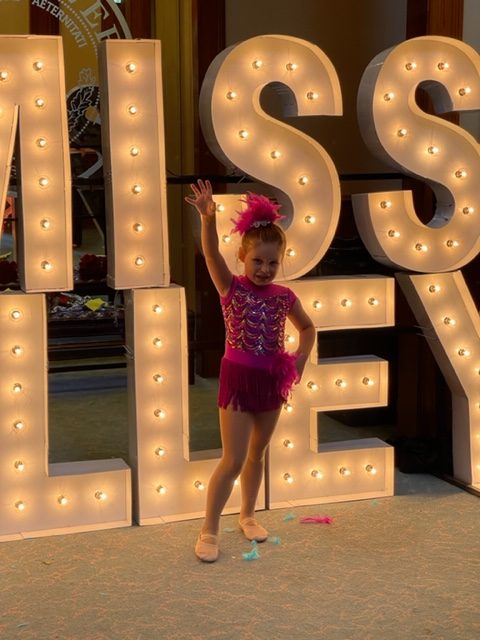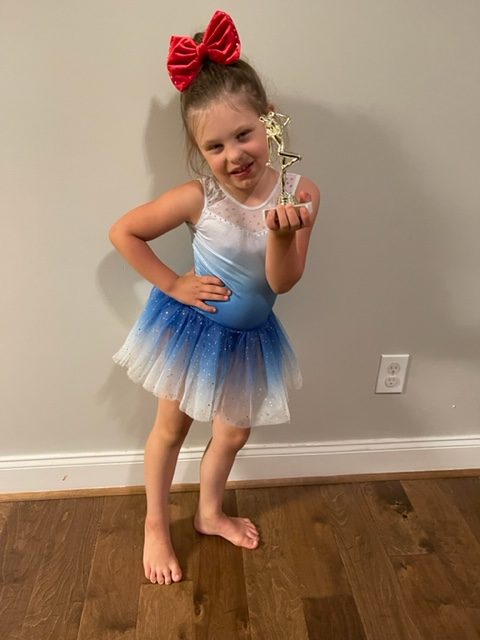 Today, Zoe goes on her first ever field trip! I signed up to be a chaperone. What was I thinking?? Haha. I can't wait to watch her run around and have fun with her friends though. The kids have been talking about their trip for weeks and I am excited for them.
Favorite Finds: I had some returns to make to H&M this week. I decided to do them in store, and after I walked around and found a few things I fell in love with. First up are these easy, pull on pants. They are a light weight/summer appropriate material and come right to the ankle and perfect to pair with your sandals. They are so comfortable and can really be dressed up or down. They fit true to size (size down if you are between sizes), and you cannot beat the price.
I also grabbed this tshirt. The color blue is gorgeous and I love the fit of it. It has an oversized fit, I got my usual size.
I walked around so many stores that day, and I couldn't even find anything to try on to even maybe consider. Sad, isn't it? I don't know who is doing the buying or setting the fashions this year…but it is not my jam at all.
Favorite Workout: I have been very much enjoying the Faster Way to Fat Loss workouts and haven't missed a single one. If you follow me on Instagram, you will notice in my stories I am tagging #1mileadayinMay with Heather from My Life Well Loved. I have very much enjoyed getting out and getting those morning walks in. This next week, she is teaming up with another influencer to spread awareness about the true meaning of Memorial Day and asking people to walk or workout in patriotic or camo clothes. Love the idea behind this and its never too late to join in the fun!
Favorite Health Find: I am scraping bottom of my collagen powder and wanted to report back with my thoughts after switching. I think Vital Proteins is complete garbage. I noticed no difference when I used it, my knees were hurting, my nails were peeling, etc. I switched to Ancient Nutrition and after using an entire bottle, my knee pain is gone and my nails are strong and growing fast. My skin looks better and my hair isn't brittle and dry. Definitely found my new go to.
Linking up for Friday Favorites. I hope you all have a wonderful weekend!