Happy Friday! This week went by pretty fast. Last Sunday we tried a new place to us, Artic Rush. They have several flavors of shaved ice, and other things like funnel cakes and fried oreos. I ordered a blue raspberry and it was the best shaved ice I have ever had. No joke. We will definitely be back!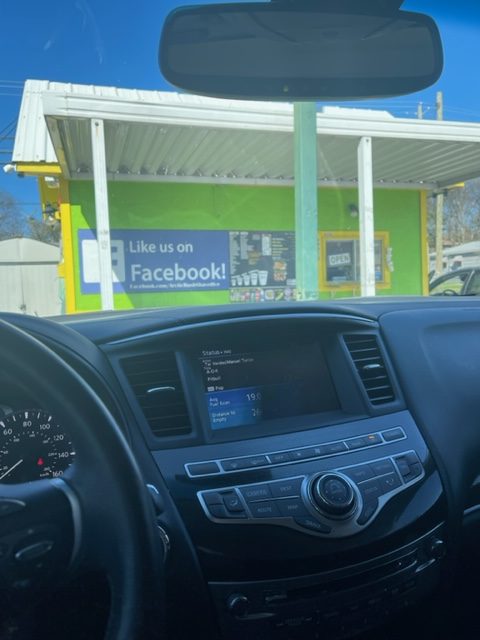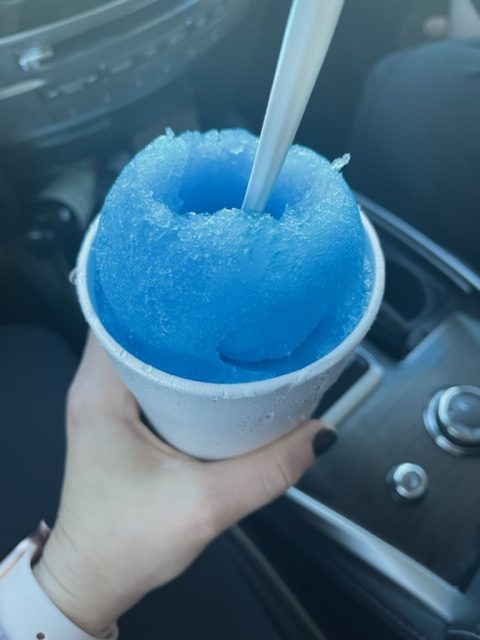 For those who are local, Artic Rush is located in Center Point, closer to the Clay side. It is a little green shack, and you can either walk up to the front window or drive thru on the side.
Zoe and I put out our Easter decor this past weekend too! It is my second favorite holiday to decorate for. I know we are still two months out, but I love to see all the pretty holiday stuff for as long as possible. Here are a few places around the house. I did our fireplace and a few spots in the kitchen as well, but didn't take any photos.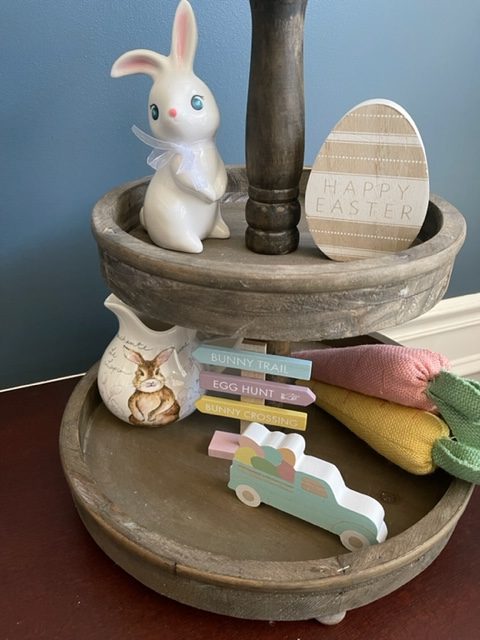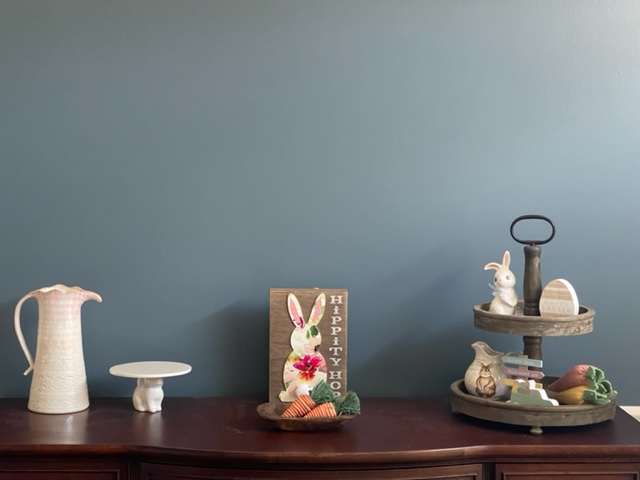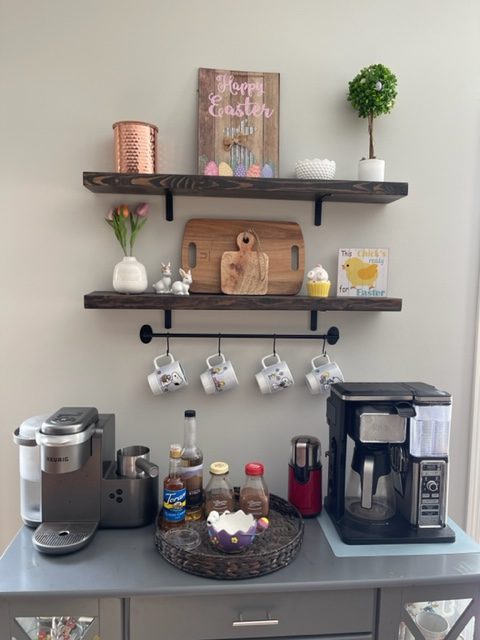 Favorite Finds: I love grabbing Zoe several pieces from H&M each season. They are affordable, super cute, and I find that she is usually one of the only girls in her class with items from there. I ordered her several dresses to put in her Easter basket and they came in this week. How cute are these?
She has Sneetches Day next week, so this yellow dress with the stars is going to be perfect! I am giving her that one early. The rest are saved for Easter.
While I was ordering items, I grabbed this bubble vase that I have had my eye on for quite some time. I love bubble and hobnail stuff. I am quite impressed with their home items. Definitely recommend checking them out if you are looking for something.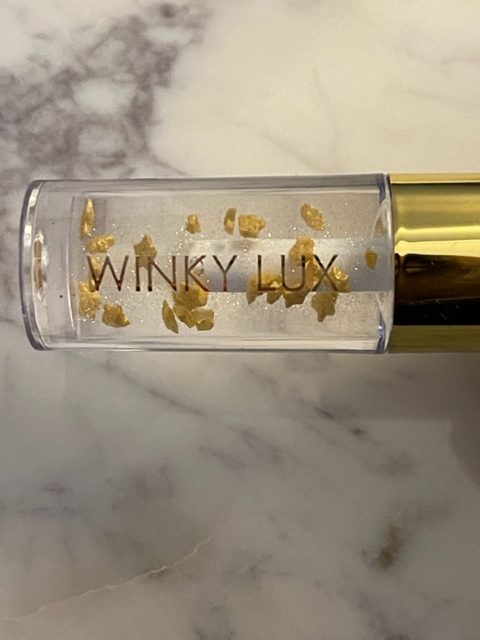 How gorgeous is this lip oil??? I chose it as part of my FabFitFun Box for Spring 2022 and I was shocked with how pretty it was in the bottle. It goes on so smooth and is super hydrating. It is wet/glossy but not sticky.
Here is the rest of my FabFitFun Box. If you are interested in ordering a box, you can use my link and save $10 off your first one.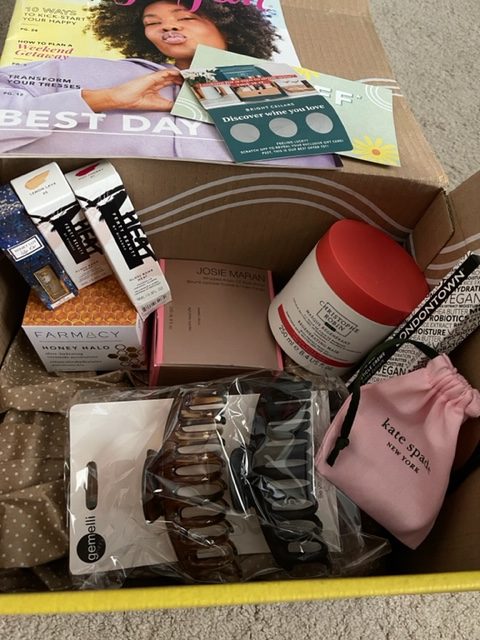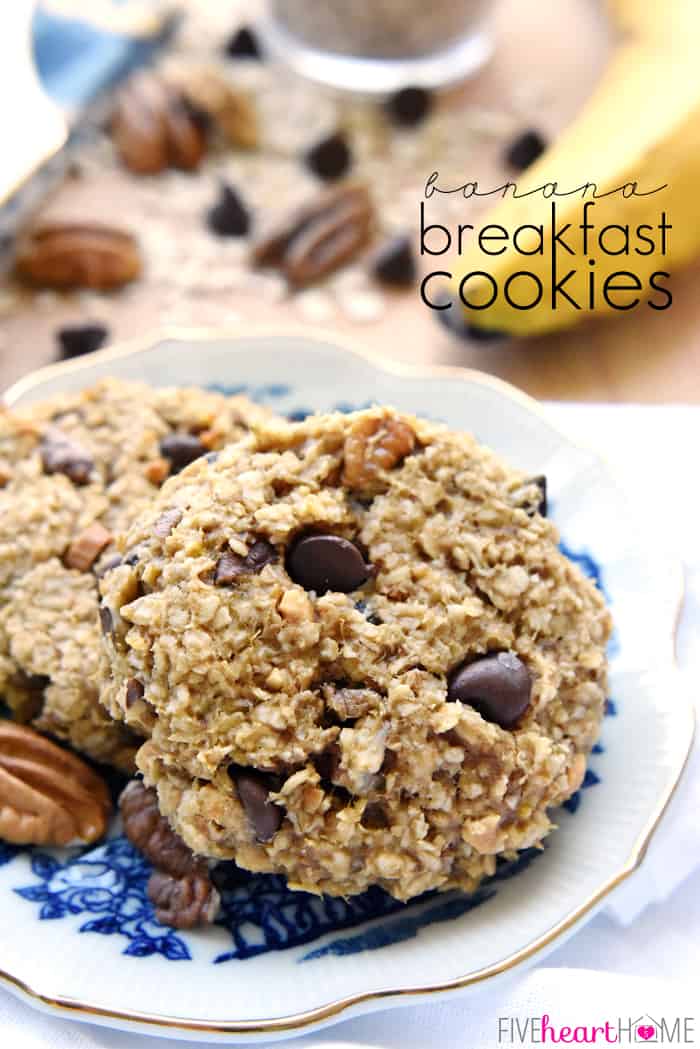 Favorite Recipe: Zoe and I have been making these breakfast cookies weekly and they are so good! We eat them for breakfast or a snack, and keep them in the fridge. They taste good warm or cold!
Favorite Funnies:
Linking up for Friday Favorites. I hope you have a great week!