I was honored when Julia chose me to be featured in her Blog Tour post and I immediately said yes when she reached out to me! Julia is super sweet and she even dressed up as Dorothy for Halloween since she has her own Toto! She posts about all kinds of things and most days I find our email threads going back and forth. I would say her only downfall is being a gator fan, and I can't really hold that against her. We all have our things, right?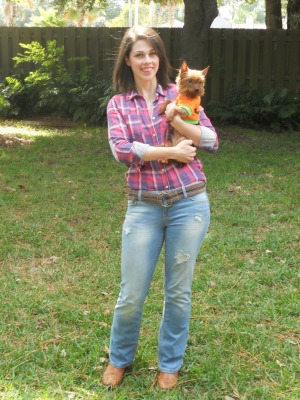 Then there were these rules about writing about my writing process. LOL. If nothing else, you may find my answers entertaining. I wouldn't exactly recommend taking notes and doing what I do. There is nothing profound about what I am about to share….
What am I working on?
Currently I am working on getting my shit together! Ha! I hold a full time job in the real estate world, I volunteer at the humane society,  I have this ol' blog here, and I am part owner in a local community blogging site! To say I am busy most days is an understatement.
For Life by Nadine Lynn – I am working on getting some posts in my drafts again, and I am collaborating with someone on a super awesome project that will be announced next week!!! (teaser)
How does my work differ from others of its type/genre?
Well, this may sound generic but I am a lifestyle blogger and I am my own, unique person. So me is how my work is different! I just try to keep it real. Not every day is rainbows and butterflies and I don't try to pretend like it is. I like to think that my real personality shows in my writing.
Why do I write what I do?
I started this blog to sort of keep a journal about my life. The little daily things, what I am in to, and whatever is on my mind at the time. This blog has seen me get married, change jobs, turn 30 (and now 31) and document my journey to be the healthiest me I can be.
And let's be completely honest, I realized there was a whole blogging community of amazing people all over and I wanted a piece of that! Getting to interact with you guys every day keeps me coming back for more! I never expected to have met all the amazing people that I have through blogging!
How does my writing process work?
Currently my writing process is a joke. I have gotten behind on drafting up and scheduling posts ahead of time, so many of my posts are written over coffee and oatmeal at 6 am before I head to work the day it is published. I have a notes app on my phone that has a running list of ideas for posts, as well as a note for specific posts (like Sh!t Chris Says or Confessions that I document as they happen).
My blogging goal is to start 2015 with a planner so I can keep tabs on my blog and the community site. Keep scheduled posts, link ups, meet ups, admin meetings, and events going on around town all in one place. Currently I have everything separated and that can be overwhelming at times.
There are SO MANY great blogs that I follow every single day! Way too many to nominate for one post. Just look in my comments or on my side bar for who to follow! I love you all! But for the purpose of this post….
Laura at Alabama Graffiti
I started following Laura in the spring of this year, and she quickly became a daily read! She posts about all the delicious restaurants she has visited, trips she goes on, her cute dog Stella, and other fun stuff. She is hilarious and shares a lot of the same views I do.
One afternoon, Laura mentioned in a comment that she would be down for meeting up for happy hour one day. Um, you speak my language, Laura! We met at Side Bar after work one night, and she has been an instant BFF ever since! We even double date with our husbands, and she has joined me with a group of other fine Magic City Bloggers (I am looking at you Morgan, Meighan, Meegan and Brooks!)  that meet up monthly for cocktails and girl talk.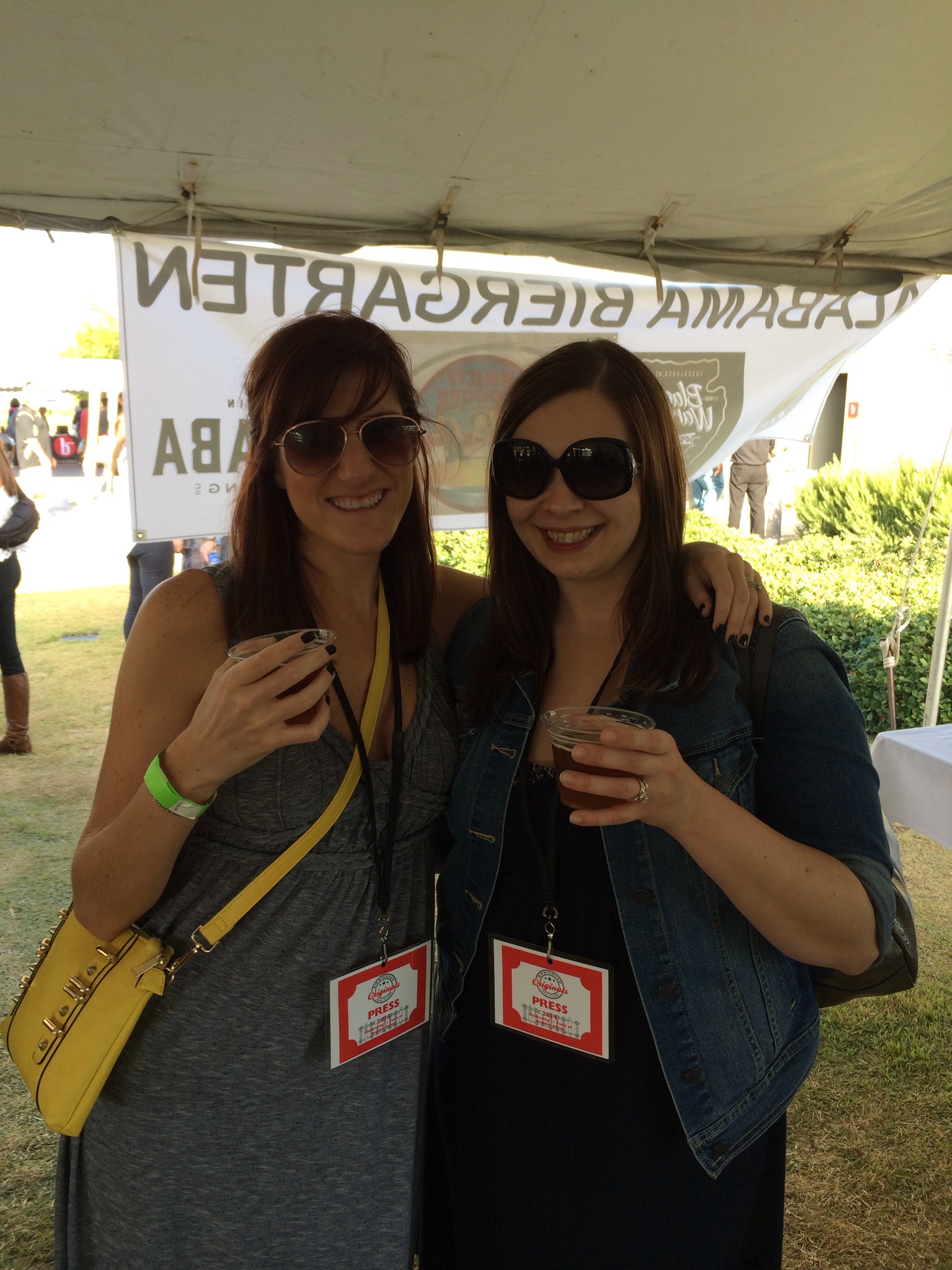 Jana at Jana Says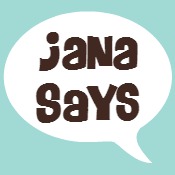 I first found Jana through Stephanie's blog. (Another you should be following!!!) Jana posts about many different topics, but I feel she shares a lot of the same views as me! If I had kids, I imagined I would be a lot like Jana. Which is a good thing! She shares the same taste for 90's music that I have, and I could totally see us chatting over a few beers on the regular. She has come to terms with the fact that she is a cheer mom and I can always appreciate a thrifty gal. Jana isn't afraid to go deep in some posts, and I really love that she keeps it real!
And that is my little tour of blog land. Happy Thursday everyone! Be sure to link up with Joey and Kristin if you post on Thursdays! They have no rules for this link up and they are awesome…like you need more of a reason?!