Happy Friday! I didn't even realize until like Wednesday of this week that it was a three day weekend. I use the term casually, as I will still be working some this weekend, but just in the mornings before Zoe wakes up. The break comes at a perfect time. It has been crazy town lately, and I feel like a lot of you are experiencing much of the same.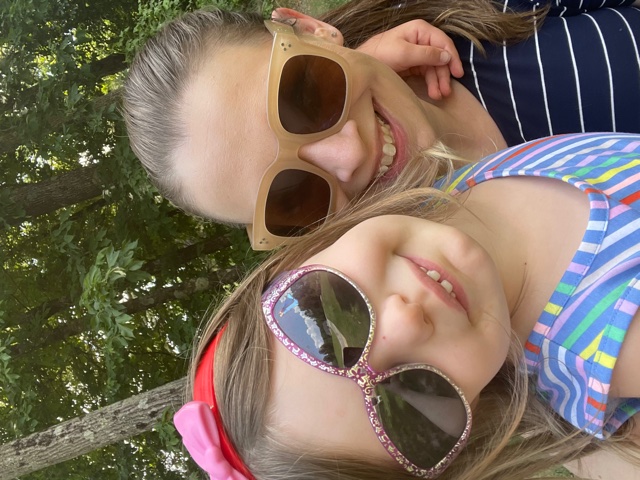 This week was our last week of regular dance. We had our last practice last night at the studio, and next week we have our dress rehearsal at the venue where recital takes place. Zoe seems both excited and nervous. She tried so hard last night when the moms came in to observe their progress at the end of class. I am so proud of her. She is one of the only girls in her class that did virtual for the majority of the year, and she was on par with most of their performance. I cant wait to see her on stage next weekend in her costume with her friends. After class, several of us hung around for a few minutes outside, most of the girls were sitting on the brick wall and one of the moms said "Hey let's get a picture of them all!" It is all the girls that have been dancing together the last 2 years. One of the moms said, "I hope we are taking this same picture their senior year!" Talk about all the emotions.
Favorite Purchases: Memorial Day sales are live today! I have had my eyes on a pair of white denim jeans from Abercrombie. I had ordered a pair last month, but when they came in….the size was so wrong. I will include a picture of them below, same size, same curve love line. How can they be so different???? One was the skinny jean and one was the super skinny. Yeah, I can see it being super skinny. Anyways, I hope this pair fits as nice as the blue denim pair. I also ordered this bodysuit. Their bodysuits are really high quality and completely live up to the hype!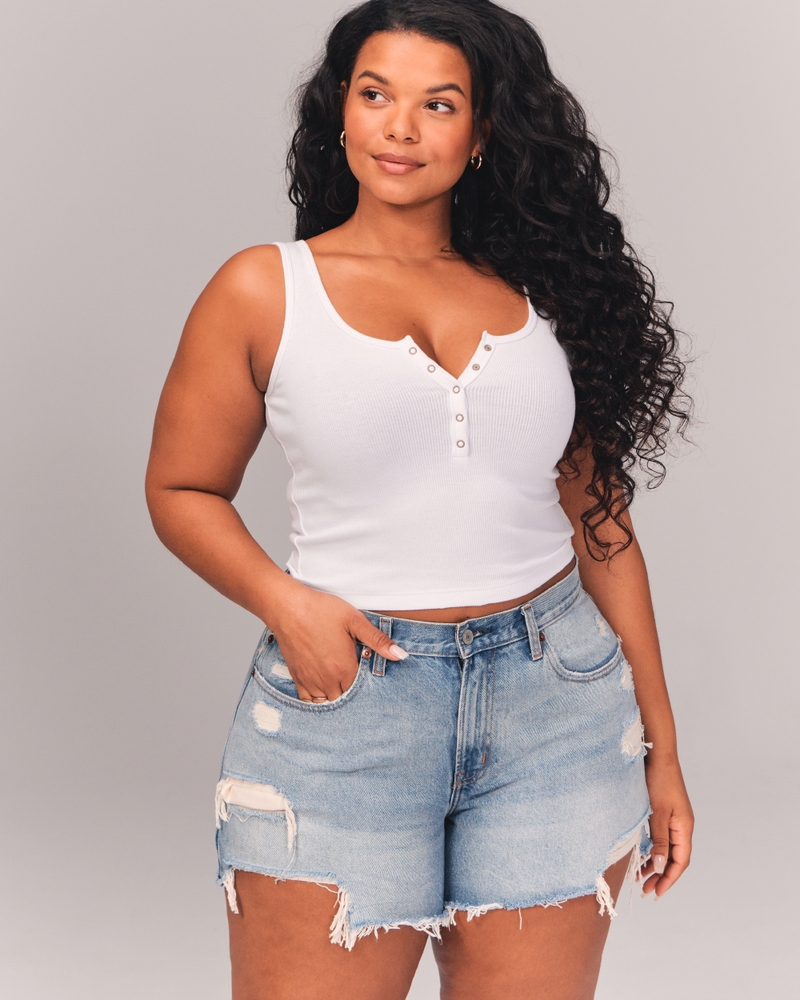 When I had ordered the first pair of white jeans, I had also ordered a pair of denim shorts. Now, I haven't worn shorts outside the house since my early twenties. But it is HOT AF here in Alabama and if we want to do any activity outside in the summer, it sure would be nice to have some shorts. These ones fit amazing, make my legs look good, and are long enough that I don't feel like my ass is hanging out of the back. Also, the leg openings are big enough that they are not skin tight, so when you sit down…you don't have extra spilling out….if you know what I mean. I highly recommend them if you are someone who wants to wear short but doesn't think any look good on them.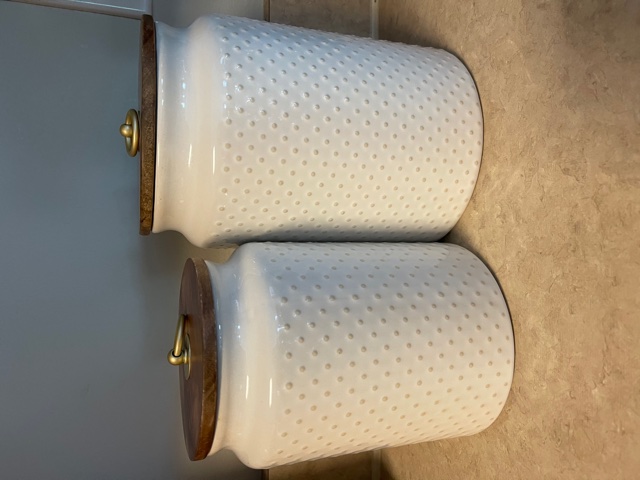 I am obsessed with hobnail. I have two milk glass hobnail candy bowls from my grandmother that stay on display all year in my hutch off the kitchen. They bring so much joy to me, so many memories. I found these hobnail canisters for an unbelievable price! They are SOO pretty in person. The detail on the lids makes them extra special and they look and feel like they cost way more than they did.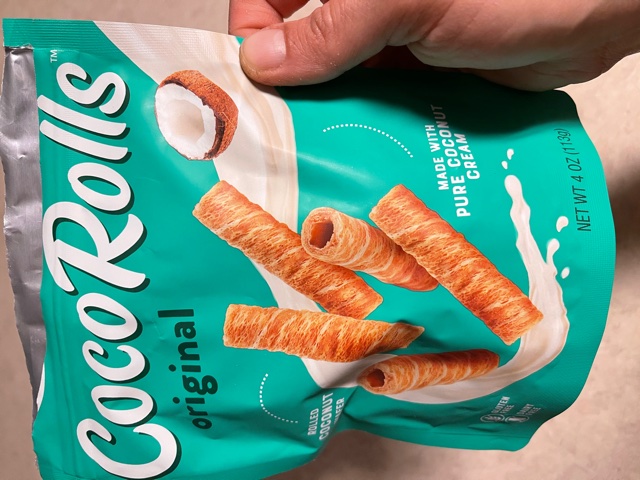 Favorite Food Find: I didn't go to Aldi this week, but I did find these coconut rolls at Publix. They were with the gluten free foods, in that "special" aisle section they tend to have in most stores. We got the regular coconut and the caramel ones. They are both SO GOOD. Zoe was mad at me for finishing one of the bags, even though she helped me finish them off. So needless to say, they are going to be a staple buy from now one. The ingredients are great, using coconut sugar to make them sweet, and none of the nasty oils or other crap.
Favorite Workout: I whipped out an oldie but goodie superset workout this morning. This paired with a quick zip around the neighborhood and it felt like a killer workout!
Favorite Funnies: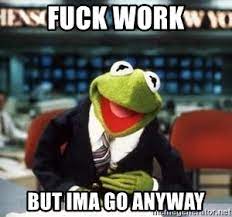 I hope you all have an amazing weekend! Linking up for Friday Favorites.