Don't you love when your birthday falls on a weekend?! My birthday celebrations started earlier in the week, when I received this sweet package from Andrea! She goes all out on the packaging, so cute. I have already put that beautiful mug to use!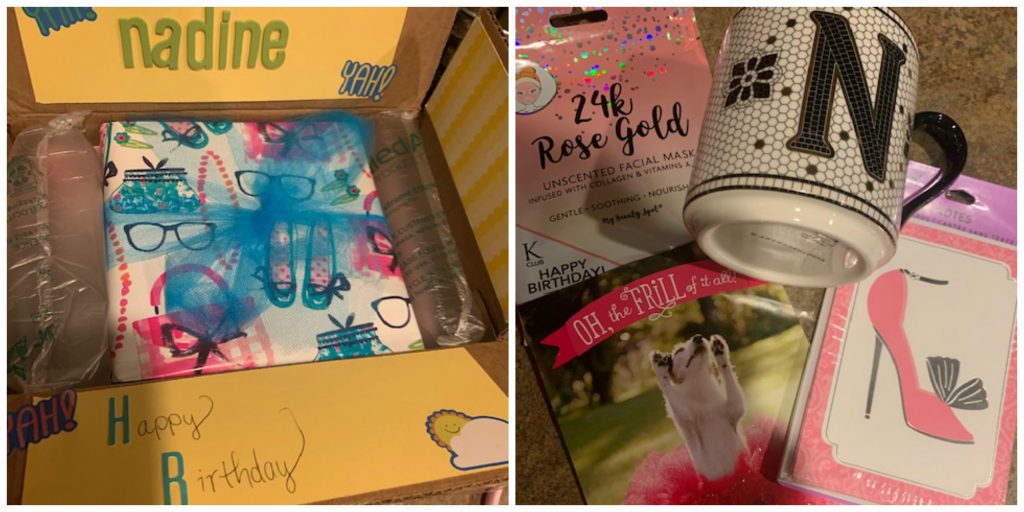 Friday after work, we met up with Chris's parents at Crazy Horse for some delicious steaks to kick off the weekend.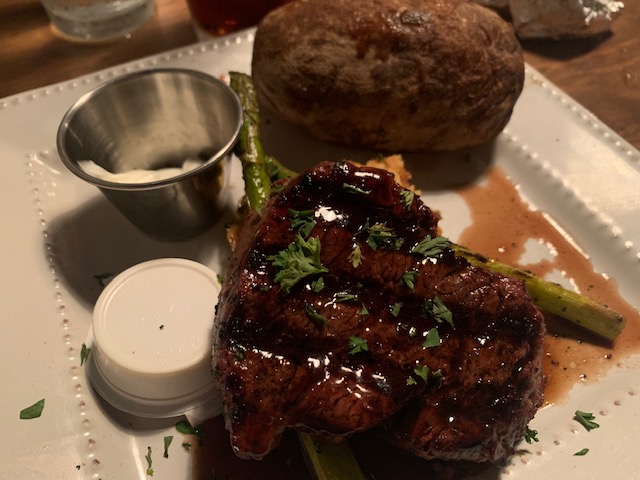 On Saturday (my actual birthday) my sister took Zoe for some fun at her house so that Chris and I could have a day date. We started out the day with some shopping at The Summit, followed by lunch at The Ridge. I got the Jamn Gouda Burger and OMG!!!! One of the best burgers I have had, ever! We also shared some sweet potato chips with blue cheese bacon dip. YUM! We will definitely be back there again!!!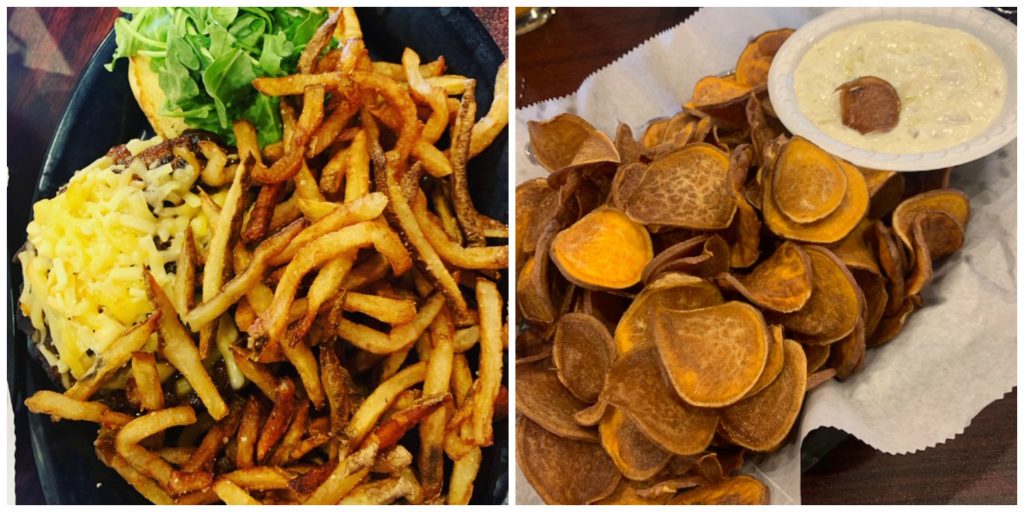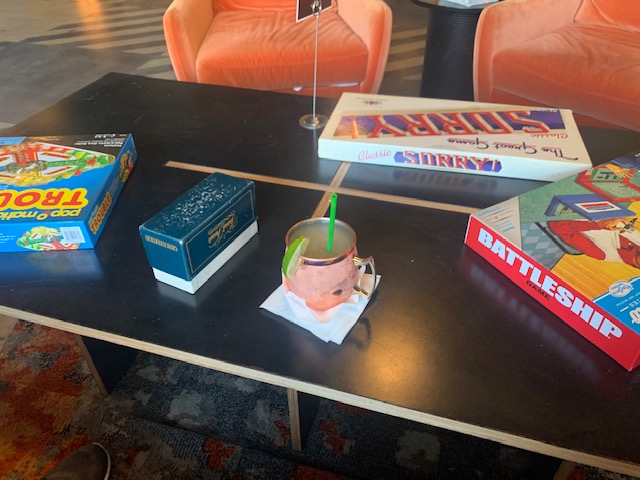 After that, we headed to Woolworth for some frozen mules and bowling! We always have so much fun when we go there. We ended up with a tie score, and there was a 40 minute wait to play again, so I guess we will have to have our tie breaker another time.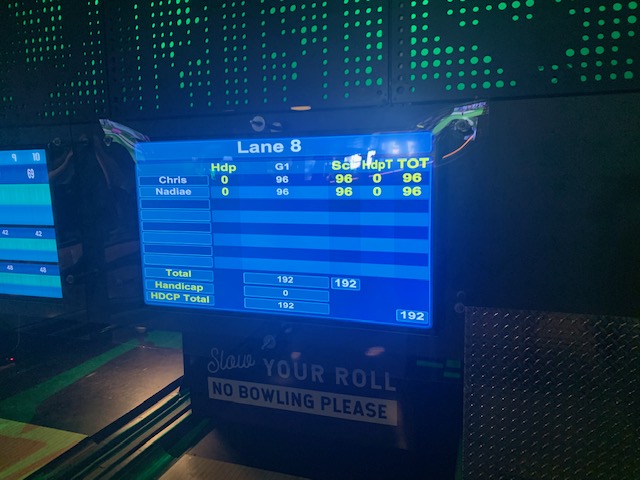 To finish off our day, we went to Cookie Dough Magic where I got a triple mini scoop with birthday cake, peanut butter and chocolate chip cookie dough! SO GOOD!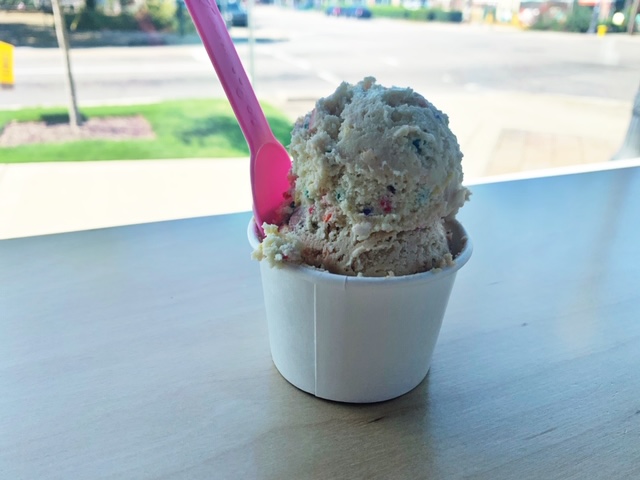 That evening we hung out with Zoe, and just like that, my birthday had come and gone! Chris spoiled me with an apple watch 4 upgrade and a laptop bag and case from Michael Kors. My sister took Zoe shopping and let her pick out things to get me for my birthday. Zoe chose a mug, hair ties and some chocolate. The chocolate might have been self serving motivated, but still, does my girl know me or what??
36. Hopefully it will be a great year!