Last night, Laura and I were invited to a sneak peak of the Southern's Women Show. It was such a fun night walking around and getting to see the vendors set up for the weekend. We got to have a private cooking demonstration with Bob Syke's BBQ and tasted the Ham & Swiss Sliders. They even gave us all the recipe, a swag cup and a bottle of their BBQ sauce!!!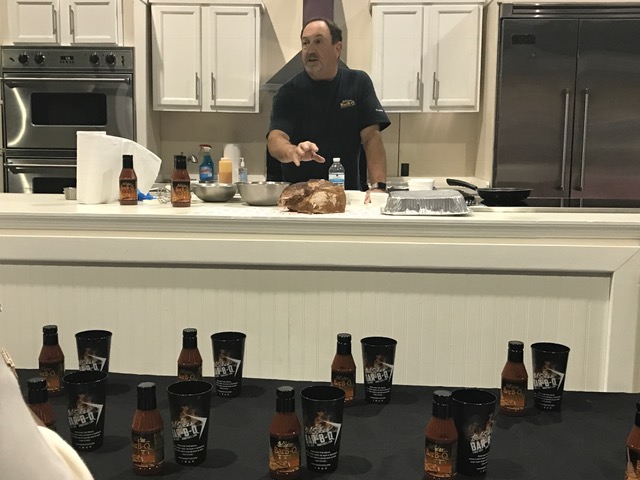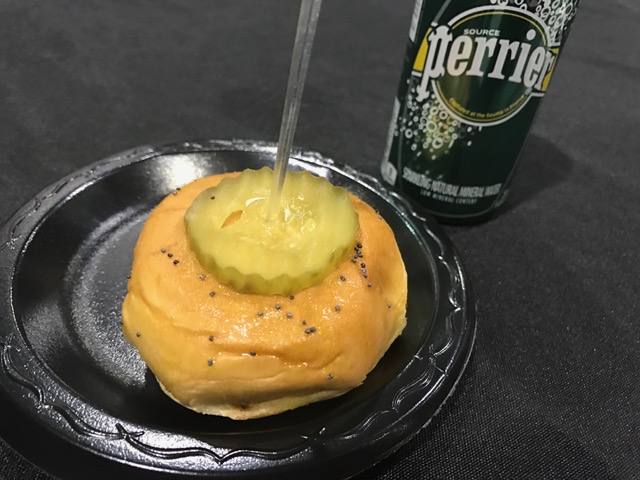 We then headed over to meet the beef jerky man who kindly let us sample a few flavors of his delicious jerky. It was so good!!!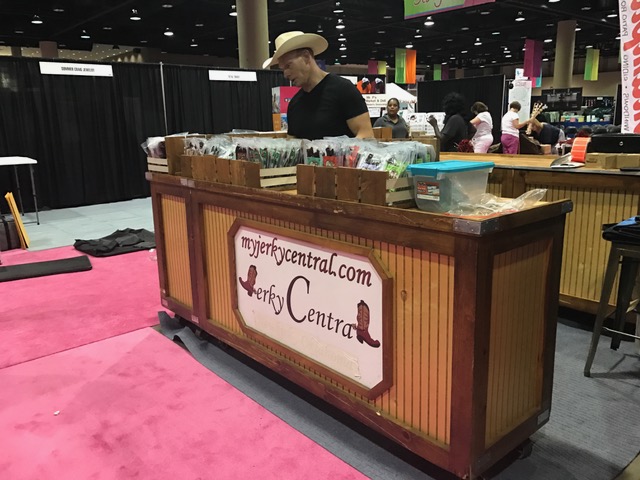 Several vendors are there giving away prizes and doing demonstrations. The Red Cross is even having a blood drive!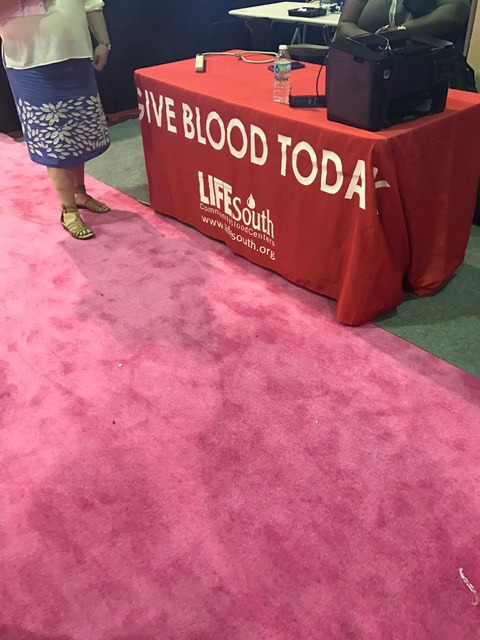 If you test drive a car, you can take home a $10 Starbucks or Amazon gift card. Um, yes please!!! And America's First will be giving away $20 every 20 minutes so be sure to stop by their booth.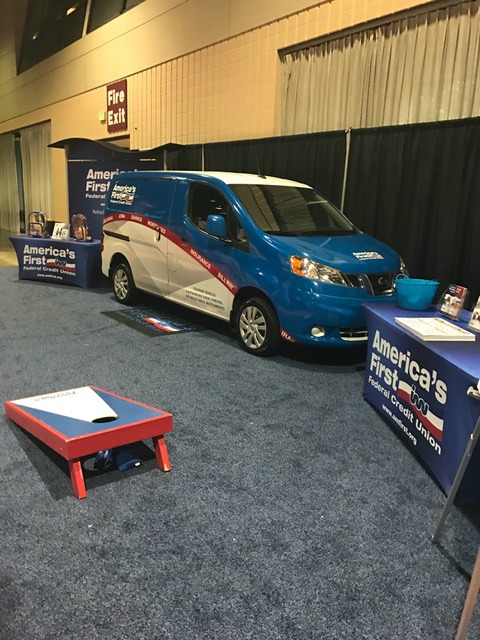 And ladies, let's not forget the Firefighter Fashion Show!!! Laura and I got to go last year and woooo! Hot, local fireman strutting their stuff in the newest fall fashions all the while collecting money for the American Cancer Society. This year they are even selling calenders!!! We got to meet with a few of the guys who will be in the show and they were showing us the calender and well. I mean…for charity, right!?!?! If you can't make it to the show you can order one online here! These are the guys who will be featured…
picture from their Facebook page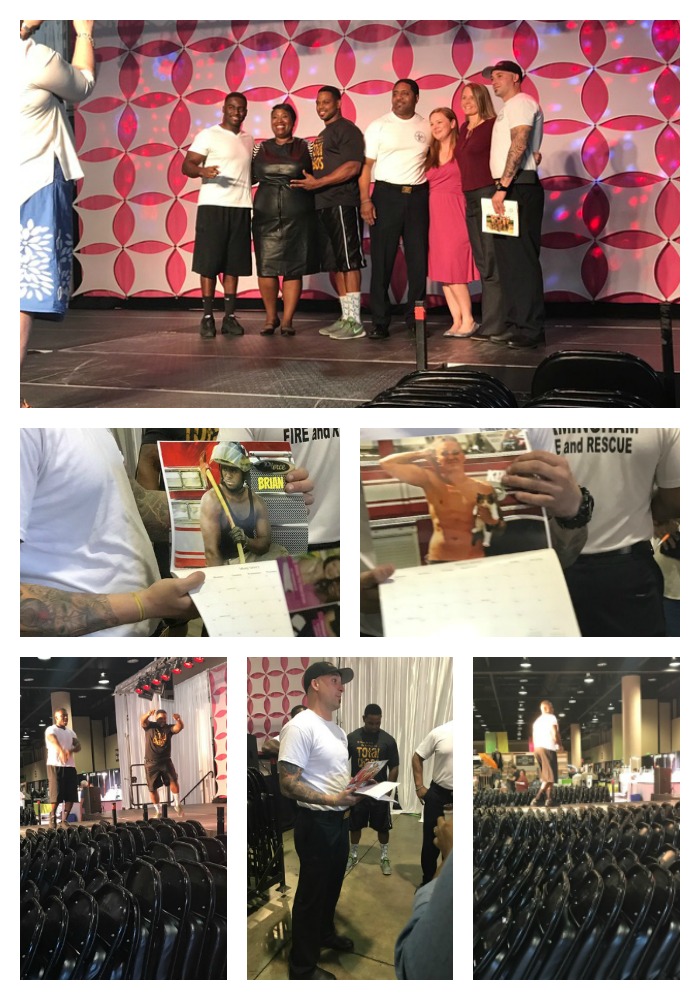 We saw so many boutiques setting up shop. There are a million cute clothing options and tons of cute game day wear to be had!!!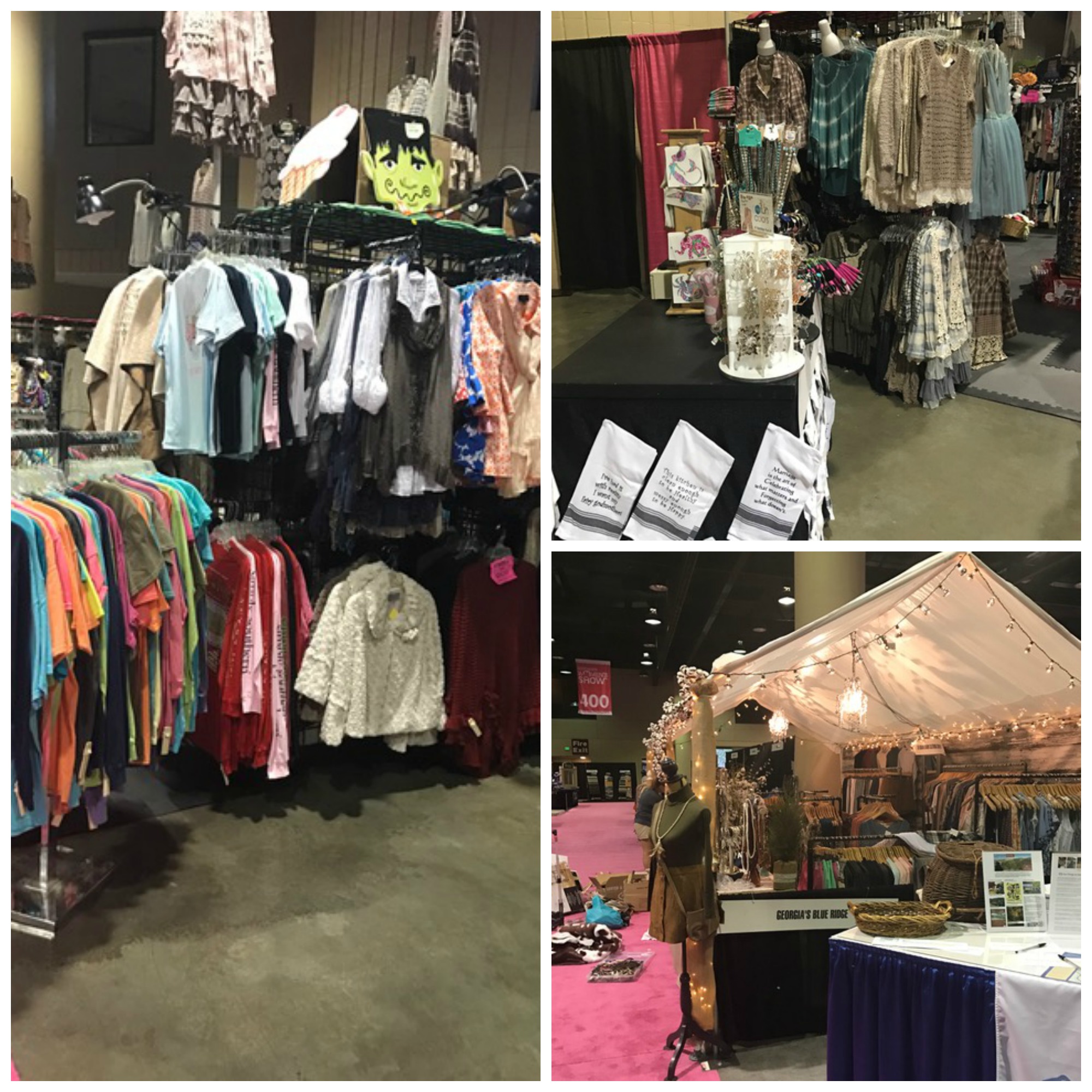 There is even a clothing truck! (sort of like a food truck)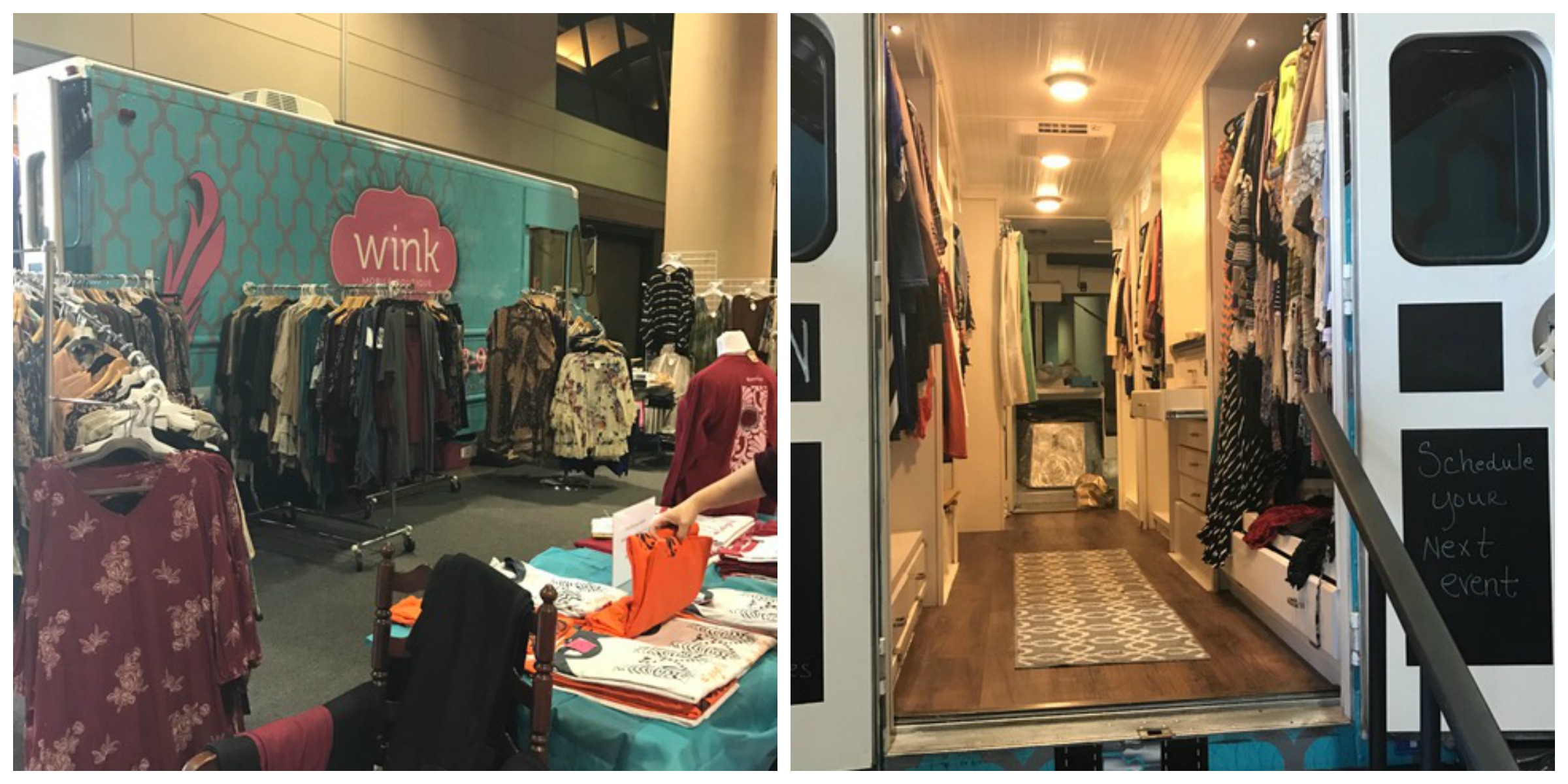 I am adding a trip to Unclaimed Baggage to my Alabama bucket list after hearing them talk about all the cool things that are in their HUGE store. These ladies were so sweet and funny and they even have girl trip packages giving you the VIP treatment if you call ahead and schedule a trip for you and your girlfriends. How awesome is that? They are giving away a Tory Burch purse, Tory Burch sunglasses and several other items too!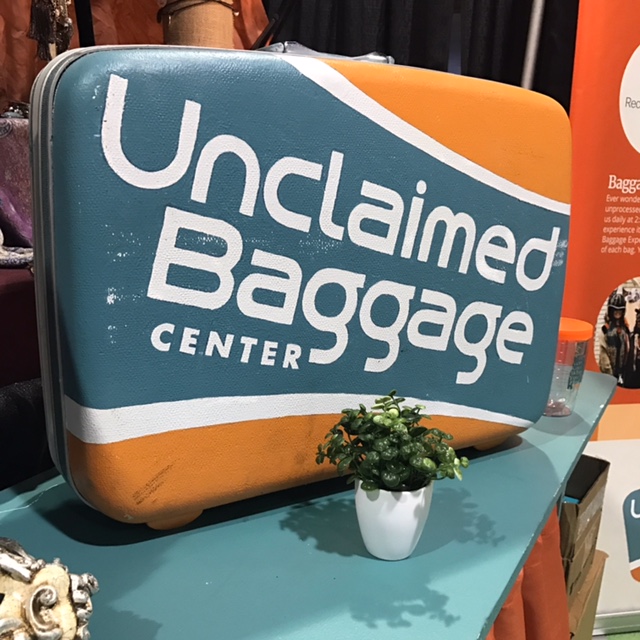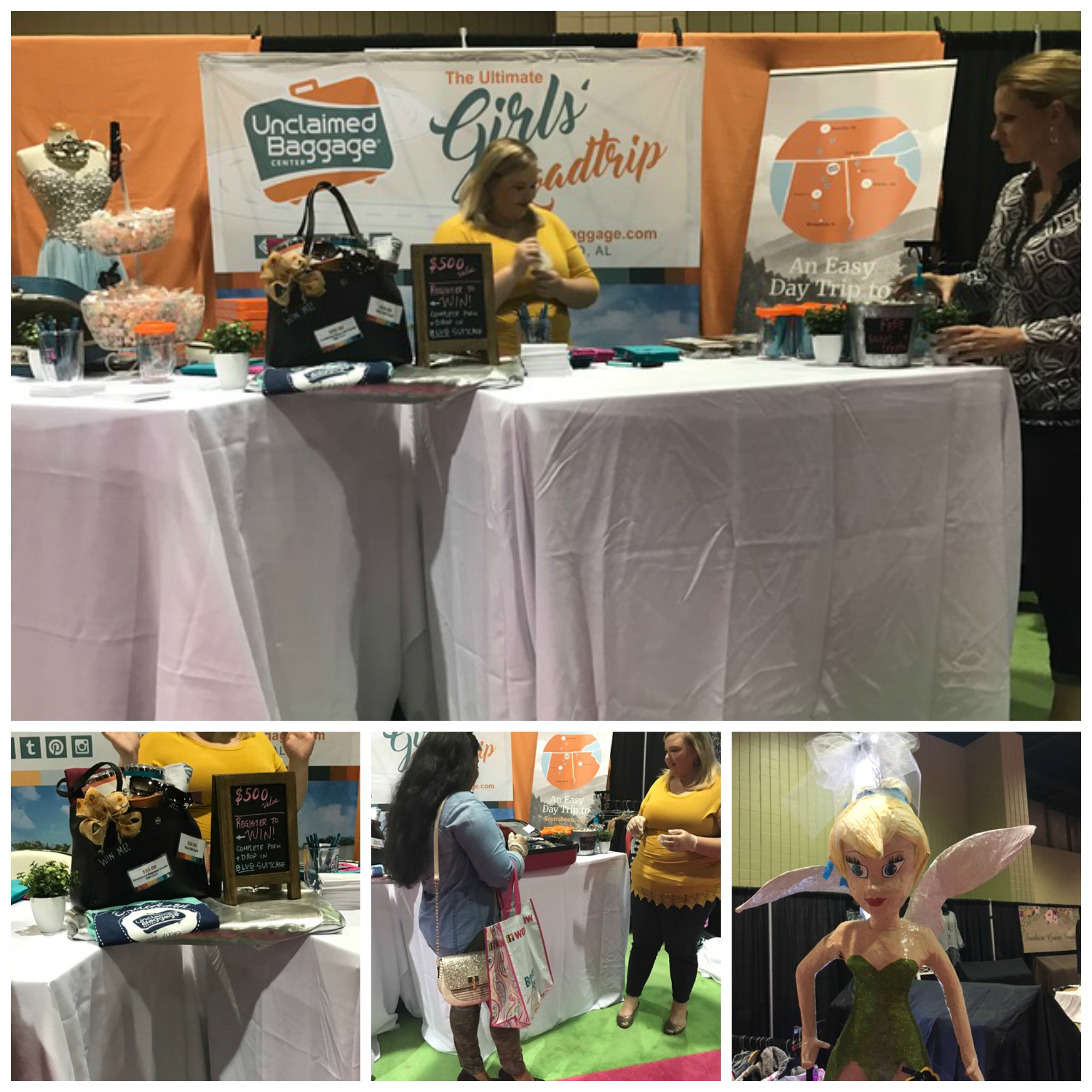 And who doesn't like swag???