–I had the best freaking time with my nephew at the pumpkin patch on Monday. Cooper and his little classmates are just so darn cute, and they were so excited about everything! #kindergartenersarecute
–I really wanted to bring home Brody the pig. We bonded. He totally begged me for pets and his little nose was going a mile a minute. #petnapping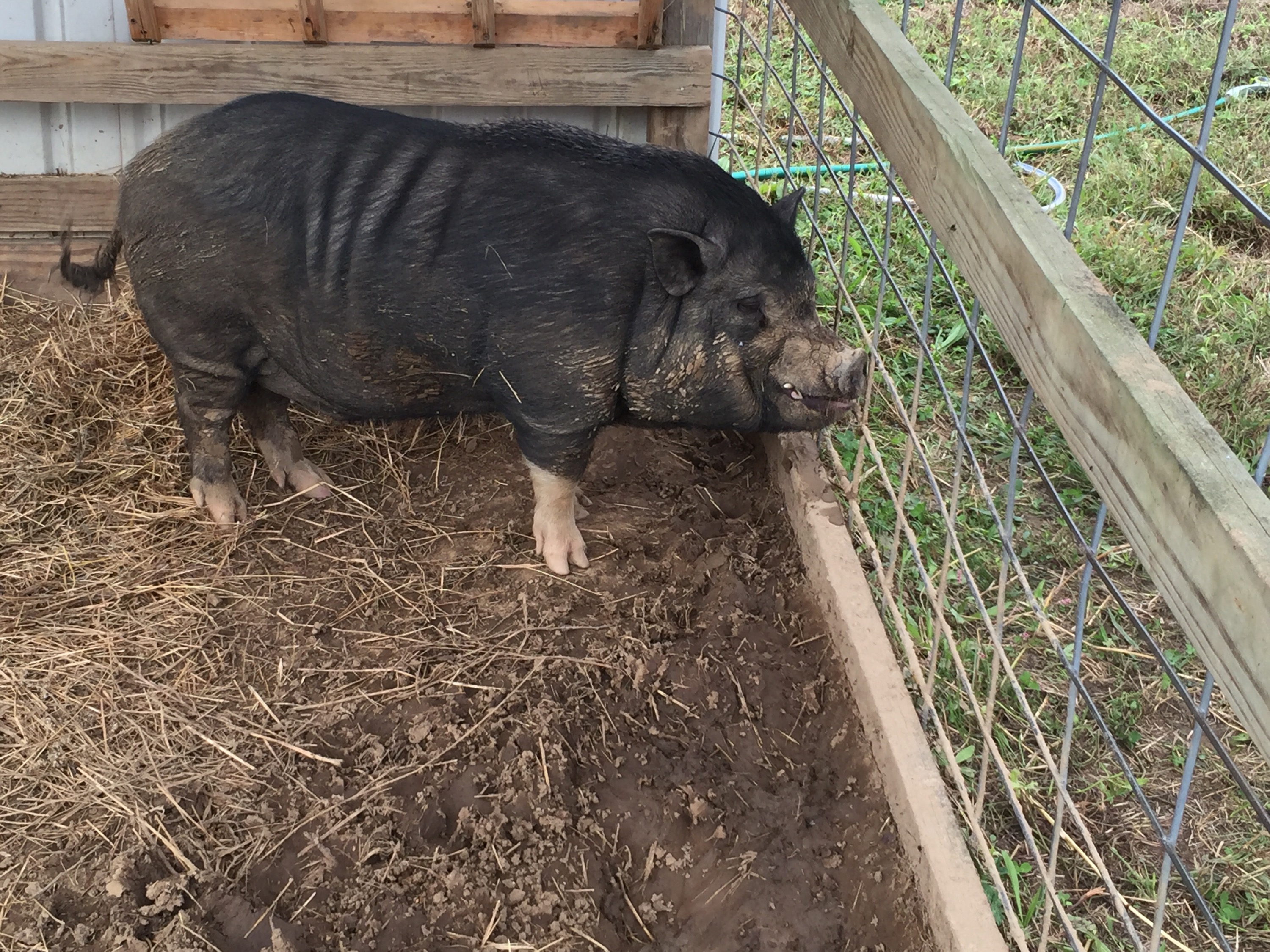 –Turkeys scare the shit out of me….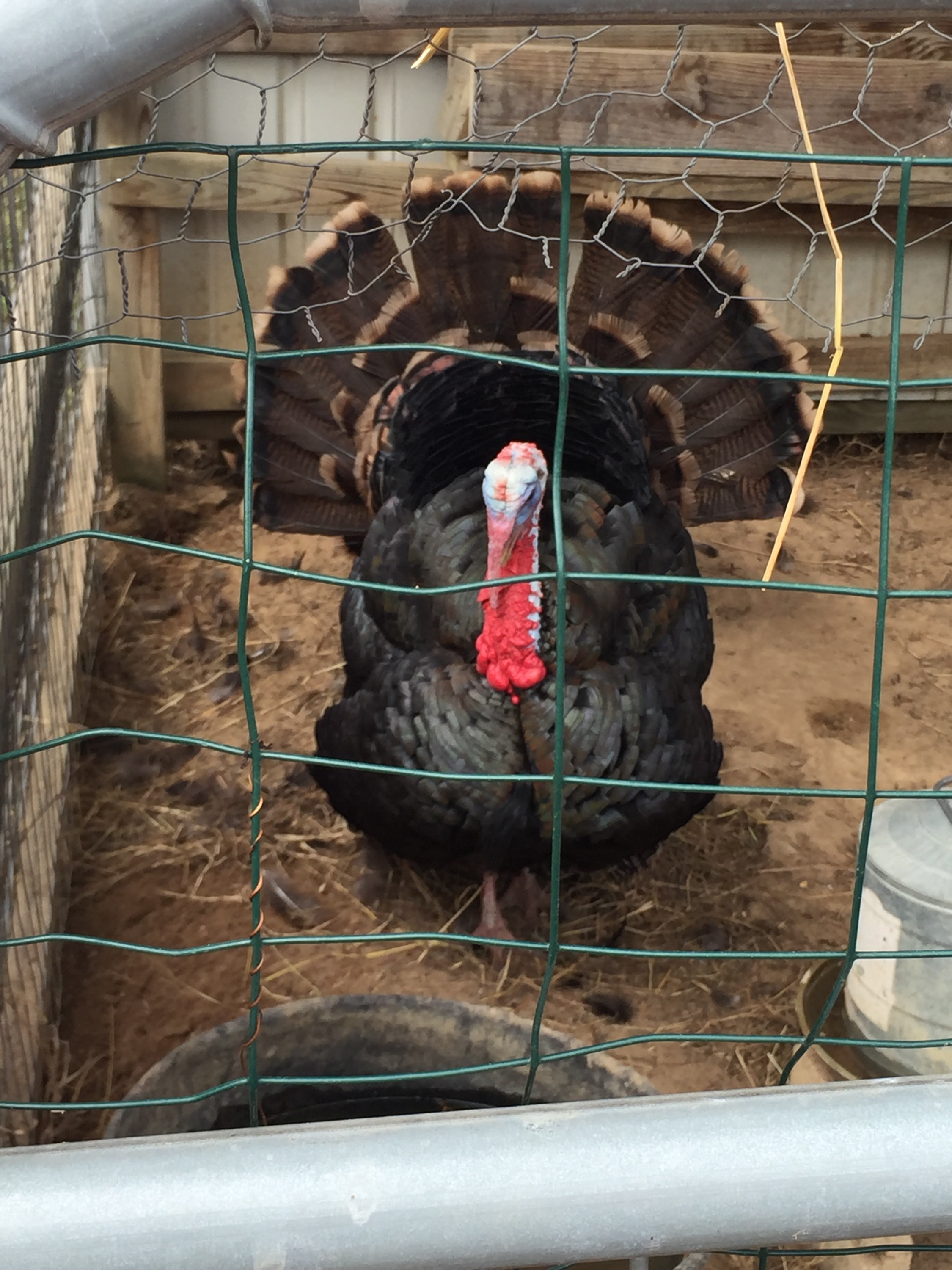 That turkey was an ass and got his feathers in a ruffle when we walked up to him. I'll see you on a platter for Thanksgiving you evil little bird. Just don't talk to me about bacon, ok? #gobblegobblegobble
–I thought it was pretty funny to watch a lot of the little girls chasing after Cooper. Apparently, he is a real ladies man. This doesn't surprise me at all, as he has had game since he was in diapers and I can see that my sister is going to have trouble on her hands big time with this one. #ladiesman
–I had my first PSL of the season last week. I didn't love it. There. I said it. I know that they put "real pumpkin" in it or whatever this year. Perhaps I like the fake shit better? Or perhaps they just aren't as good to me as they once were. RIP PSL memories. I shall stick to the Salted Caramel Mocha from now on. #needcaffeine #notsuchabasicbitch
–I have worn dresses all summer long. I did not put pants on a single time. Last week I pulled all my pants out to start wearing. They are all too big. This is normally a good problem, right?? Until you realize that you have to buy all new ones. I think my actual body shape has changed. I am literally running my ass off. #baggyjeans
–Which brings me to the fact that I hate jeans shopping. Hate. Hate. Hate. Loathe. #firstworldproblems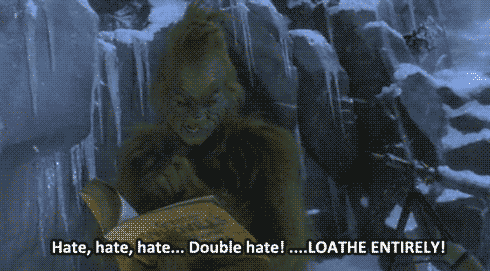 Confessions in ecard:
Linking up with Laura! Happy Wednesday!!!!