Favorite Song: I love Nelly you guys. I really, really do. But I prefer Thomas Rhett's version of Die a Happy Man. His voice. Just yes.

Favorite Moments:
–I have been freezing in my office the last few weeks so Chris ordered me a space heater for my cube. It has been delightful being able to dress like the 80 degree outside weather we have been having.
–The Friday Lunch Club actually met yesterday. We were all craving Babalu. Who doesn't crave delicious table side guac?? I normally go for the enchilada of the day, but I decided to do the grilled chicken satay instead. It was delicious! I ate every last bite. Obviously.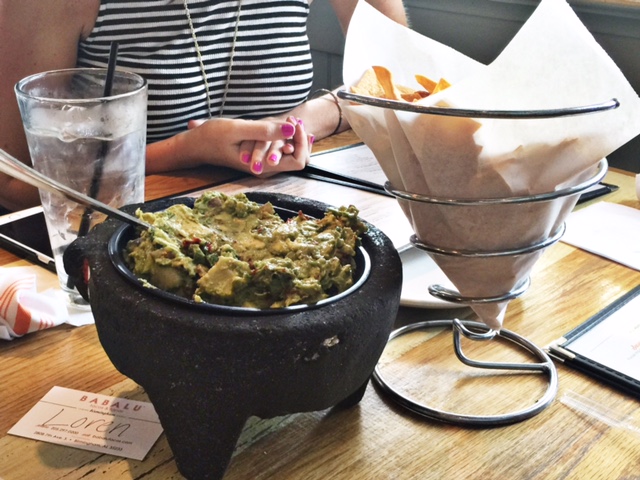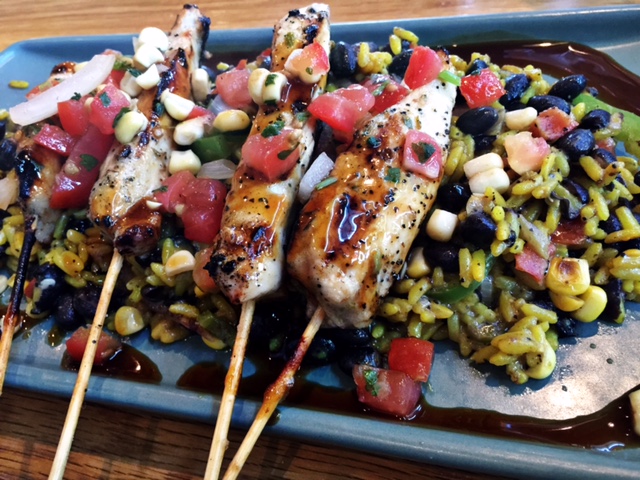 Favorite Recipe: Sometimes a girl just wants some ice cream. Check out this healthier option. It is really warming up down here in the south and this would be the perfect treat!
Favorite Product: I grabbed a bottle of this alba BOTANICA Very Emollient shower gel in the Honey Mango scent and you guys….it smells amazing!!! I got it at Target. It was where the cosmetics are, not the shower gel. Other than the fact that it smells intoxicating, I loved that it is Phthalate-free, artificial color-free, labeled paraben-free, sodium lauryl sulfate-free…you know all that crap that is hard to avoid these days. Plus the pump is real nice for my lazy self at 5:45am when I am done with my work out and fumbling in the shower pre-caffeine.
Now that I know I love this, I want to try the shampoo and conditioner!!! They are not tested on animals, which I super appreciate.
Favorite Links:
–Is today's view of stylish really just thin? This blog post was very interesting. She takes pictures from celebs and recreates the looks that are actually pretty average for being considered "trendy."
–The 50 Best Things to do in the South. Birmingham made the top of the list people! Come visit me!
Favorite Pins:
Check out the polish storage on the side of the book shelf, Yes, please!!!
Always!!!
Love love love this feminine spring look!
Favorite Funnies:
What stress eating looks like….
When you are looking on your phone and drop it on your face. It happens to all of us.
My thoughts on cauliflower….
When my food comes out at a restaurant…
When you are sitting in a meeting and someone says something ridiculous….
When you go to Starbucks and they tell you they are out of butterscotch…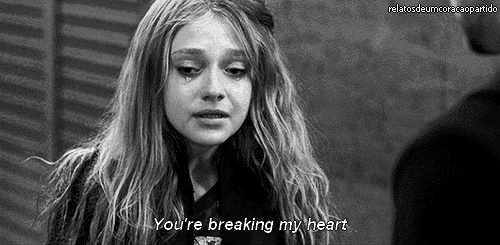 Linking up with Amanda. I hope you all have a fabulous weekend!