Insert obligatory complaint about it being Monday already here.
Friday – I was like uhhh what did we do Friday? Then I remembered it was Valentine's Day. Ha! After work I came home and made our traditional Valentine's Day lasagna, full fat, full cheese with homemade spaghetti sauce. It was delicious! We just hung around and watched TV. I love nights like that!
Saturday – We had Wild South Brewfest on Saturday. Chris invited our friends from Huntsville down for the day. We met up at Slice at noon for some lunch before we headed on over for our day of trying beers! There were 13 Alabama breweries there and 6 North Carolina ones. I think they said there were 36 different beers you could sample. They also had small plates because well….soak up the alcohol, duh!
It was pretty crowded, but not so much that you couldn't walk around. They must have only allowed so many people into the event. The ticket proceeds went to Wild South, which is a great cause and what better way to celebrate the wilderness than with some beer?!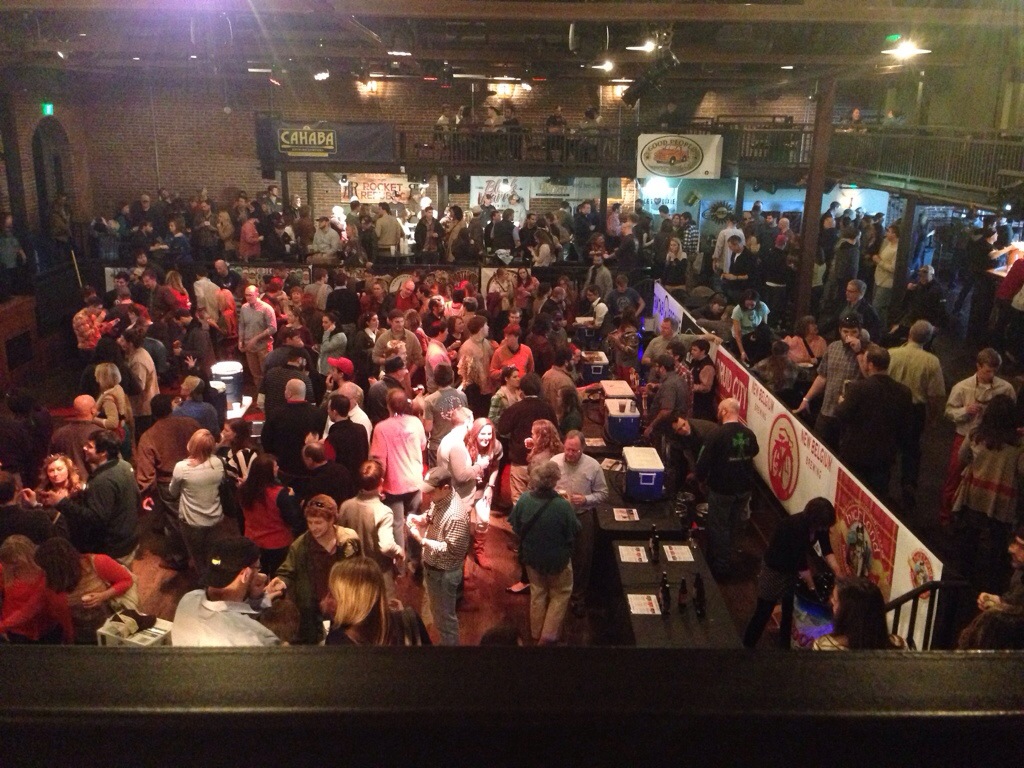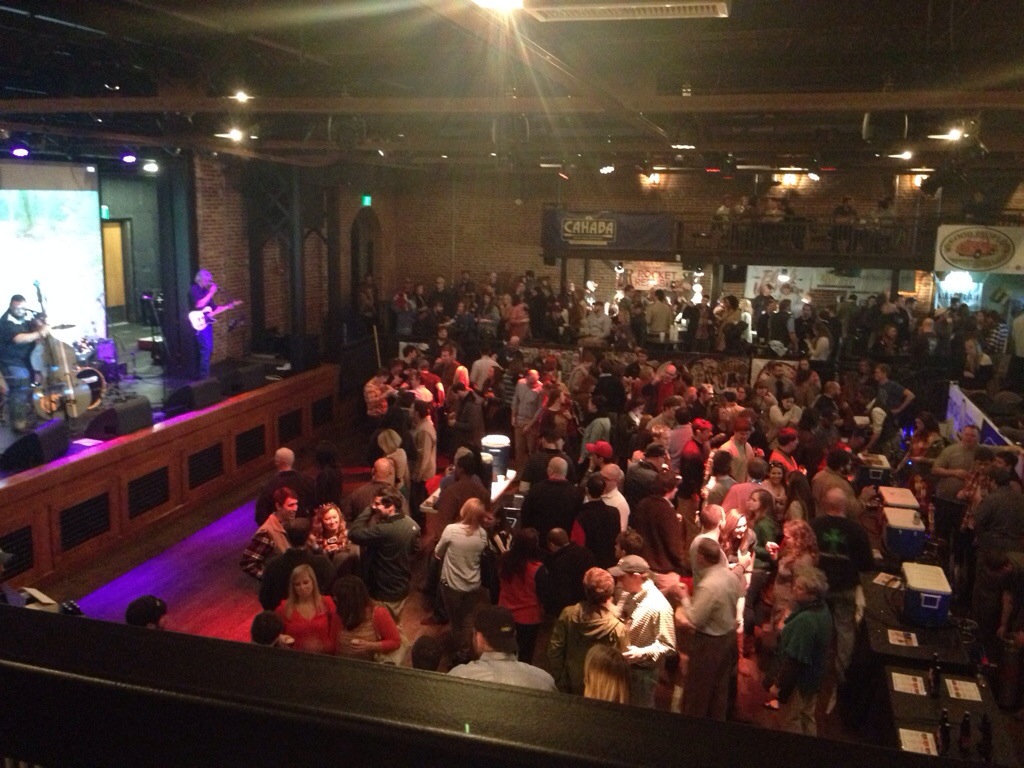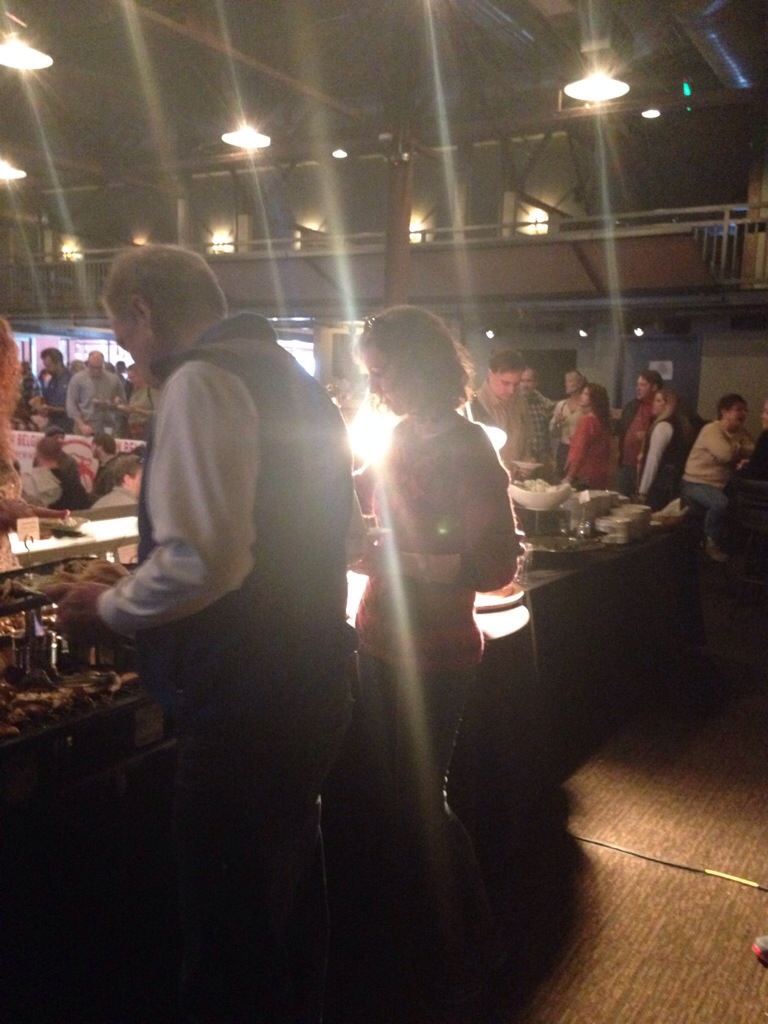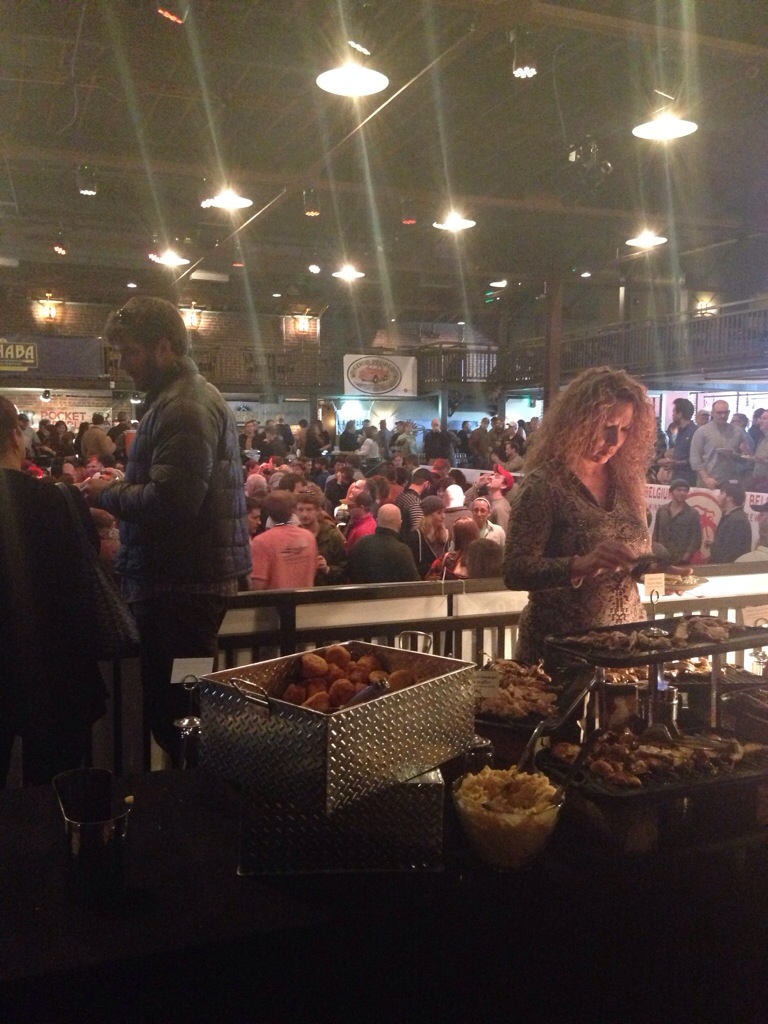 They had two bands play. One was a zydeco band and they were pretty good.Very upbeat and entertaining. Not normally music that I would purposefully seek out to hear live, but I certainly enjoyed it! The other band was not as good. It was sort of a buzz kill almost. The music was slower and they just weren't as lively. It sort of worked out that they came on second though to start to filter out and slow down the drinking I suppose!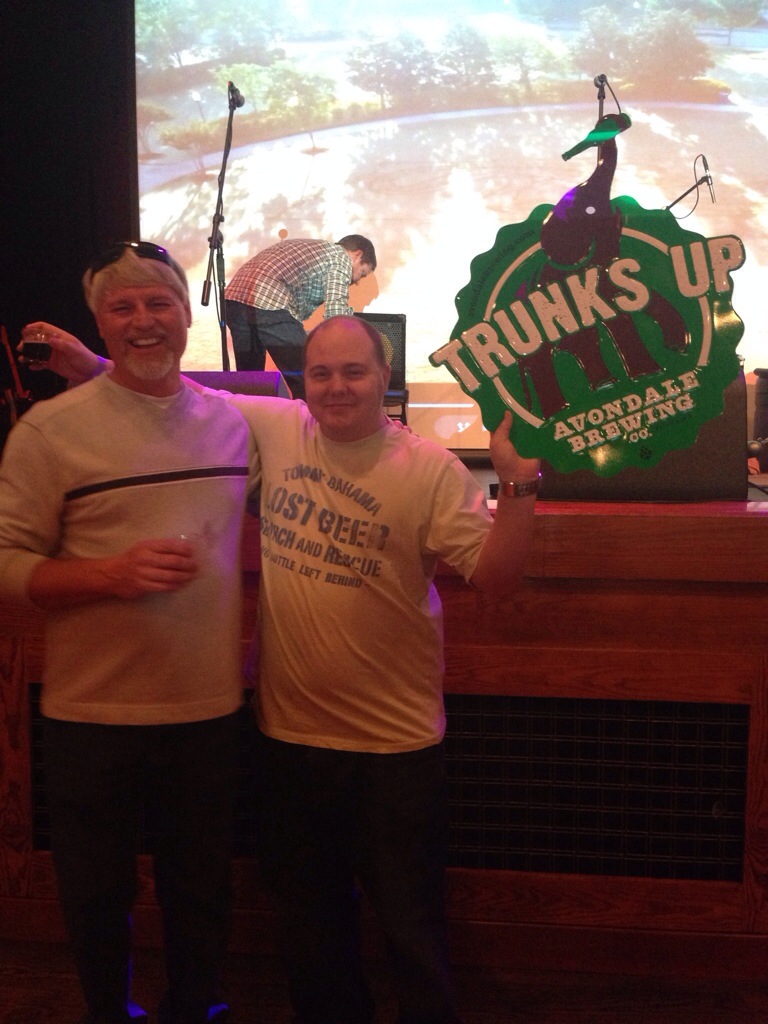 After brewest, we headed over to Fuego to have dinner. Funny, as we were just there last weekend. They seriously have the best taco salads ever! We were walking back to the car and the guys begged us to stop by World of Beer for just one more beer. We said FINE! Haha. I didn't partake in the beer drinking there, I had enough for the day! I sampled several beers, but in total I probably had the equivalent of maybe two beers the entire day.
When we were at World of Beer, there was a homeless lady in there harassing people. That is the one pitfall of that place, it seems almost every time we are there we have to deal with a homeless person that is completely out of line. I am fine if one comes up and asks for money or says hello or whatever….but don't be vulgar or cause a scene or do something that makes every one feel uncomfortable. They had to kick her out because she was making everyone uncomfortable and saying completely inappropriate things.
Sunday – I did meal planning and grocery shopping then we pretty much spent the rest of the day watching reruns of The Big Bang Theory and a Law and Order SVU marathon. I wanted to get some cleaning done and give the dogs a bath and cut Mac's fur but I just didn't feel like it. Oops. Sorry not sorry!