I always enjoy reading these posts, but have never participated myself. I told myself last month that I would join in this go round, so here we are! Linking up with Shay.
WHAT WE'RE EATING THIS WEEK
This week's dinner menu consists of taco bowls two nights, turkey burgers with roasted potatoes, my baked pork chops, and mini paleo Italian turkey meatloaf. For lunches I am having paleo sloppy joe's over baked red potatoes.
WHAT I'M REMINISCING ABOUT
Lot's of things, but mostly past beach trips. I cant wait to take our first one as a family of three with Zoe! I am hoping that she is going to be a water/beach baby.
view from our condo
WHAT WE'VE BEEN UP TO
Things are pretty routine over here. Just werk werk werk werk werk. And well, raising a tiny human too! I went and picked up my money from the consignment sale I was in this past weekend. I actually made $50!!! And the girls that are doing it are hosting a garage sale next month so they offered to keep my stuff for it, so I plan on getting more stuff together before then to get rid of as well.
WHAT I'M DREADING
All of the bugs that we are going to have this year since it never really got cold here. Woof. This accurately describes the south…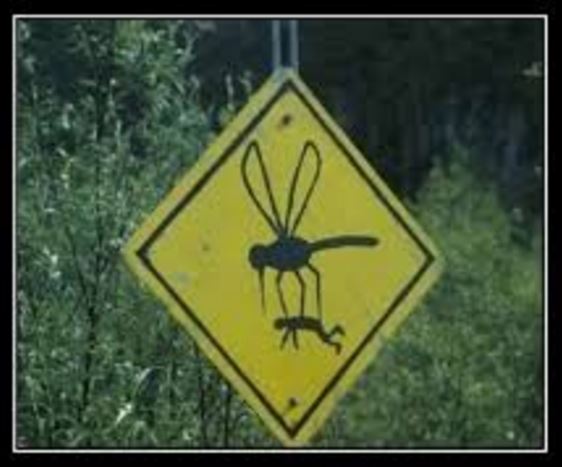 WHAT I'M WORKING ON
Trying to get some blog posts drafted, organizing pictures on my computer, finishing the office in our house, and most recently I started uploading photos to make books for each month of Zoe's first year. I figure I can do the first four months in the next month…and then just keep up with it monthly after that. I am making a page in each one to share mostly what I share on her monthly updates here on the blog too so she can see how she changed from month to month.
WHAT I'M WATCHING/READING/LISTENING TO
We just finished Big Little Lies last night. I would like to start 13 Reasons Why soon. I am almost done reading The Girl You Left Behind, I have about 20% left. And I just started listening to I Don't Know How She Does It on audiobook.
WHAT I'M WEARING
I have fully embraced the athleisure wear trend, and wearing lots of black workout capris, flowy workout tops and sports bras just about every day around the house. When I actually do leave, it is mostly swing or shift dresses. I have been wearing the heck out of the LC sandals I picked up a few weeks ago too!
WHAT I'M DOING THIS WEEKEND
I am not really sure what we have planned for the weekend. Friday, Mario Kart comes out for the Switch. I plan to be in line when the stores open to grab one!!! So I am sure we will be playing that some! My BIL's birthday is this weekend, and my sister is having a bonfire party for him Saturday night. Not sure if we will make it though since it is closing in on Zoe's bedtime.
WHAT I'M LOOKING FORWARD TO NEXT MONTH
Chris's birthday is next month! Hopefully we can plan something fun to do.