Linking up for What's Up Wednesday.
What we are eating…
This week we are having salads two nights, taco soup two nights and pork chops. For lunches I have soup and an apple for three days. I had a market salad from Chick Fila yesterday and I have lunch plans to eat out on Friday with some girl friends.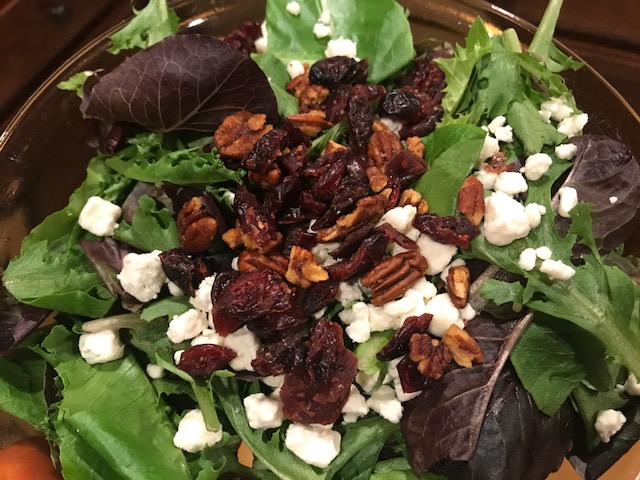 What I'm reminiscing about…
Baby Zoe!!! I know she is still technically a "baby," but she is going to be one soon. And she is growing so fast and learning all these new skills and and and. I mean just look….

What I'm loving…
All the snuggles and smiles Zoe has been giving out! She is seriously the sweetest kid ever.
What we've been up to…
Just trying to stay above water. A certain tiny human has decided she doesn't need to nap anymore, and it has been really hard to get anything done! I seriously need some of her energy. She is all play and explore these days. Other than that, just been working and doing the daily grind of life.
What I'm dreading….
Anything work related. LOL
What I'm working on….
I have been trying to get back on the exercise wagon this week. My goal is to be back at pre-pregnancy weight by Zoe's first birthday. So far I am three for three this week and hope to continue. It feels good to get all those endorphins flowing first thing in the mornings!
What I'm excited about…
Fall weather!!! Supposedly we are supposed to be having some more fall like temps here soon. I will believe it when I see it.
I am also super excited about lunch on Friday! We haven't had a girls night in a really long time. Since I have to get Zoe from daycare after work, doing happy hour isn't really a thing for me anymore…so I am glad we are able to break up our work day and have a girls lunch!
What I'm watching/reading…
I am finishing up reading The Expats. It is so good!
And we are watching all the shows that  have started back and trying out some new ones!!! We watched Big Bang Theory and Young Sheldon on Monday night. BBT is one of my absolute favorites!!! And I really liked Young Sheldon.
We watched The Good Doctor last night. SOOOOO GOOOD!!!!!! Chris and I both predict it will probably be our favorite of all the new shows that come out. Go ahead and jump on The Good Doctor Train!!!
We watched Kevin Can Wait last night. They killed of the main female role from the first season to have the old duo from King of Queens this season. It was a little cheesy and I am not sure how long we will continue to watch it? We didn't watch the last several episodes from the first season because we got bored with it, but wanted to see the new chemistry between these two.
And we are still catching up with Better Call Saul….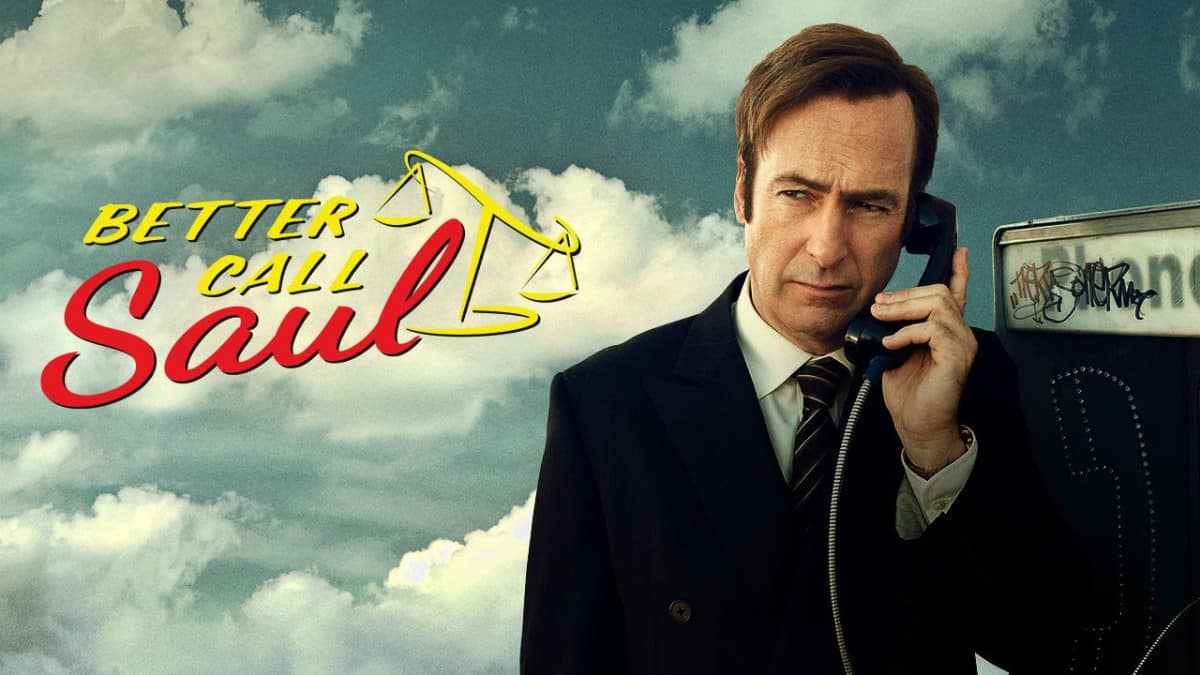 What I'm listening to….
Yes my Accent is Real by Kunal Nayyar on audiobook. And my usual 90's and early 2000's music.
What I'm wearing….
Trying to find the happy balance between YAY ITS FALL WHERE ALL THE FALL THINGS!!! And BUTTTTTTT ITS STILL HOT AS BALLS OUTSIDE SO CALM YOUR TITS. My Nordstrom Rack order with my clearance tanks should be coming in today!!! I did pick up a longer cardigan( in the color port wine) to wear with my summer dresses. It's a great price point and it is butter soft!
What I'm doing this weekend….
My dad's birthday was last weekend and a few months ago, my sister found a car show going on that she thought he would enjoy. It is this Saturday, so we are going to take him out to dinner first and then head over to the car show.
Also, Alabama plays Ole Miss at 8pm. I plan on being home in plenty of time for that!!! I hate games that are this late, hopefully I can stay up for the whole thing!
What I'm looking forward to next month…
Watching Hocus Pocus and hopefully starting some fall traditions with Zoe!!
What have you been up to?