Can you believe Christmas is on Friday?!?! What???? Even though this Christmas season started early for me this year, since we basically decorated the whole house the first week of November….I still feel like it went by way too fast and we didn't do everything I wanted to do. Glad we still have a few more days left to fit some more in!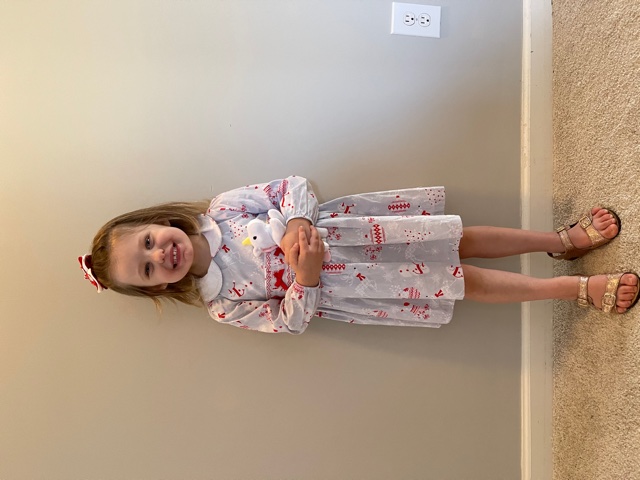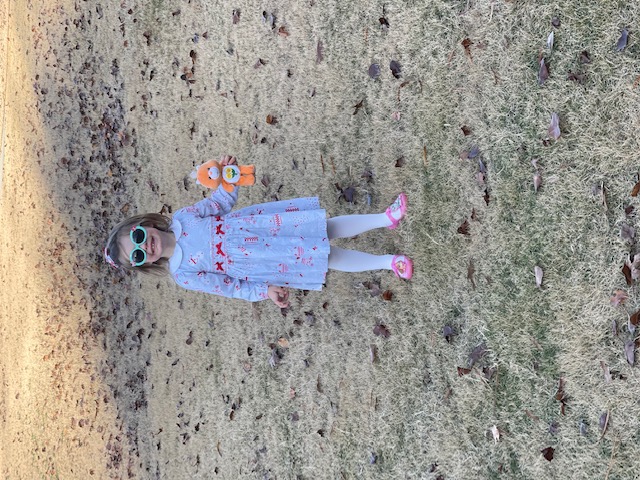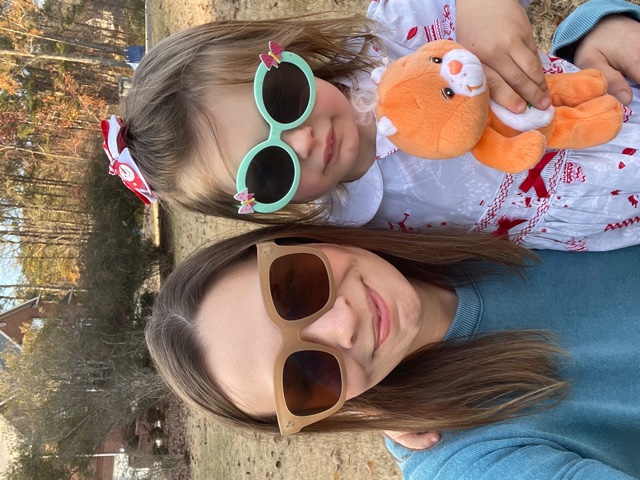 Jerry got out some ingredients to make sugar cookies Friday morning, so that was settled. After a crazy day of work, Zoe and I got to making our dough for sugar cookies. (It has to sit overnight.) I shared this recipe yesterday in a post because a lot of people messaged me saying they didn't have a go to recipe of their own and I feel like you definitely need one! I have been making this one with my mom since I was little.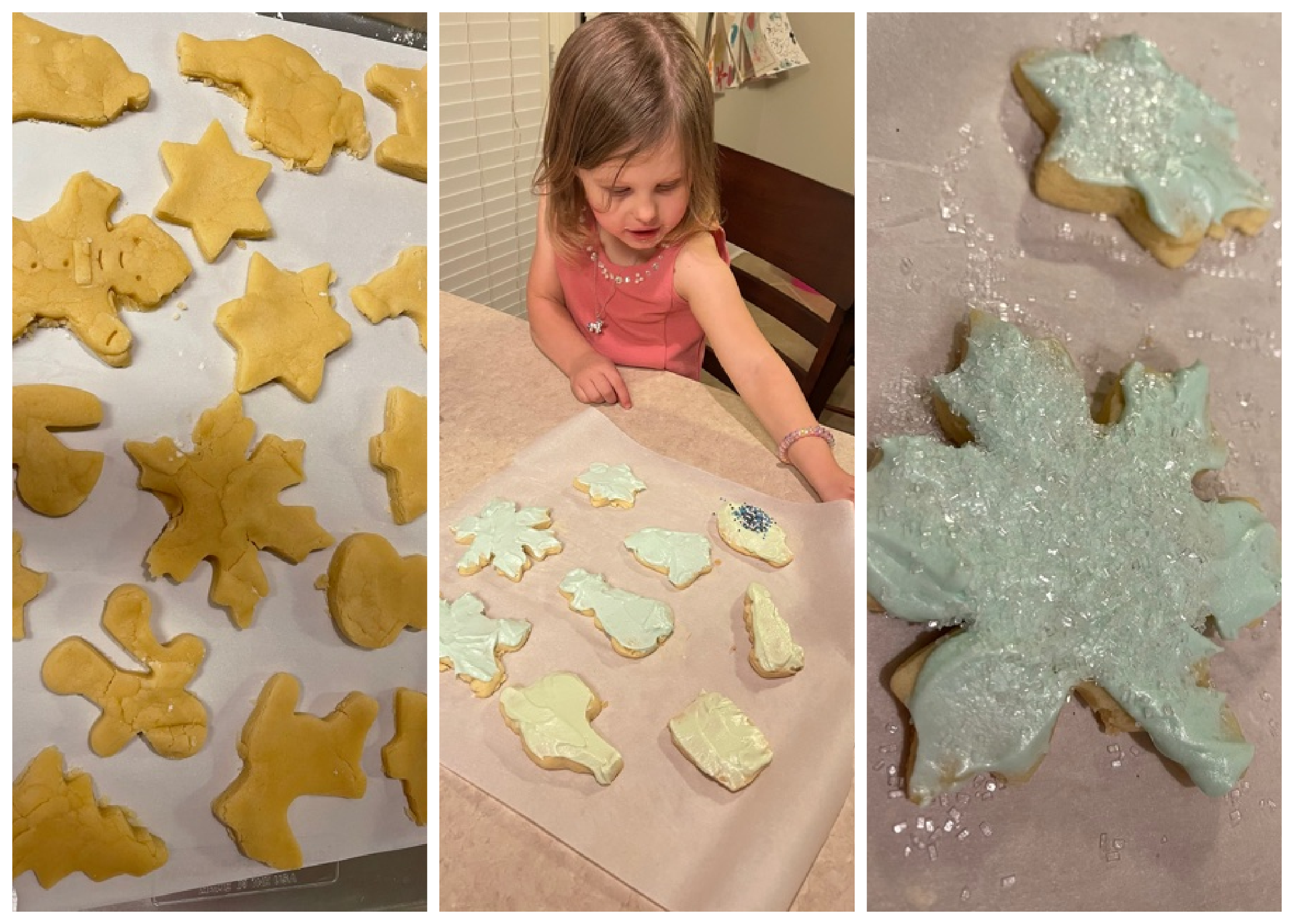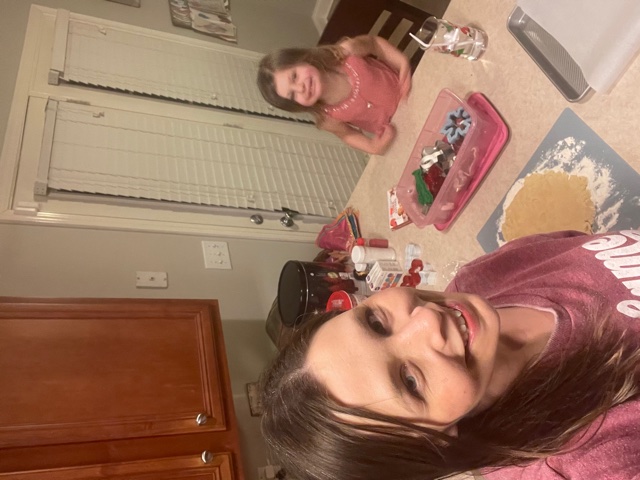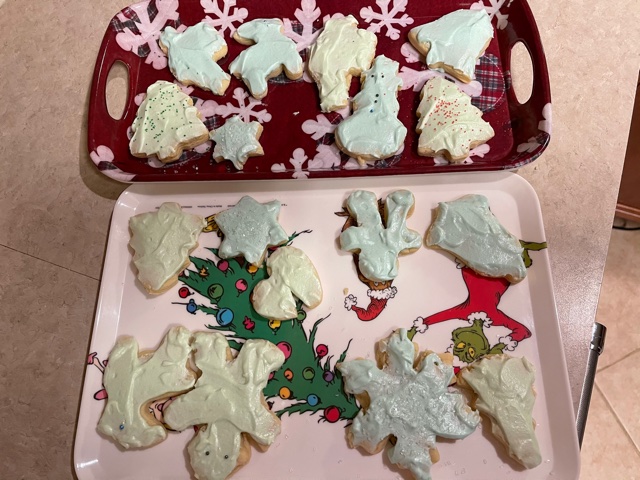 Saturday around noon, my mom and sister came over and we had an driveway Christmas visit. My sister brought the boys, and it was nice to see everyone all at once. It is the first and only time we were all together this whole year. I hate that it had to be outside and social distanced, but it was better than nothing at all. I cannot stress how over all of this I am. But now is the time more than ever to be diligent in our safety practices, as cases are out of control.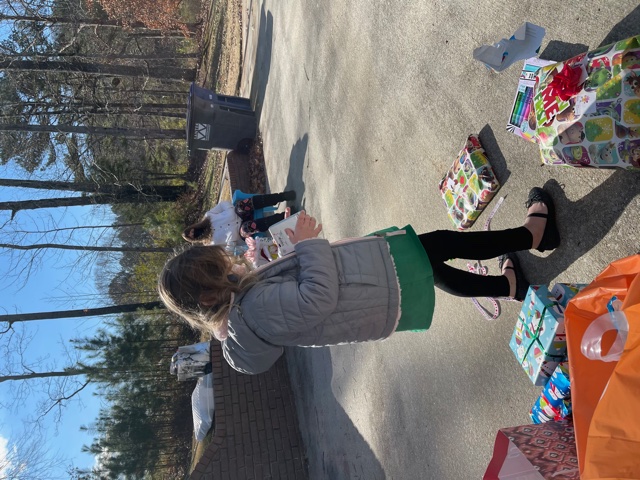 It was actually a gorgeous day, be it a little chilly. Zoe enjoyed playing with her presents outside while the rest of us chatted. After they left, we came in to ice and decorate the cookies.
Saturday night we settled in for the SEC Championship game. It was the most entertaining game we watched all year. Florida really hung in there, but we pulled out the big W.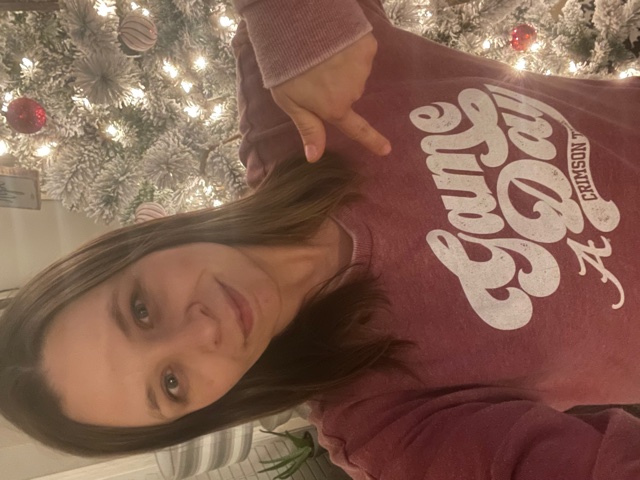 Sunday it was cool and rainy, so we spent most of the day inside. I deep cleaned the bathrooms that were in desperate need. It is crazy that even though we are home all the time, I have less time to do household chores than I did before. How is that?
We ordered enough Tazikis to last us for lunch and dinner. After cooking breakfast, it was nice to not have to worry about meals the rest of the day. Why is so much of my time spent around meal planning, cooking and doing dishes??? It is a job in itself, and I experience major burn out from it all and want to throw in the towel often these days. I am hoping to get some new motivation in the near year.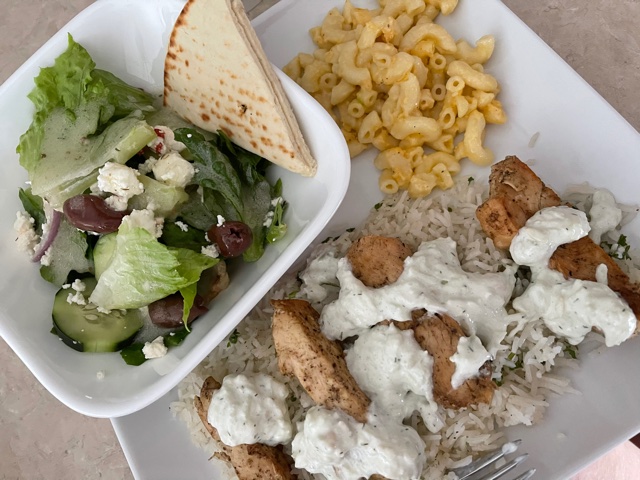 My mom got Zoe this box of paints. The colors are absolutely gorgeous!!! They are non-toxic and washable, and so many colors to chose from. Some metallic, glitter, neon. So fun! Definitely great to pull out on a rainy day. I need to pick a few of Zoe's pictures to frame in my office.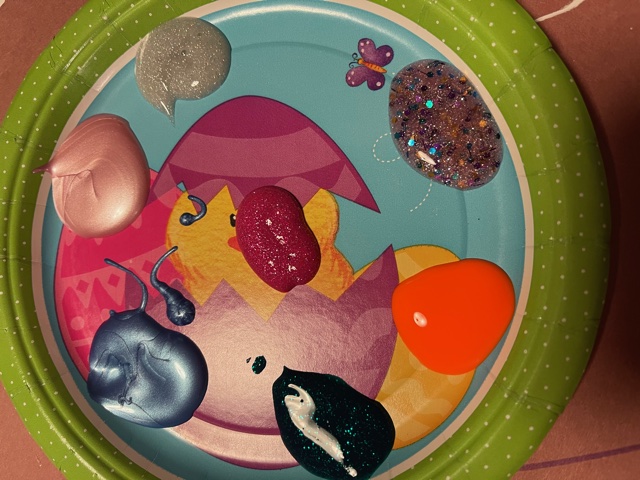 Most of they day, we just hung around playing with her new toys that she got from my mom and sister. We made peanut butter snowballs last night. I will be sharing the recipe tomorrow. They are one of my favorites, and always a crowd pleaser.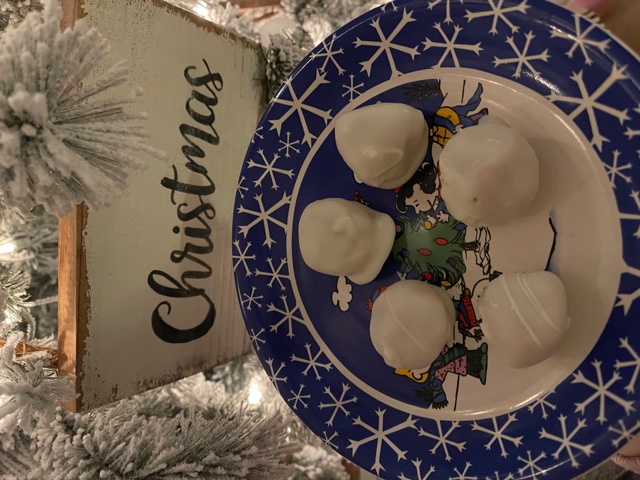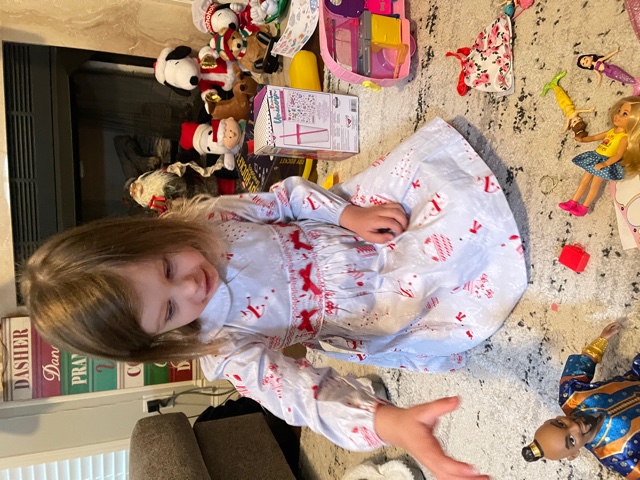 My fabfitfun box also arrived this past week. They gave me a code that I shared on Instagram for $15 of your first box. If you are interested, shoot me a message and I will send my code. Mac was impressed that his sweatshirt matched the pretty box.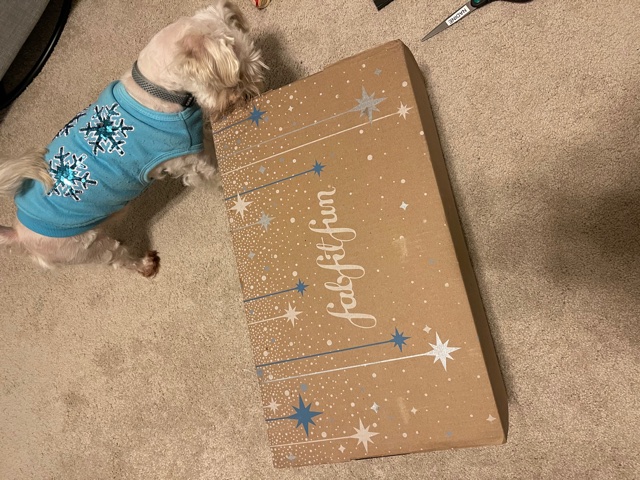 I know the next few days are just going to fly right on by, and before we know it Christmas will be over and it will be time to take down all the décor and focus on the new year. I am trying to not have any expectations going into 2021. I don't think that the calendar changing over on January 1st is going to magically restore anything that this year has done. I think it is going to be another unprecedented year. I truly hope that it will start to change for the better, but we have a long way to go. Have compassion and be extra understanding with others right now. We are all going through a lot. Be respectful of how others are handling the holidays and know that we are all feeling isolated and lonely to some extent. I know I tend to be depressed after Christmas in a normal year, I am not sure how I will feel next week at this time when it is all said and done. Normally we would be getting ready to go to Gatlinburg to spend the week with Chris's family, and we obviously aren't doing that this year. I hate it. It is another tradition and fun thing that we are going to miss out on this year. We all just need to keep focusing on the little every day joys. I have been taking it one day at a time, and I continue to do such to stay sane.
If you are taking a break this week to spend time with your families, I wish you a very merry Christmas!