This morning it is all dark and rainy and it would be the perfect day to stay in and Netflix. You know, same as yesterday! But reality settles in and you realize you have to adult. So instead of reflecting on that depressing thought, let's just talk about my weekend shenanigans, shall we?
This weekend was the annual Halloween party that our friends host. Chris keeps these people going with his beats. So Friday evening we headed to the house to set up all his DJ equipment and speakers and such. Then we headed to Whataburger because why not and promptly called it a night.
Saturday we watched the Auburn and Alabama games, Roll Tide!!! Then got ready for the party! The party had a space theme this year, so I decided to be a Galaxy Princess.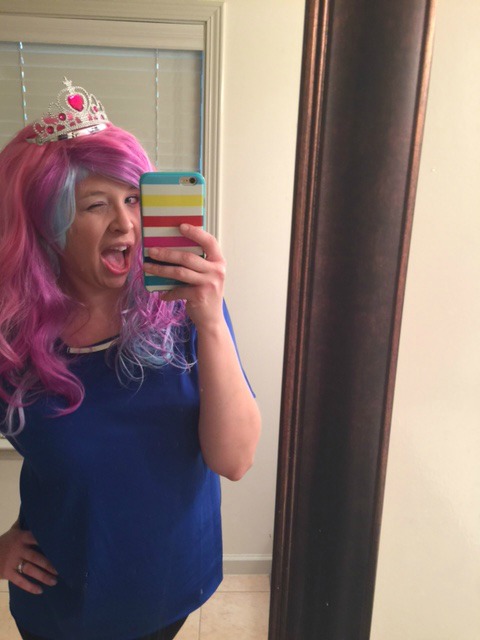 The girls that host the party always go all out. And that doesn't even describe how amazing this house gets transformed in to really. We literally entered another galaxy upon walking in the door.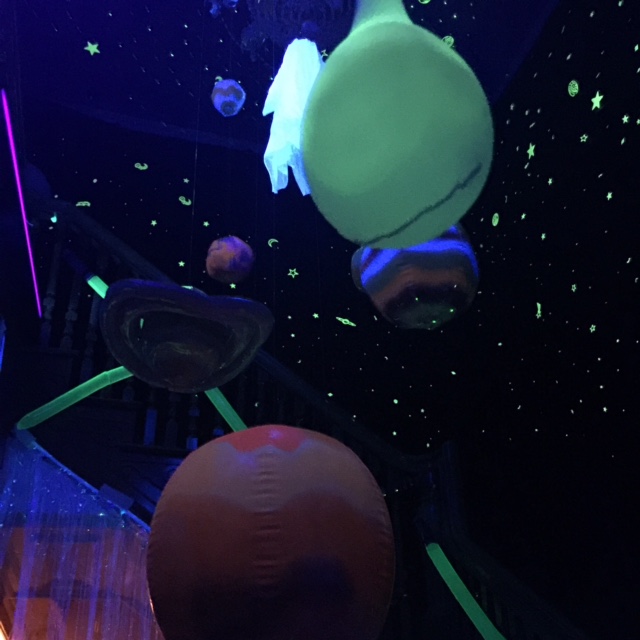 No galaxy is complete without the sun!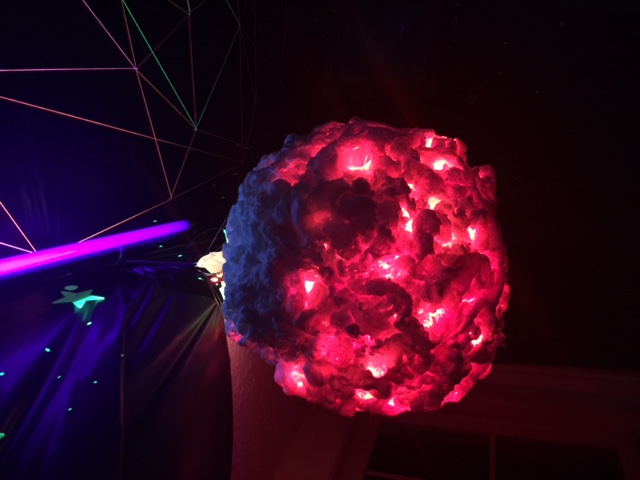 Once the drinks started flowing, Chris kept the dance floor going all evening. If you follow me on Snapchat, you got a sneak peak at some of these pictures and lots of action video 🙂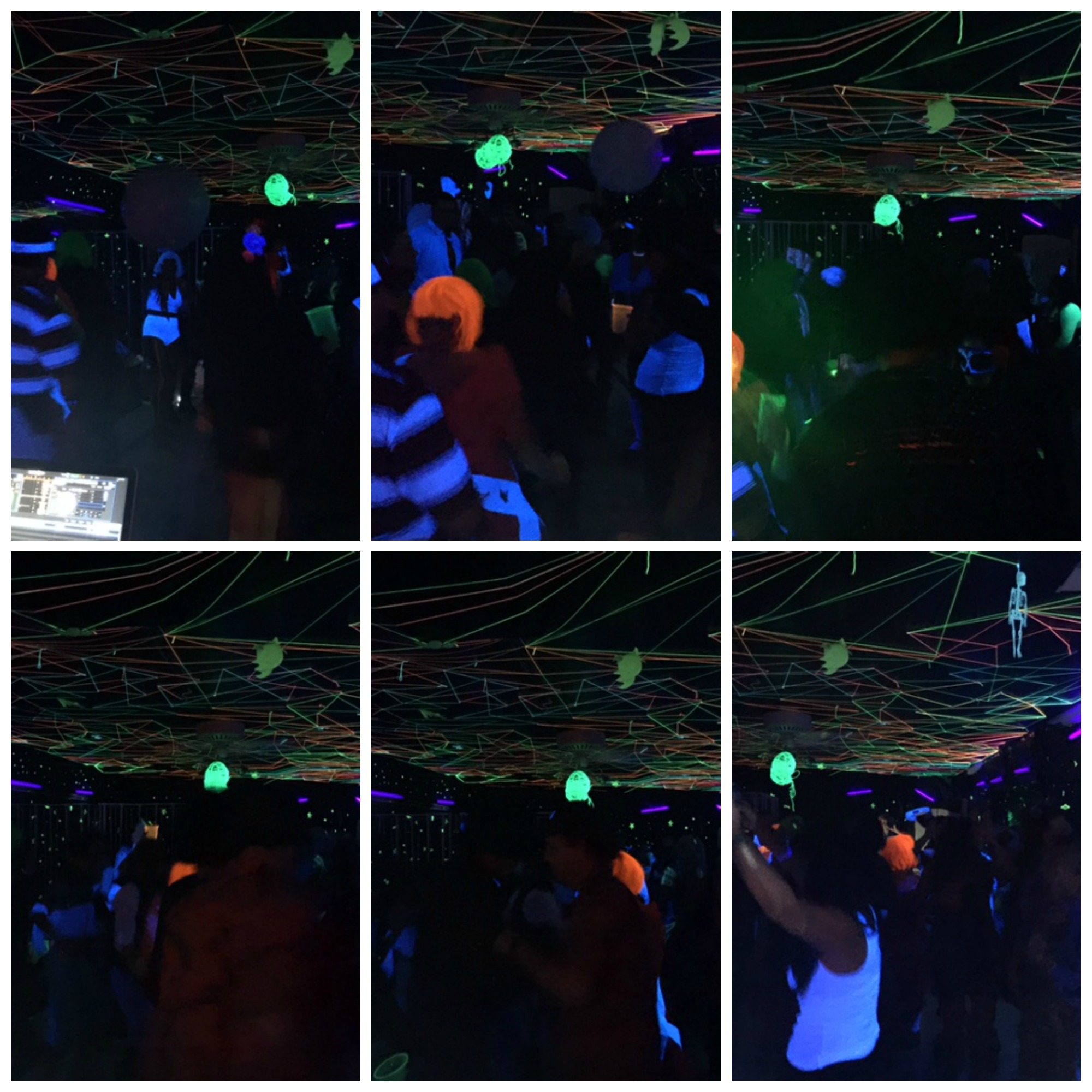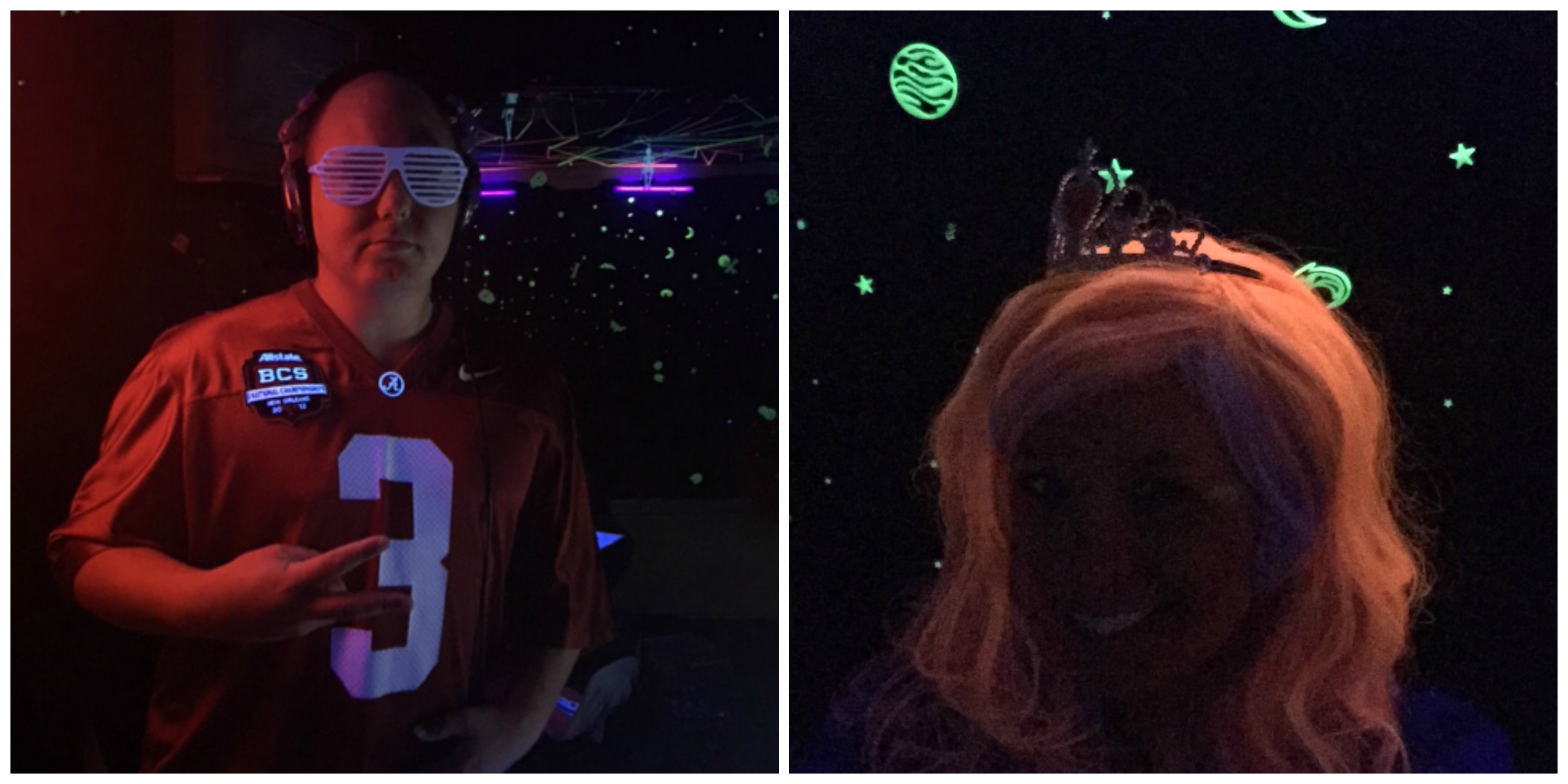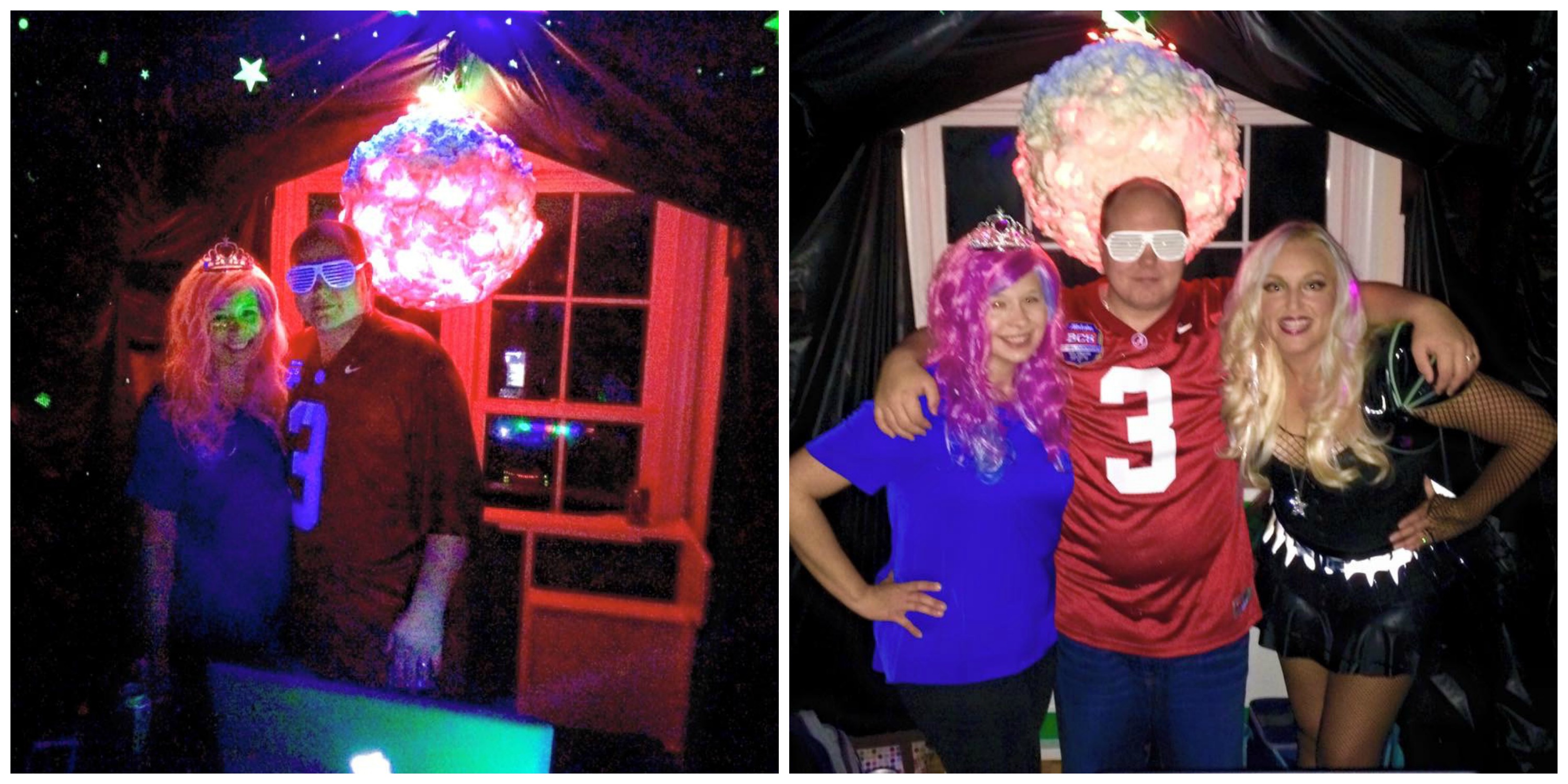 Sunday was a day for meal planning, grocery shopping, netflixing and I finished reading The Truth About Him.
Can you even believe that this is the last week of October??? I mean….a month from today is Thanksgiving. THANKSGIVING!!! Insanity. On the bright side, I will be able to blast my Christmas tunes starting Sunday.
I hope you all have a wonderful week! Linking up with Biana.