Four day weekends are good for the soul, shouldn't they happen more often?! Wednesday I tried out Yo Mama's with my coworkers. Nothing better than hand cut, homemade fries!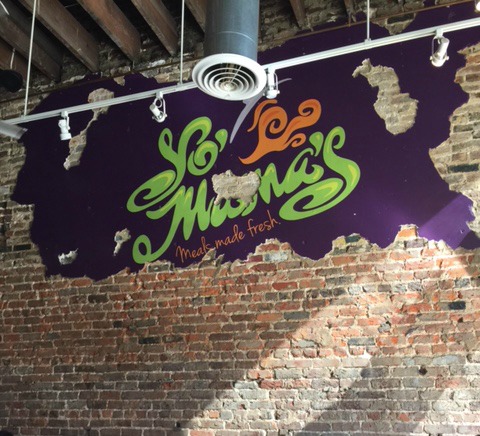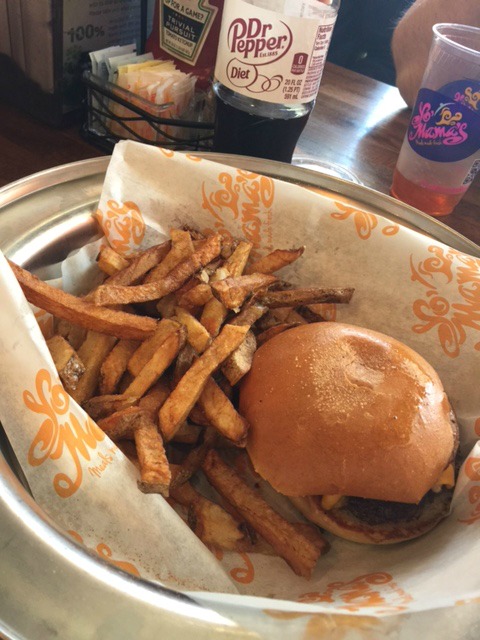 Wednesday afternoon I helped my MIL prep some of the food for Thursday. Chris and I stopped by to check out Crazy Horse on our way home. We were very impressed and we will most certainly be back soon! My new favorite spot for sure!!! They had a great selection of craft beer, most of the draughts being local. We only grabbed some apps off the bar menu, but they have a top notch menu for their restaurant and I can't wait to try their filet!
One of the two rows of taps….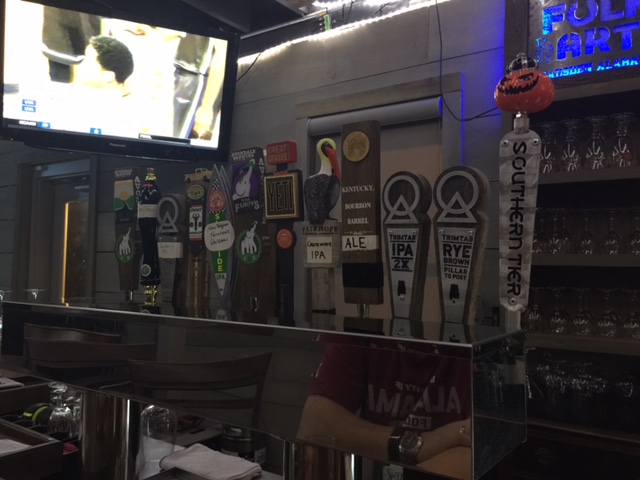 Magic indeed…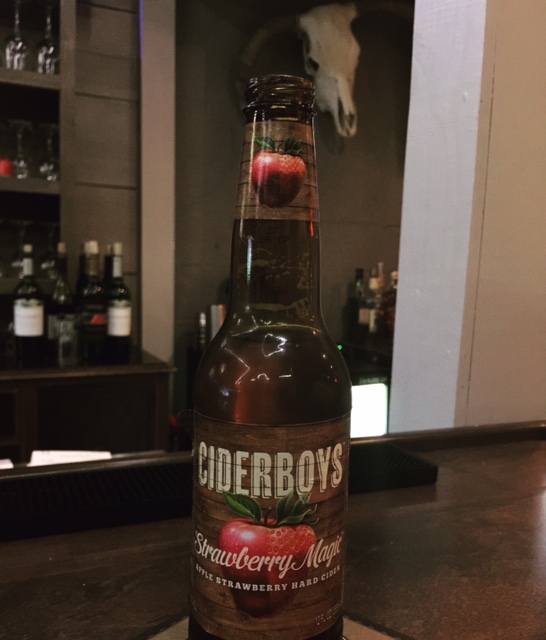 Boom Boom Shrimp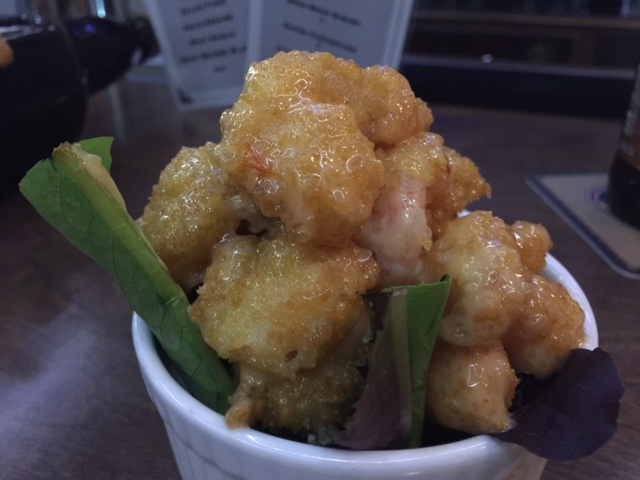 Spicy Onion Petals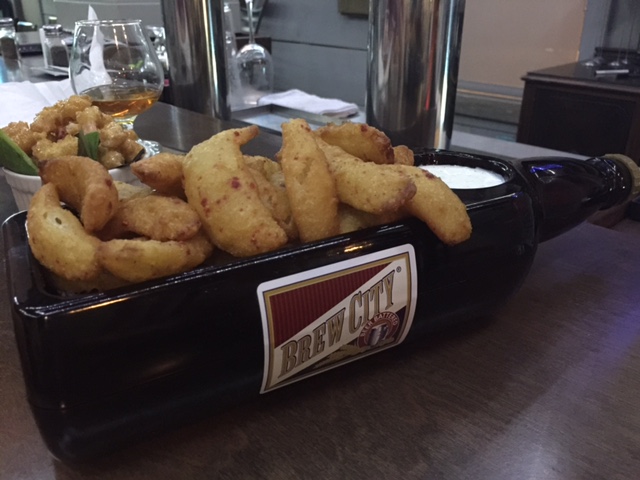 Carolina Pork Sliders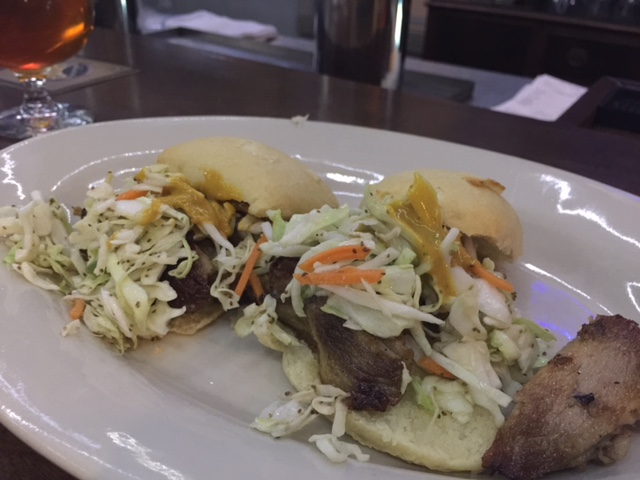 I had a wonderful Thanksgiving celebrating with our family. We were at Chris's parents house for lunch where there were 20 family members and then at my mom's house where it was just Chris and I and my mom and step dad….with my three step sisters coming a little later. It was fabulous!
Once the last dish was cleaned and put away, my mom and I headed out for our annual Black Friday shopping marathon!!! We hit a new record for us and shopped for over 21 hours straight!!! My mom finished up all of her Christmas shopping and got a few things for herself. I started my Christmas shopping and scored a few great things for myself as well. The highlight being Dolce Vita booties from Nordstrom Rack for under $40 similar to these!!!!! I am obsessed!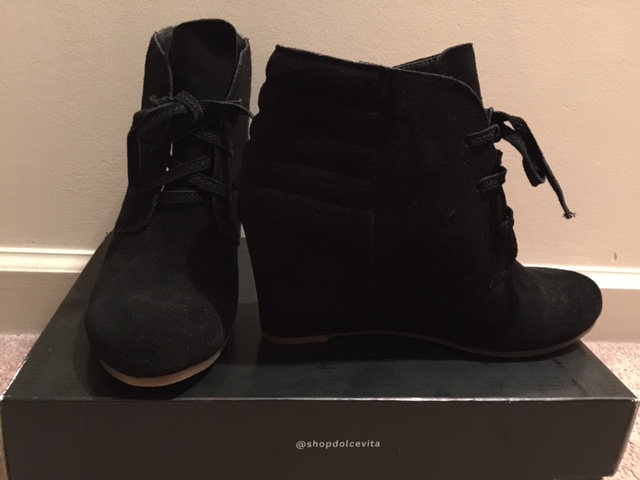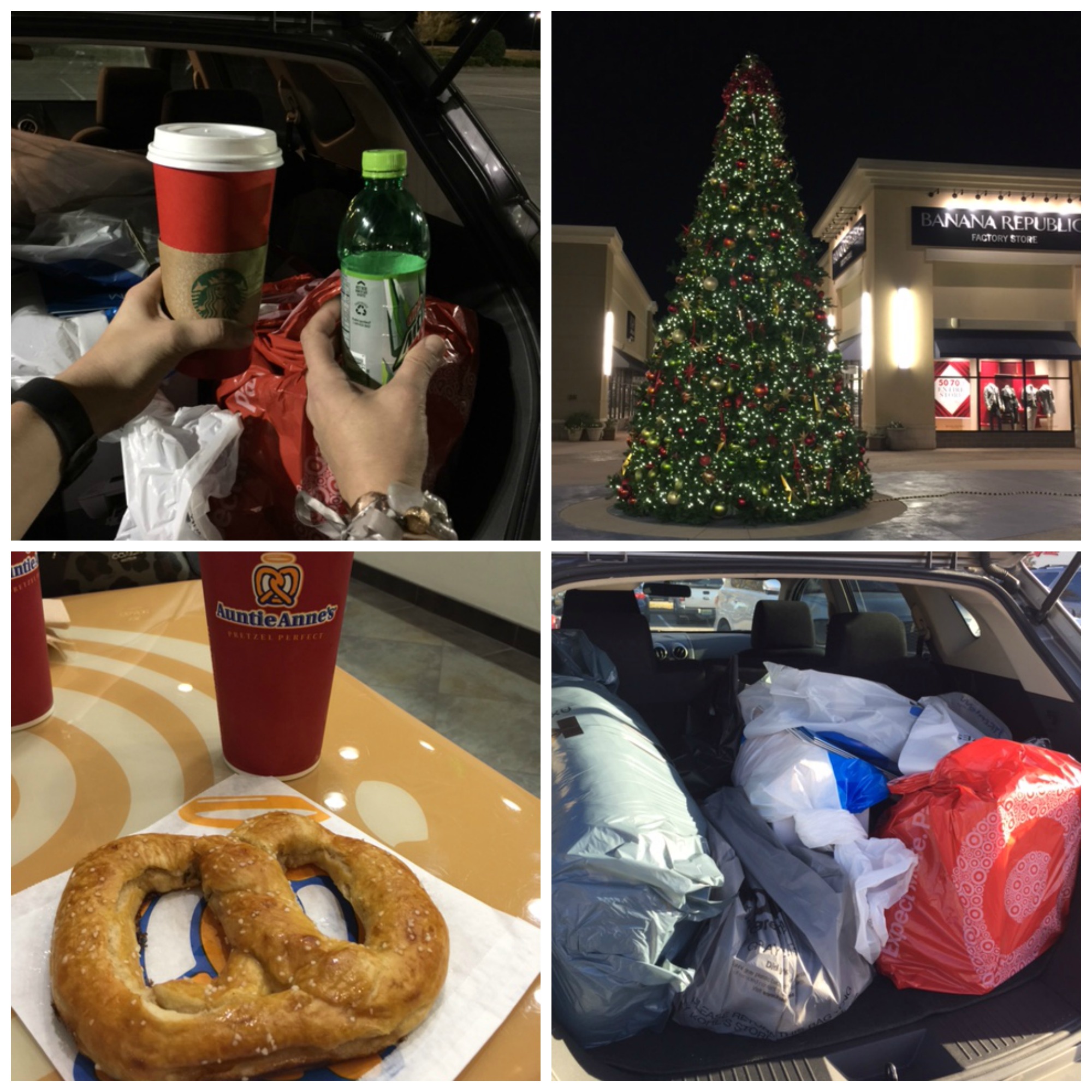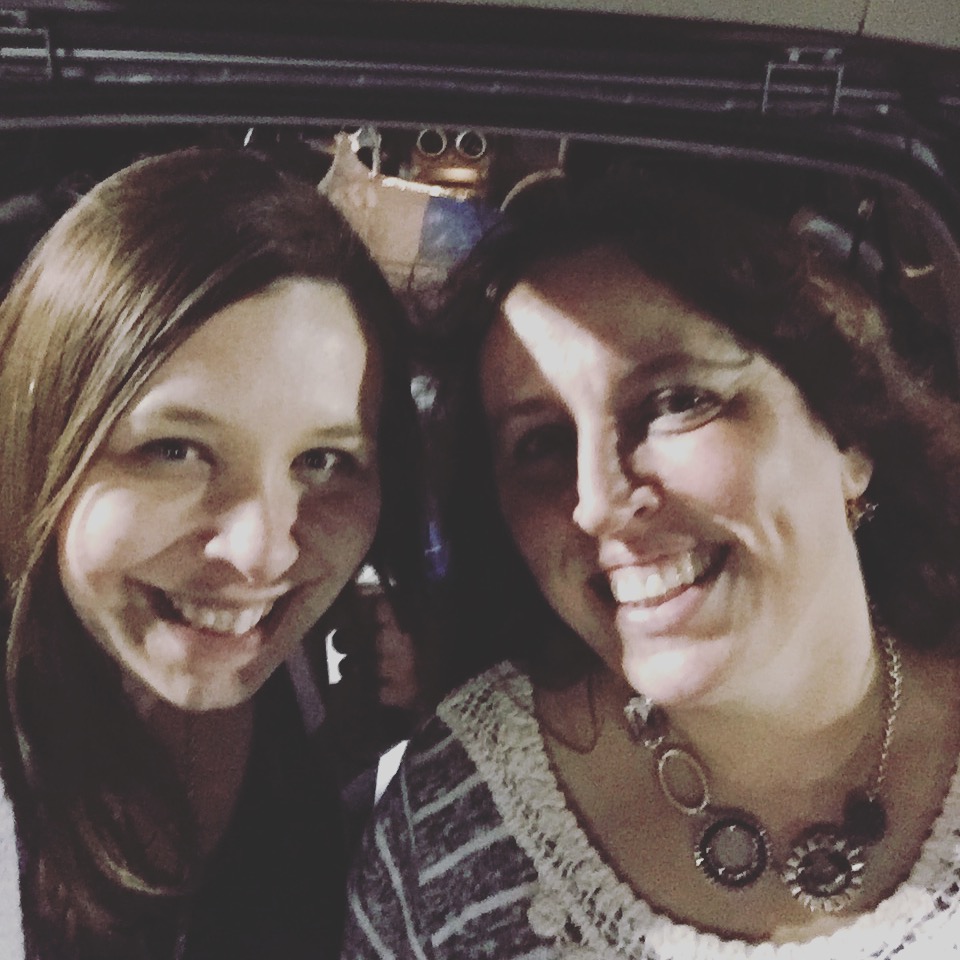 Me sending fitting room shots to Laura for approval…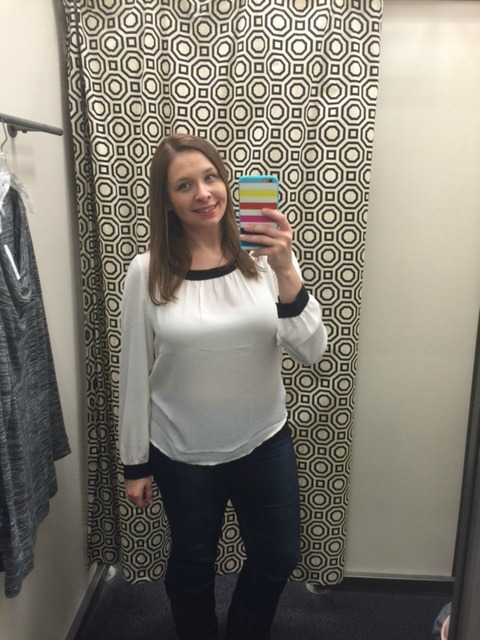 Sadly, that shirt ended up having a black spot on the sleeve and I didn't get it.
I am in love with the Democracy skinny jeans that I scored for $39. They are on sale today still. They were so comfortable!!! And the waste band design really helps them stay up and in place.
Saturday I watched my Tide roll over Auburn. It was a great game and both teams played well. Roll Tide!!! Now we will be taking on the Florida Gators for the SEC Championship!
Linking up with Biana. I hope you all had an amazing Thanksgiving!!! What are you scooping up this Cyber Monday?