It is always so hard to come back to work and reality on  Monday after a long weekend. Especially when that weekend included so many delicious eats, shopping, and one frustrating football game. But I dont want to talk about that last one, ok?
We kicked off the holiday with an early dismissal from work on Wednesday. I didn't hesitate to pack up my stuff and head on out to get Zoe. She was so excited to see me so early! Her and I went and picked up some snacks for the weekend and ordered her smash cake and birthday cake!
I decided to make French toast for us on Thanksgiving morning while we watched the parade. Hopefully a new tradition. Zoe didn't care to much for the parade, but she loved her French toast and ate the entire slice I gave her, crust and all! She was a good eater all day, and tried a bit of everything at both lunch and dinner! Here is her first Thanksgiving lunch plate! She even had ham and turkey (not pictured).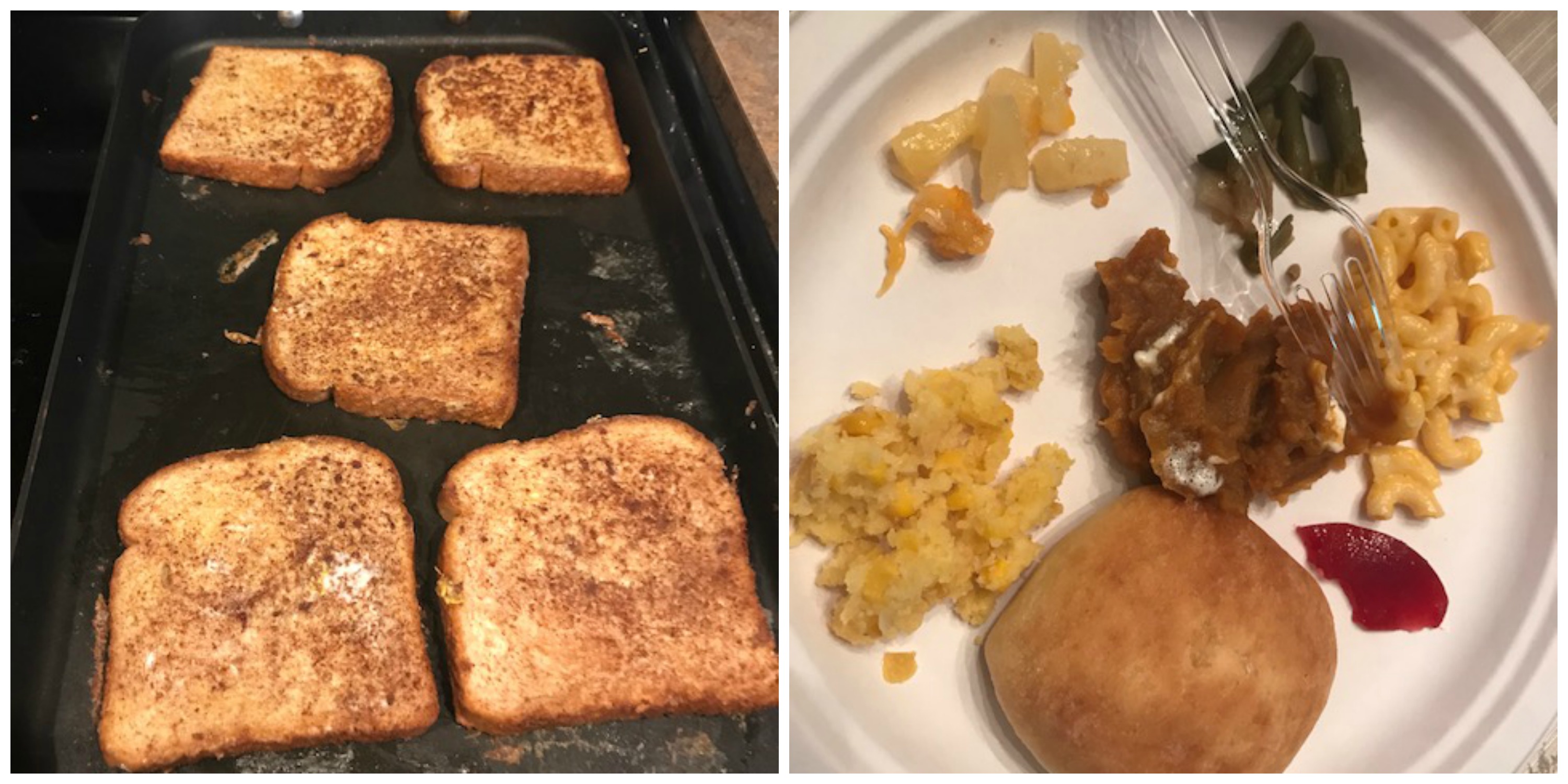 We go to Chris's parents house for a late lunch and then my mom's for dinner. We were all beat after all that eating and traveling and headed home. Chris went back out that night with our BIL to do some shopping, while Zoe and I snuggled up and watched a Christmas movie.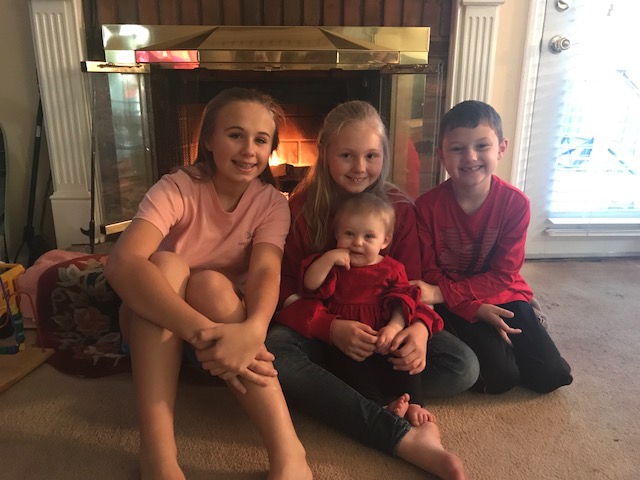 Zoe with her all of her cousins on Chris's side of the family
Friday, Zoe got her first Black Friday experience. My mom and I have been shopping every year (except last year when I was hella pregnant) since and this year it was so surreal having Zoe out with us! Next year she will probably stay home with daddy since she will be more mobile, but I think she liked all the excitement this year. She was really good the entire day and only got fussy once when I was in the fitting room at Nordstrom Rack. Grandma walked her around while I finished up there and she was happy once again when I took her to go try on some shoes. That girl loves shoes. She did give me a look before lunch that told me she was over it. Hahaha. I don't know where she gets those facial expressions from. Me.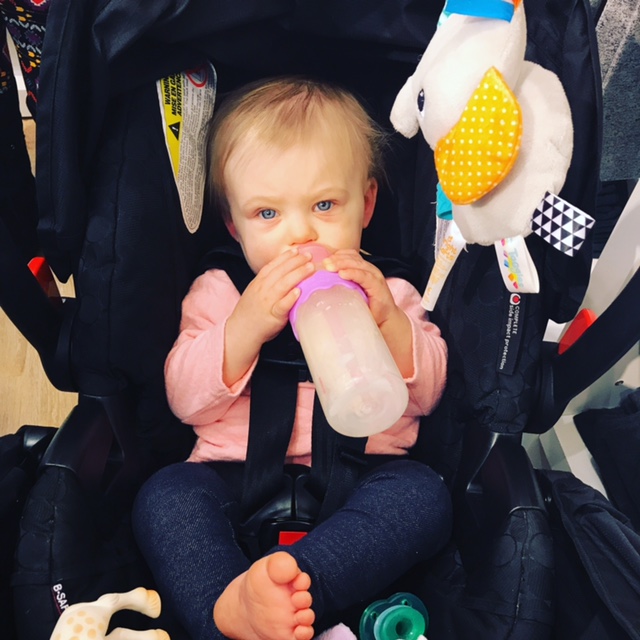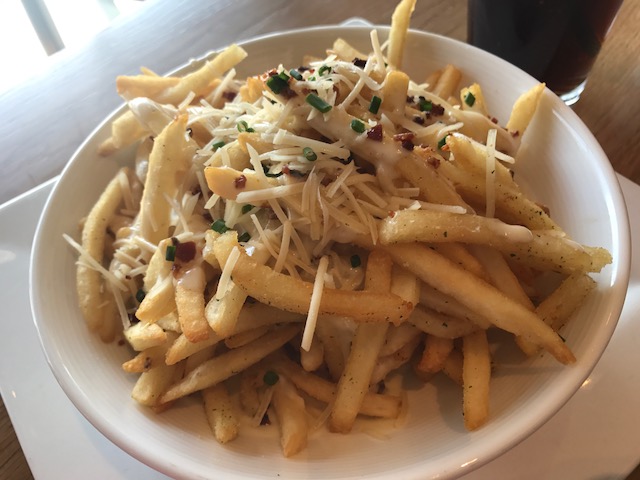 Parmesan truffle cheese fries from Cowfish for lunch
We had a lot of fun shopping with my mom and I even got someone crossed off the Christmas list.
Saturday was Iron Bowl and after we got a little cleaning done around the house, we headed over to watch the game with Chris's dad. We spent a lot of time shaking our heads and yelling at the tv. We still have hope that *maybe* we can make it into the playoffs?!?! That evening after we got home and got Zoe to bed, Chris hung out with J in the basement and I decided to try a Christmas movie on Netflix. You guys. I have never cried so much during a movie since Marley and Me. I chose The Heart of Christmas with Candace Cameron Burre and….just cue the tears. The movie is about a woman who learns of a little boy that is dying of cancer and it changes her outlook on life. I didn't realize the movie was based off a real family and so at the end, I wasn't prepared to see pictures of the actual little boy. It was such a good movie, but so so heartbreaking. I had to watch Home Alone after to get it off my mind!
Sunday, my sister and one of my nephews came over and went grocery shopping with us. I picked up some Mexican on the way home for lunch. When we got back, we put Zoe down for a nap and started prepping props for her smash cake pictures!!! We did them ourselves because our photographer wasn't available before her birthday and I really wanted them done now. I think they turned out pretty good and I will be sharing them soon!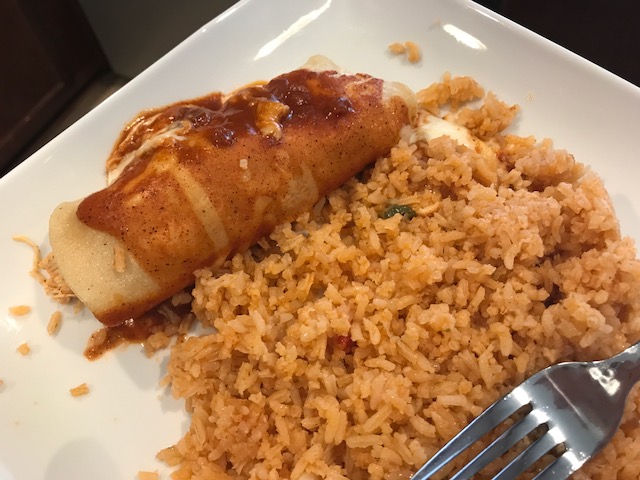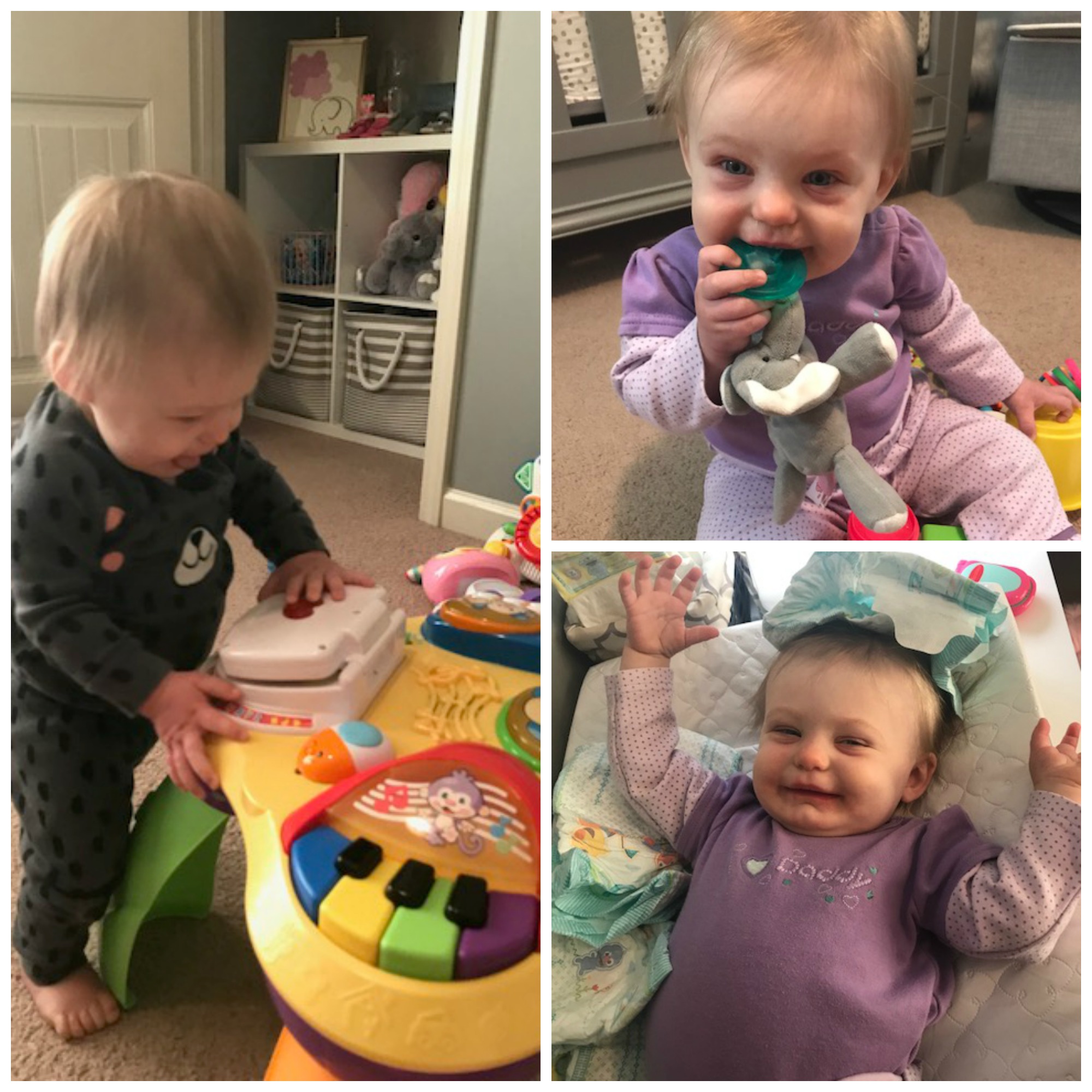 I hope you all had a wonderful weekend and Thanksgiving!!! May your Monday be filled with coffee and go by quickly! Linking up with Biana.